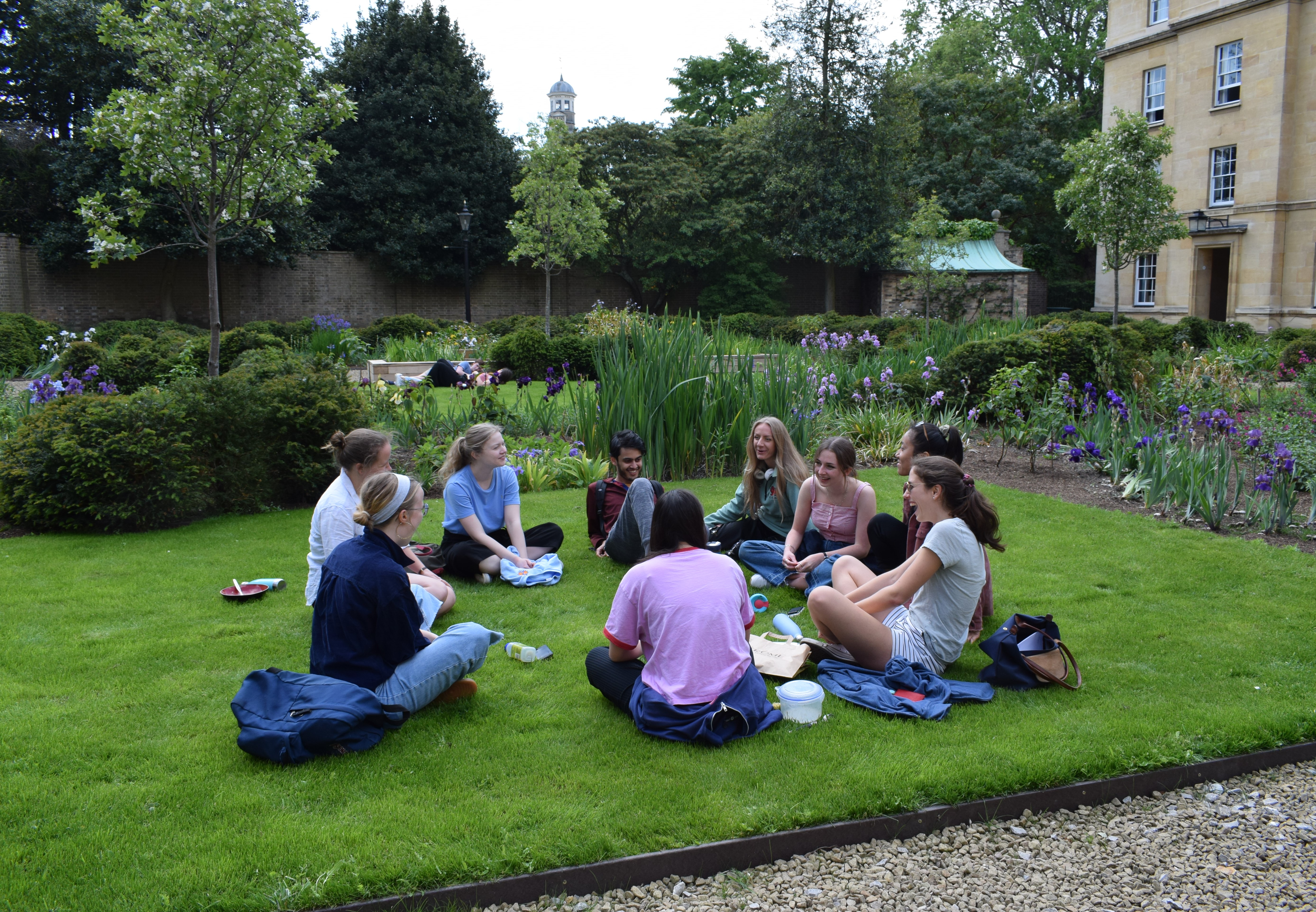 We know that sometimes it's nice to read accounts by student writers from your area. So this page groups our student profiles by where the students are from! Obviously these are only some of our students so don't worry if your area / country isn't covered!
We are currently working on more students profiles, and this year's batch will all be online by early October.
A note to Christ's students - have a look to see if there's a profile by someone from your area. If not, please contact admissions@christs.cam.ac.uk if you'd like to get involved and write one!

England

Scotland

Wales
Northern Ireland
Channel Islands


Europe


Outside Europe