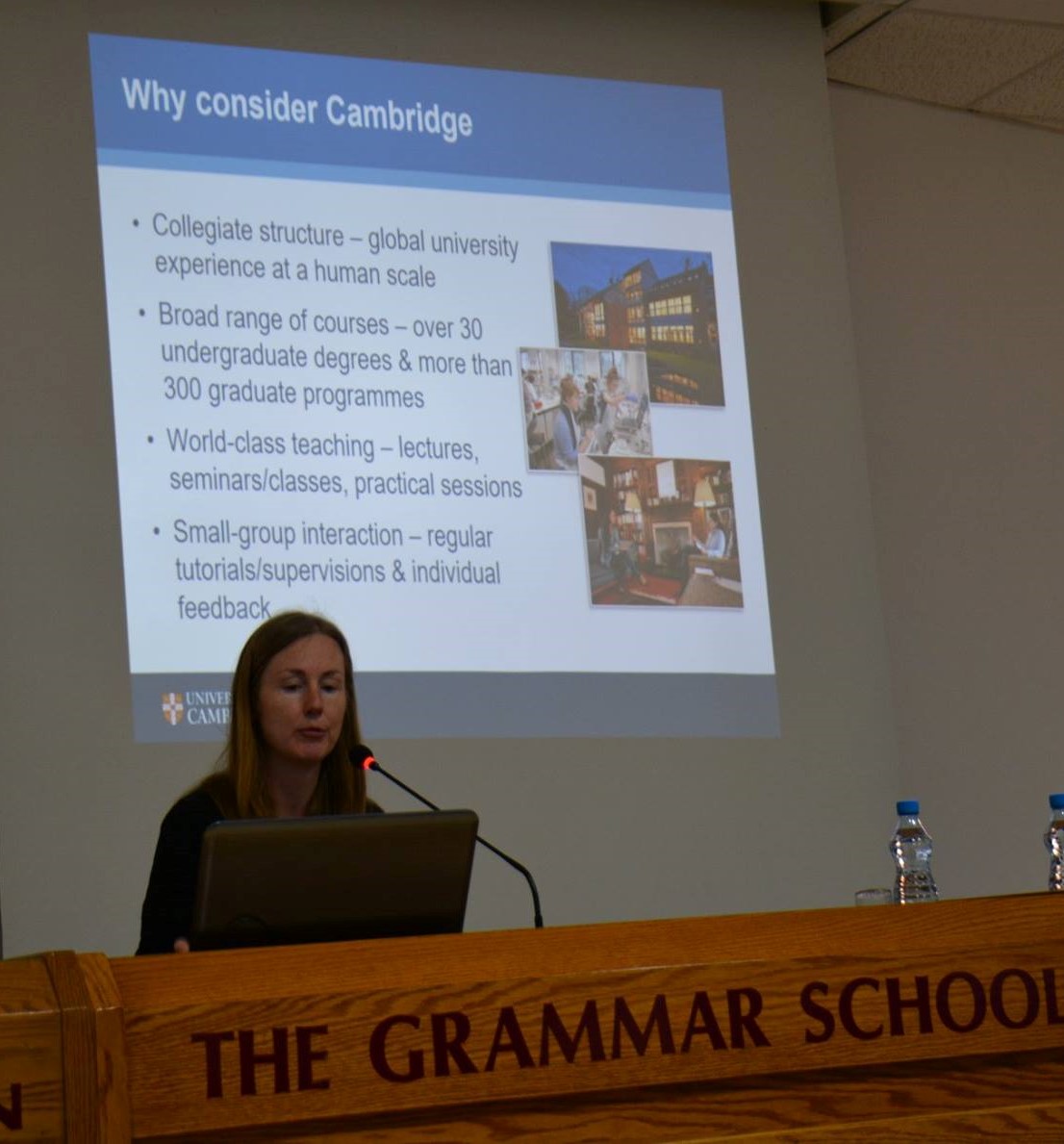 A warm welcome to students from Cyprus who are considering an application to Christ's College for one of our undergraduate courses!
We hope that you will find this dedicated page helpful, and welcome any further questions you might have. Our email address is admissions@christs.cam.ac.uk if you'd like to get in touch.
Entry requirements for students from Cyprus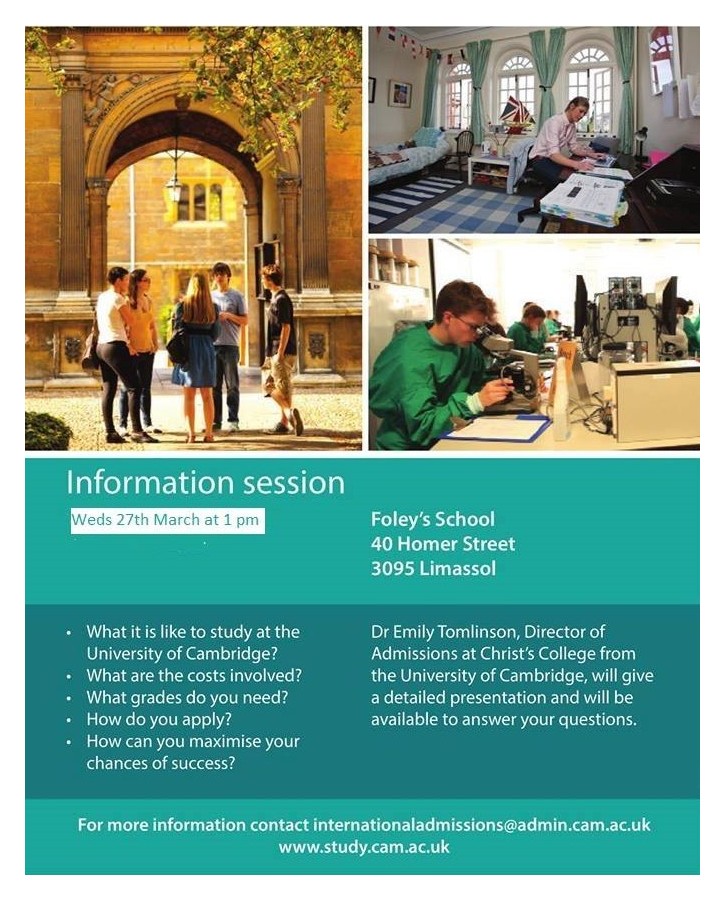 The standard offer conditions for wholly A-level based candidates are
- A*AA for Arts subjects other than Economics, plus Psychological and Behavioural Sciences;
- A*A*A for Sciences subjects other than Psychological and Behavioural Sciences, and for Economics.
Candidates taking the Apolytirion would need to achieve an average of 19 / 20 points and offer at least two A-level subjects at grade A or A*. 
You will also need to ensure that the subjects you are taking / have taken meet any subject entry requirements for your chosen course
"I strongly feel that Christ's College has done a great job in welcoming me."
Anissa from Lakatameia in the suburbs of Nicosia, studying Medicine at Christ's


Maths advice for students from Cyprus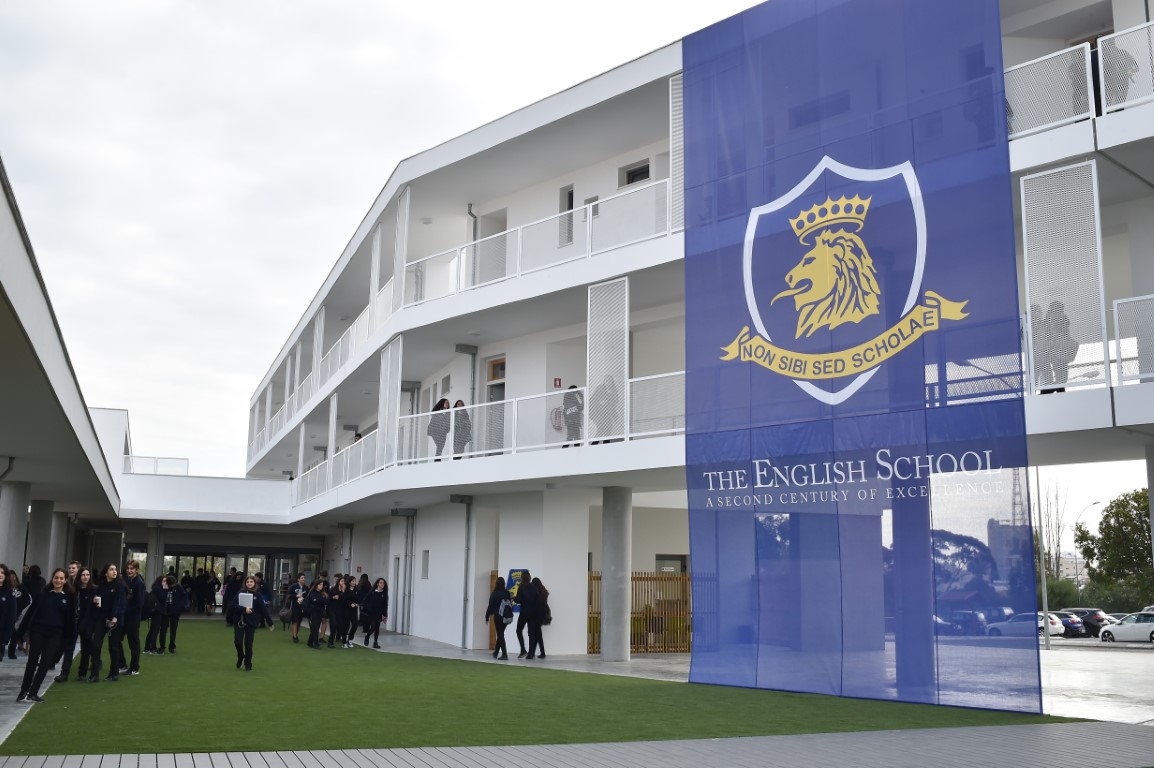 There are significant differences between the Advanced Mathematics covered in the Apolytirion and the Mathematics covered in A-level Mathematics and Further Mathematics: candidates for the Apolytirion focus heavily on pure mathematics, whereas candidates for A-level Mathematics and even Further Mathematics may do less pure mathematics, but far more statistics and mechanics.
If you are applying for Computer Science, Economics, Engineering, Mathematics or Natural Sciences (Physical) then we advise you to familiarise yourself with both an A-level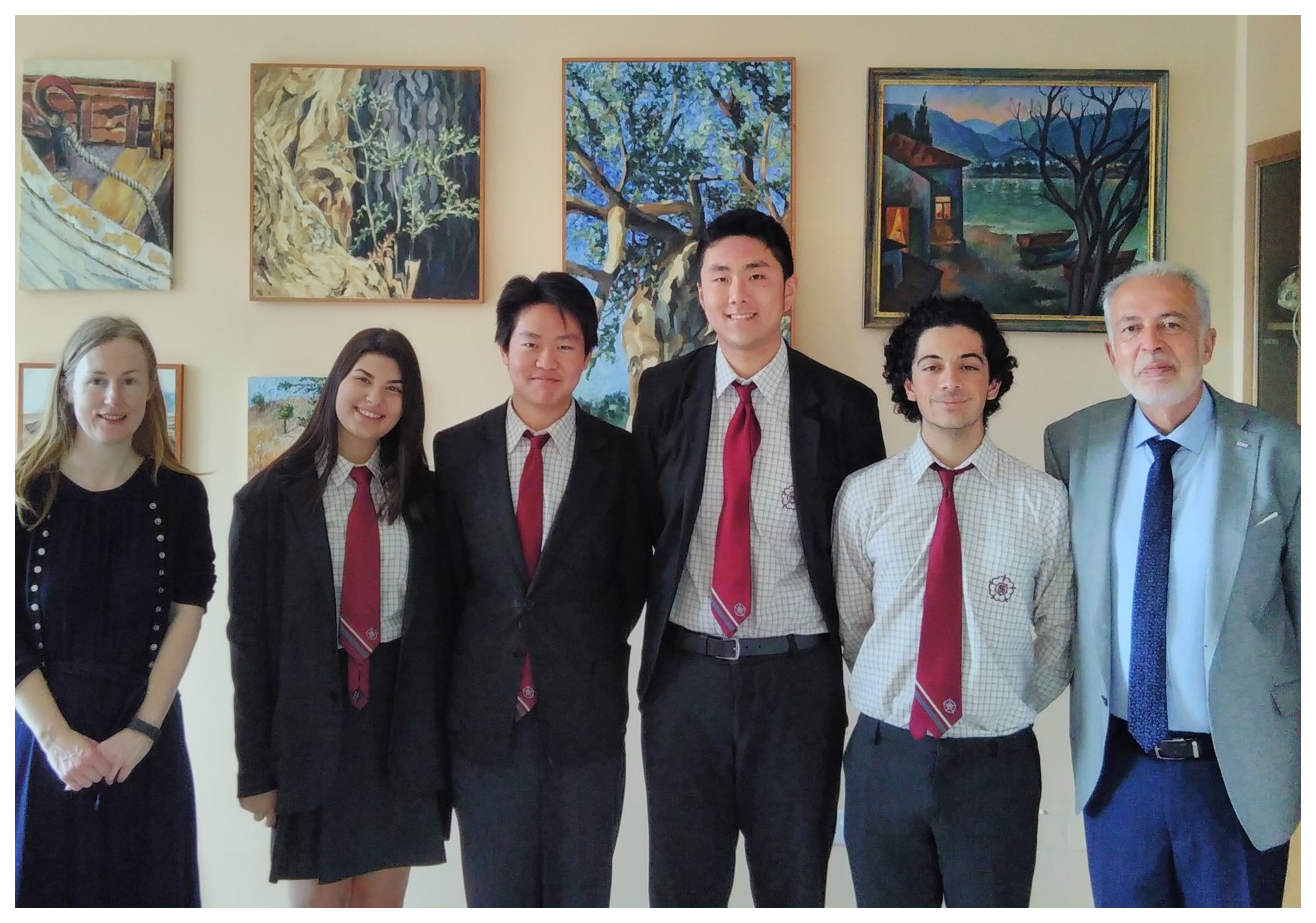 Academic competitions
Many successful applicants have participated in Maths and Science competitions (including international Maths and Science Olympiads), and doing well in such competitions can be a good way to demonstrate that your mathematical and/or scientific knowledge and skills are at the required standard, particularly if you have not taken A levels. Taking part in any form of competitive academic activity will also emphasise your commitment to the subject involved.
If you are applying for an essay subject such as History, English, Philosophy or Classics, a number of
"I have met so many new friends from different countries at Christ's."
Neophytos from Egkomi, Nicosia, studying Medicine at Christ's

Teaching, Community and Exams in Cambridge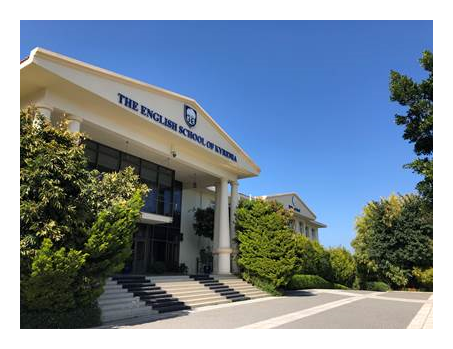 It's worth exploring the advantages of the small-group supervision teaching that you receive as a Cambridge student - this is College-level teaching and it complements the lectures / practicals / discussion groups (depending on your subject) that you attend in the University Faculty. Supervisions enable you to receive tuition that is tailored to your needs and interests in a way that is different to what is offered at most universities around the world. You do not normally receive grades or scores for your weekly supervision work, as these are to

Finance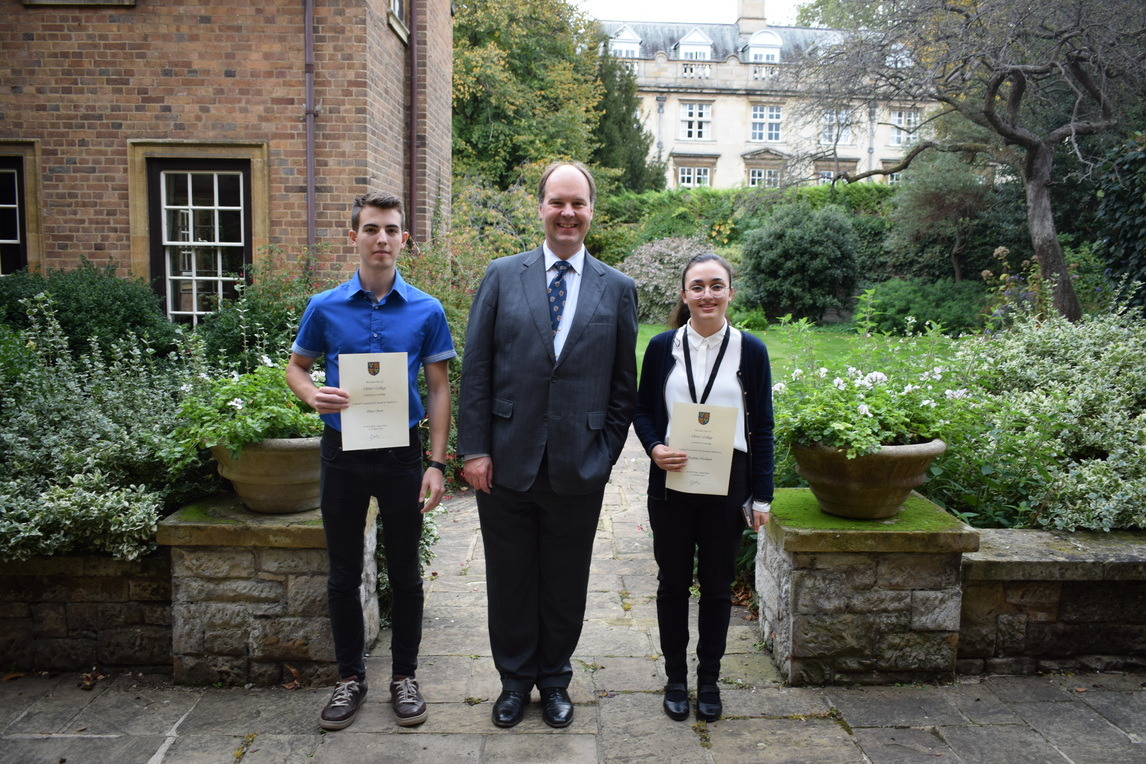 Students from Cyprus are encouraged to have a look at our finance section for details of the costs and financial support available. In addition to the university-wide awards from the Cambridge, Commonwealth, European and International Trusts, you'll see that at Christ's we have Christ's College International Awards and Christ's Awards.

The Christ's College International Awards awards are worth £10,000 per annum and may be accompanied by a full or partial waiver of the College Fee (currently £10,290 per annum). More information is available on our page on international financial

Where can I get a quick gyros near Christ's?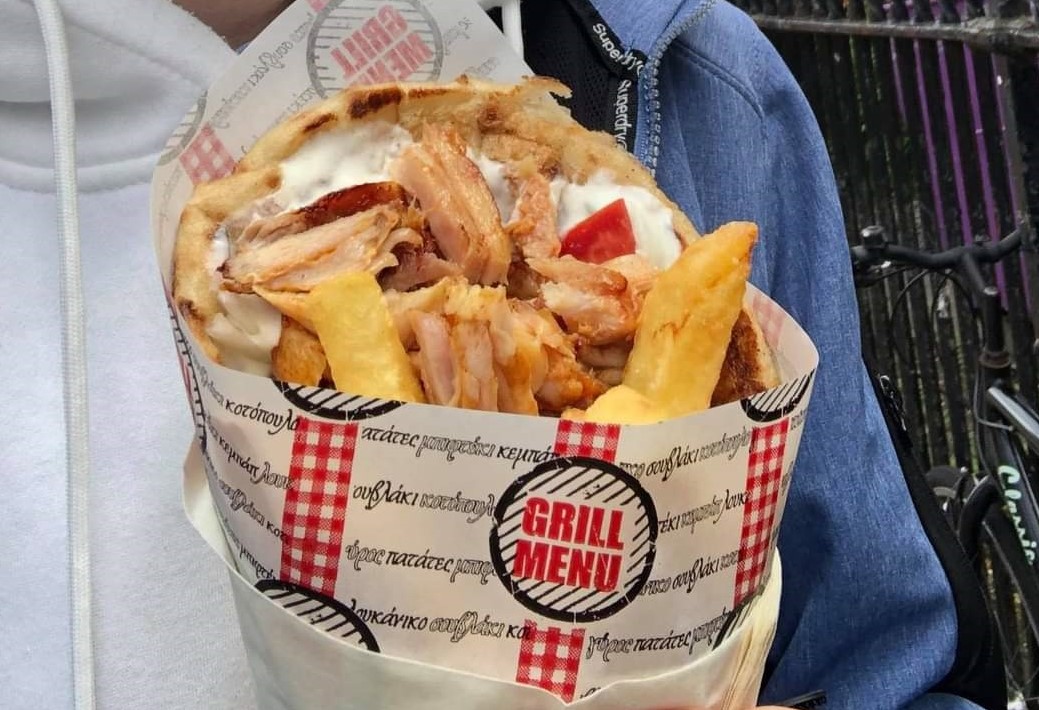 This is a question that was asked in our last International Webinar with students from Cyprus and we thought it was a good one! Being at Christ's works very well as we're so close to the market square (just up a pedestrian way from the main gate of College). There's Just Greek Gyros (gyros pictured) on the market square and Gardies just off the square, both of which are popular with students.

NB. In case you're looking, there are also restaurants such as The Olive Grove on the same road as Christ's (St Andrew's Street turns into Regent Street up