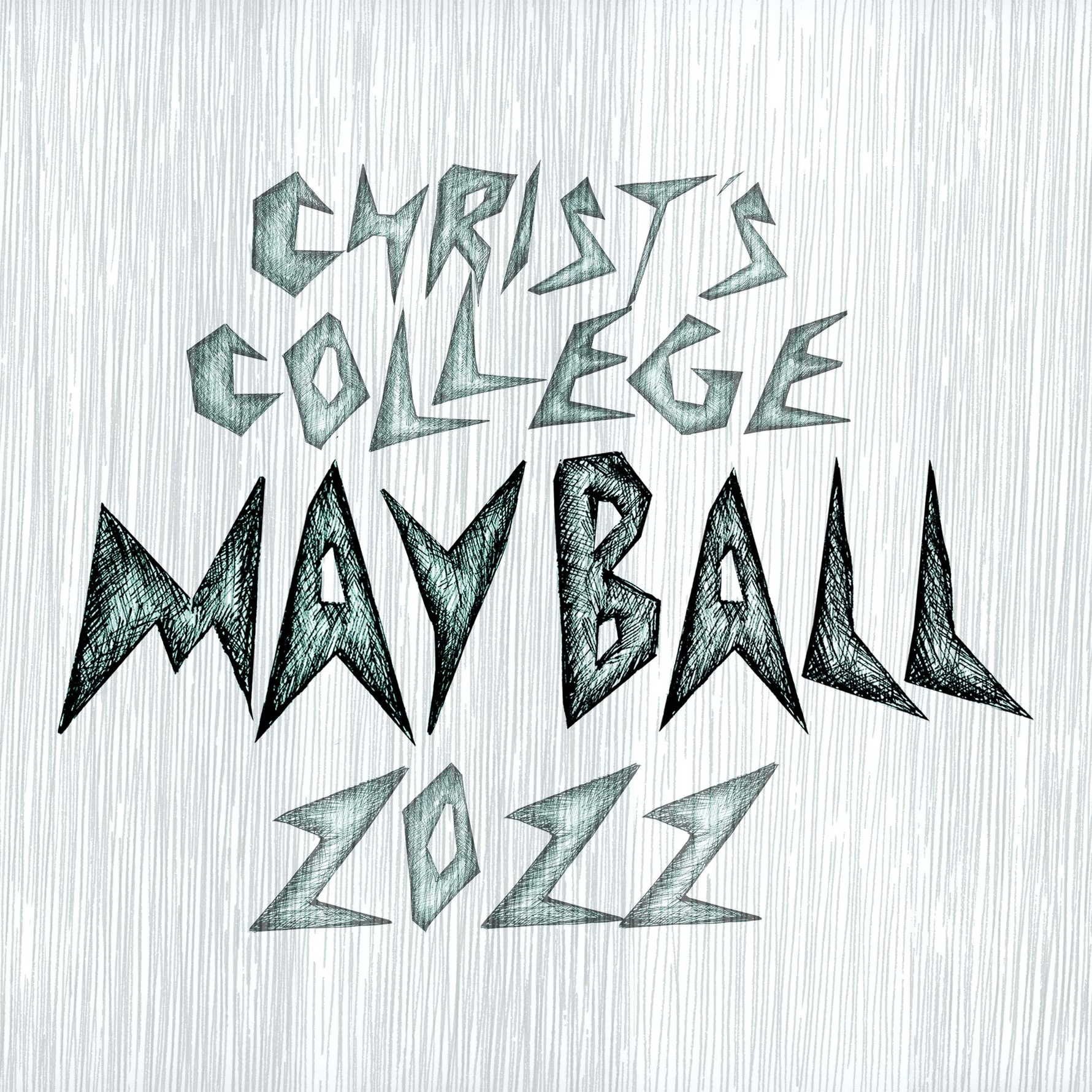 The College May Ball is organised by a committee of current students every other year. It actually takes place in June (at the end of the academic year), and is an all-night party with food, music and entertainment in the College buildings and grounds.
There is normally a theme for each ball, and the College Art Society and May Ball Committee create and organise decorations to fit this.
Musical acts are invited to perform live on stage, though the line-up is normally a secret until the ball starts! Past Christ's balls have included Toploader, The Hoosiers, To Kill a King, Gentleman's Dub Club, The Correspondents and The Carnabys as well as samba bands, DJ sets and Cambridge-based artists (including some from Christ's!).
2022 Christ's May Ball website
 
Student Life / Music Society / Theatre / Visual Arts / C'Reps / Chapel & Choir / Board Games / Christ's Films