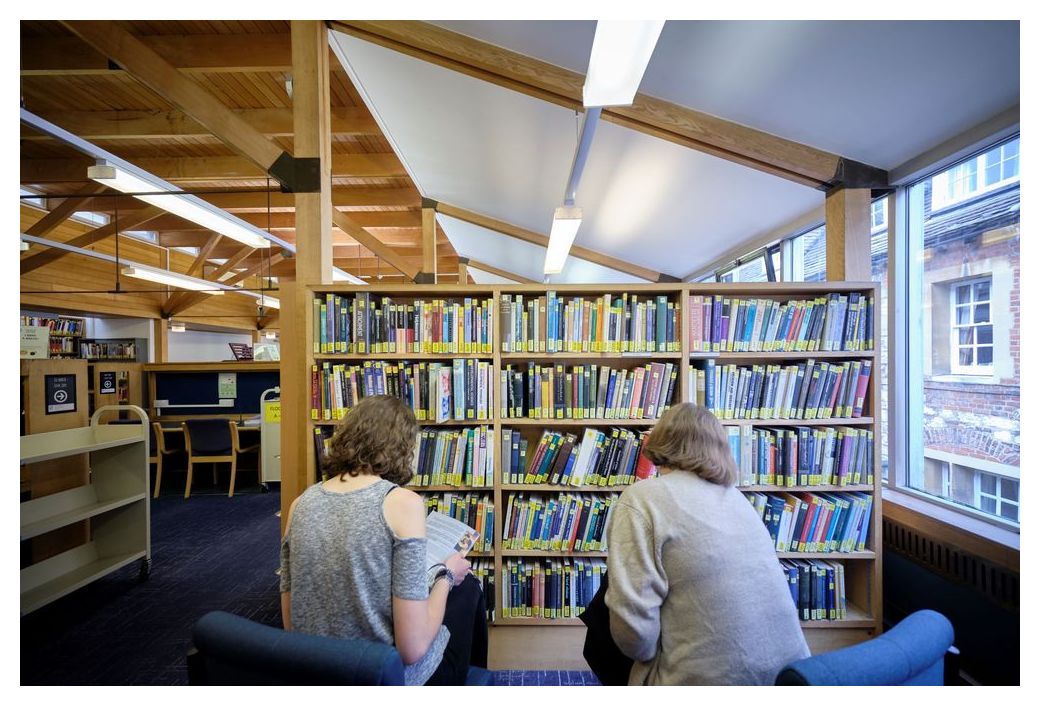 This page is part of the Christ's College current applicants section.
Who needs to upload a results breakdown?
This page is relevant to students who have sat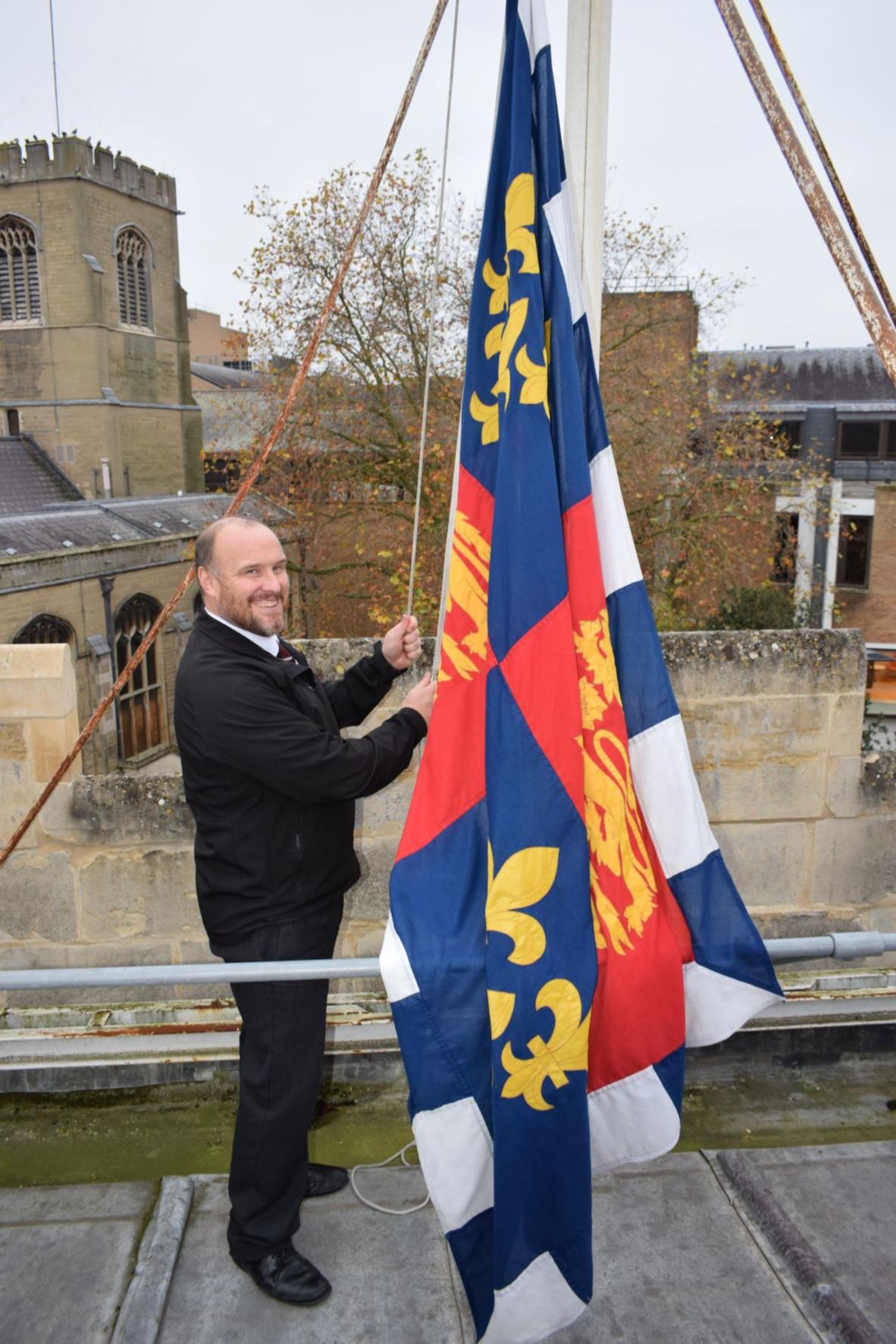 AS levels
A levels (not including Singapore A levels)
The International Baccalaureate
Equivalent exams
If you have not sat any public exams yet, or if, as is frequent, you have only sat GCSE's/IGCSE's then this page is not relevant.
We would like to see exactly what you scored within each grade if more information is available than the overall grade you gave on your UCAS application, or the information that is already in any transcript you are submitting.
If you have written your UMS scores in the relevant question in My Cambridge Application, note that we need a document to certify these.
This request is separate from the university-wide transcript information. It applies to you whether or not you were required to upload a transcript in My Cambridge Application, though please do not re-send any documents that are already included in your transcript (we do not want to receive any document more than once).
The deadline for us to receive your results breakdown is 22 October, 23.59 UK time (please email us if you think that you will have difficulty in meeting that deadline). If this is not relevant to you as there is no further breakdown available for grades you have included on your application then you do not need to send anything.
 
What scores should my breakdown show?
For students who have taken A levels in the past, depending on exactly which AS and/or A level qualifications you have taken (and you may have taken a mixture!), your breakdown could show: 
Raw scores
You get these for linear qualifications, though these aren't normally printed on your results statement so you'll need to ask your teacher for them if you don't already have them.
For those who have taken AS exams we would like to receive the breakdown even if your AS results don't / didn't contribute to your A level grades.
Percentage Uniform Marks
Some of our international applicants have these. Guide to percentage uniform marks
UMS
This is what you used to get for modular AS- and A levels in the old A level system. Not many applicants have these now, but if you took A levels in the past, you may have them. They are normally printed on your results statement.

You may need to ask a teacher to provide any breakdown scores that you don't have. The documents you could send to show your breakdown(s) are: 
One or more results statements if the breakdown is printed on it / them.
A certified* document from your school setting out the breakdown of your results.
A legible printout or screenshot of your results that your school has certified*.
*A certified copy is one which has been signed, stamped and dated by your school to confirm that the details are correct.
 
Are GCSE / IGCSEs included?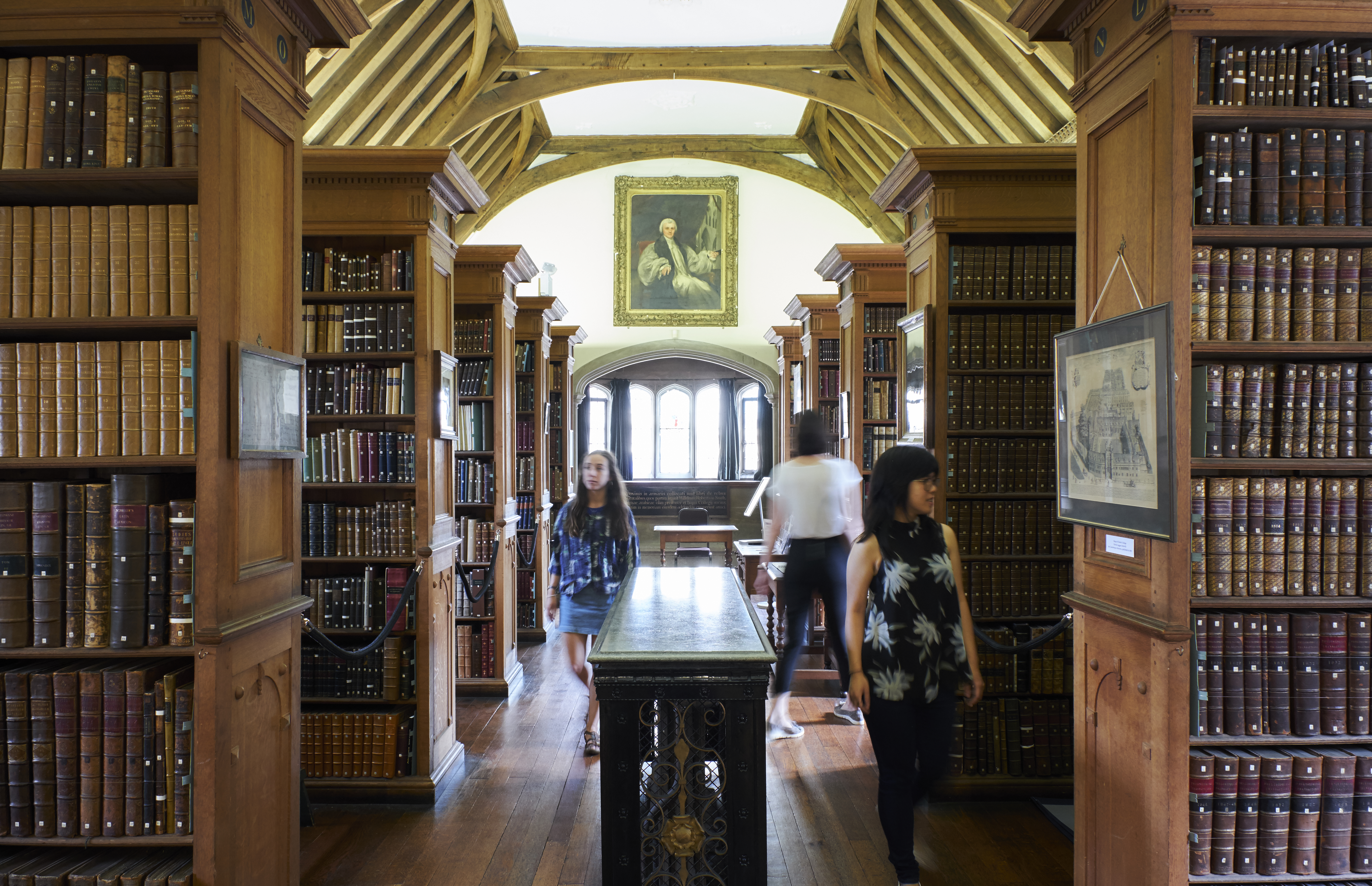 No - we do not want to receive breakdowns for GCSE / IGCSE exams, only for public exams such as A levels, AS levels, and IB Diploma exams as well as the international equivalents.
Confused? Questions?
Don't forget to check the current questions page before emailing us. Many thanks!
How to upload your breakdown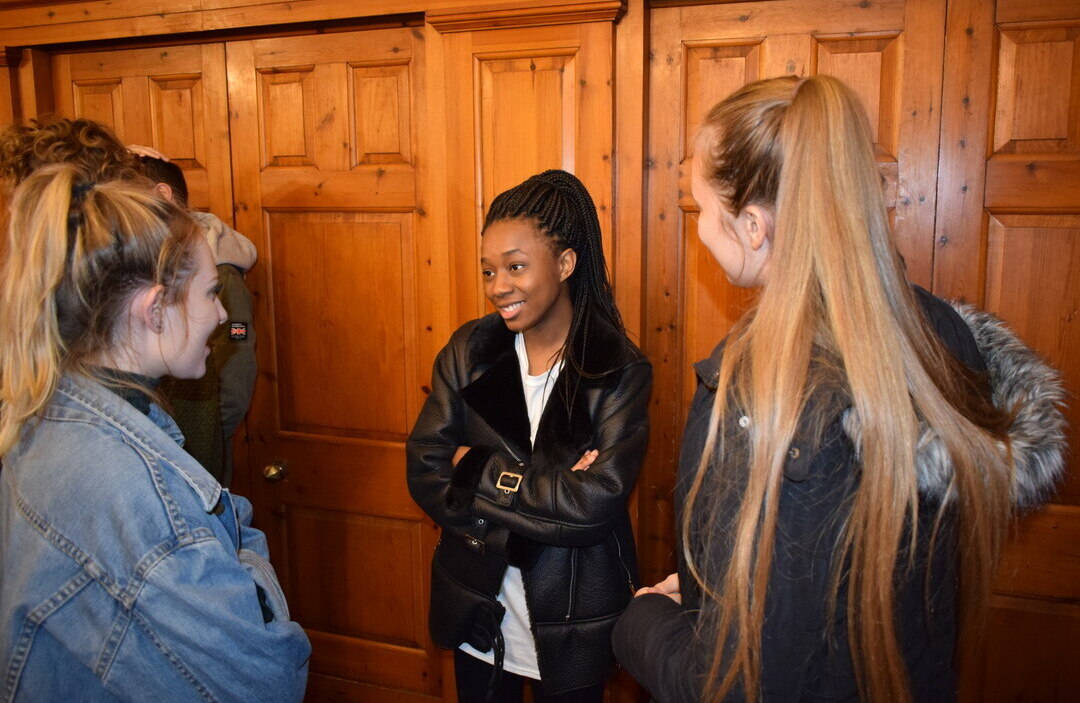 Please do not upload a breakdown if you have already sent it as part of a transcript - we only want to receive it once!
STEP 1: Please make your document(s) into ONE pdf file. The file should not be larger than 3MB. If you need help with scanning, we recommend that you ask a friend or relative who has a scanner, or ask your school. Please do not send other types of files, however.
STEP 2: Please save your pdf file with the file name in this specific format: 
2.1 - Subject - FAMILY NAME First name - Results breakdown - UCAS Personal ID (with no dashes)
Here's a fictional example: for the fictional Kerry Harper applying for Natural Sciences (Biological) with UCAS Personal ID 1580176620, the file name would be
2.1 - Natural Sciences (Biological) - HARPER Kerry - Results breakdown - 1580176620
Note that there is a space before and after each hypen and there is a number at the beginning.
STEP 3: Please open the pdf on your computer. Scroll all the way through, checking that the document is all there and legible and that the pages are the right way up.
STEP 4: Please use the Results breakdown upload tool to upload your pdf. Once you press submit form at the end, make sure that you see the screen confirming that the form has been received safely.
Thank you for your help in sending your results breakdown following our instructions - it helps us to process everything as efficiently and accurately as possible.
 
Stage 2: 22 Oct deadlines / Current applicants page / Subject information