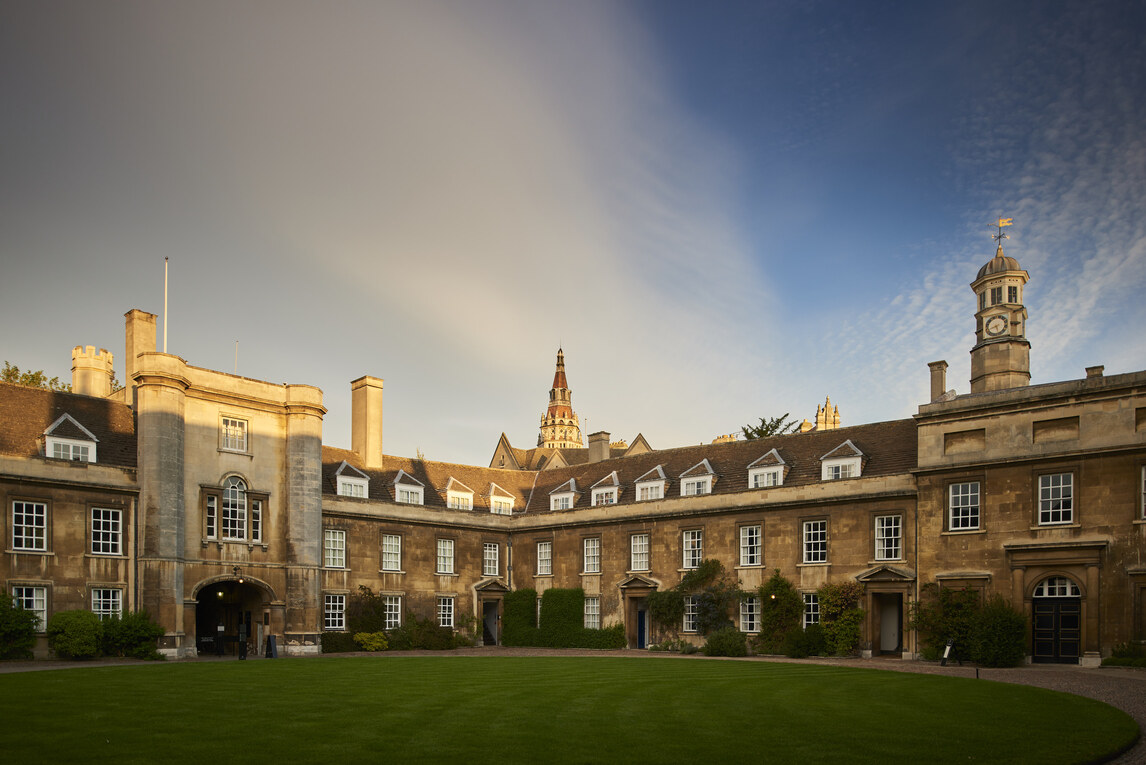 Welcome! Thank you for submitting a UCAS application and applying for 2023 or deferred 2024 entry. We are the Christ's Admissions Team, and our names are Kristy, Jan, Hayley and Ellie. We're here to administer (but not to assess!) your application and answer your questions, and we'll support you through this section of the Christ's website from now until decisions-time in January 2023. The Cambridge process assesses you carefully, and there are quite a few forms and 'bits' to do after your UCAS application, but if you follow the information in this section and work with us stage by stage (we've put the dates next to each stage), we will be able to guide you through the process smoothly.


Stage 1:  Up to 15 Oct
Make sure you've read how to apply, read and act on the info at receiving emails, and sign up for the Applicant Webinar Series if you want to. Any applicant for the following subjects who has not sat the Admissions Assessment should contact us: Chemical Engineering & Biotech, Computer Science, Economics, Engineering, Law, Medicine, Natural Sciences.
Stages 2 & 3:  15 Oct - 3 November

Questions about late forms / documents? Please see the current questions page rather than emailing us. Remember also that in Stage 3 we emphasised the importance of the Subject information and said that you may be at a disadvantage if you do not read it.
Stage 4: November


Stage 5:  28 Nov - 14 Dec
Remote interviews
This section is for students who have received an invitation for remote interviews. It will be expanded gradually and further detail may be added to the pages already available. We recommend that you re-read the information shortly before interviews in case any details have been updated. 


Stage 6: January
the outcome of your application
Applicants selected for interview will receive an update via the UCAS website with the outcome of their application on Wednesday 25 January 2023.
 
Subject information I Current questions I Contact Christ's I Confidentiality I Use of personal information