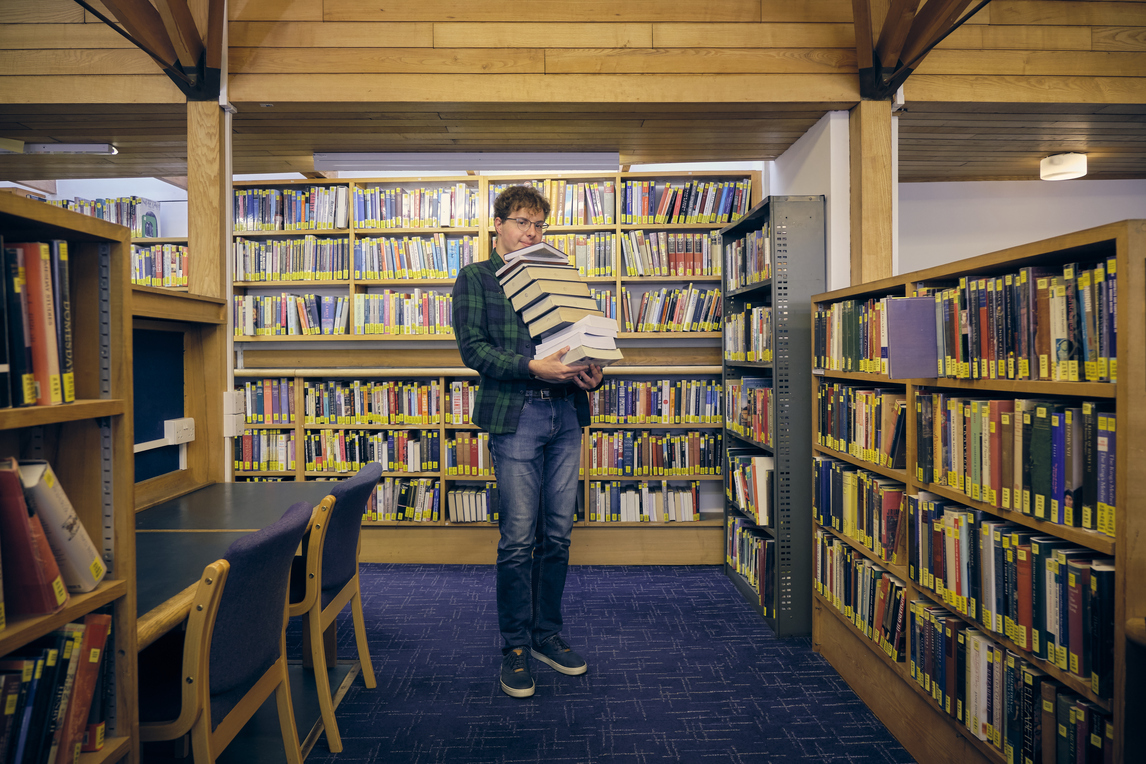 We run annual Christ's International Webinars to help students applying from outside the UK. These normally include a film to watch in advance, a very brief presentation with details for international students, and a long period of Q&A - you will be able to type in questions to be answered by Dr Emily Tomlinson (Director of Admissions) and a Christ's student from your country / from a relevant country.
July 2022 International Webinars - BOOKING IS OPEN
The July 2022 webinars are for students applying this September/October for
Please choose a webinar below (you only need to attend one of them) and book a place.

*please ensure that you check the time of the webinar and convert it to your local time carefully. We are currently in British Summer Time in the UK (GMT+1) and you can check the current time in Cambridge, UK here.
 
Other online events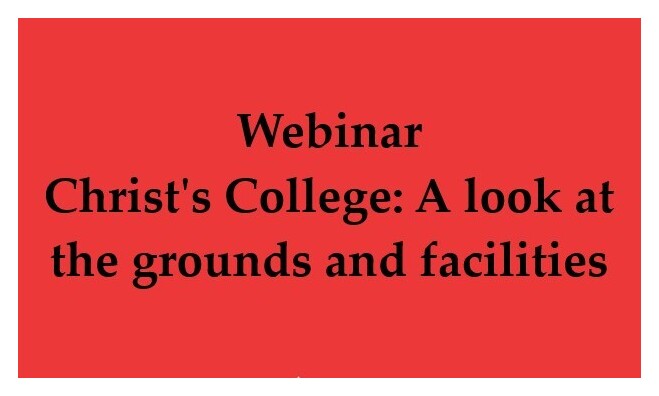 There are also further webinars for prospective undergraduate students that you can book in addition to the international webinars:
The central Cambridge Admissions Office also organises webinars for international applicants.
See our open days and events page for further Christ's College online events. NB. For our regular webinars, which we run February - August, we vary the time of day so if one is scheduled that doesn't suit your time zone, you just need to wait for another one - no need to watch in the middle of the night!
"I have really enjoyed the convenient location and beautiful setting, combined with a very friendly and supportive environment."
Elise from Switzerland