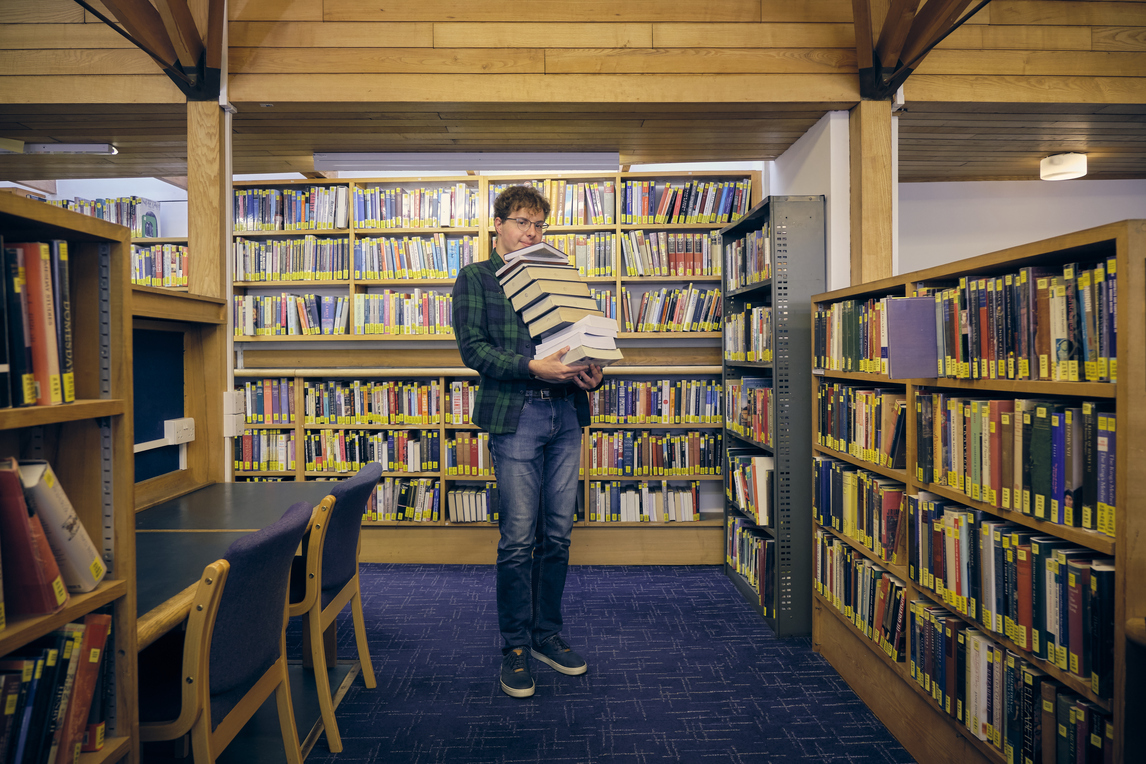 We run annual Christ's International Webinars to help students applying from outside the UK. These normally include a film to watch in advance, a very brief presentation with details for international students, and a long period of Q&A - you will be able to type in questions to be answered by Dr Emily Tomlinson (Director of Admissions) and a Christ's student from your country / from a relevant country.
 
July 2023 International Webinars
We will be running International webinars in July 2023 for students applying in Sept/Oct 2023 for Oct 24 entry or deferred Oct 25 entry.
Register your interest if you would like to receive an email when booking opens.
Feedback from July 2022 International Webinars
On 12 and 13 July we ran 4 webinars for prospective international applicants. Thank you to everyone who attended! Here is some of the feedback received:
All countries webinars
"It was very helpful to see proper information regarding the finances and scholarships for international students."
"There were many insightful comments and notes regarding the application process and a sneak peek into the UK school culture/schooling experience."
"I liked how the presenters were very encouraging and answered in detail for all the questions."
"I found it to be the best webinar I've been too so far because the individual presentations were short and engaging with a light air to it which made me less anxious and genuinely keyed into what was being said."
"The powerpoint prepared and answers from the admission officer and students are very detailed and comprehensive. Thank you for giving me so much information of studying in Christ' College."
EU countries webinar
"The webinar was very insightful and informative. I found it especially helpful that all our questions about the application process were answered and that two of the international students at Christ's gave advice for the application process from a student's perspective. The information about the different financial aid options was also very useful."
Malaysia & Singapore webinar
"I enjoyed the sharing by students from Singapore and Malaysia. It allowed me to gain a better perspective of how it is like being a Singaporean studying at Christ's."
"I had clear understandings on the overall application and admission process at Cambridge specially for international students. I greatly thank, Christ's admission staff for their time and commitment."
"The perspectives by students were really insightful! Hoping to be able to hear from more students in the future."
Other online events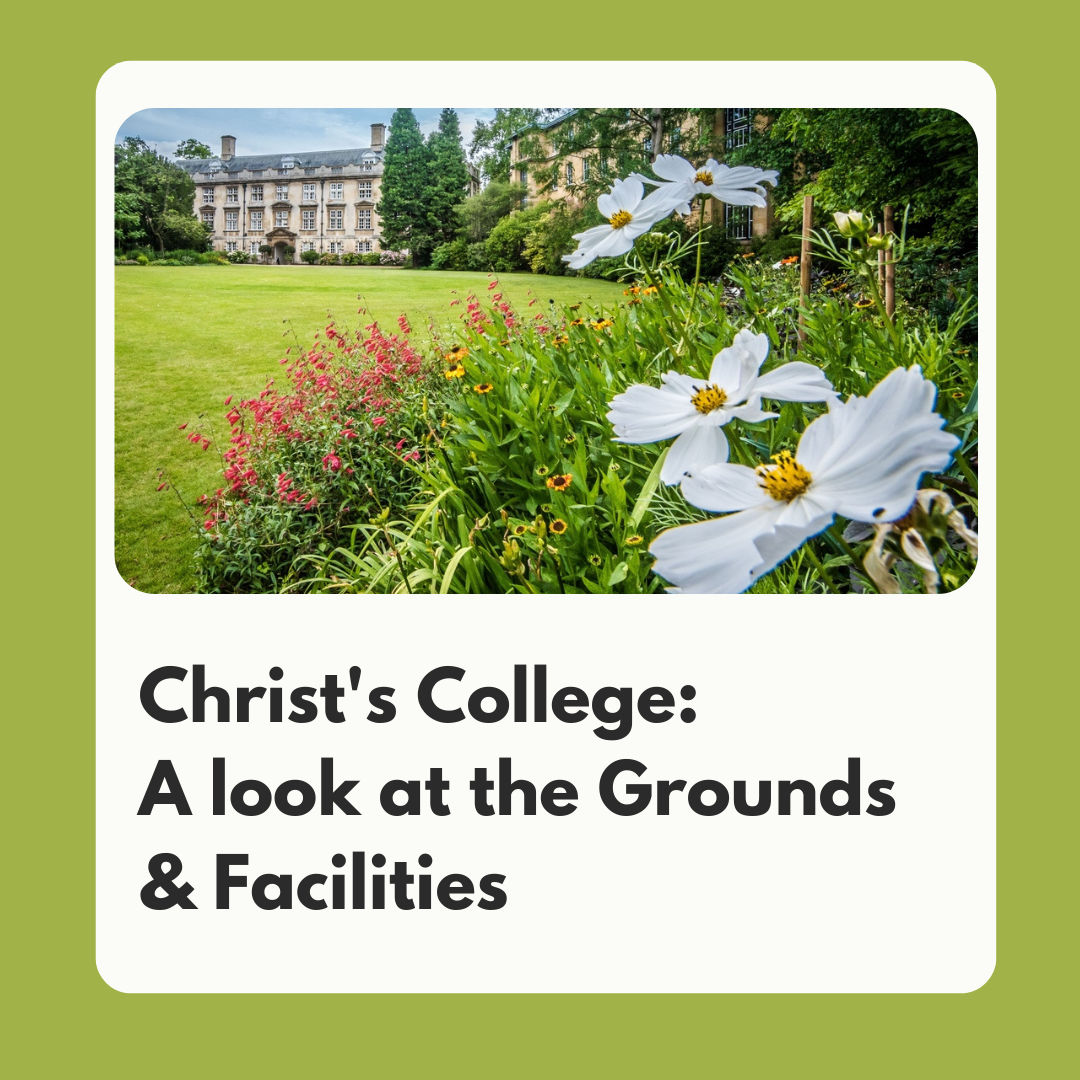 There are also further webinars for prospective undergraduate students that you can book in addition to the international webinars:
See our open days and events page for further Christ's College online events. NB. For our regular webinars, which we run February - August, we vary the time of day so if one is scheduled that doesn't suit your time zone, you just need to wait for another one - no need to watch in the middle of the night!
The central Cambridge Admissions Office also organises webinars for international applicants.
"I have really enjoyed the convenient location and beautiful setting, combined with a very friendly and supportive environment."
Elise from Switzerland