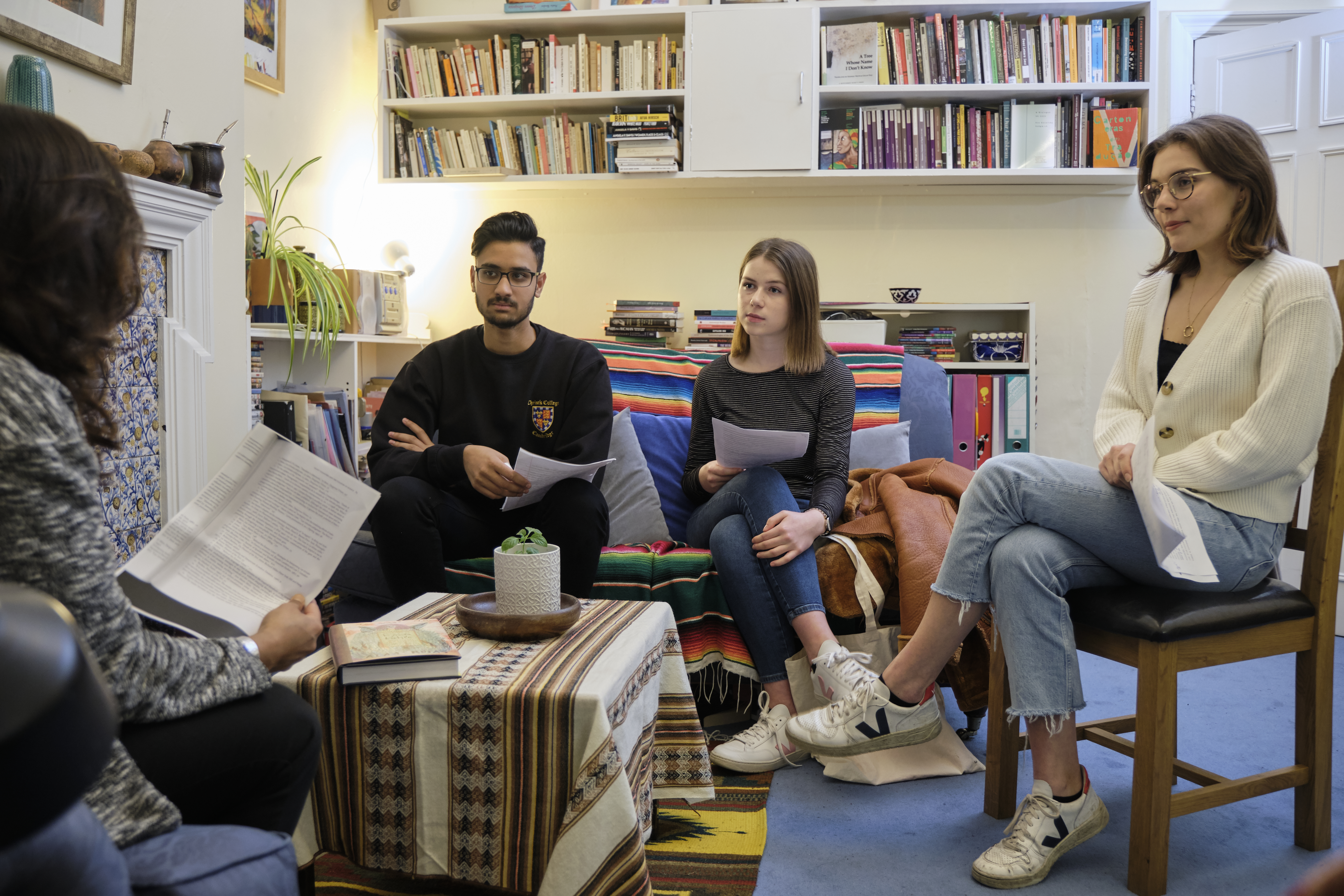 Here at Christ's College, we offer 'ongoing support emails' to prospective students who are reading our website, or have attended one of our events. These point out events and opportunities, resources and other information throughout the year. We hope that they will help you to make informed decisions, nudge you to sign up at the right time and take advantage of opportunities, as well as feeling more confident about the application process if you decide to go ahead with an application
If this all sounds good to you, please complete the below form to sign up for the emails. You will then receive messages every 1-2 months until September 2024.
If you are applying to Cambridge in October 2023 for 2024 entry or 2025 deferred entry, this newsletter is no longer relevant to you, but you may be interested in the Christ's Online September Open Day on 7-8 September 2023.

We don't mind how much you already know about Cambridge, and we don't mind what background you are from or whether you go to school inside or outside of the UK - we try to help all students who sign up! If, at a later stage, you decide that Cambridge is not for you, you just need to reply to one of our ongoing support emails and request to be removed from the list.