Book / register interest for webinars & open days
We have lots of events through the year. Do book a place on regular webinars such as Christ's College: A look at the Grounds and Facilities or Cambridge for Beginners!
The next open days are in July and September. You can register interest so that you receive an email when booking opens. We recommend also registering interest for an international webinar.
See the events page for more!
 
Application deadline has passed for Oct 2023 entry!
The 15 October application deadline has now passed for Oct 2023 entry! Students who have applied should now go to the current applicants section (and the how to apply page is also useful), This section will guide you through the next steps!

New student profiles!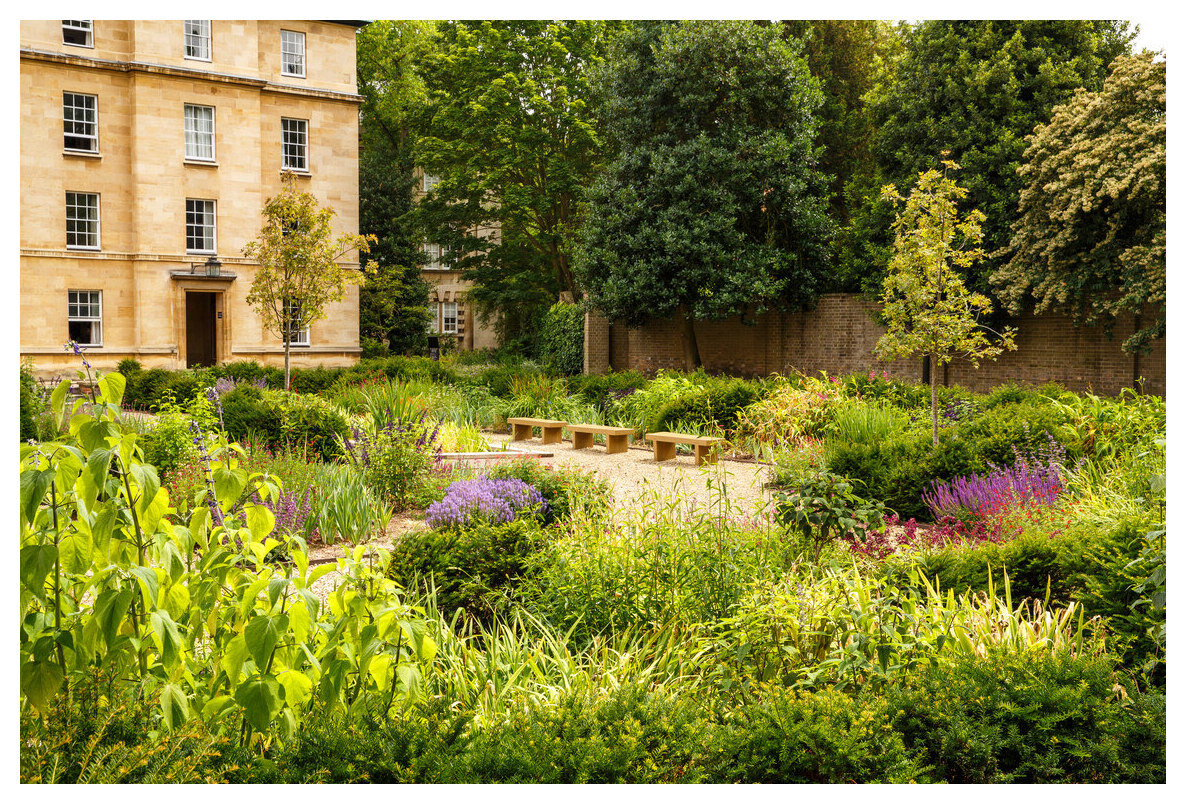 Thanks to Romany, who helped us as an intern this summer, we've added 30 new student profiles to our collection. These include some profiles by European students:
Anna from France (though went to school in Germany)
Essential assessment registration deadlines confirmed
You may be aware that some courses have a compulsory written assessment (it's a thing you can check by reading the subject page). Of these
some assessments require registration in September
some assessments are "College registered", which means you only sit them if you are invited for interview, and the College will automatically organise it for you if you're invited for interview (you sit these assessments remotely)
News: September registration deadlines are now confirmed for the courses that require pre-registration for a written assessment (Chemical Engineering, Computer Science, Economics, Engineering, Medicine, Natural Sciences). Please read the applying section on the relevant subject page to check the exact dates for your course, and note that we advise you to ask for your candidate number before the registration deadline as proof that you are registered.
Student finance for EU students
The key website to read about finance is UKCISA (The UK Council for International Student Affairs)
See in particular Who Pays 'Home' fees for Higher Education in England?
As explained at the beginning of the pdf, it is a 'living' document and readers should expect to see it develop over time. Please always use only the most recent version.
Exploring Christ's online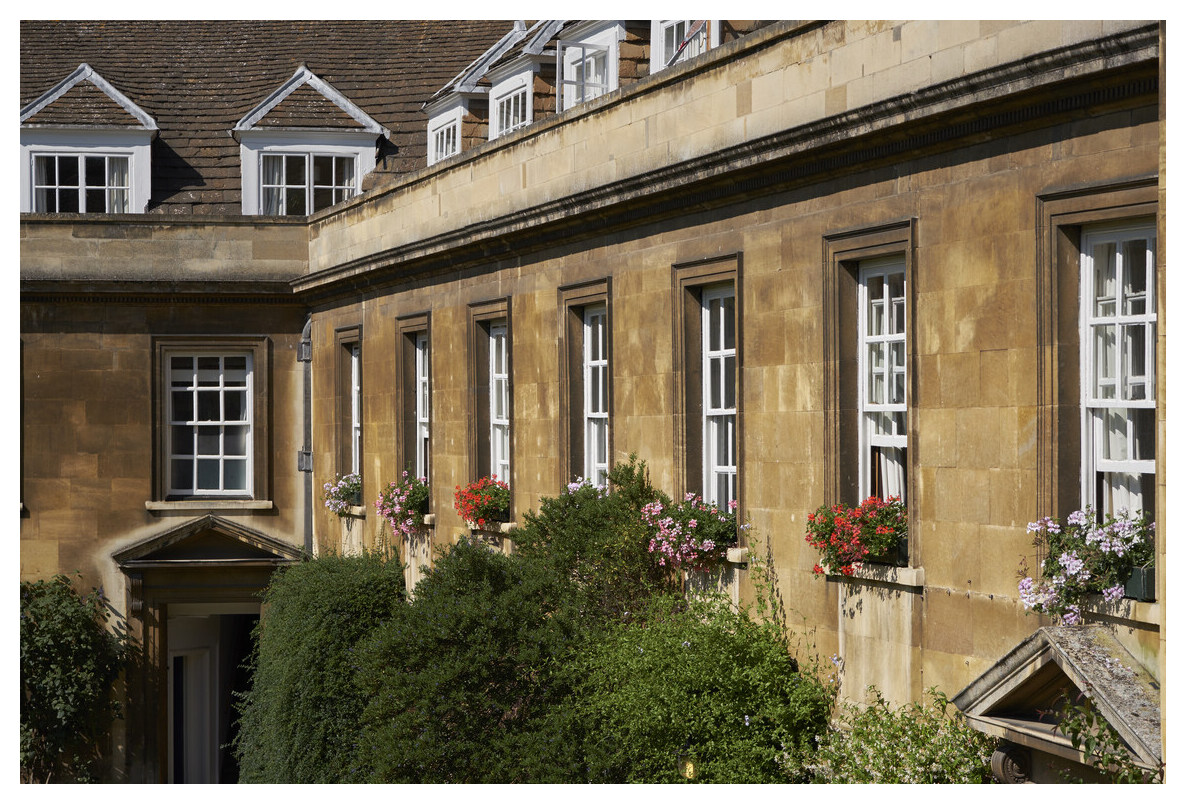 If you have a look at the Grounds and Facilities section on this website, you'll find lots of info and pictures of the College. It may help to look at the College map and to start with the grounds -  First Court, Second Court, Third Court, New Court and the Fellows' Garden. There's a page on Christ's facilities including sub-pages on the Hall, Canteen, Working Library, Old Library, Law Library, Chapel, Theatre, swimming pool, squash court, and boathouse. There's a page on accommodation, gym facilities, and we also have a "made-from-home" film where our students talk about the College:
We also have a regular webinar called Christ's College: A Look at the Grounds and Facilities, which runs about once a month February - Sept. Information and booking is here.
Country specific pages!
We're building up our pages for EU students with country-specific information. So far we have pages for students from Bulgaria, Cyprus, Denmark, and Poland, and we are developing pages for students from Sweden, Hungary, Slovakia and the Czech Republic. If you would like a page for your country, or would like us to further develop the information on your country's page, do get in touch with questions / facts that you would like it to cover!
The application process for EU students
We have a how to apply page and international application support for more detail. We recommend registering for one of our international webinars for support, as well as an online College open day. You may also like to attend some of our regular webinars.
 
Financial support for EU students
EU students will be eligible to apply for Christ's College International Awards. These awards are worth £10,000 per annum and may be accompanied by a full or partial waiver of the College Fee (currently £10,290 per annum). More information is available on our page on international financial support, and the Christ's International Awards can be held alongside other scholarships.
 
UK Nationals living in EU/EEA countries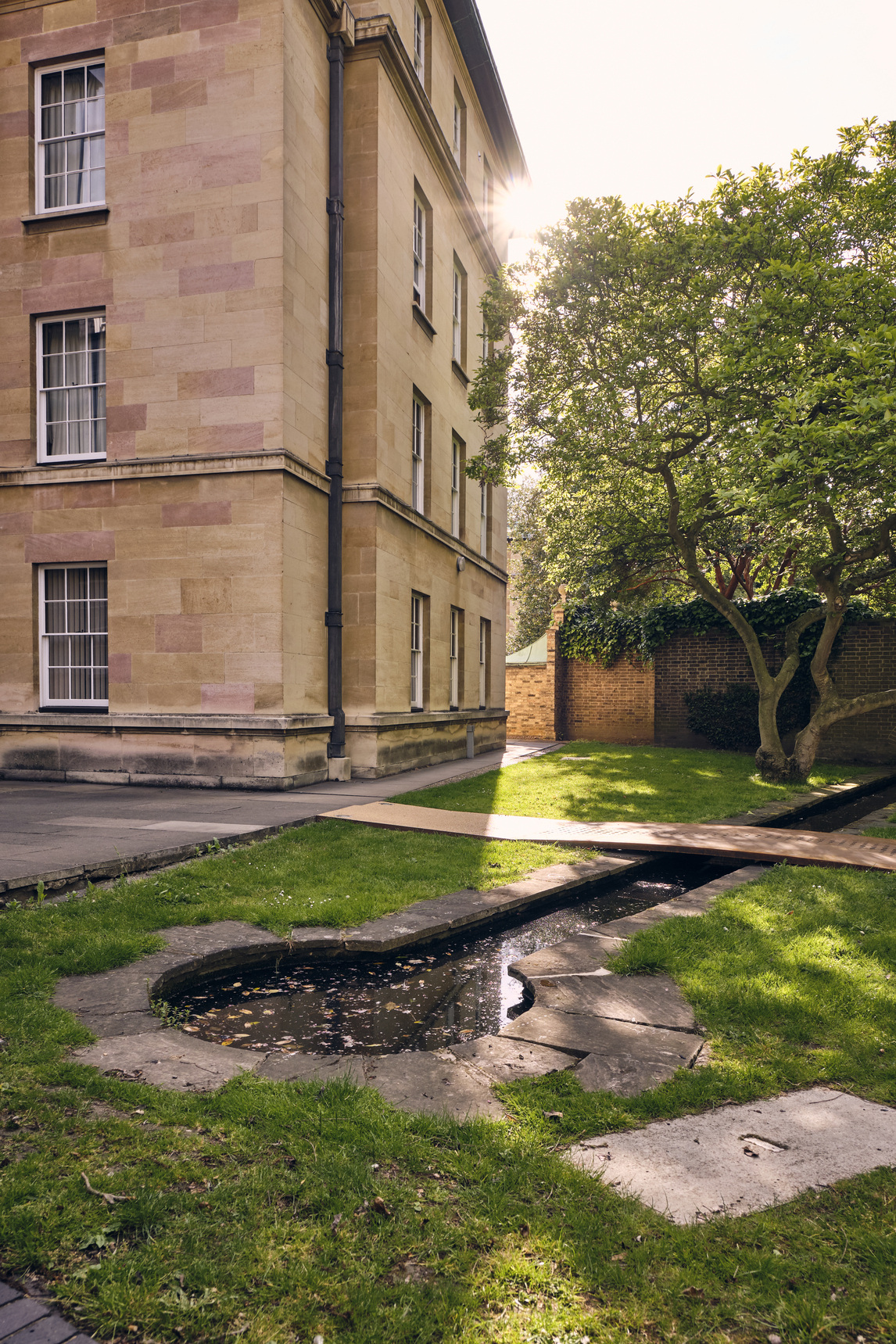 UK nationals living in the EU/EEA will qualify for Home Fee status until 2027. If you think this might be relevant in your case, please read the UK Gov page on Living in Europe (there is a section under the heading 'Returning to the UK for study').
If you do not have a UK passport but think that you might be able to get one, this may be worth looking into:
Applying for a visa
EU students will normally need a student visa to study in the UK. We help our offer holders with the process for this, providing information in our offer holders section, and collecting the documents needed for the University to issue your CAS in the final months before you start and once you have met all of the conditions of your offer. Offer holders have access to the university's Visa Advice Service and there is normally webinar in June to explain the process and answer any questions that student shave about getting a visa.
If you will be studying Medcine, note the following additional information from the Medical Schools Council: After graduation, when you start the Foundation programme (see Medicine course information) you should switch from your student visa to a Tier 2 Visa which allows three years from the point of arrival. The immigration health surcharge is being scrapped for healthcare workers and so you would be covered during Foundation.
Further Links
Costs page / Christ's international students section / International student comments and profiles