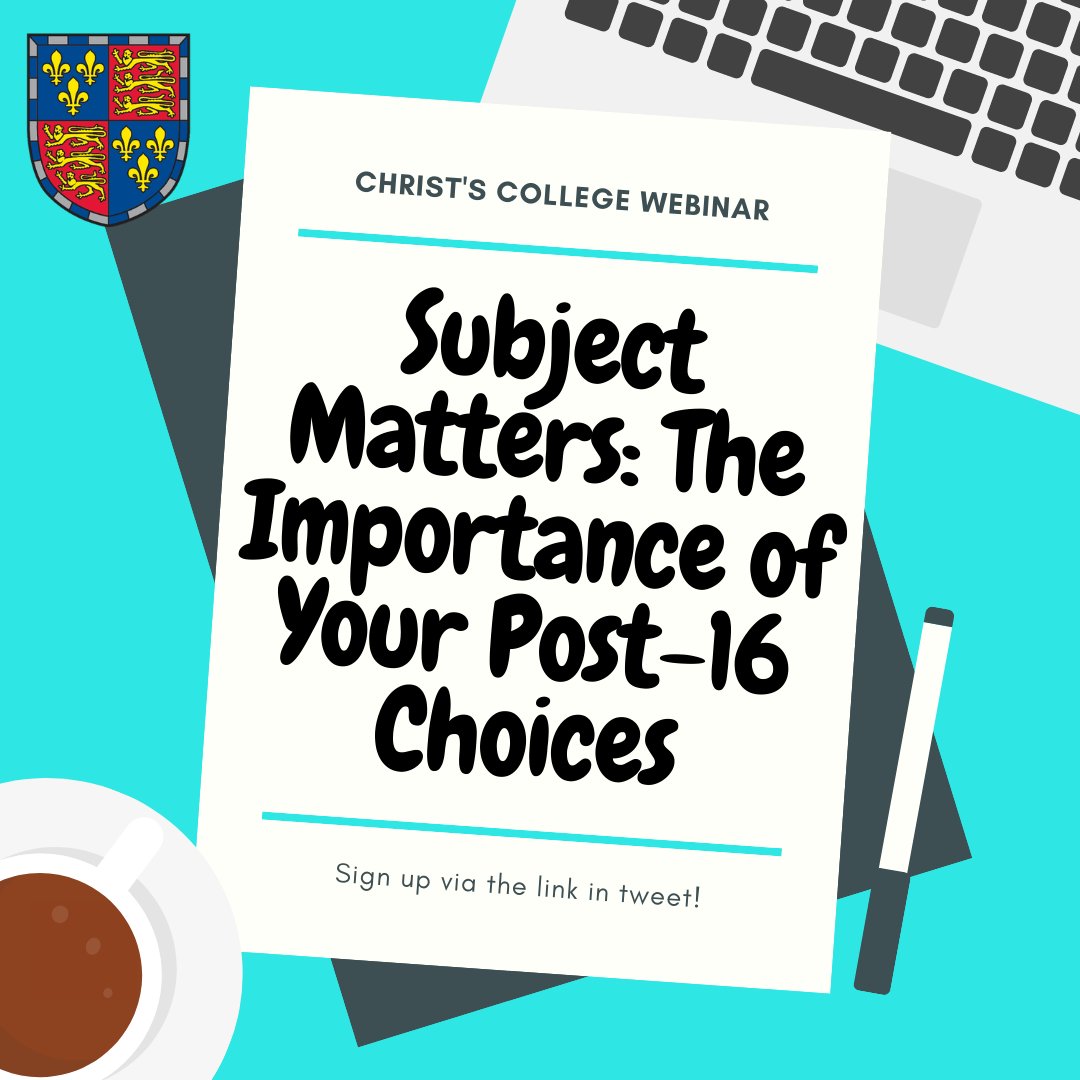 If you are taking three or more International A levels, please read the information about A levels on the Cambridge Admissions website here. The details also apply to international A levels, which are recognised as equivalent to UK Board GCE AS and A Levels as long as they are from one of the three exam boards listed below.
Exam boards
Students applying with International A levels normally use one of the following exam boards:
Do visit the relevant website / look at the British Council website for information about how you can take these qualifications and contact the exam board directly with any queries.
If you are planning to take / apply with International A levels that are not set by one of the exam boards listed above, please email us for guidance.
The importance of your A level subject choices
Before choosing which subjects you will take at A level it's essential to read
The Christ's subject page
(these have a section on applying with details of any subject requirements/guidance)
The Cambridge admissions course information
When you click on the reevant subject, go to the entry requirements tab and ensure that you read the whole page (the box at the bottom with stats on the profile of recent successful applicants should be very useful in addition to the requirements).
We have a regular webinar for students who are choosing their A level subjects. This is aimed at students aged 14-16 but you are welcome join us even if you are older than that.
Exams / Tests you may need to take in addition to A levels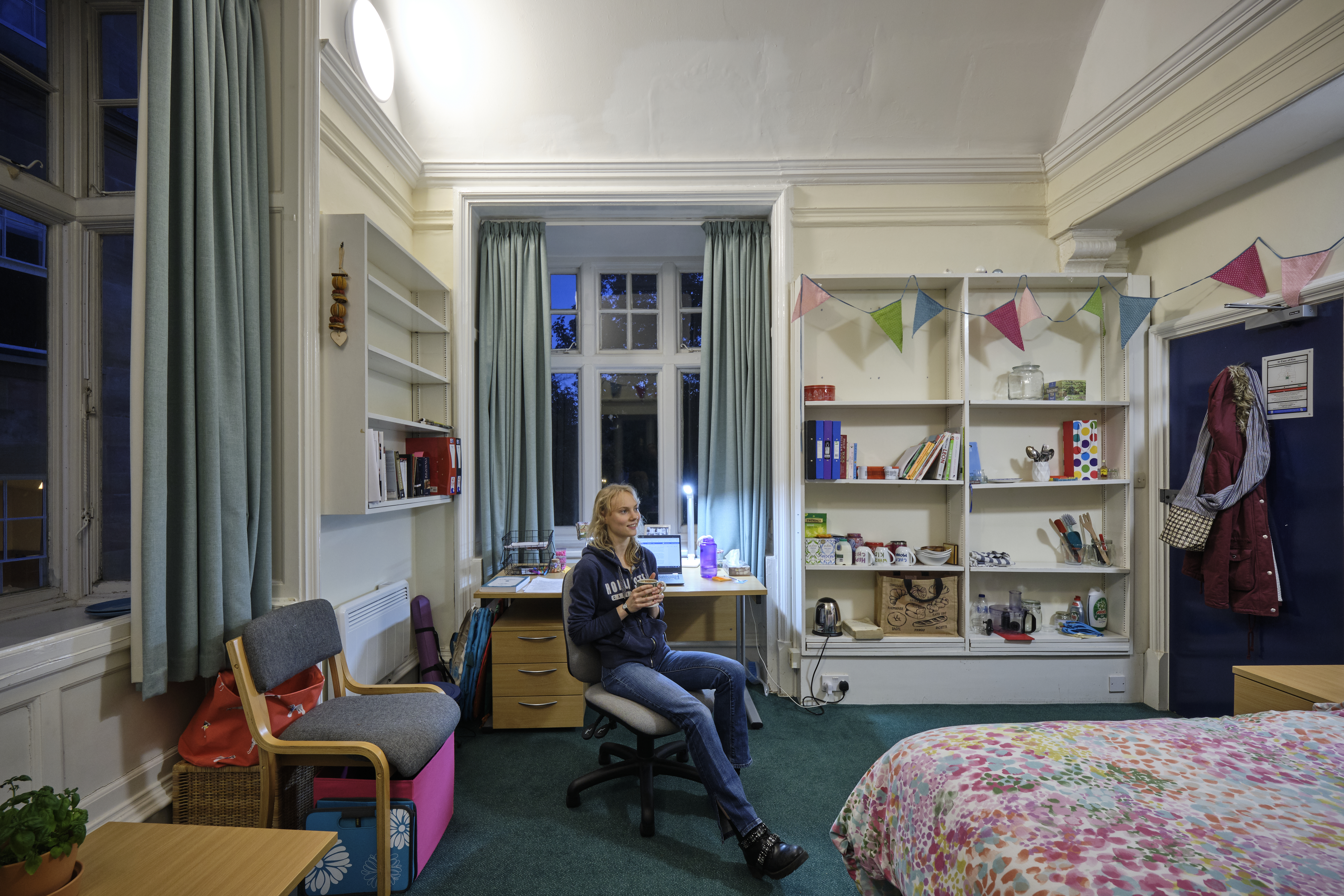 When reading this page, note that in addition to International A levels, in most cases we would normally expect to see:
STEP papers II and III if you are applying for Mathematics
See the STEP information on the Maths page. STEP is not needed if you are applying for a subject other than maths.
a Written Assessment, if this is required for your course at Cambridge (please check the applying information on the relevant subject page and be careful as some written assessments require registration by a deadline in September).
if English is not your first language, you may need to take an English language qualification.
In all cases it is essential to read the relevant Christ's subject page for details.
Typical offers
We define the terms of each offer individually, but the typical conditional offer for your course is set out on the Christ's subject page (see the offers sub-heading in the applying section on the relevant page).
Students
See, for example, profiles by Emily, Arqum, Neophytos and Anissa, all of whom applied with International A levels.
International entrance requirements / Subjects at Christ's / When to apply / Application support for non-UK students