About the IB
The International Baccalaureate Diploma, or IB, is a full-time taught programme that takes two years to complete. You take six subjects, each chosen from a group and the normal structure is to take three subjects at Higher Level and three subjects at Standard Level, though it is possible to take four subjects at Higher Level (not needed, but sometimes useful if you're torn about Higher Level choices). Students also complete a Theory of Knowledge course and write an Extended Essay.
The Exam board for the IB is the IBO (International Baccalaureate Organisation) and please see the IBO Diploma website for full details including the curriculum, benefits for students and university admission.
You can see Dr Emily Tomlinson (our Director of Admissions at Christ's) talking about the IB on this page (you'll need to scroll down)!
Where can I take the IB?
Go to this page to find the list of IB World Schools in your country.  You will need to go to a school that offers the Diploma Programme.
The importance of your subject / level choices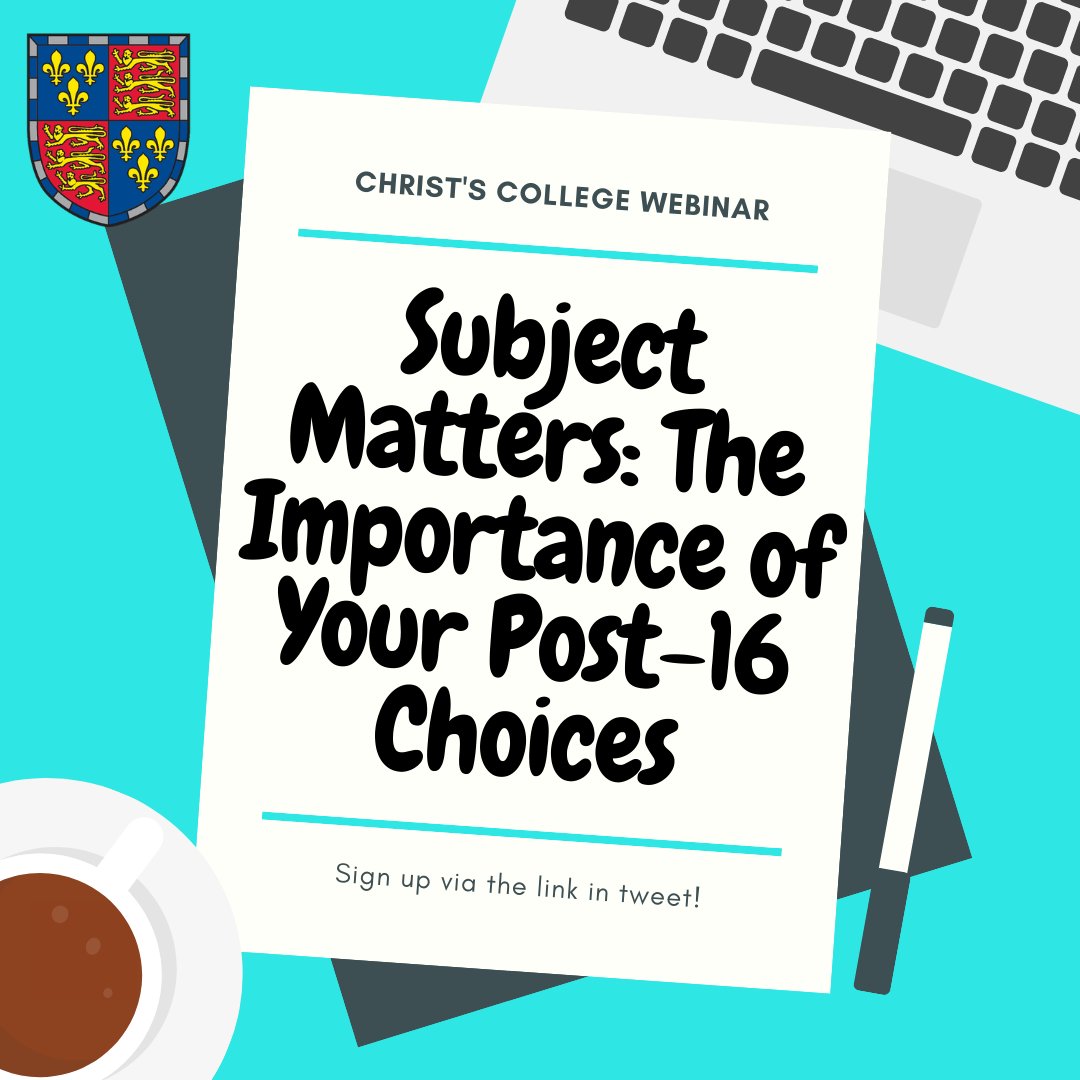 The IBO website has detailed subject information. Before choosing which subjects you will take in the IB and whether to take them at Standard Level or at Higher Level, please read:
The Christ's subject page
(these have a section on applying with details of any subject requirements/guidance)
The Cambridge admissions course information
When you click on the relevant subject, go to the entry requirements tab and ensure that you read the whole page (the box at the bottom with stats on the A level profile of recent successful applicants should also be useful as a guide to choosing Higher Level subjects in the IB).
If the information is expressed in terms of A levels in any of the information you look at, note that Higher Level subjects will satisfy A Level subject requirements (Standard Level subjects will satisfy AS Level subject requirements only).
We have a regular webinar for students who are choosing subjects. This is aimed at students aged 14-16 but you can join us even if you are older than that.
IB Maths options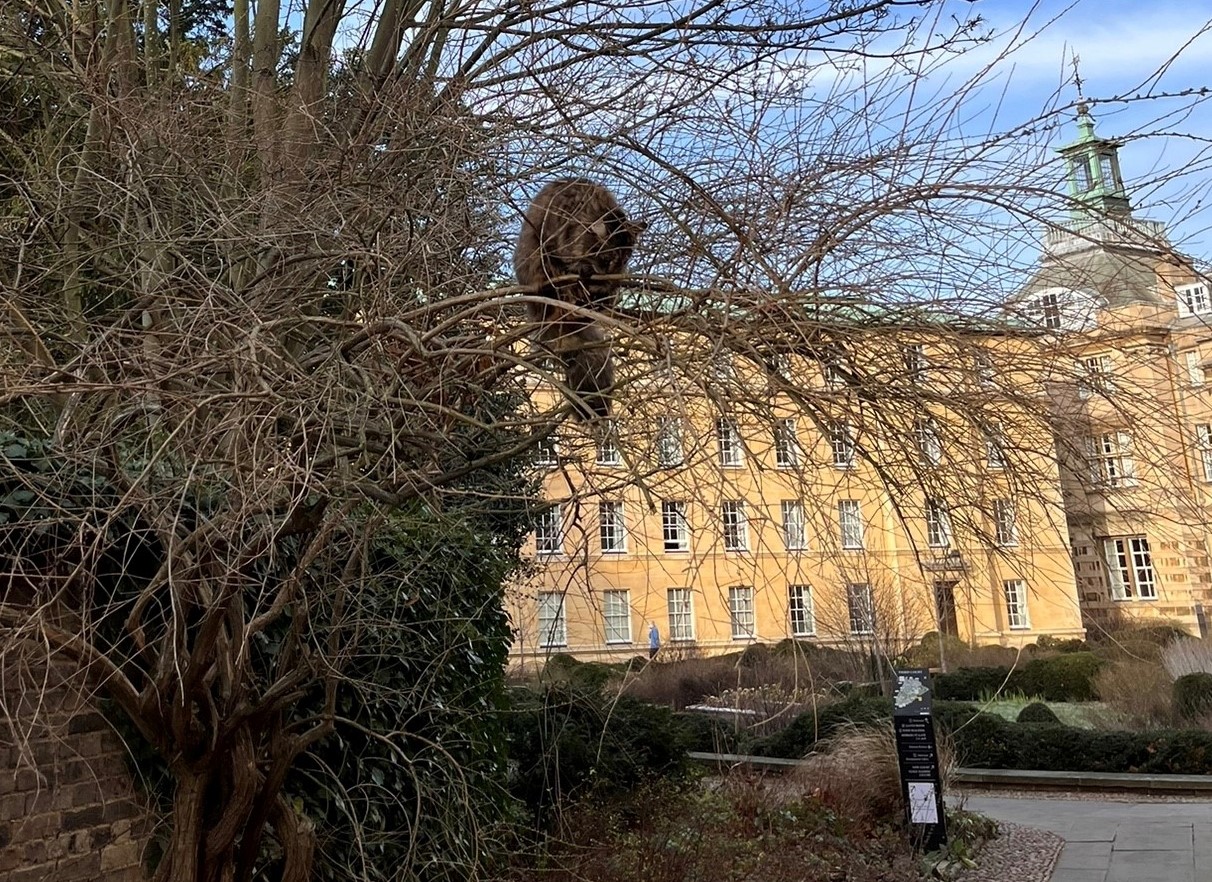 This is very important: If the course you are applying for requires or suggests A level Mathematics, please take IB Mathematics: Analysis and Approaches at Higher Level.
For Medicine, you will see in the entry requirements tab that you would still be considered if you take IB Mathematics: Applications and Interpretations, however IB Mathematics: Analysis and Approaches remains the recommended option. IB applicants applying for Medicine would normally take Chemistry, Biology & Mathematics: Analysis and Approaches at Higher level, though it is possible to swap the Biology for Physics if you prefer.
Additional Exams / Tests you may need to take
When reading this page, note that in addition to the International Baccaalureate, in most cases we would normally expect to see:
STEP papers II and III if you are applying for Mathematics
See the STEP information on the Maths page. STEP is not needed if you are applying for a subject other than maths.
a Written Assessment, if this is required for your course at Cambridge
Please check the applying information on the relevant subject page and be careful as some written assessments require registration by a deadline in September.
In all cases it is essential to read the relevant Christ's subject page for details of what is needed for the course you are applying for.
Typical offers
At Christ's, the typical IB offer is 42 points overall, with 7,7,6 in your Higher Level subjects though in reality many of our students arrive with at least one grade above that (we advise you to be academically ambitious!). See the relevant Christ's subject page.
IB students at Christ's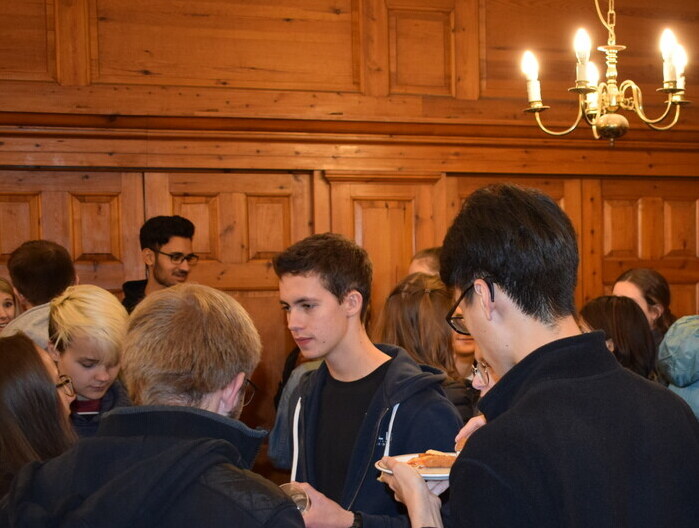 It is not at all unusual to apply to Christ's with the IB, whether you're taking it inside or outside the UK. We are fully familiar with the IB and happy to consider students for all courses with it.
Student writers who took the IB include Oliwia (Psychologial & Behavioual Sciences), Pascual (Geography), Emma (Law), Stratis (Natural Sciences / Engineering) Diana (HSPS), Elise (Geography), Oscar (Psychological & Behavioural Sciences), Jack (HSPS), Belinda (Geography) and Mira (Education).
Further information
If you are taking the International Baccalaureate, please also read the IB information on the Cambridge Admissions website here. Scroll down and click on International Baccalaureate Diploma Programme (IB).
Subjects at Christ's / How to apply / Exploring Courses / Subject resources