Some students apply both for an undergraduate place at Christ's and for an organ scholarship. You can check the vacancies for organ scholars at Christ's here.
Current notes for organ applicants (Christ's first choice)
5 Sept - Note that if you are invited for Organ trials, interviews will nonetheless take place online (as Christ's interviews applicants online). Please therefore ensure that you plan to bring a laptop with a working camera and microphone with you to Cambridge.
4 Sept, 4pm - We have emailed Christ's first choice applicants. Please ensure that your remaining documents are sent as soon as possible so that we can make progress your applications.
Before applying, please ensure that you read the admissions pages thoroughly in combination with the details for organ applicants below. In particular it's essential to read the relevant subject page. It's particularly important to check wether your intended course has a written assessment, and if yes, whether it requires registration and by what deadline.
The application process for organ applicants
If you would like to apply for an organ scholarship, please see the organ scholarship information on the university website, which includes details of the application process and auditions. You may also like to get in touch with our Director of Music.
It is particularly important to note that the application deadline is early for applicants who would like to be considered for an organ scholarship. It is 1 September, which is likely to be before you return to school. It is therefore very important to that you speak with your academic and musical referees in advance to ensure that they are available to send your reference and predicted grades for any exams you've not yet taken at the right time.
 
Date
What
Notes
Before Sept
Research
Check the vacancies for organ scholars at Christ's and read the Cambridge Admissions website information on organ scholarships. Note that we do not accept Organ Scholarship applicantions from students applying for

Architecture, Computer Science, Medicine or Veterinary Medicine.

Please also read the relevant Christ's subject page (all of it!).
1 Sept 2023

Organ Application Form
Transcript (if relevant)

Check the vacancies for organ scholars at Christ's.

Online Organ Application Form and Transcript (if relevant)

11 Sept 2023
ideally earlier!

Academic reference & predicted grades
Musical ability reference

Your two references (academic and musical ability) must each be accompanied by a signed coversheet, which will be available to download on this website. Please could referees send it as an email attachment to admissions@christs.cam.ac.uk. Thank you.

11 Sept is the final deadline but ideally have your referees send the references as close as possible to 1 Sept - the sooner you do this, the sooner we can start assessing your application.

11 Sept
ideally earlier!

Written work
Results breakdown

Applicants for Music only - see the email we sent on 4 Sept.
20-23 Sept 2023
Organ trials and academic interviews 2023

See detail.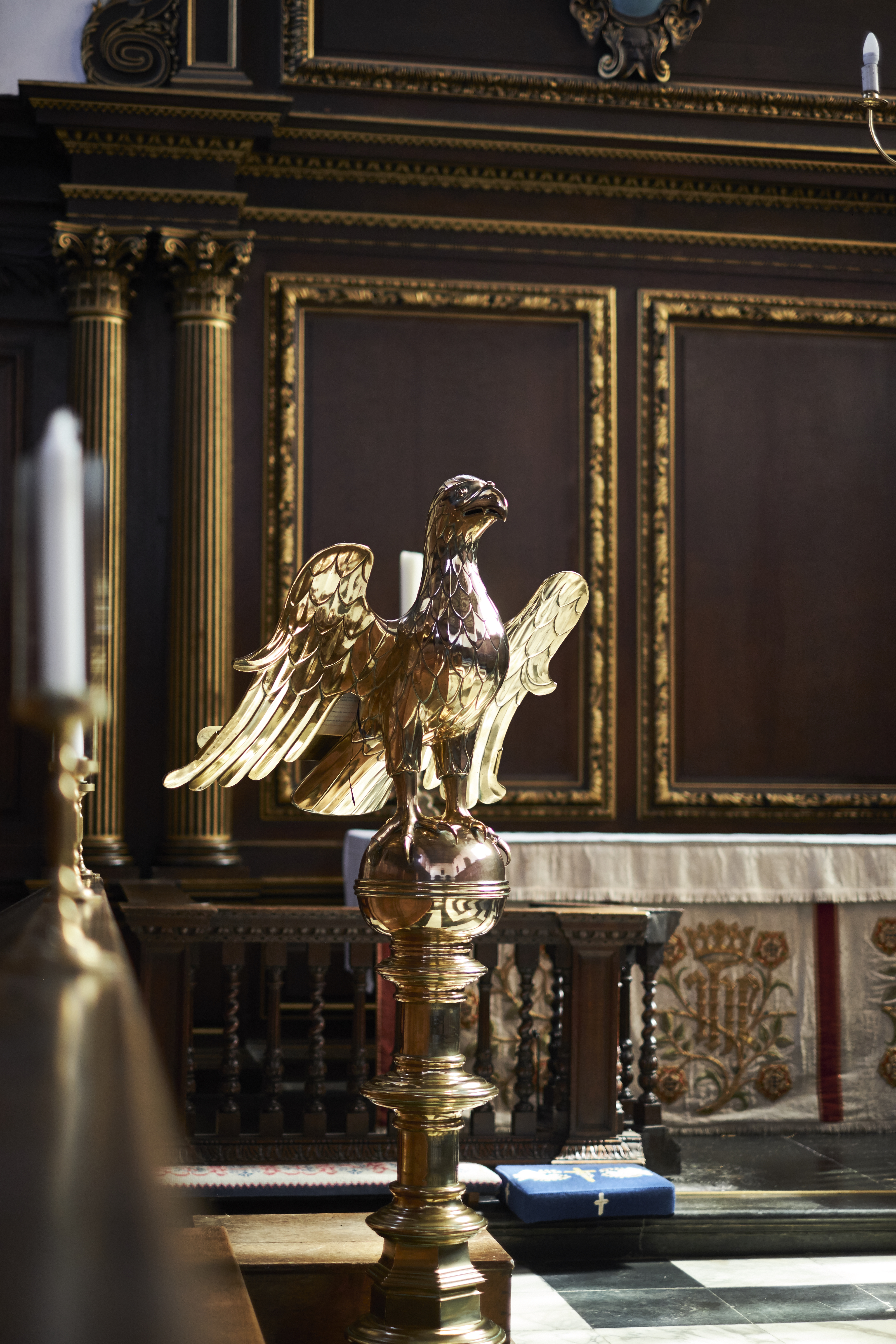 Within a few days of 1 September, we will email you with details and deadlines for anything additional that we need, e.g. if written work is required for your subject. Please read the relevant subject page in advance to check whether written work is normally asked for.

During the organ application process, we will keep you updated in the updates box on this page with any notes for Christ's first choice candidates.
If you receive an organ scholarship at Christ's or another College, we will send you a short offer letter in late September setting out any academic conditions of your offer, and you will then need to complete a UCAS application and any additional questionnaire(s). In January, you will receive a full offer letter and information for offer holders at the same time as other students who are receiving an offer.
 
Further information
Contacting Christ's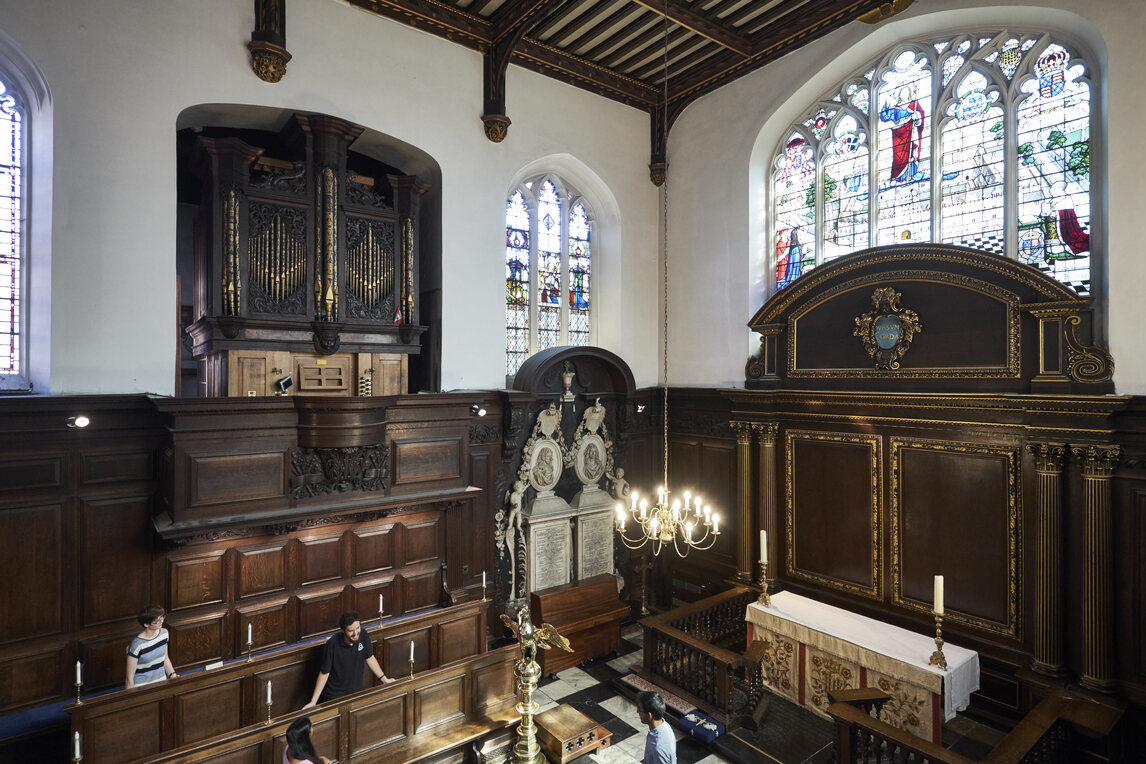 There are three of us in the Christ's Admissions Office - our names are Kristy, Fran and Ellie, and the office email address is admissions@christs.cam.ac.uk. Please start any emails with the following details: 
Your full name
Your UCAS Personal ID (once you have one)
The subject you are applying for
'Organ applicant'