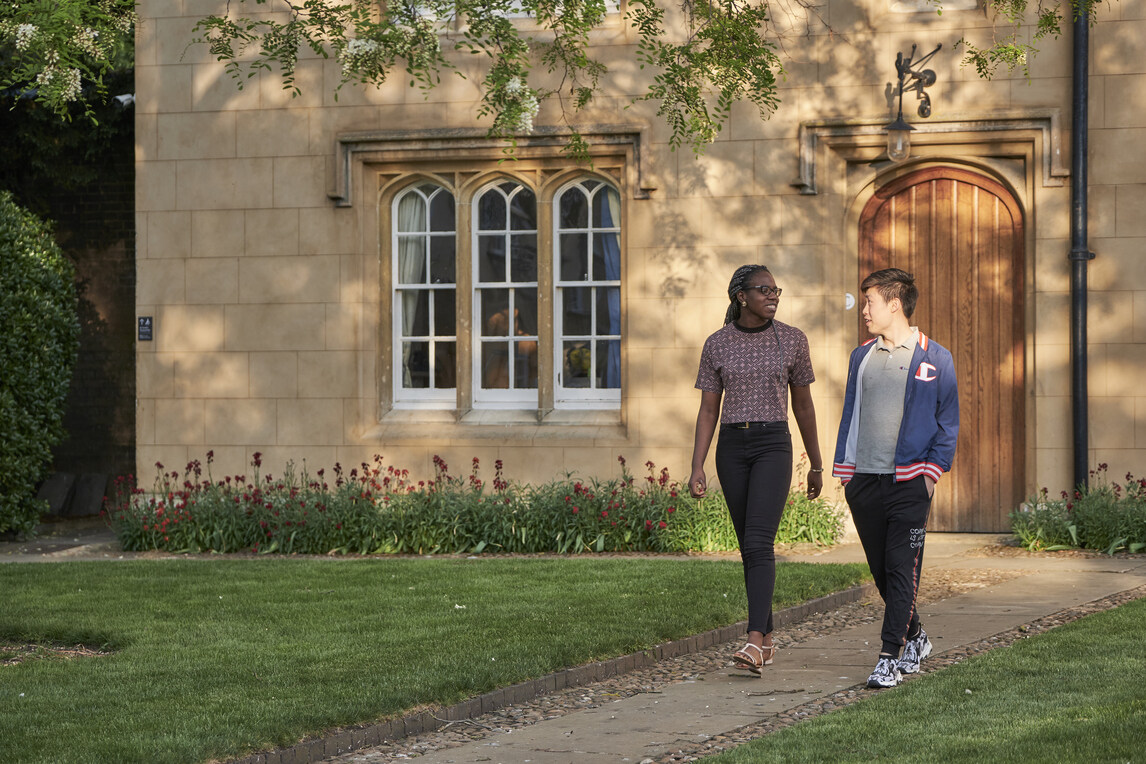 This section provides support for students of any nationality applying to Christ's from within the UK, including those who live abroad during the holidays but who attend school in the UK.
We aim to give all the detail you need to make a strong application so that students from all backgrounds can make the best application possible.
Updates box
We will be updating the application details in this support section for UK students applying in October 2022 (for Oct 23 or deferred Oct 24 entry) a little later in the year. In the meantime, do look at the course research page and sign up for an event.
For students applying in Oct 2022 the additional questionnaire will be called My Cambridge Application (it was previously called the SAQ).
Admissions Assessments change from year to year. Please be especially careful if you are applying for Law (applicants now take the LNAT) or Economics (applicants now take the TMUA).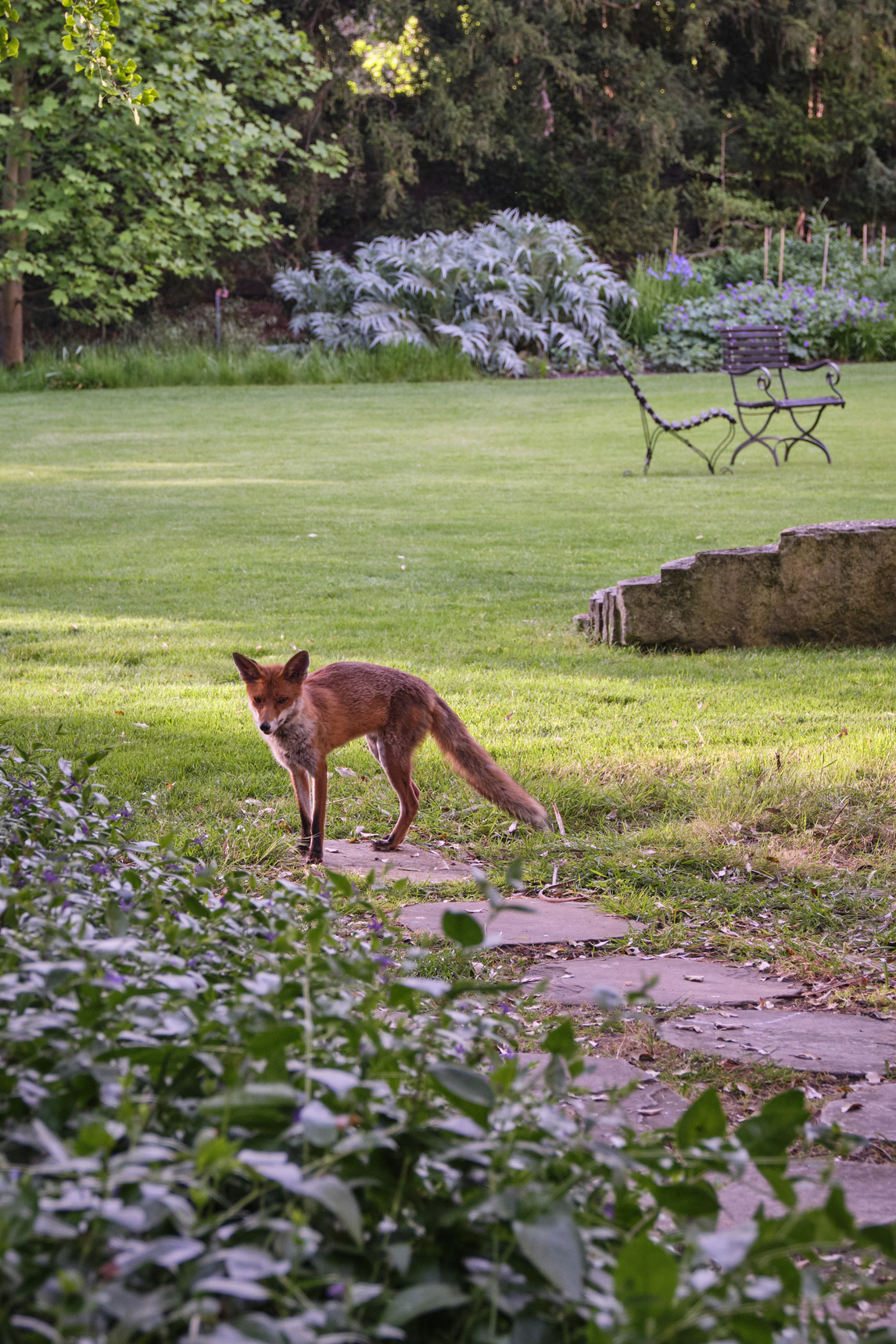 The information in the links below supports you with the initial stage of the application process: making a valid application. It provides details of the various forms and deadlines as well as application advice. Once you have sent your various forms and made a valid application, you will then be supported via the detailed current applicants section (published on 20 September each year for both UK and international applicants).
If you have questions once you have read the information, please send them to admissions@christs.cam.ac.uk. It would be helpful if you can include which subject you are planning to apply for and what subjects you are currently studying (if you are at school or college) at the beginning of your email.