Some of our courses have an Admissions Assessment which requires pre-registration. Students applying for these courses must be registered for the assessment by the relevant deadline as well as submitting your UCAS application (and additional My Cambridge Application form) on time.
The list of subjects with an assessment that requies regstration is reviewed each year, so please be aware that there could be changes to the list below between January and July. We update this page if there are any changes during the year. 
Here are the subjects and deadlines for students applying in 2023. Note that not all Admissions Assessments are on the same date.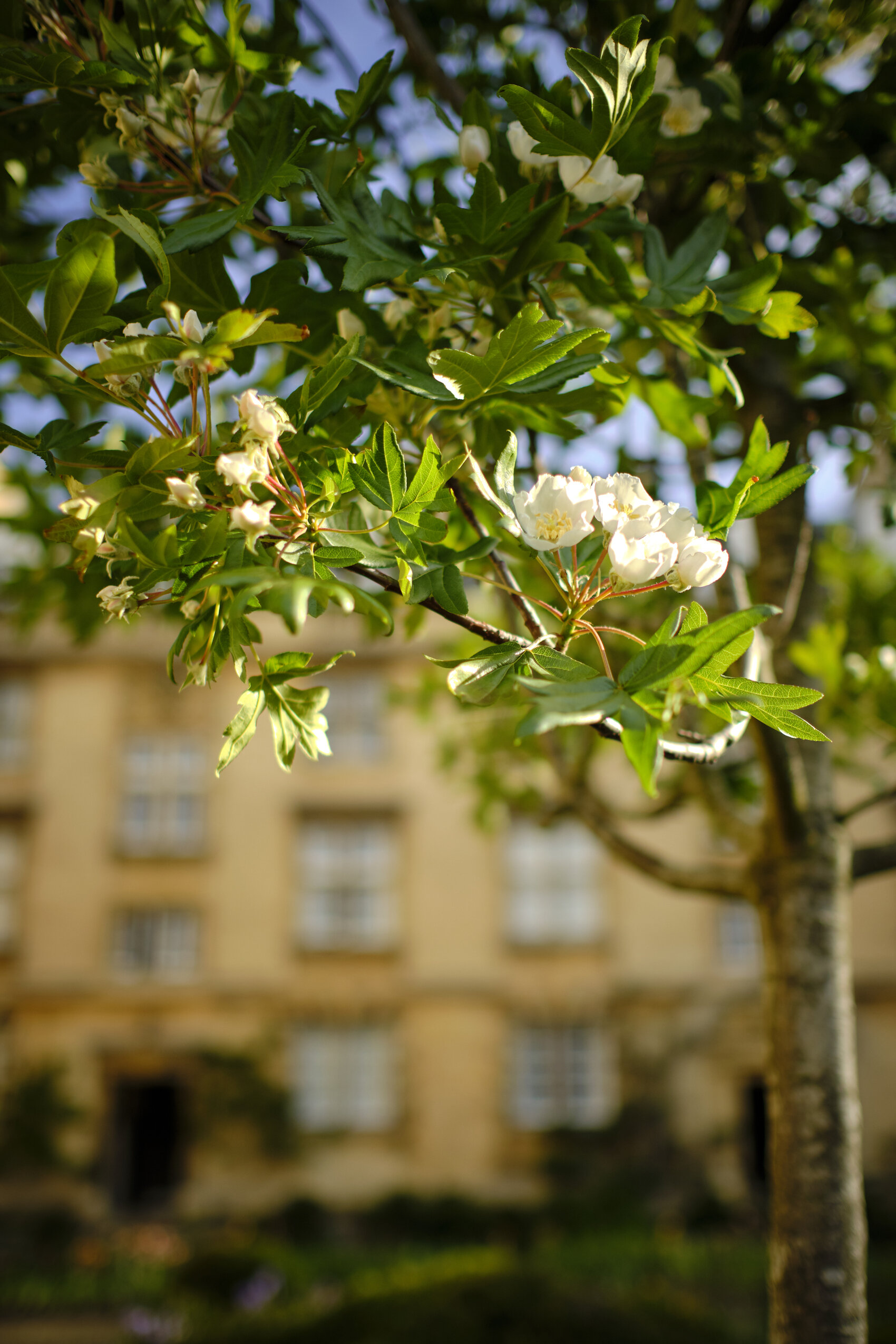 Who registers you?
For students at UK schools and Colleges, your school will need to register you so please liaise with the school to make sure that they know that you are applying to Cambridge for a course that needs this. Make sure that you receive confirmation from your school that you have been registered before the deadline for your registration.
*****You should ask for your candidate number as proof that you are registered.*****
Absolute deadline
You will not be able to sit the relevant Assessment if you miss the registration deadline. It is not possible to register late.
 
If your school is not already a test centre
If you are at school or sixth form college, you would normally sit your assessment there if possible. If your school has had people sitting the BMAT and/or an Oxford pre-interview test before, they are automatically authorised to be a test centre for these assessments. If not, in some cases, they may be able to to apply to Cambridge Assessment Admissions Testing (the exam board) to become a test centre. The approval process can take several weeks so any request must be made in plenty of time. See this page on becoming a test centre
If you do not attend a school and cannot make arrangements with a previous school to sit your assessment there, then you will need to sit your assessment at an open test centre. Find an open test centre. Note that you may need to travel to the nearest test centre, and that some test centres have early registration deadlines. If you are struggling to find a test centre for the BMAT, TMUA, NSAA or ENGAA, please contact the exab board directly for help using their contact form here.

Disability, Specific Learning Difficulty and long-term illness
If you have a disability, Specific Learning Difficulty or long-term illness, you will need to be registered in plenty of time if you need adjustments on the day of the assessment. Please check any deadlines relating to registration for access requirements. See the Disability, Specific Learning Difficulty or long-term illness page.
 
Planning for the date of your Assessment
We strongly advise you to plan in advance for the date that you sit your assessment in order to make the application process less stressful.
Subjects
Assessment date
UCAS application
deadline
My Cambridge Application
deadline
Law (LNAT)
On or before
16 October 2023
16 October
(18:00 UK time)
23 October
(18:00 UK time)
Chemical Engineering (NSAA)
Computer Science (TMUA)
Economics (TMUA)
Engineering (ENGAA)
Medicine (BMAT)
Natural Sciences (NSAA)
18 October 2023
16 October
(18:00 UK time)
23 October
(18:00 UK time)

Things to be aware of and plan for:
As the deadline for My Cambridge Application is 23 October (18:00 UK time) you may find yourself very busy indeed in that week, especially given that many of you will also have plenty of school work. Our advice, if you can, is to submit your UCAS application nice and early (remember that this includes your referee adding your reference and predicted grades where relevant) so that you can receive your My Cambridge Application log-in email early and get that completed and submitted well before the deadline. That way, you will be able to focus on preparation for your assessment.
If you have a disability, Specific Learning Difficulty or long-term illness, please bear in mind that you will need to upload your Adjustments form and document for this (whether ir not you need adjustments) by 23 October (23:59), so this may also need planning.
Further information
The exam board for a number of the assessments is Cambridge Assessment Admissions Testing. Despite their logo, please do not think that they are us. They are a separate exam board just like AQA, OCR, EdExcel etc. for A levels.