As part of your UCAS application you will be asked to provide a personal statement.
Practical information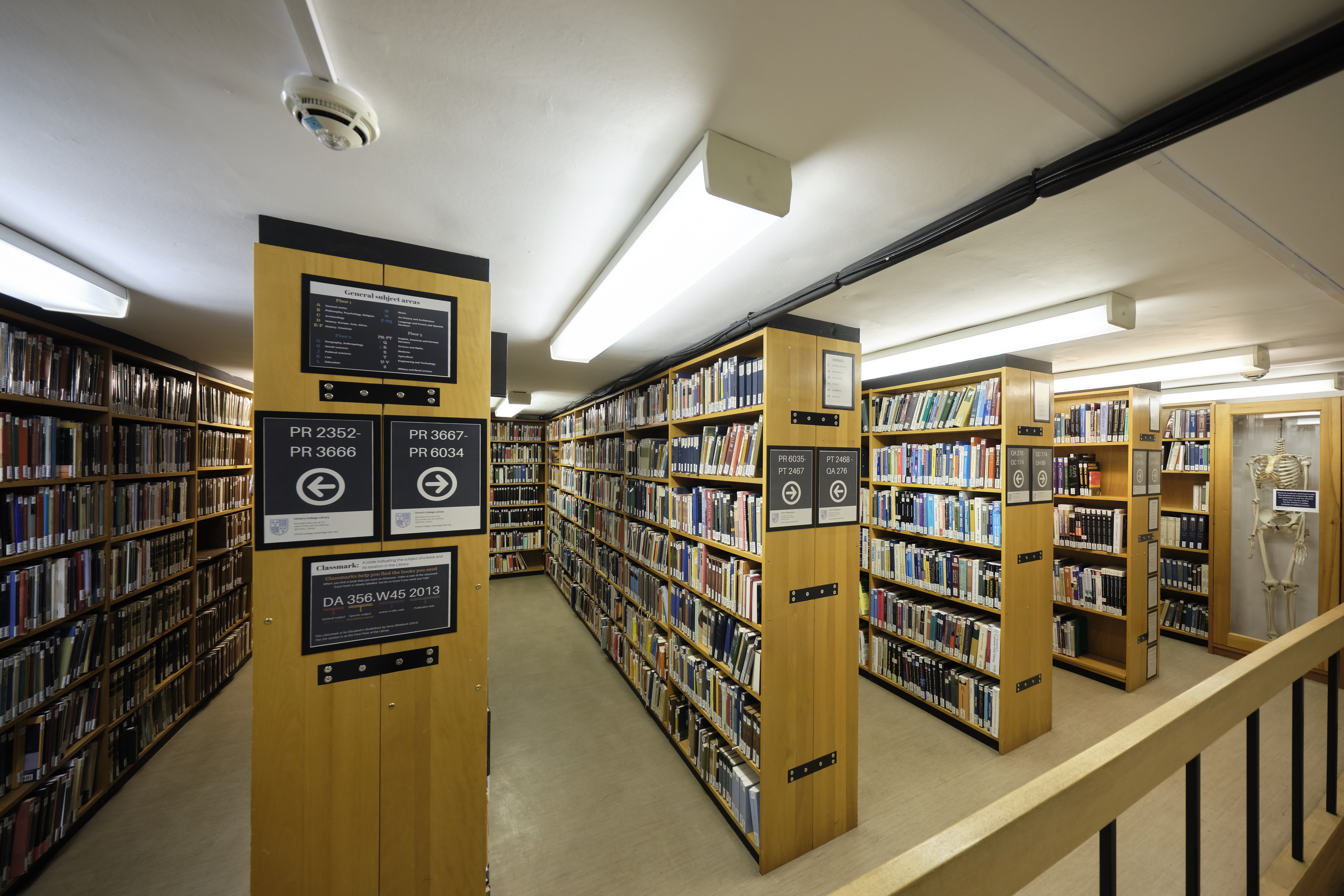 You have 47 lines of text, or 4,000 characters (as a guide, that's roughly 500 words).
It's a good idea to write write your personal statment into a document so that you can edit it before copying and pasting it into your online UCAS application.
You should spell-check and proof-read your personal statement. A good tactic for proof reading is to start at the end and read every sentence individually until you get to the beginning. That way, you are less likely to get distracted by the content. It is also helpful to let another person read your statement to look for spelling mistakes and typing errors.
 
How the personal statement is used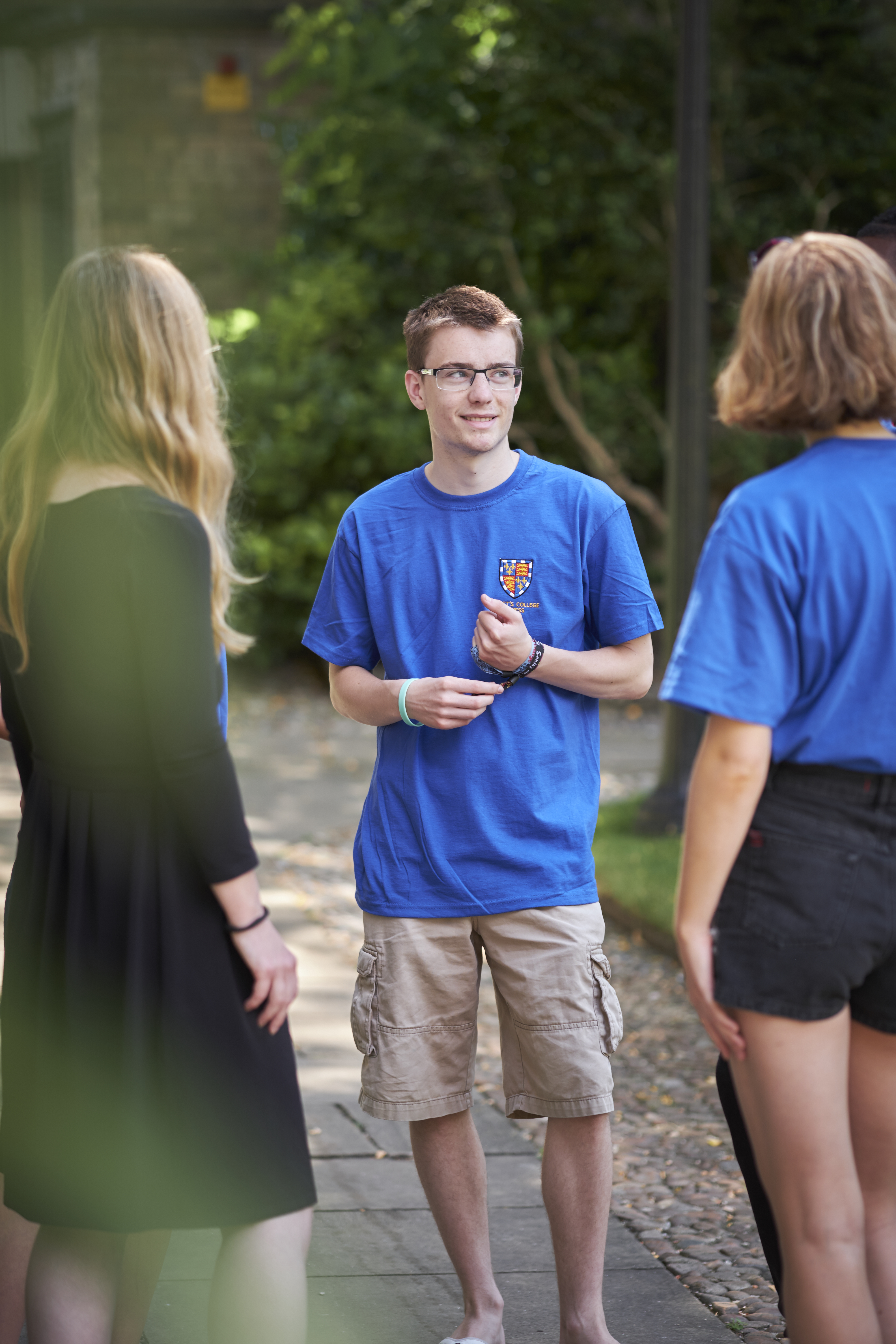 We don't give personal statments a grade during the application process, but it is helpful for us to be able to read about your subject interests, how you have been exploring relevant areas and what you have got out of this exploration. This explanation helps us to understand your application beyond the brief factual details (your school, exams taken, dates etc.) given in the rest of the UCAS application.
Your personal statment will be read by both subject specialists in the course you have applied for and our Director of Admissions. If you are invited for interview, you may be asked questions relating to things you wrote in your personal statement or it may not be mentioned at all.
Later in the process when decisions are made, if you are not selected for a place at Christ's College but your application is thought to be strong, then you may be selected for the Winter Pool. This means that your application would be considered by other Cambridge Colleges, who may have had weaker direct applicants. If you are selected for the Winter Pool then your personal statement will also be read by staff from other Colleges, who may be considering you for a place.
 
What information should be included?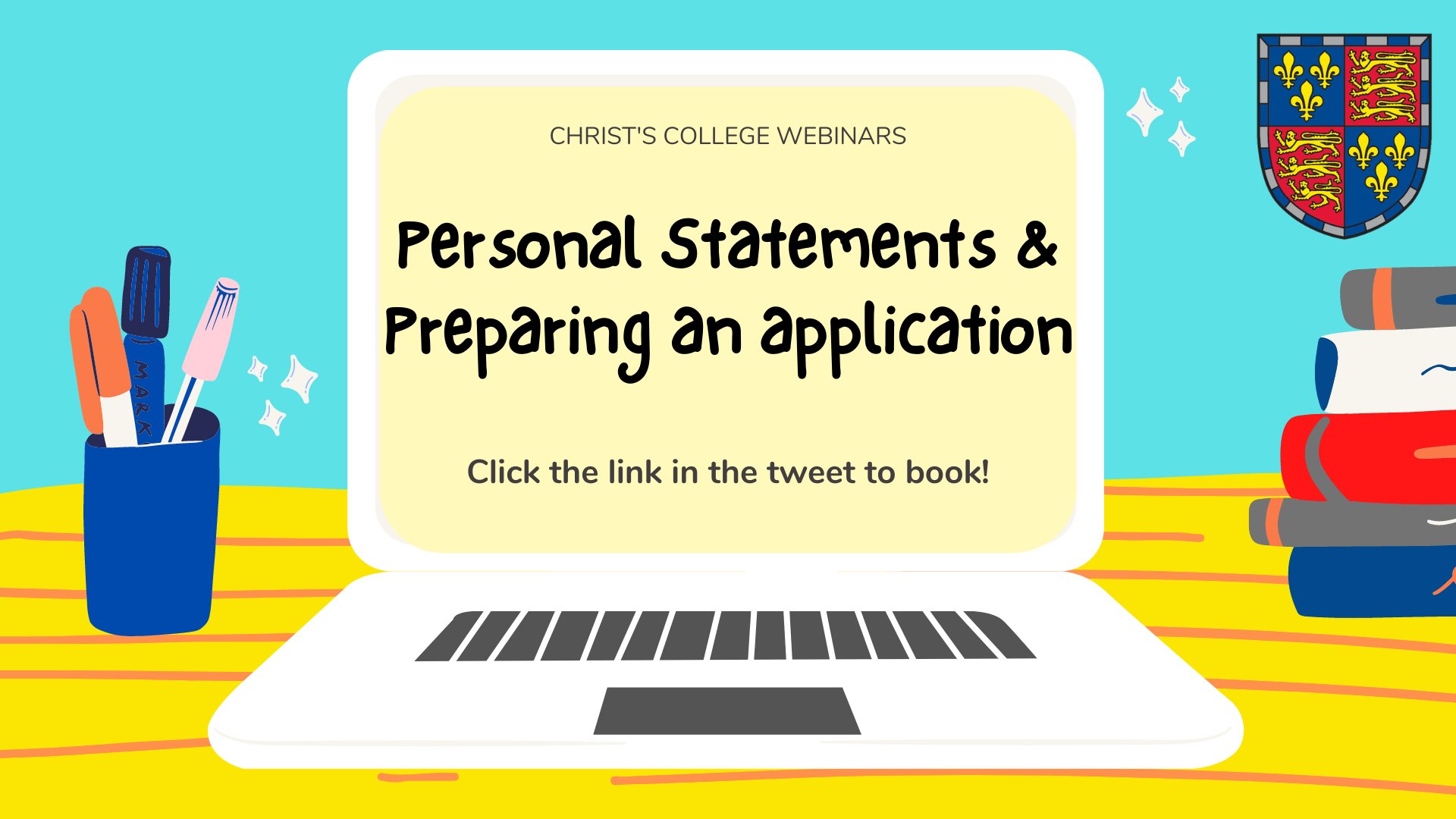 At Cambridge, we are interested in academic criteria, that is, your ability and your potential to acheive in the future. As part of this, we want to read about your academic interests at this stage. The information in the rest of your application (e.g. what school you attend, dates, previous grades etc.) does not give us this. In your personal statement we would like you to:
explain your reasons for wanting to study the subject at university
demonstrate enthusiasm for and commitment to your chosen course
express any particular interests within the field
outline how you've pursued your subject interest in your own time.
You can be very specific if you want to and mention particular projects / books / authors / articles / experiences that have made an impression on you and why. You can mention things you have done at / for school as well as things you have done on your own initiative. We are not looking for a list, however - we want to know what you got out of your work or research, rather than just the fact that you did it. 
 
Positive approach: make the process work for you
You are likely to need to put a lot of time and thought into your personal statement, as writing one that you're happy with is not an easy task. Try not to think of this work as a chore! Instead, think how the process of drafting and finalising writing your statement can help you to make a strong application. Perhaps it will give you a better understanding of your academic interests, motivation to do extra exploration and thinking about your subject, or that bit more confidence that your course choices really do fit your interests. Applying to spend three or more years studying a subject intensively is a big deal, so having to take time to think about your interests, how they've emerged, how they've developed and what has been important is certainly worth doing.
 
Concerns about limited resources?
We know that many of you will be concerned that you have not 'done' enough for a strong personal statement, however we can reassure you that this is not a tick-box exercise - what is going to matter is what you've gained from doing things rather than exactly what you've done, as there are many different ways to explore a subject. We have applicants from such a wide range of areas and backgrounds, some of you will live in big cities whilst others of you live on rural coastlines. We advise you to use resources that are available to you to explore your subject in your own time, but we do not expect all Medicine applicants to have access to the same work experience opportunities and all prospective architects to be able to find the same books from the reading suggestions (for example). We have put a 'helpful resources' section on every subject page to help you with ideas but you may have other ideas / books, which is fine.
 
"It's a good idea to briefly revisit texts you've already read if you plan on mentioning them in your personal statement – interviewers may well ask you your thoughts on them!"
Olivia (English)