If your education or home life has been seriously disrupted or disadvantaged through health, disability, difficulties with schooling (other than Covid-19), or challenging personal or family circumstances, please ask a teacher (or if preferable a doctor or social worker) to send us an Online Extenuating Circumstances Form. This is an additional reference to ensure that we are able to take your circumstances into account when assessing your application. 
Please do not use this form for COVID-19-related educational disruption, as we'll ask all applicants about this on a separate form.
The Extenuating Circumstances Form for Christ's College will be available here from 20 September

If you are applying to another College, please see this page.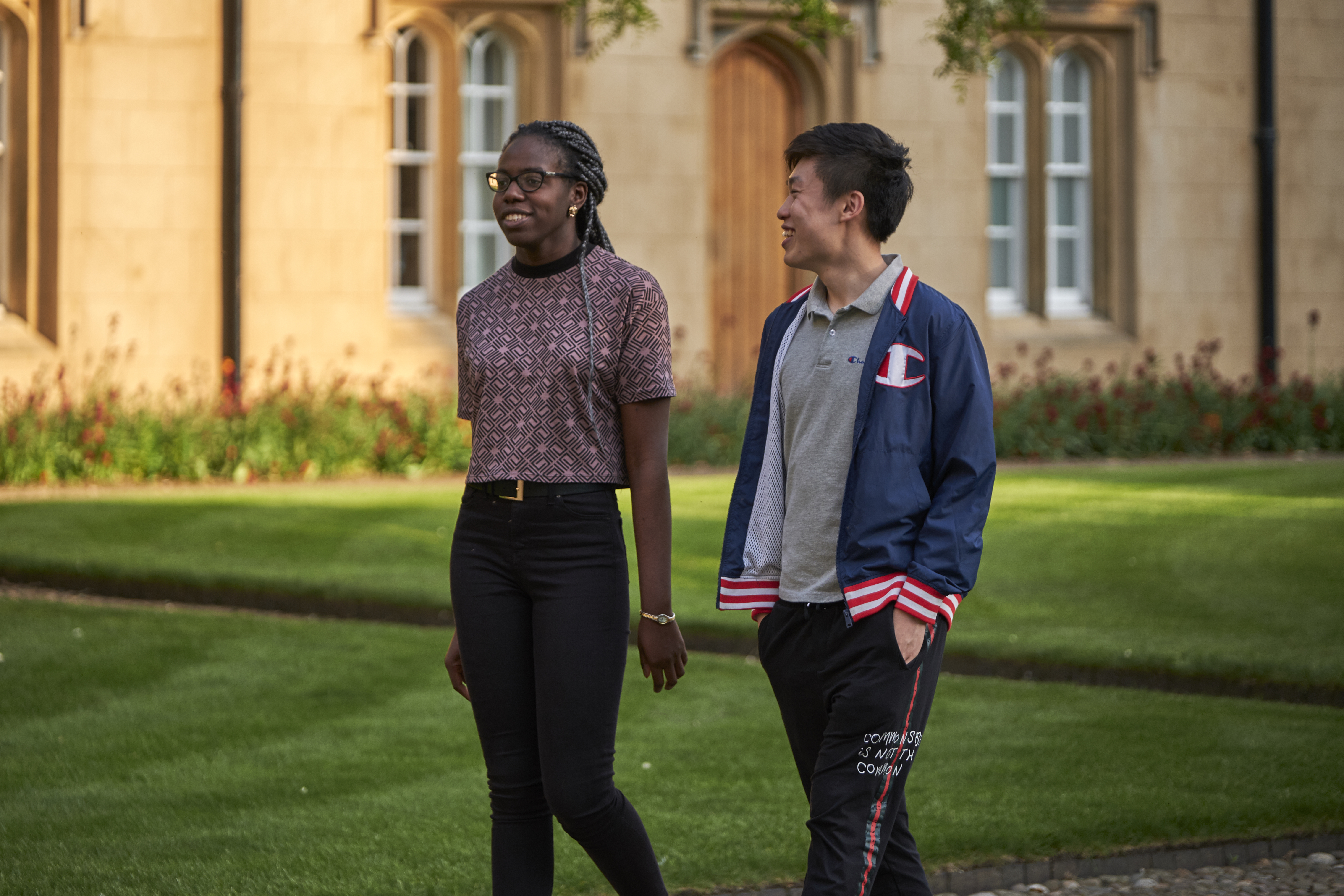 Who can send the form
a school teacher or tutor 
a doctor
a social worker
It is not possible to complete the form yourself.
 
How to send the form
It's an online form so the relevant person just needs to click on the link in the box above (once available), fill it in and press submit at the end. They will see a screen confirming that the form has been received safely.
 
The deadline is 23 October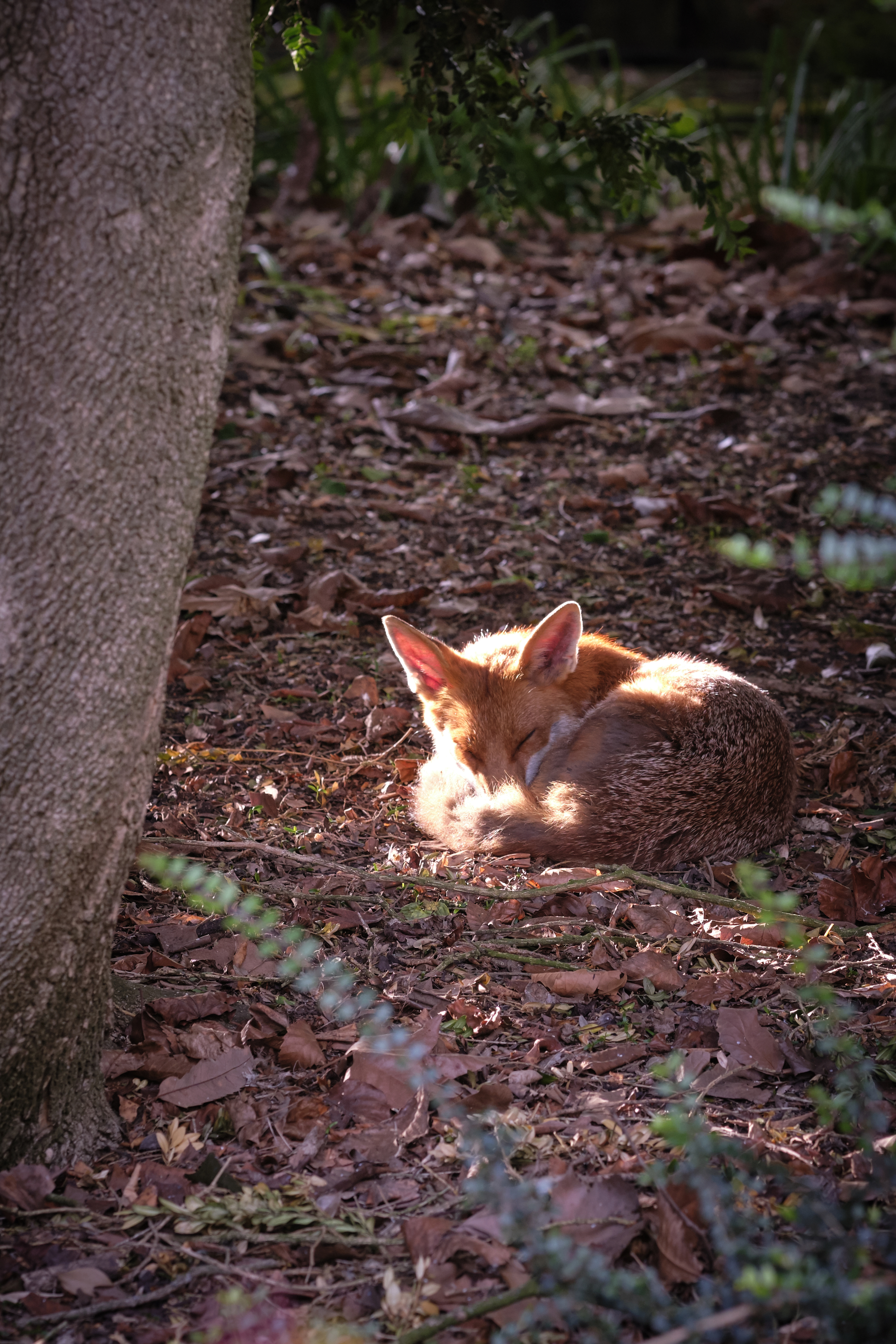 The Christ's deadline for the Online Extenuating Circumstances Form is 23 October (23:59). Meeting this deadline ensures that the form is part of your application from the beginning.
We will accept Extenuating Circumstances Forms received after 23 October, but please be aware that we can only consider information that is part of your application at the time it is read. Forms sent later in the appplication process may be too late for the stage when we are selecting students for interview, but in that case they would be considered as part of any post-interview decision-making.
 
If your circumstances relate to a disability, Specific Learning Difficulty or long-term illness
Please also read the page for applicants with a disability, Specific Learning Difficulty or long term illness. In some cases it is appropriate to send both forms.
 
Back to UK application support / Next: Disability, Specific Learning Difficulty or long term illness