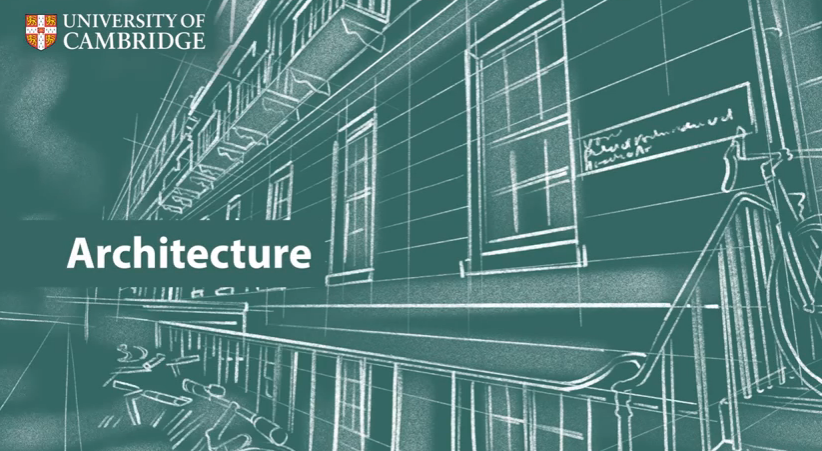 Watching short films can be a good way to pick up information quickly and easily and to get a 'feel' for some of the processes as well.
We have included a series of short films on this page that cover different aspects of applying to Cambridge, as well as the Applying to Christ's talk with our Director of Admissions and a quick introduction to the Admissions team.
Don't forget to also watch the course film for your subject and any others you're considering. These are on the relevant Cambridge Admissions website subject pages.

A word of warning
Do beware of old films floating around on the internet, even if they are only a year old. They can be very misleading as the information about applying is updated each year. For example, if you are interested in Economics and watching an old film about applying, you may hear about the old ECAA (no longer used) rather than finding the information on the TMUA (pre-registration required, and different registration deadline) that is relevant to you.
 
Back to UK application support main page / Next: UCAS application