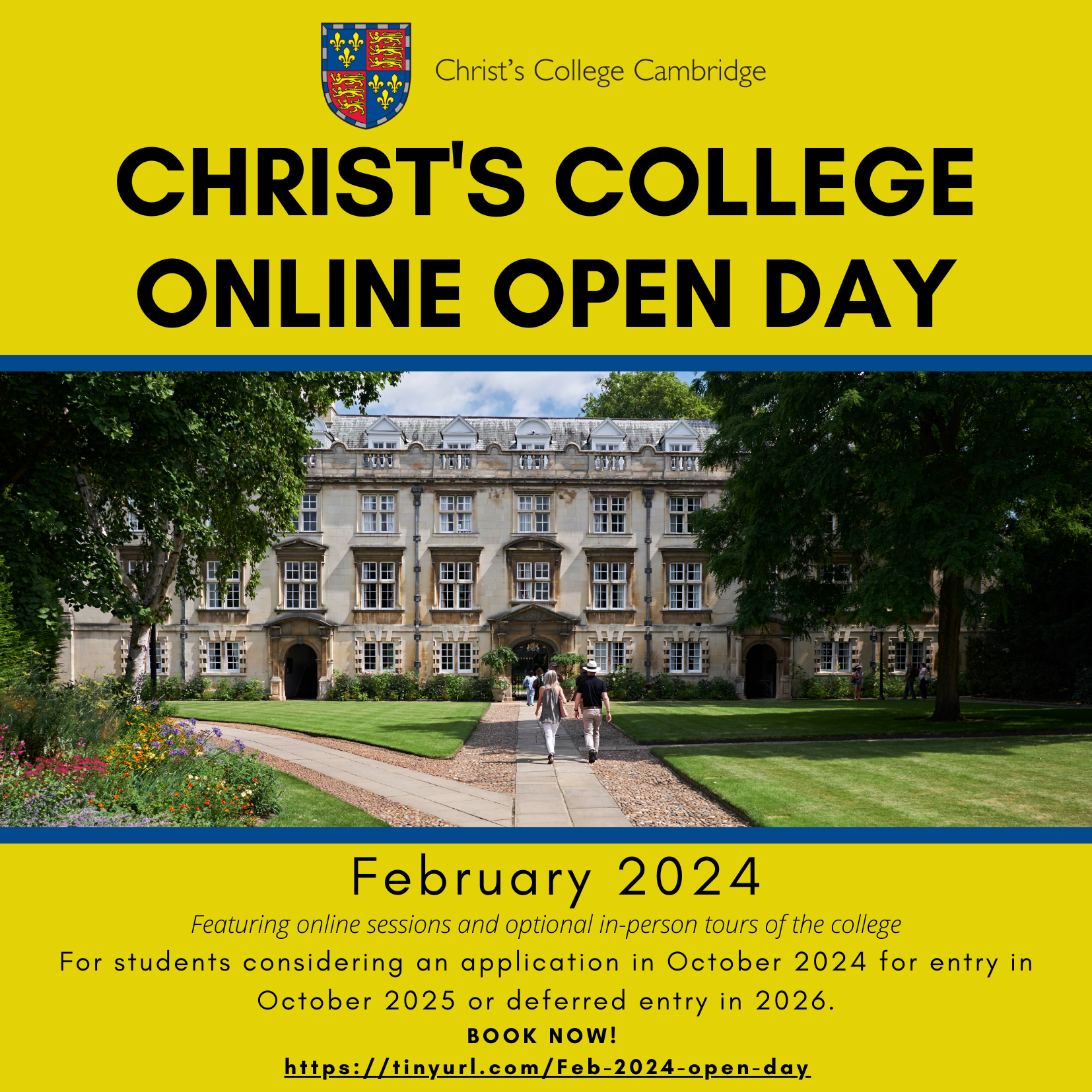 A warm welcome to all students from outside the UK who are reading this page. When you first start looking at Christ's College, as an international student we recommend that you read two pages in particular: 
Further details are then available in the rest of this section: 
NEWS for international applicants
Current notes
Application takes a year so it's already too late to apply for Oct 2024 entry!

Applications will open in Sept 24 for Oct 2025 (and deferred Oct 26) entry! For more detail on the timing of application see when to apply.  Do also sign up for our next online open day (February) if you're considering an application, and there's lots of information on this website in the meantime.

If you applied this year to Christ's College,  please go to the current applicants section, which supports you from now until decisions in January.
What support is there at Christ's for international students?
Application Support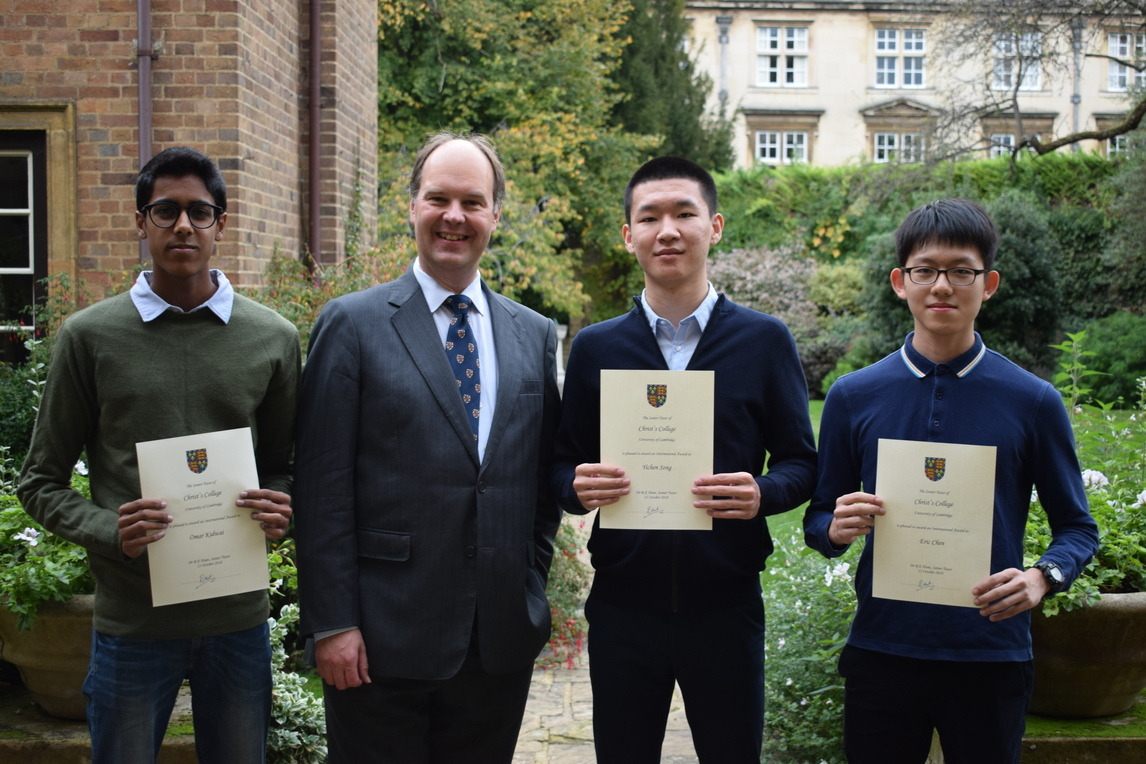 We know that you are likely to have questions about making an application, so to complement our how to apply page we provide additional application support for students applying from outside the UK. We run events too - see our Online Events for International students. We'll also do our best to help if you email us (do let us know in your email which course you are interested in applying for, which country you are from, and what qualifications you have taken / will be taking). We are keen to support you so that you can make a competitive application to the College. More generally, the central Cambridge website has a section for international students which you should find useful.
Finances
In addition to the university-wide funding from the Cambridge Trust, Christ's has a number of financial support arrangements for international students. See financial support. We do not assess financial need during the application process (as decisions are made on academic criteria only), but detailed information about costs and financial support is sent out with offer letters. EU students, please read this page.
Visa support
The University sponsors students who will need a Tier 4 visa to study in the UK. You can check if you need a UK visa. After we have made an offer, we provide information on the visa page in the offer holders section to ensure that the visa application process goes smoothly.
Help with settling in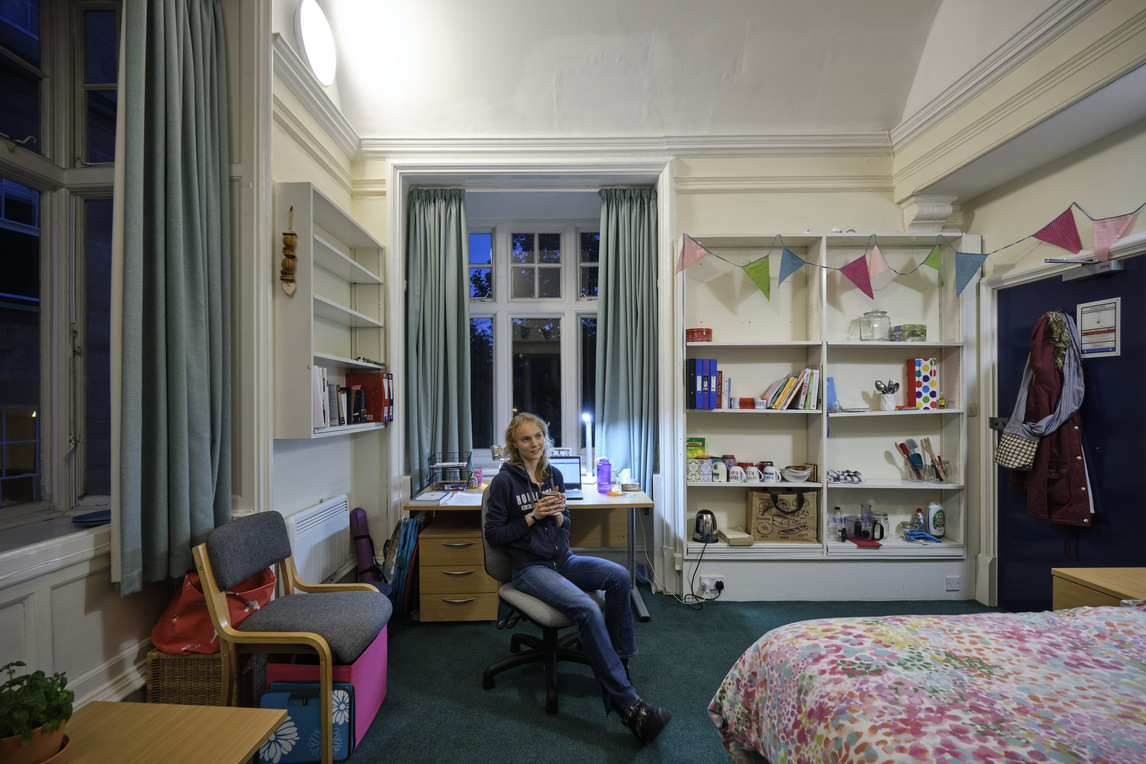 There will be a number of things to sort out when you move to the UK, including setting up a local bank account and registering with a doctor. The Christ's Student Union (called the JCR) has an International Students' rep, who will ensure that you meet other international students and have plenty of support both for the practical and cultural aspects of starting at Christ's.
Accommodation during your course
Undergraduate students at Christ's live in College accommodation. You will be able to choose accommodation options that allow you to stay in the university vacations if you wish. Alternatively, we provide extra space for international students to store items in College at times when they are not in residence.
"Christ's never fails to make me feel happy and comfortable - within the first week, the end of the day of lectures meant getting to go 'home'. "
Mira, 2nd Year Education, from Mumbai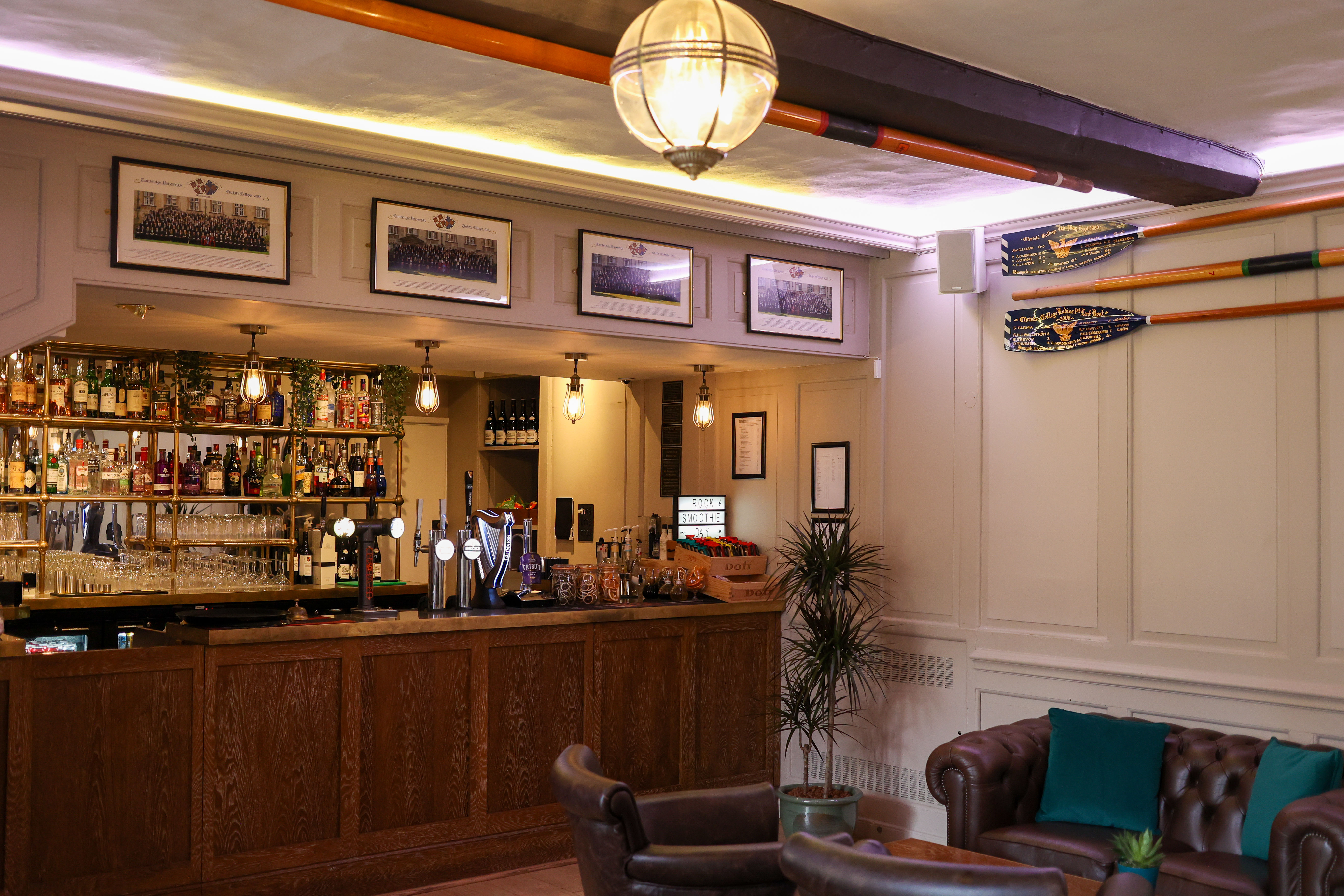 How many international students do you accept?
With the exception of Medicine, there are no quotas for how many international students we can accept. Currently, about a third of our undergraduate students come from outside the UK, and we have students from around 70 different countries. For Medicine, each year the University of Cambridge is only allowed to admit 22 students with overseas fee status in total. Of these, two can come to Christ's.
How do we assess international applications?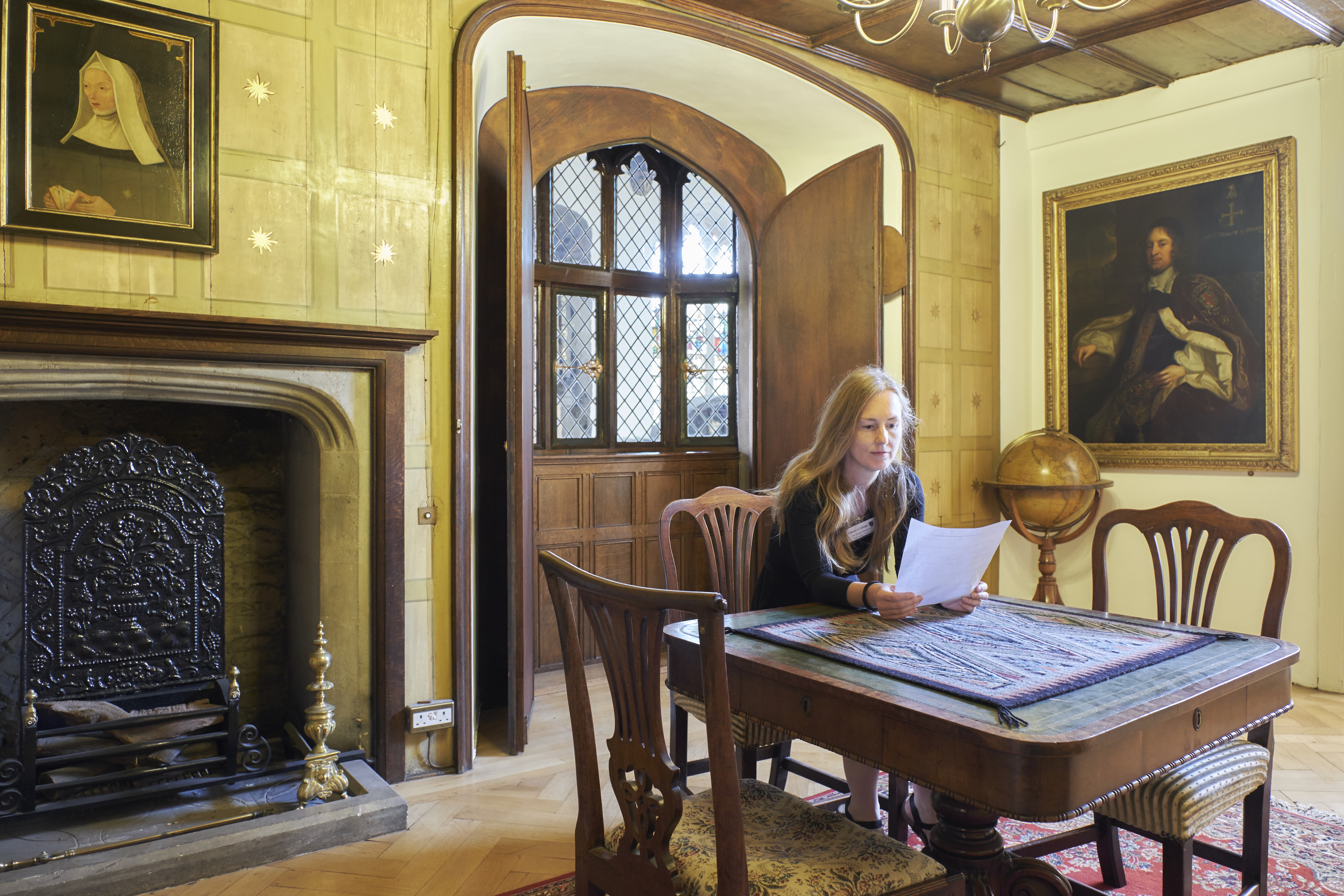 We read every complete, on-time application that we receive carefully, and we assess all of our applicants (both home and international) on the basis of their academic ability and potential. In other words, we are interested in what you will be able to achieve academically on your chosen course at Cambridge.
When you look at the detail of the admissions process, you will notice both that we ask you for a lot of information and that there are a lot of parts to the process. We give you a number of opportunities to show us what you are capable of, and we are able to work around differences in syllabus etc. so that we can assess students who have studied for a range of different qualifications.
Back to Undergraduate Admissions main page / Why choose Christ's? / Subjects at Christ's / International Entrance requirements / Facilities