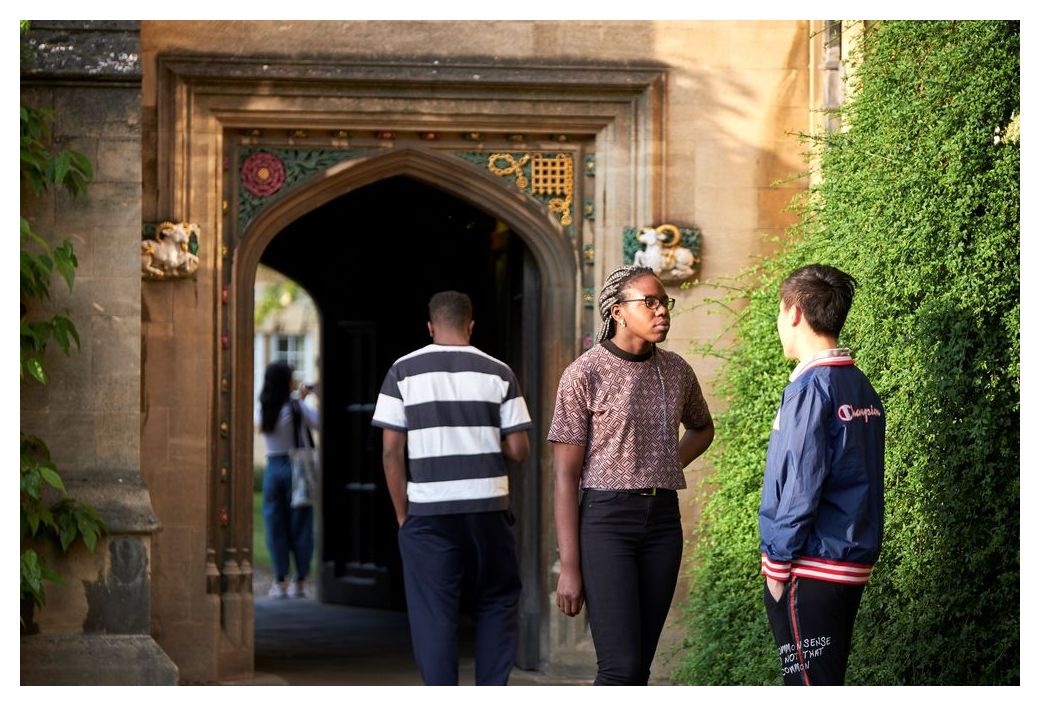 This page is part of the Christ's College current applicants section. 
Please get used to checking here before you write to us with a question - it may well be that someone else has asked the same thing! And if you do need to email us, please remember to start with your name, subject (including 'Biological' or 'Physical' if Natural Sciences) and UCAS number so that we can respond efficiently. Many thanks!
Current questions
How do I register for one of the "registration required" Admissions Assessments? 
Scroll down to the information on this page.
Who can I email with questions? 
Please email Kristy, Jan and Ellie at admissions@christs.cam.ac.uk, starting with your full name, subject, UCAS number and country you're applying from except, if your question is for one of the dedicated helpdesks:
I've found a broken link in the current applicants section
Oops, sorry. Please could you email us and let us know so that we can get it fixed? We're especially keen to find these as the section has only recently been put live. Many thanks.
Back to the current applicants page.

 
Subject-specific questions
None
Back to the current applicants page.
 
Questions from international applicants (outside the UK)
Do international applicants in Chemical Engineering & Biotechnology, Computer Science, Economics, Engineering, Law Medicine and Natural Science also take admissions assessments?
Yes. For all of the subjects except Law, please see the information about finding a Test Centre in your country.
Back to the current applicants page.