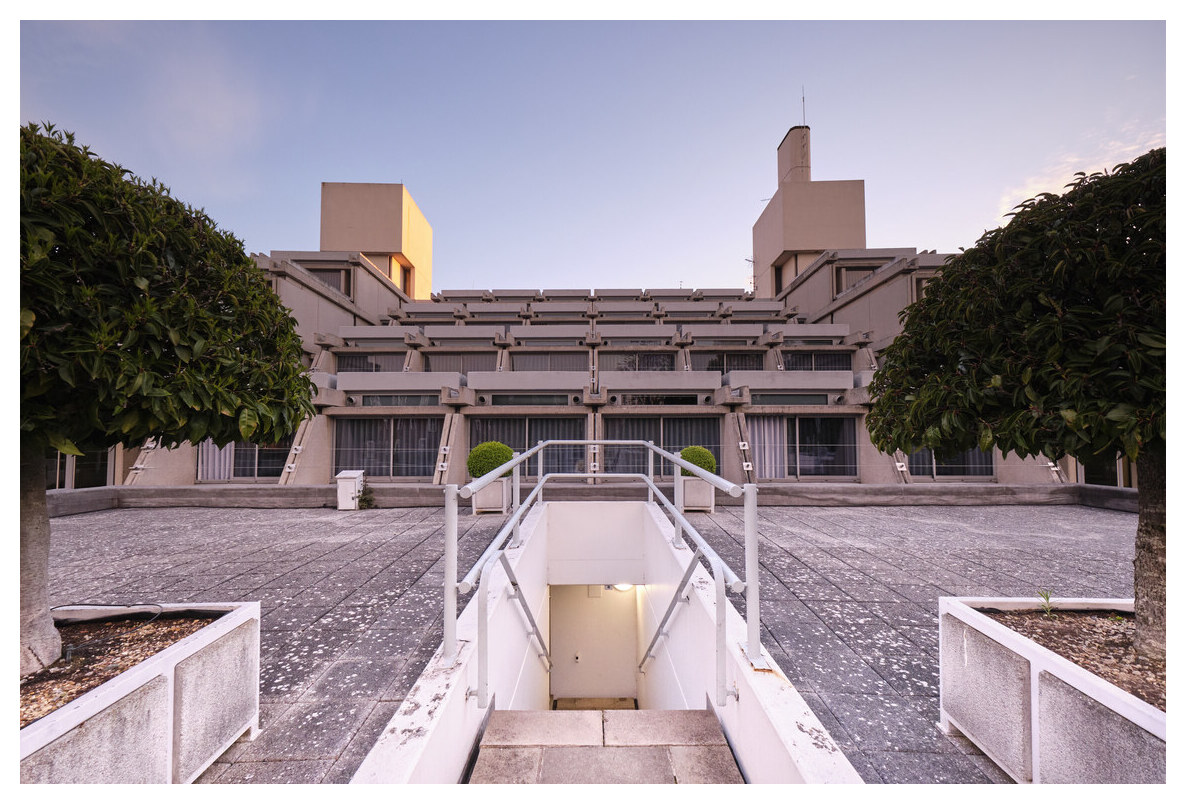 If you have applied for Architecture, we ask you to send us a pdf file containing examples of your own artwork. We ask you to send this before interview selection. Please read the information on this page carefully to ensure that you understand what is needed.
 
What are the requirements for your artwork pdf?
The file that you send to us must be
a pdf file (no other kind of file is accepted)
6 pages long
less than 15MB in size
made up of

A4 pdf pages
We cannot consider electronic files that do not meet these four requirements.
We do not need a coversheet for the Adtwork pdf, but it is essential that you name the pdf correctly (see below)
This requirement to send us artwork electronically at this stage in the process comes in addition to the request for you to show a portfolio if you are invited for interview.
How to select the images to include
When selecting the work that you include, please bear in mind that we don't expect the images to be architectural in nature (such as plans or sections). Instead, we want to see something that illustrates your interests, experience and ability in the visual and material arts.
The basis of the work you show should be drawing and painting work, but you can also include other media such as sculpture, installation, or photography. We would like to see ongoing drawings in any media (pencil, charcoal, crayon) showing a variety of subject matter. This can be material you've prepared for school-leaving exams or creative work you've done outside of school.
As the work will be sent as a pdf, you will need to take photos of any 3D work or paintings. Your pdf should not just be a compilation of work: it's a creative piece that showcases your ability to communicate your ideas, so think carefully about the best possible way you can present it to us. The selection of images should, in part, reflect material you might show as part of your portfolio if you are invited for interview.
 
Preparing to send: how to name and check your artwork pdf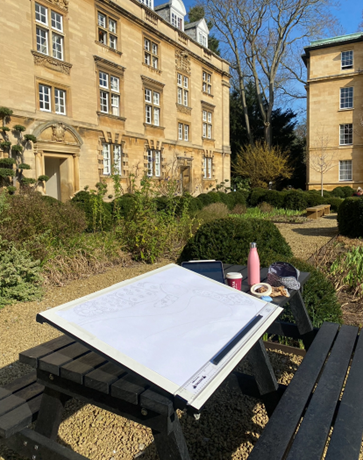 Once completed, please save your pdf on a computer with the following title
Architecture - FAMILY NAME First name - artwork pdf - UCAS Personal ID (as a number with no dashes)
Here's an example: for the fictional Alisha Patel applying for Architecture with UCAS Personal ID 1590182993, the file name would be
Architecture - PATEL Alisha - artwork pdf - 1590182993
Once saved, please open open the pdf to carry our a check. We recommend that you scroll all the way through, checking that 
all the pages are there
the pages are in order
all of your images are visible
the file size is not more than 15MB.
How to upload your artwork pdf
The arrangements for sending your 6-page artwork pdf are different to those for other subjects that require written work. For Architecture, the upload form below enables you to send your 6-page artwork pdf to us.
The deadline is 3 November (23:59 UK time), though we encourage you to send your artwork pdf sooner if you can - you can upload your pdf any time after you have sent your UCAS application and 3 November.
Subject information for Architecture in the current applicants section / Stage 3: 3 Nov deadlines