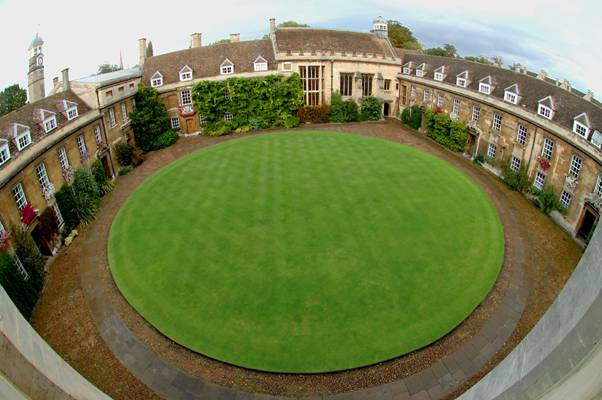 Each year we run a Maths event in late April or early May. This event is for academically able students from all backgrounds who are considering an application to Cambridge the following October. Please read this page carefully as multiple bookings are needed if you want to come on our event, do one of the visit options and attend the Faculty-organised sessions as well.
 
Christ's College, Cambridge Maths Event
We held our 2022 Christ's Maths Q&A (online) session on Thursday 12 May at 16:30. This was with Maths academics Dr Robert Hunt and Dr Henry Bradford. If you missed it, note that there will be a maths meeting giving you another opportunity to ask questions of our maths academics at our September Open Day.
You may also like to consider on one of the standard online/in-person College visit options:
Do also have a look at the Christ's Mathematics page. 
Cambridge Maths Faculty event
There was also an opportunity to attend online events organised by the Cambridge Mathematics Faculty. These took place online on Saturday 30 April and Saturday 7 May. If you missed them, see this page.
Important to note when choosing school subjects: 
To apply for Maths at Cambridge University, you should study Mathematics at the most advanced level available in your curriculum. 
If you are taking (UK-designed) A levels, you must take at least 3 A-levels including both Mathematics and Further Mathematics in order to meet the subject requirements. If your school does not offer Further Mathematics, you may be able to get support via the Further Maths Support Programme.
If you are studying in the Scottish education system, do read the notes for scottish applicants.
Undergraduate Admissions / Open Days / Why choose Christ's? / Mathematics at Christ's / Maths faculty information for prospective students
"Having a chat with current students about life at Christ's was really good, as they provided a perspective which you don't really get when reading information on the website and the prospectus."
A previous open day visitor
"We were fortunate to have James as our tour guide - spontaneous, frank, amusing and most informative- he was a breath of fresh air and gave us a good idea of what it would be like to be a student resident at Christ's College - every student's dream!"
Jane, a previous open day visitor