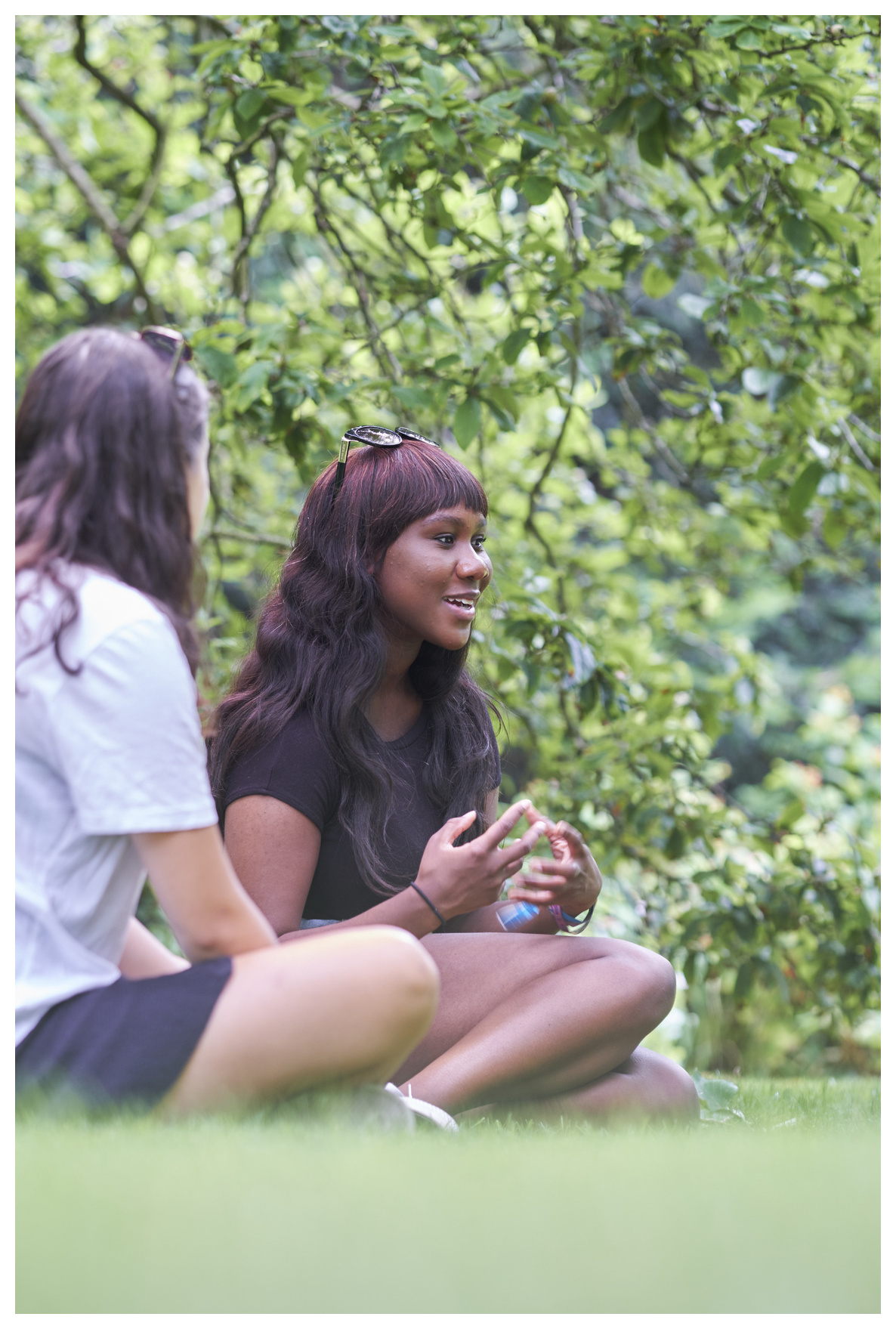 As well as cheaper living costs, both the University and Christ's College make money available to students in financial support to aid your time here. Some of this is paid on the basis of financial need, some as a result of achievement while at Cambridge. Christ's is committed to providing financial support to our students so that they do not have to worry unduly about money and can concentrate on getting the most out of their time at Cambridge.
This page sets out the financial support for Home students. If you have overseas fee status, please see the international financial support page instead. 
Please also see the information about UK government financial support.
 
Cambridge Bursaries 
The University offers one of the most generous bursary schemes in the country. Eligibility is based on your household income, and there is a sliding scale so that those who are not eligible for the full amount, may nonetheless qualify for a partial bursary. The amount you receive is worked out on a sliding scale but is a grant that you do not ever have to pay back.
Currently a full Cambridge Bursary is worth £3,500 a year, which is awarded to students with a household income of up to £25,000. Students with a household income between £25,000 and £62,215 also receive a Cambridge Bursary, the value of which is calculated on a sliding scale (scroll down page for details). The Cambridge Bursary is, of course, reviewed each year and full details for 2023 entry will be published on the Cambridge Bursary Scheme website, once available.
In addition, students who have been eligible for free school meals (funded by their local authority) will receive the Educational Premium which is an additional non-repayable bursary of £1000 per year. 
To receive the Cambridge Bursary, you need to apply for student finance from the UK government.
Christ's Awards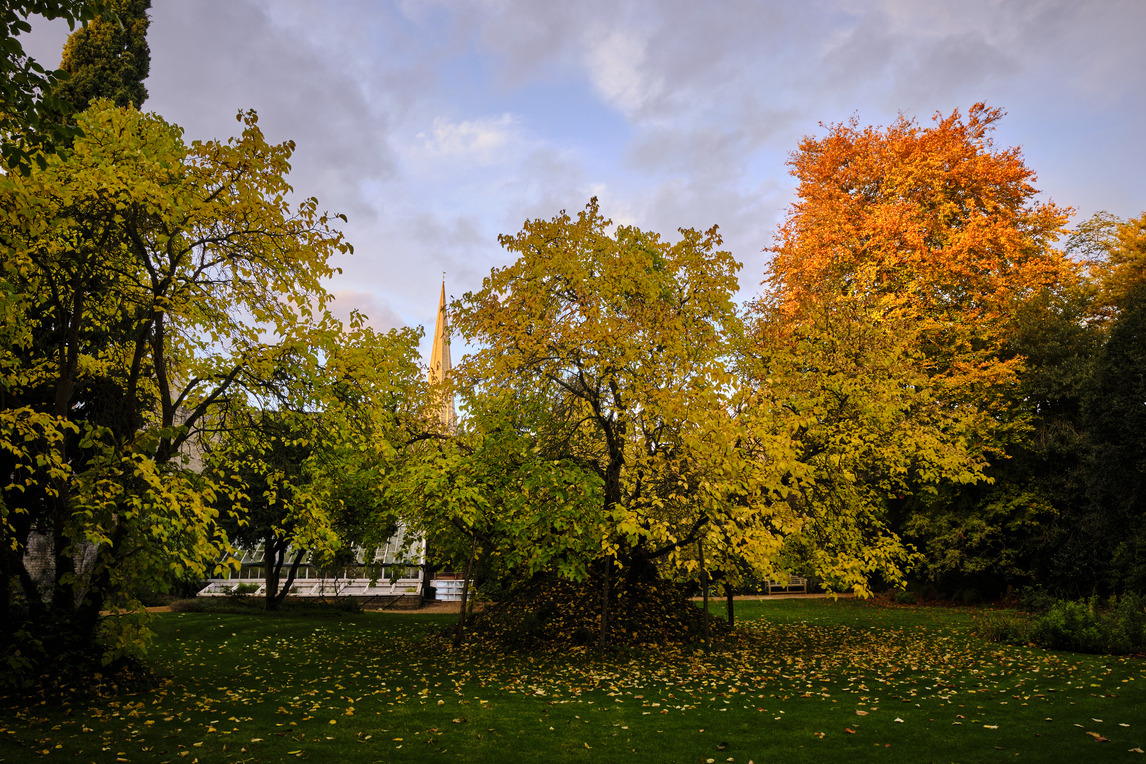 Once you have started your course at Christ's, small grants will be available to cover a range of activities:
Vacation Stays

Books and Study Aids

Language courses

Dissertation research

Lab work

Travel

Hardship

Extracurricular activities such as sports, music, theatre, art
Further information, including how to apply, will be made available after you have started your course at Christ's.