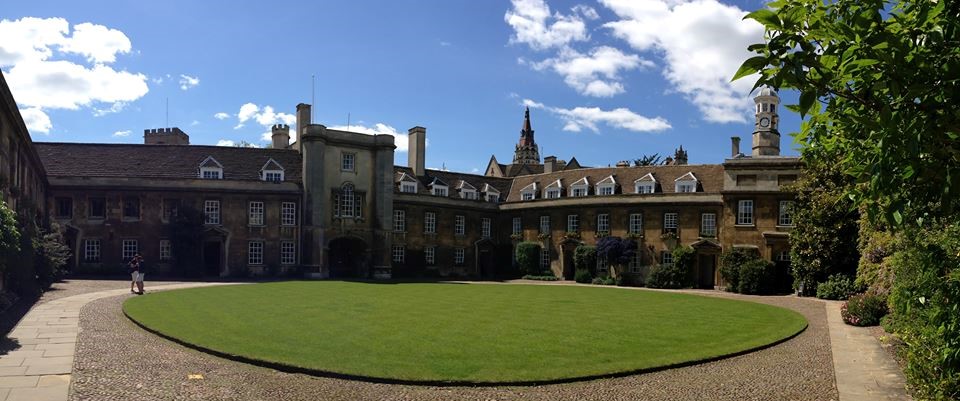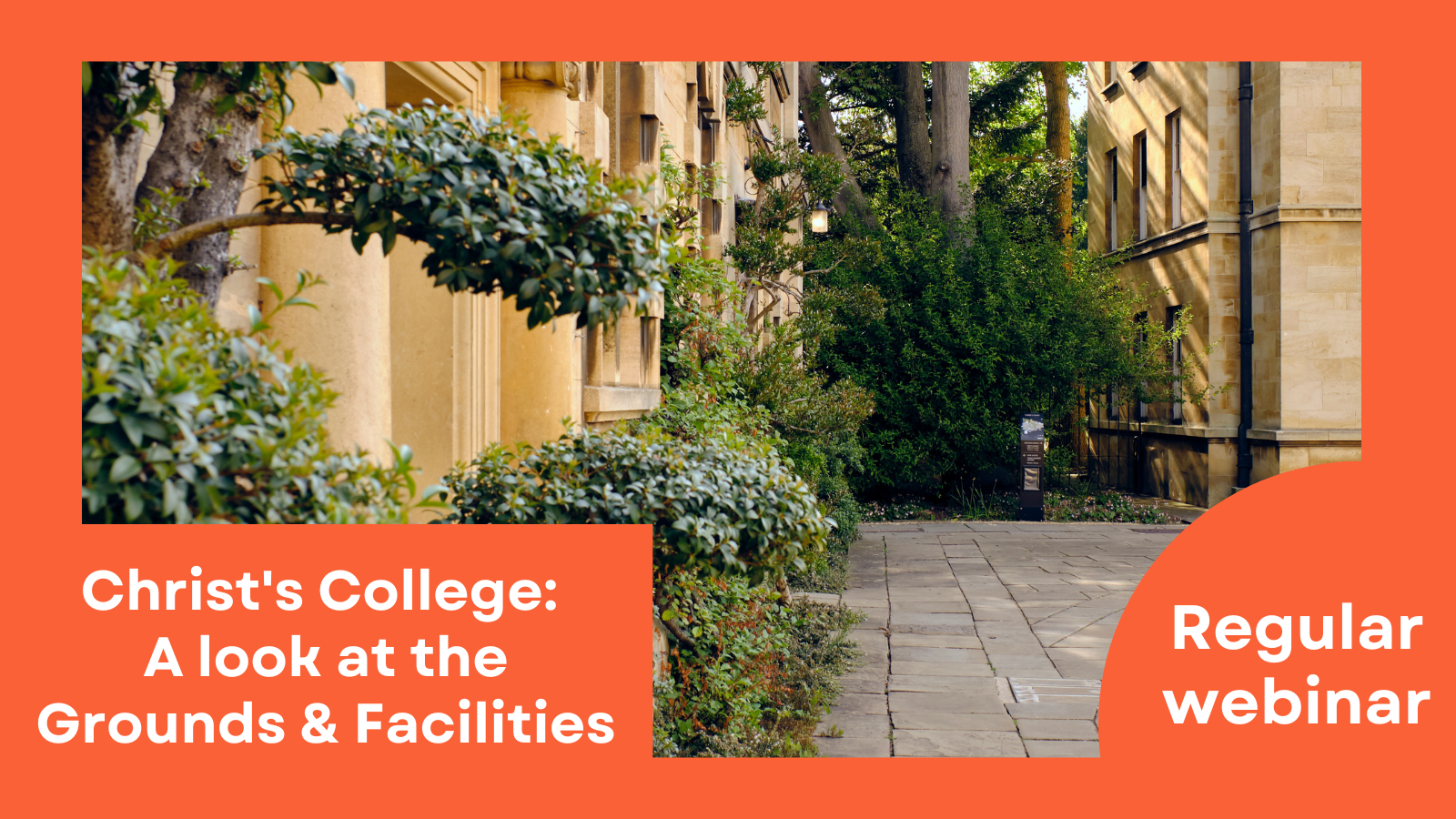 Cambridge colleges are similar in lots of ways but each has its own character, feel and history. This page gives you a few reasons why you might wish to choose Christ's as your college by focusing on three things that make Christ's special: location, community, and facilities.
Location: Right in the middle of busy Cambridge, Christ's is perfectly situated between the city's two main shopping centres (The Grand Arcade and the Grafton Cente) but nestled behind the college's high walls, you would hardly know that you were in the city centre. Off the main tourist trail (so you won't have sightseers trying to get into your bedroom!), Christ's stretches back from its beautiful medieval First Court back through its majestic Second Court, with the justly famous Fellows' Building and Garden, into the late Victorian Third Court and finally to the modernity of New Court. Christ's large space means that, unlike many other old colleges, we can accommodate the vast majority of our students on site with only second years who choose to do so living out in college-owned houses, one or two streets away from College.
Close to all the amenities in town, Christ's is also very well located for most university departments, including: Medicine, many of the Natural Science departments, Social Anthropology, Geography and Engineering, while the Sidgwick site, where many of the Humanities departments are located, and the new Science buildings at the West Cambridge site are only a short cycle ride away. Central but quiet, Christ's offers the perfect combination for students who want to work undisturbed but step straight out afterwards into the heart of Cambridge.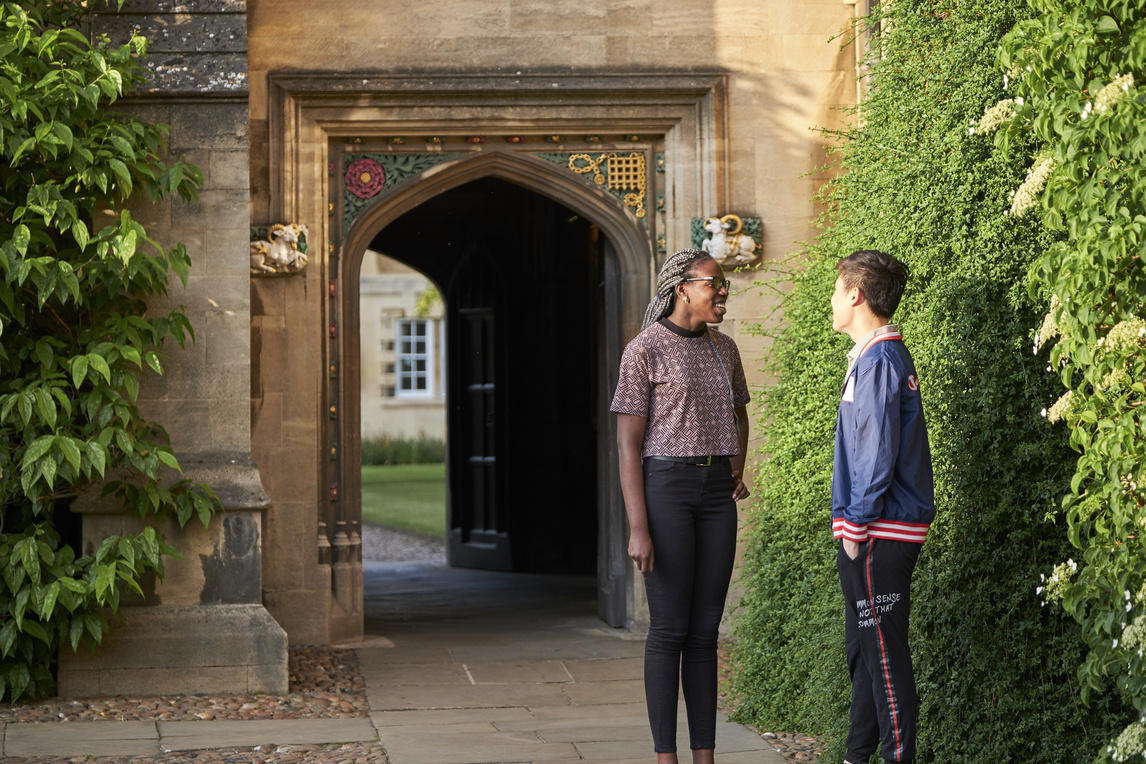 Community: All colleges are communities of fellows (academics), students and staff, and Christ's is no different. But not all colleges have the advantages that Christ's offers in terms of community. We admit about 120 undergraduates a year which means that quite quickly you will get to know everyone in your year by name and most people in college by sight. There are also likely to be plenty of people in your subject both in your year and in other years in college, though one of the joys about college life in Cambridge is becoming friends with people in other subjects. The fact that all undergraduates live on site or within two streets further strengthens the sense that Christ's is a real, living community that is neither claustrophobically small nor intimidatingly large.
By joining Christ's you would become a new link in a chain that stretches back to the sixteenth century and includes people such as Charles Darwin, John Milton, Robert Oppenheimer and, more recently the historian Simon Schama, the novelist Colin Dexter, Archbishop Rowan Williams and the comedians Andy Parsons and Sasha Baron Cohen. With extensive academic, pastoral and administrative support from the college and strong welfare support from fellow students, you will feel at home here very quickly.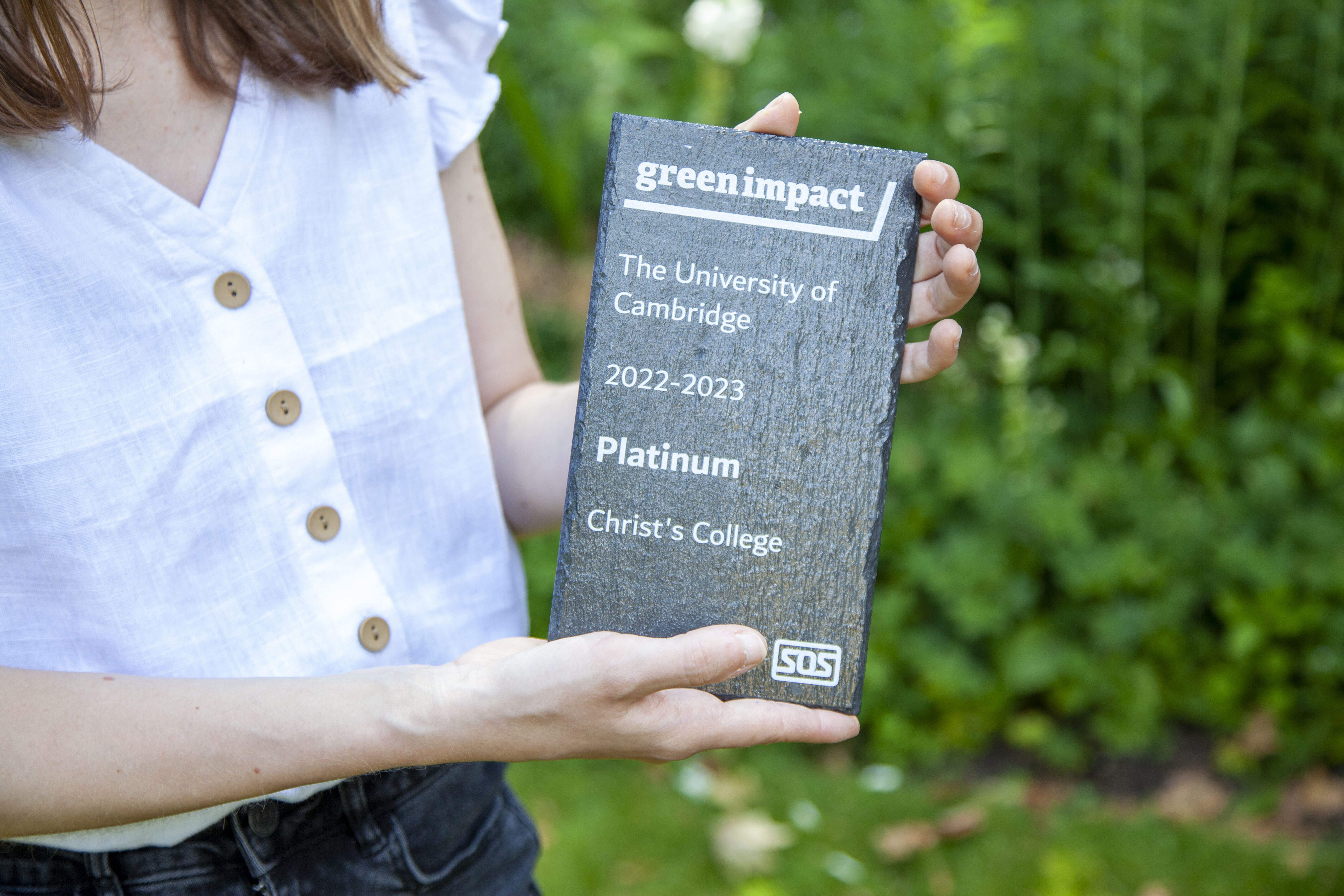 Facilities: Despite being founded by the matriarch of the Tudor dynasty, Lady Margaret Beaufort, in 1505, Christ's has all the amenities of a modern university campus. Excellent and extensive onsite accommodation (of which 40 per cent is en suite) sits among some of the most beautiful college gardens in Cambridge, an outdoor swimming pool, a Tudor dining hall that students can use six nights a week as well as a modern self-service cafeteria and two college bars. With a squash court and gym in college and sports field and boat house close by, there is every chance to take part in college sport and our teams have an excellent record in inter-collegiate competitions.
We have a well-regarded college choir and a thriving music society and, with our own theatre, Christ's offers great opportunities for creative students. Whether working in our well-stocked college library, playing college sport or just relaxing in the bar or TV room with your friends, Christ's is a great place to live, work and play and we hope you will consider us when making your choice. You can find out more and see photos in the Grounds and Facilities section.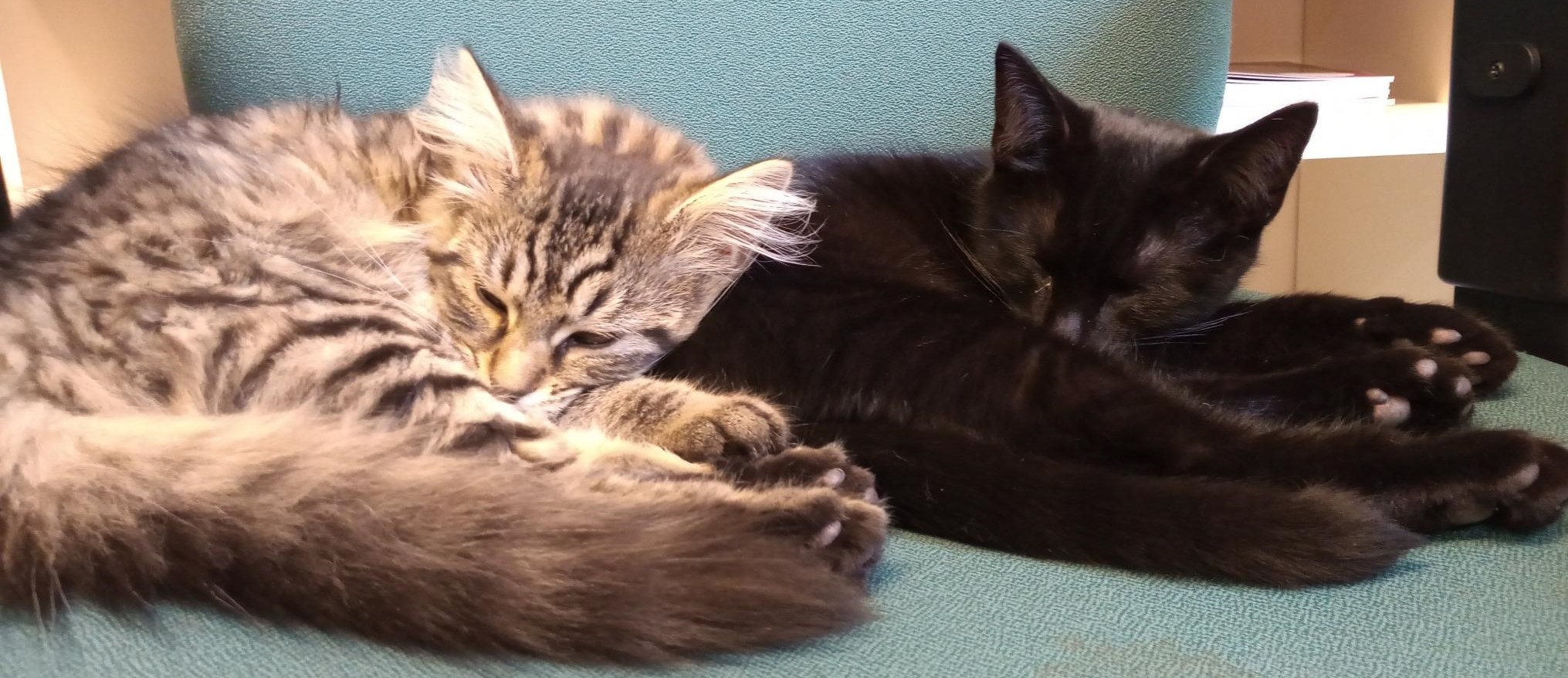 "I've really enjoyed the community and the group of friends that I've built up over my time here. I think that we have one of the best atmospheres/ethos of any college, and it's a really supportive environment in which to live and learn."
Barnaby, Medicine