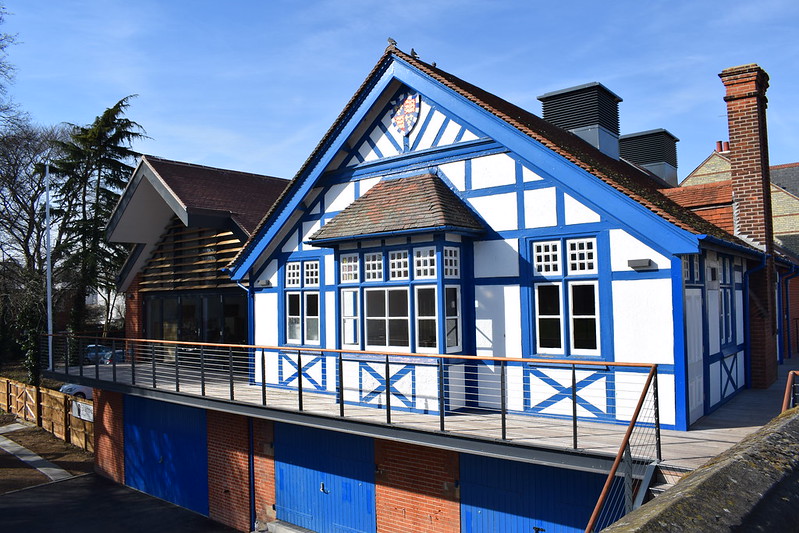 Christ's has it's own boathouse on the river Cam. As well as housing the large fleet of College boats, this provides an important training space for the College Boat Club, with a fully equiped gym for rowers and communal space for socialising after training.
The boathouse is the oldest wooden framed boathouse on the river. It was first built in 1887, and was renovated in 2018.
A big advantage is proximity to College. Leaving Christ's from the King Street gate, you go up King's Street, cross the roundabout and up Victoria Avenue. The boathouse is on the left, just after the bridge. For students who choose to live in the Jesus Lane student houses for their accommodation, it's even closer!
"The walk from College to the boathouse is possibly the shortest of all Colleges."
Arqum, Natural Sciences
What's in the boathouse?
As you enter the boathouse, on your left there's the Mays room, with sofa, coffee machine and cooking facilities, and on your right there are the male and female changing rooms, with locker and shower facilities.
If you walk straight, you'll find the boathouse gym. There is also a big balcony overlooking river Cam, full extraction fans, TVs and music speakers.
The gym has: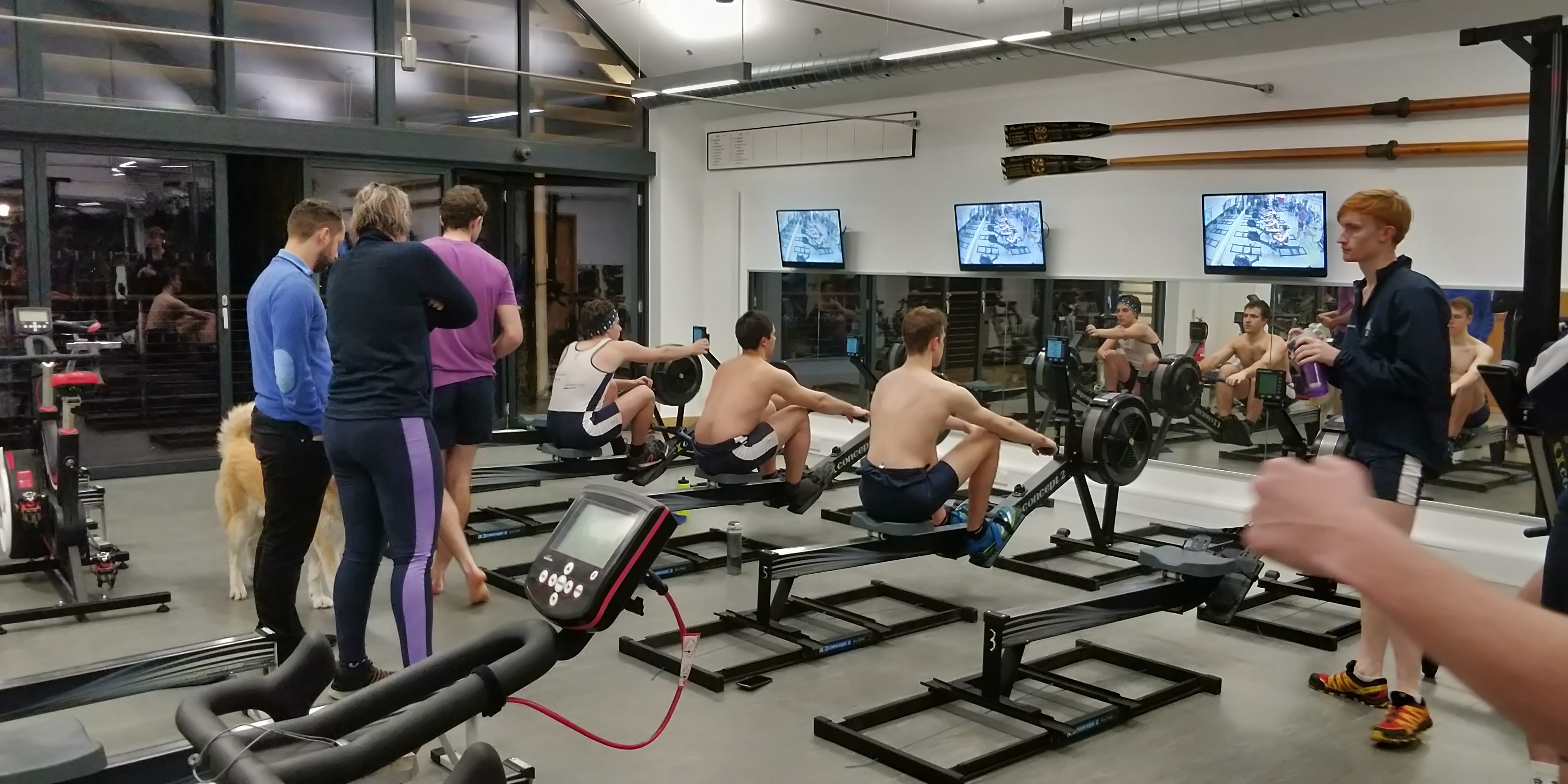 sixteen

ergometers (rowing machines)

three squat racks with platforms for deadlifts

a bench

a leg press and cable machine

plenty of free weights

yoga mats

resistance bands

three

training bikes.
Note that the boathouse gym is only open to those Boat Club members who receive coaching/instruction from our Strength and Conditioning coach. Usually new members of the rowing club do at least one term of rowing before they are slowly introduced to other types of training that may support their rowing, including beginning their training in how to lift weights safely.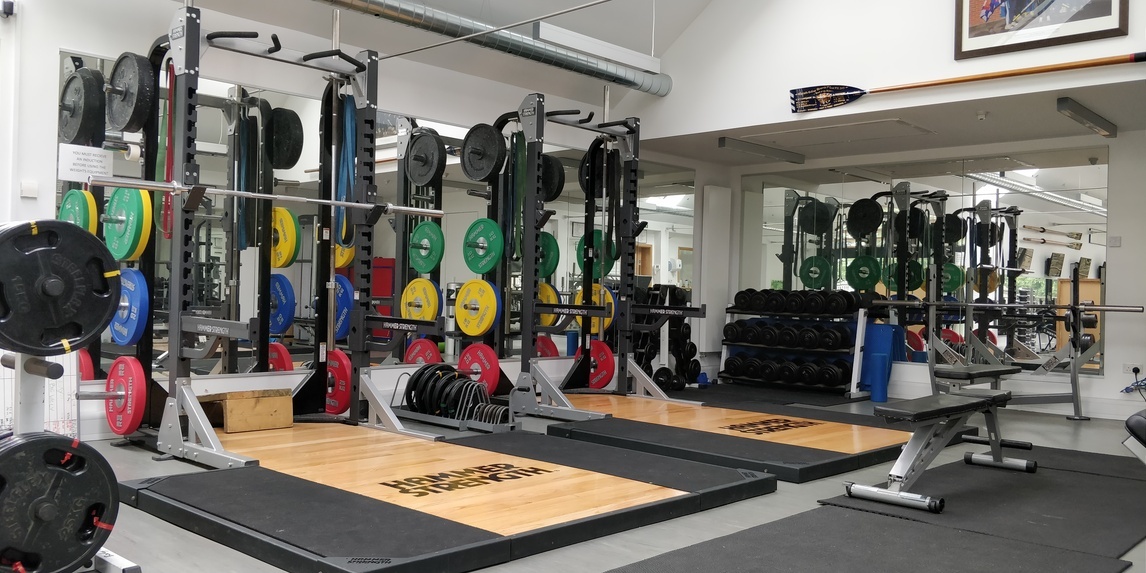 Who is the boathouse named after?
William Blyth was the first Captain of Christ's College Boat Club and was the stroke of the first CCBC boat to be Head of the River in 1833.
Grace McGregor was Captain of the Boat Club in 2015 when the women were Head of the River for the first time. She was in the four seat of the Lent Headship crew.
| | |
| --- | --- |
| | |
| | |
| | |

Facilities page / Rowing at Christ's / Student profiles / Squash Court / Gym / Sports Fields / Fellows' Garden