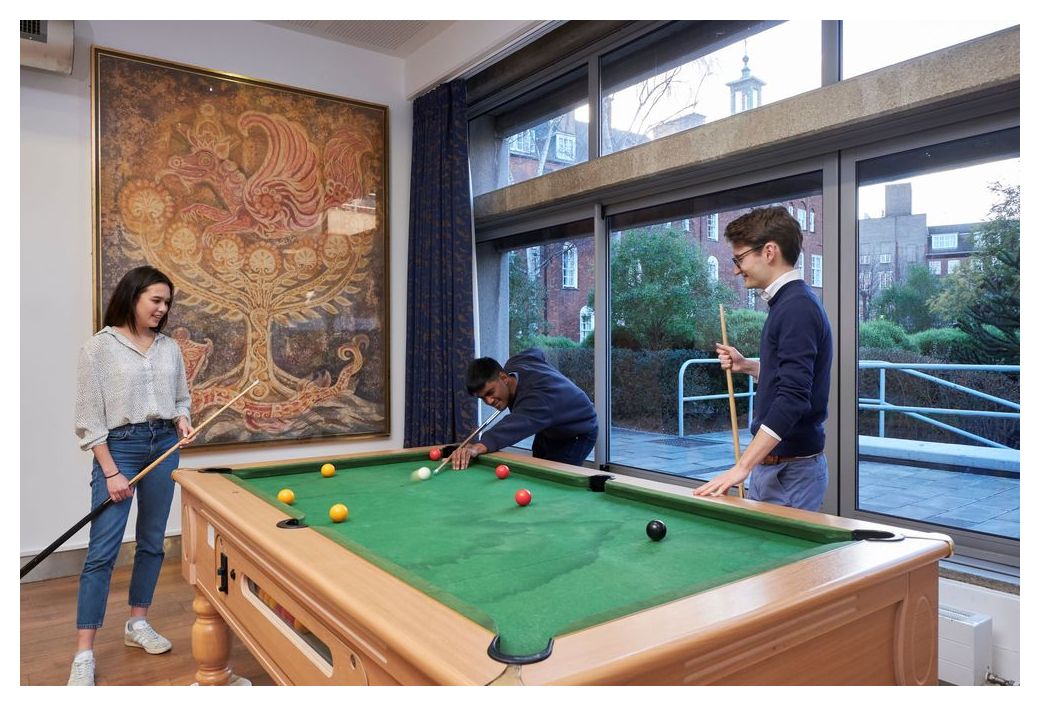 As we need to make sure everybody has read some information, we ask that after you have submitted your UCAS application, you also complete and submit a Christ's information form.

The Christ's Information Form
The deadline is 22 October (23:59 UK time)
All Christ's applicants need to complete the form. This is a very short form - it won't take long. Please make sure you enter your details correctly and that you see the screen confirming that it has been safely received once you've clicked 'submit form'.
Thank you!
Stage 2: 22 Oct deadlines / Current applicants page / Subject information