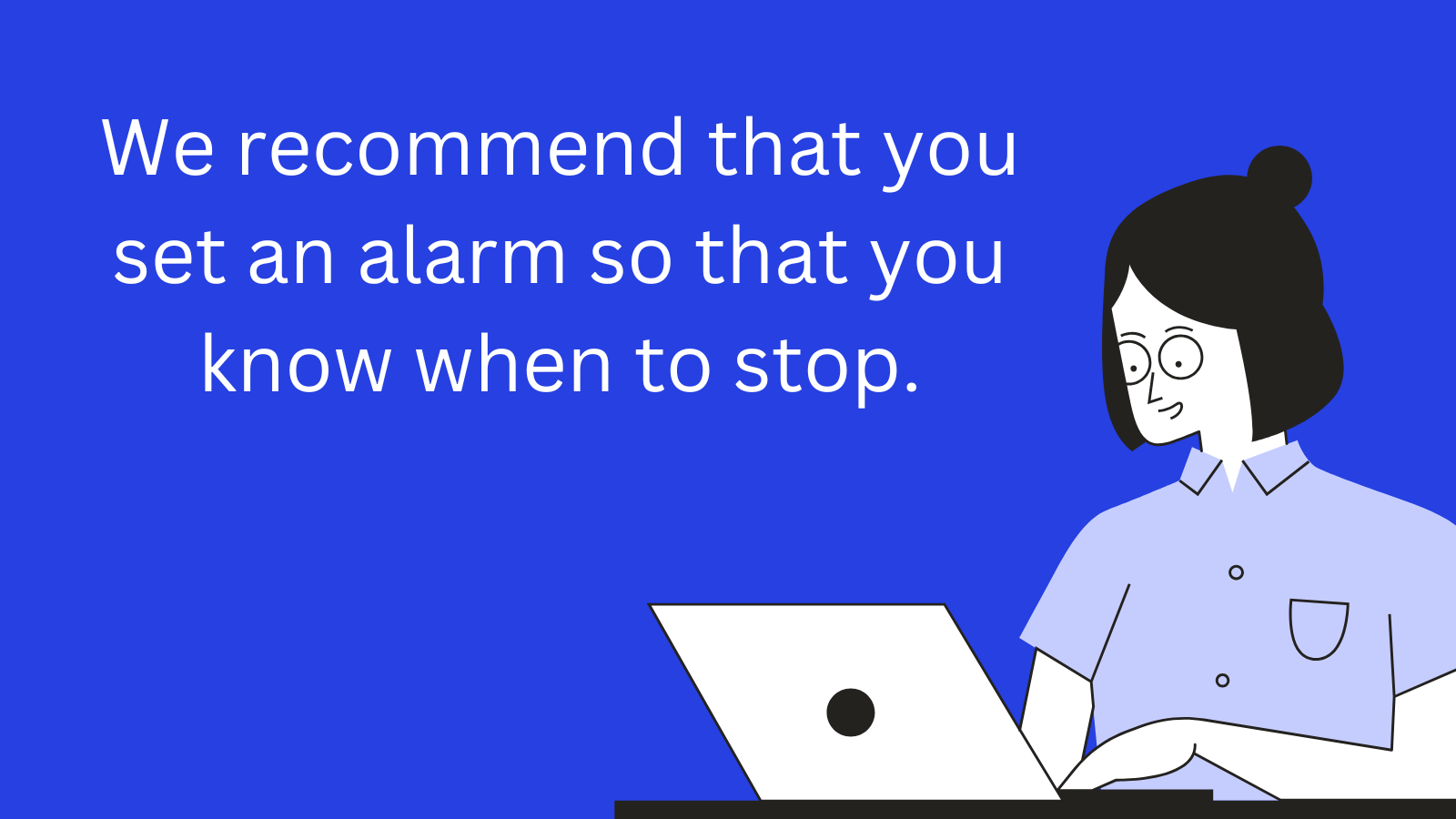 This page is part of the current applicants information for students invited for interview. It contains practical information for students who have been asked in the invitation to interview to do some pre-interview reading, a problem sheet or other work immediately before one or more of your interviews. Details are being added to this page gradually.
There are different kinds of pre-interview study and this page will provide information as things progress:

If you are scheduled to do some pre-interview study or to work on a problem sheet immediately before one or more of your interviews, this will be clear in your invitation to interview.
Your invitation to interview will give you clear information about how you will receive the pre-interview study material or how you will join your pre-interview study session.
 
We recommend that you have everything you need for your interview set up and ready (as far as possible) in advance so that you are ready to join the interview after your pre-interview study has finished. 
 
We strongly recommend that you wear a watch.
 
You will not be allowed a calculator or a dictionary of any kind.
 
Keep an eye on the time: it is your responsibility to join your interview on time. We recommend setting an alarm.
 
Invigilated pre-interview study (for languages)
We recommend that you request entry to the Zoom meeting 5 mins before the start time printed in your invitation to interview.
The invigilator will use the chat to talk to you. When you enter it would be helpful if you can say hello in the chat and confirm your name.
Once you are in, the invigilator will inform the admissions office, who will email your material to you (it may be worth having your inbox already open, and refreshing it). Once you have received the material, please confirm that you have it to the invigilator in the chat.
Please ensure that you have practised entering a Whereby meeting and are confident to do this immediately after your pre-interview study.
You must leave the pre-interview study three minutes before your interview start time - it is YOUR responsibility to keep an eye on the time (set an alarm).
Non-invigilated pre-interview study
The emails with pre-interview study attachments will be sent from our second account, admissionsdocuments@christs.cam.ac.uk at the time specified in your invitation to interview. If you are outside the UK, remeber that times give in your invitation to interview are UK times - you will need to convert them accurately to your local time.
You may like to add admissionsdocuments@christs.cam.ac.uk to your safe senders list (see the earlier page on receiving emails if helpful).
Please do not send emails to admissionsdocuments@christs.cam.ac.uk - they will not be seen. This address is only for us to sent you your pre-interview study emails. The address for correspondence is admissions@christs.cam.ac.uk.
Advice: you are asked and advised to spend your pre-interview study time studying the material on your own. This is the best way to do well in the subsequent interview. You do not need to look things up and you will waste time if you try to do so. Keep it simple: receive the material, read it carefully and think about it. You may make notes if you want to.
Invigilated problem sheets
Before the session, as well as practising entering Whereby / Zoom meetings as appropriate, please practise scanning using CamScanner to ensure that you are ready and know what to do to send material by email as a pdf at the end of your session.
Be aware that you will start work almost as soon as you are in the session - it won't be like going into a test with waiting for the invigilator to give lots of instructions and tell you to start writing. The invigilator is likely to only say something very brief indeed.
Calculators are not allowed.
If the student before you has technical difficulties, it is just possible that they will still be in the meeting, doing their scanning when you first enter. If this is the case please ignore them -  you should ignore anyone else in the room other than the invigilator.
You could pre-write your email and put the email address(es) at the top of the message ready to copy-paste into the 'to' line and attach the document.
NB Maths candidates, see also the maths subject question on the current questions page.


After your interview
Please remember that you must keep details of your pre-interview study material or problem sheet confidential. Please be aware that breeches of confidentiality are taken extremely seriously and not only could you find your application cancelled, but you could also be reported to UCAS and professional bodies, which may impact on your future options.

 
Back to the interviews section on the current applicants page.