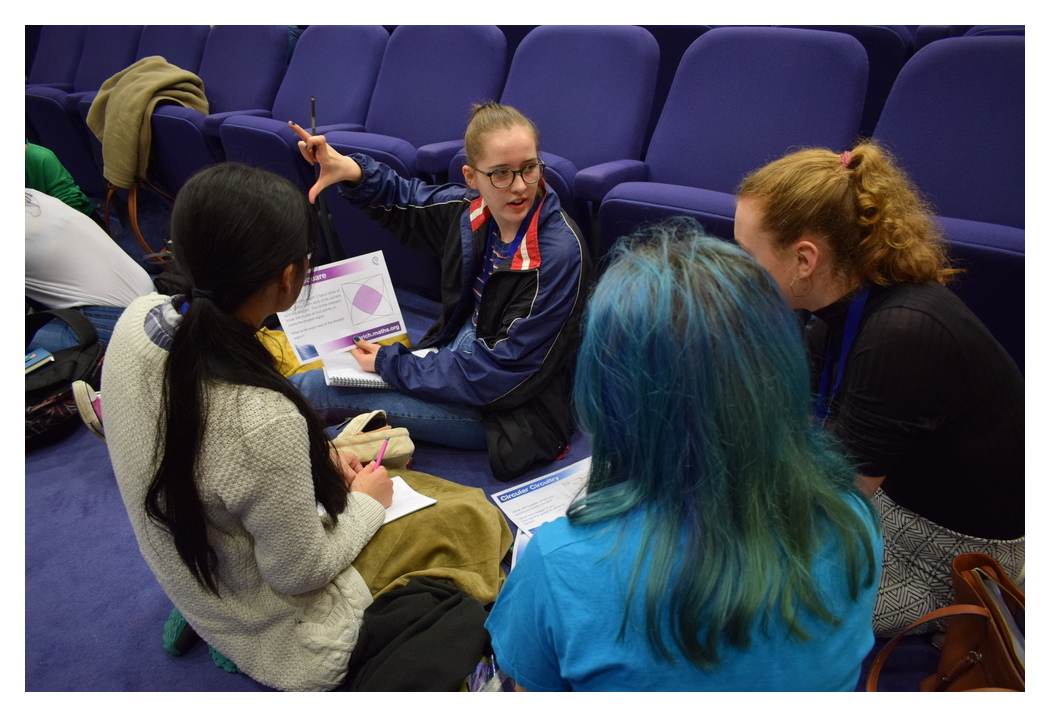 Christ's and Trinity Colleges run an annual Women in Maths residential, taking place from 23-25 March 2023. This opportunity is open to Year 12 (or S5 Scotland, Y13 Northern Ireland) women - see below for further eligibility criteria and to apply.
What is the Women in Maths Programme?
While there are lots of events run across the country to encourage young women to study STEM subjects, this programme specifically targets potential female applicants to Mathematics courses at top universities. It will take place in Cambridge from 23-25 March 2023. 
This programme is open to women who are interested in studying Maths and related courses at a top university. During the programme, you'll attend lectures and classes taught by Cambridge academics and meet current students and admissions staff. It's a great opportunity to gain an insight into what it's like to study at Maths at the University of Cambridge. Attendees will also have the chance to explore Christ's and Trinity Colleges, and take part in social activities and other maths-related activities alongside the academic lectures and classes.
What does the Women in Maths Programme cost?
The event is free of charge (including meals and accommodation) with the exception of travel to and from Cambridge. If you feel that you may require travel expenses to be able to attend, please get in touch, as some support may be available.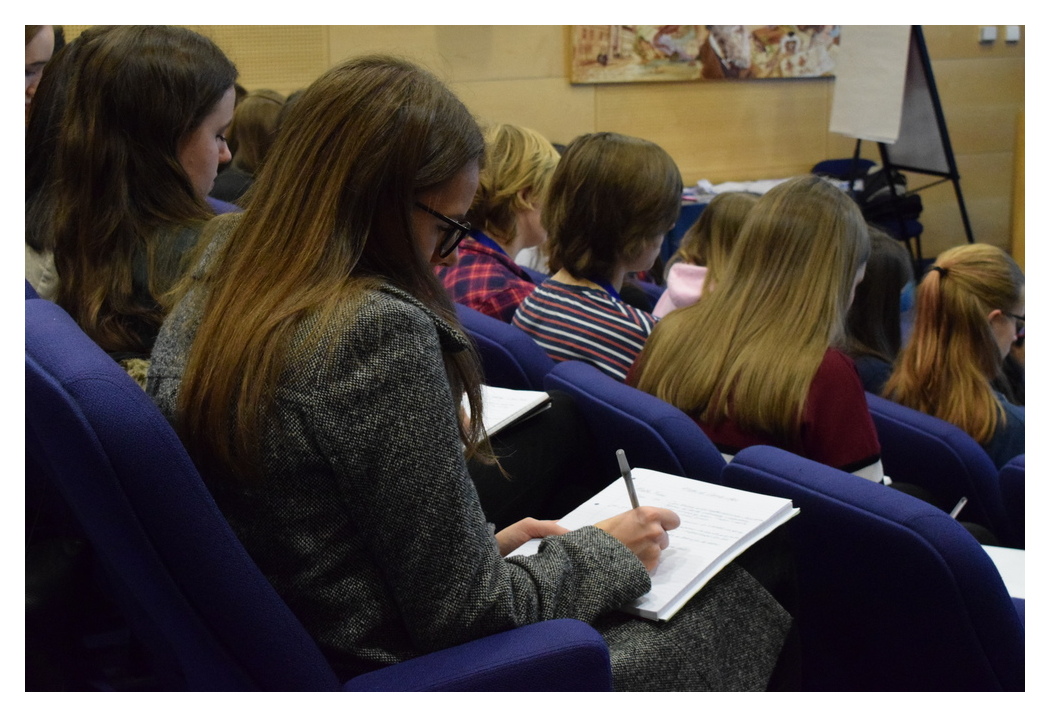 Eligibility and selection
To be eligible for this event, you must meet all of the following criteria:
You are a woman studying at a UK school that does not charge fees
You will be in Year 12 (England/Wales)/ S5 (Scotland)/ Y13 (Northern Ireland) at the time of the event
You will be aged 16 or over by the first day of the programme (23 March 2023)
You must be studying for any of the following:

A Level Mathematics and A Level Further Mathematics including if you are doing Maths in Year 12 (Year 13 in N. Ireland) followed by Further Maths in Year 13 (Y14 NI)
International Baccalaureate Higher Level Mathematics 'Analysis and Approaches'
Scottish Higher in Maths with the intention to study Advanced Highers in Maths and one of Mechanics of Mathematics, Physics or Statistics. 
An equivalent academic qualification - please get in touch prior to making an application 
Please get in touch if you have any queries about your qualifications and please note that Core Maths is not a suitable qualification for this event. 
Applicants will be assessed based on their academic record, their commitment to exploring maths at a higher level, and a teacher's reference. In addition, we are particularly keen to identify students with little or no family tradition of higher education, those whose schools don't send many applicants to Cambridge University, and students who've spent any time in care.
If selected to attend, you will be sent a confirmation form, requirements form and a code of conduct, which you must have signed by a parent/guardian via an online form (so, no need for scanning or posting!) – this is to confirm that you have permission to attend the residential in Cambridge and to notify us of any requirements you may have.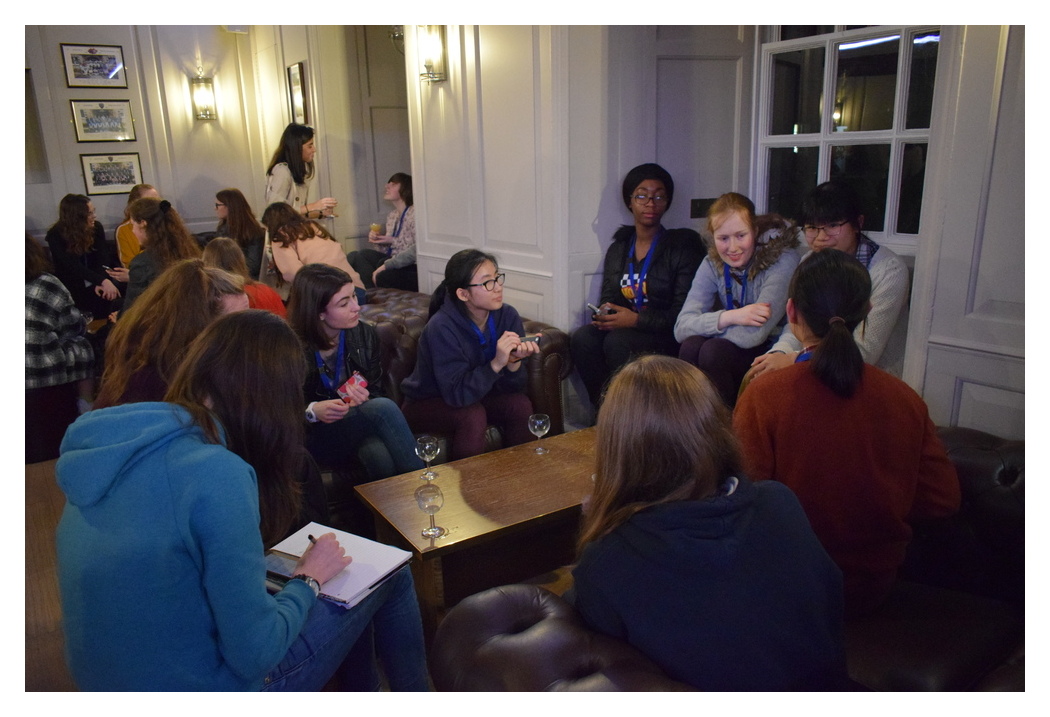 Applying
If you will be in Year 12 (S5 Scotland, Y13 Northern Ireland) from September 2022 and will meet the eligibility criteria, you can register interest in the Women in Maths programme in 2023. Click here to register your interest - we will email you when applications open. 
The deadline for students to complete an application is early February (date TBC). Late applications will not be considered.
All applications must be accompanied by a teacher reference - you will be asked on the application form to provide the details of a supporting teacher who can complete a reference on your behalf. Once we have received your application, we will then contact your teacher to complete the reference for you. Sometimes this email ends up in spam (especially with school firewalls) so you should check that they have received it.  
All applicants will be notified of the outcome of their application by the end of February. All applications received by the deadline and with an accompanying teacher reference will be considered equally, and applications will not be assessed until this deadline has passed. 
If you are currently in Year 12 and looking for other opportunities
If you can't attend, found this information too late or are not eligible for this event, don't worry as there are plenty of other opportunities to find out about studying Maths at Cambridge.
Do consider coming on an Open Day / Online Event at Christ's College or an Open Day at Trinity College if you'd like to find out more (booking required). 
The Maths faculty runs an annual Maths open day which both Christ's and Trinity take part in.
Practical Details
Students are responsible for getting themselves to and from Cambridge. You may find the following travel information useful for your planning:
Get in Touch
You can send any questions to Ellie Wood, Admissions & Outreach Officer at access@christs.cam.ac.uk. 
Back to open day and events page / Christ's information for prospective students / Studying Maths / Student Profile (Maria)