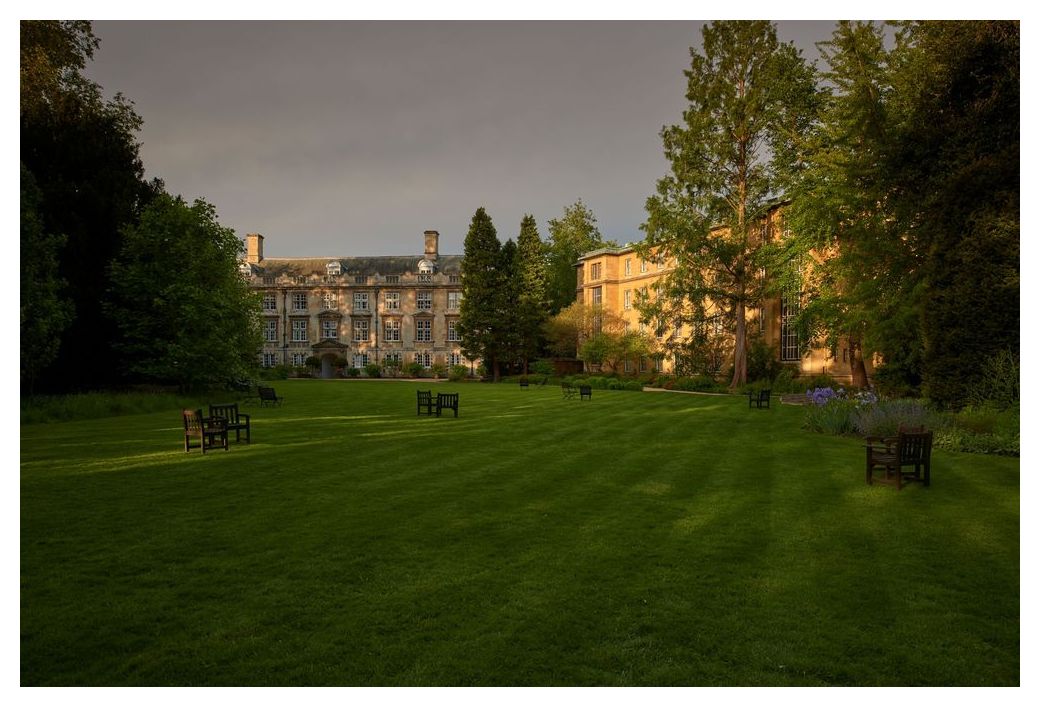 Within 48 hours of your UCAS form submission, you will receive an email with log-in details for a Cambridge-specific additional questionnaire called My Cambridge Application (previously called the SAQ). We need you to send this form because we do not write the UCAS form and we need to ask some additional questions.
When you receive your log-in details, keep the email safe as you will need the link to log in (it's unique to you). Whn you're working on My Cambridge Application, you can save it and go back to it if you need to complete it in multiple sessions, and there's a section on Cambridge Application, including a very helpful Guide to completing My Cambridge Application, which is the first thing to consult if you have a question (or if you want to see what the questions are before you get your log-in!)
If you have problems / questions about filling in the form, please contact the helpdesk directly (applicationhelp@admin.cam.ac.uk) rather than contacting us at Christ's. The helpdesk is specialised for this form, and so the advisers there are the best people to help if you have any queries about filling it in that you have not been able to find the answer to.
If you do not receive your log-in email when you expect to (you should have it within 48 hours of My Cambridge Application submission, but it is not normally immediate), please first of all check the spam / junk folders in your email.
 
My Cambridge Application deadline:
| Who? | My Cambridge Application Deadline |
| --- | --- |
| All applicants | 22 October (18:00 UK time) |

All applicants must send My Cambridge Application (and transcript, if relevant) by the 22 October deadline. You have not made a valid application if you do not meet this deadline.  We strongly advise you not to leave My Cambridge Application to the last minute - if you have a problem this could have serious consequences so why risk it?
 
Transcripts for international and a few UK students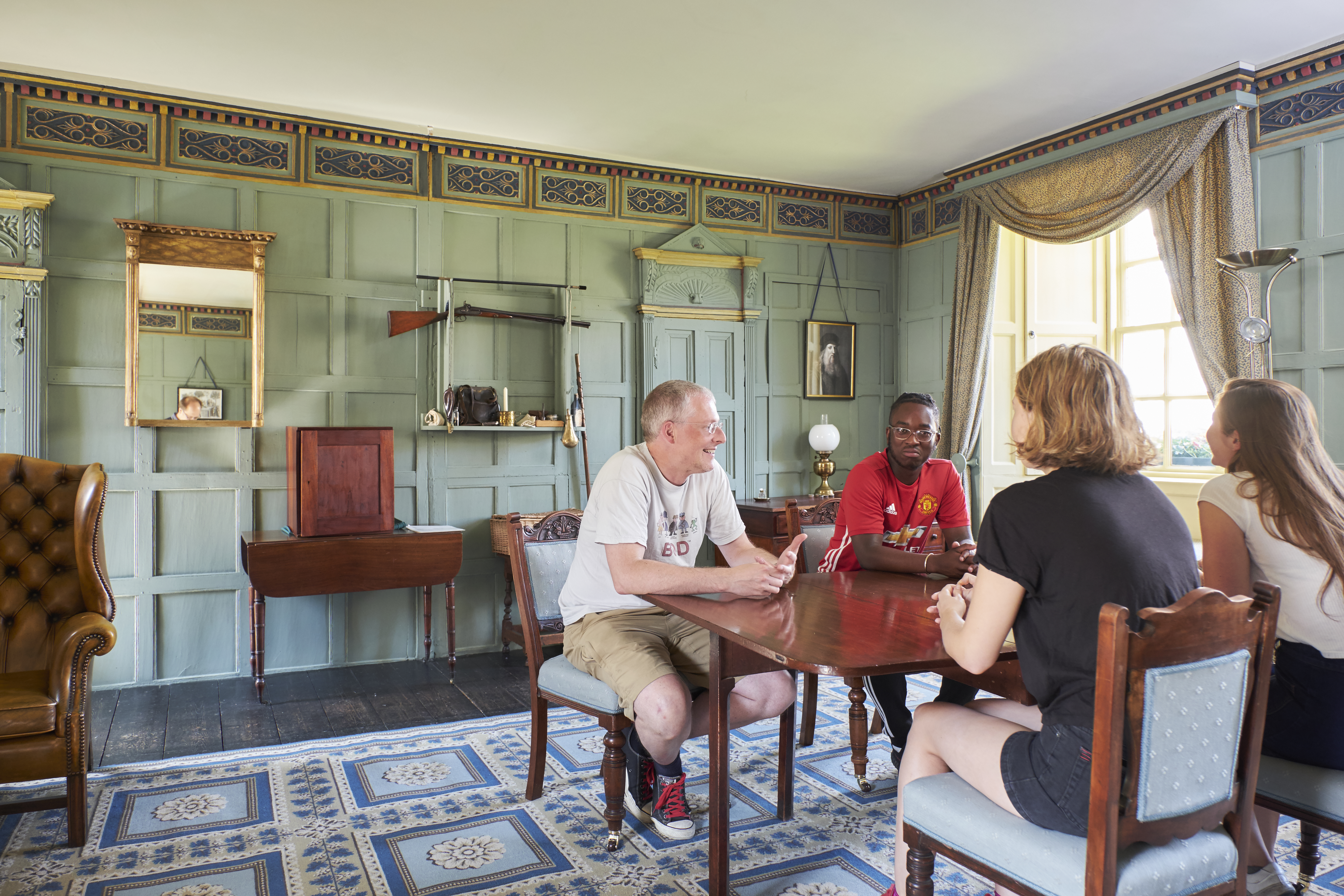 Many international applicants and a few UK students completing My Cambridge Application will need to attach a transcript. We advise you to prepare for this in advance - look at the flowchart to see who needs to send a transcript so that you know whether this is relevant to you, and if yes, read the information.
Note that if your transcript is not ready but you have completed the rest of My Cambridge Application, you can submit your form and then log back in to attach your transcript (as long as you attach it by the 22 October deadline). We advise you not to delay submitting My Cambridge Application.
Back to Stage 2: 22 Oct deadlines / Back to current applicants page / Back to subject information