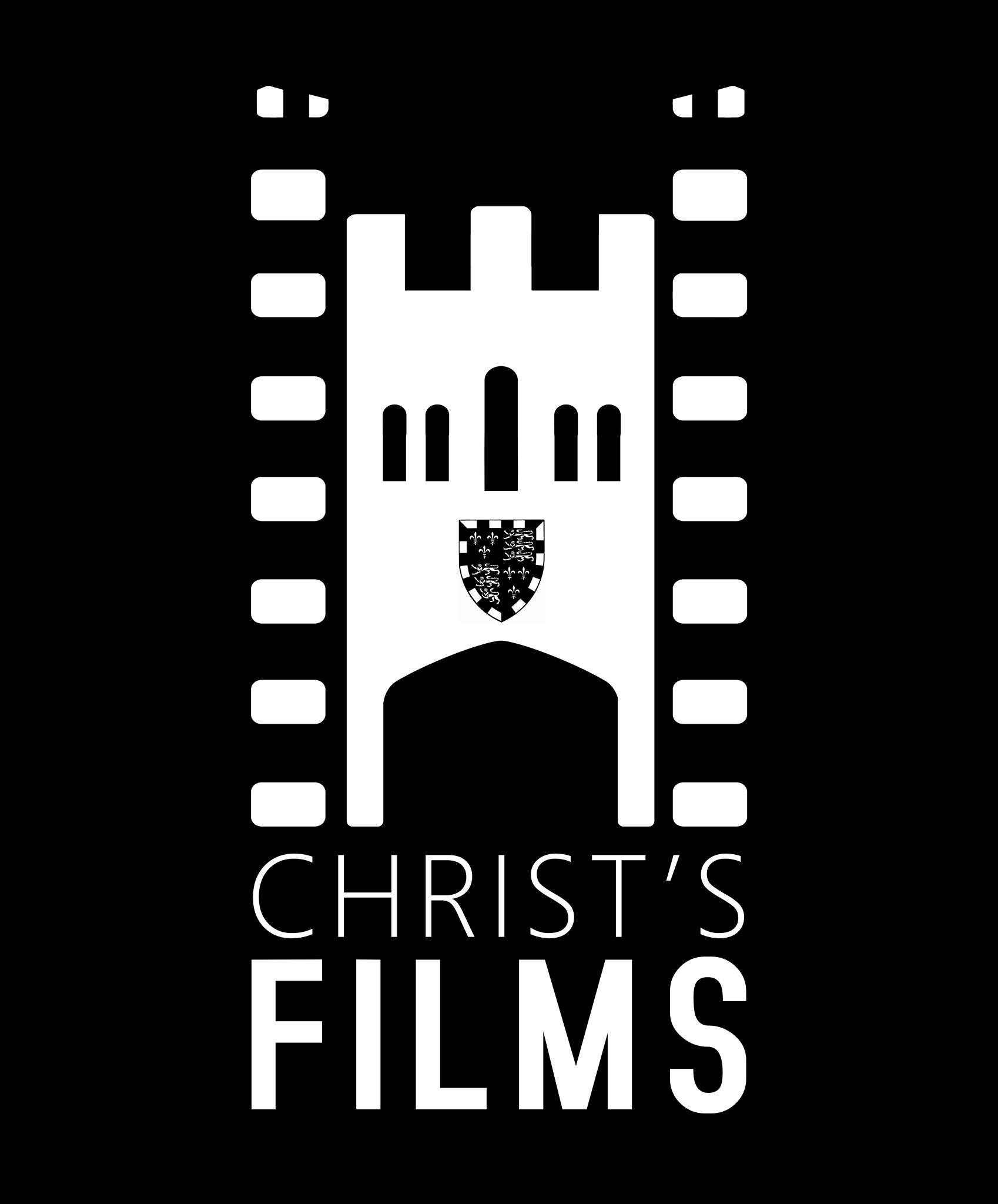 Christ's Films is our student-run cinema, and screens films in the College's Theatre in the Yusuf Hamied Centre, New Court during the university terms.
The society was founded in the 1960's to give students a cheaper alternative to local cinemas (tickets are normally £4 each). It's very popular with students at Christ's and beyond. Christ's Films aims to show a combination of classic films and the latest blockbusters fresh from the mainstream cinemas.
The theatre is comfortable, with tierd seating, and the equipment used by the society is very professional with a 35mm film projector (the same format used by many cinemas) and a cinema grade Dolby Digital sound system. It's also possible to show films in scope format (very wide screen).
A great way to spend an evening in College, and you can bring friends from out of College too as films are open to all members of the university.
 
Student life / Board Games Society / Art Society / Horticultural & Botanical Society