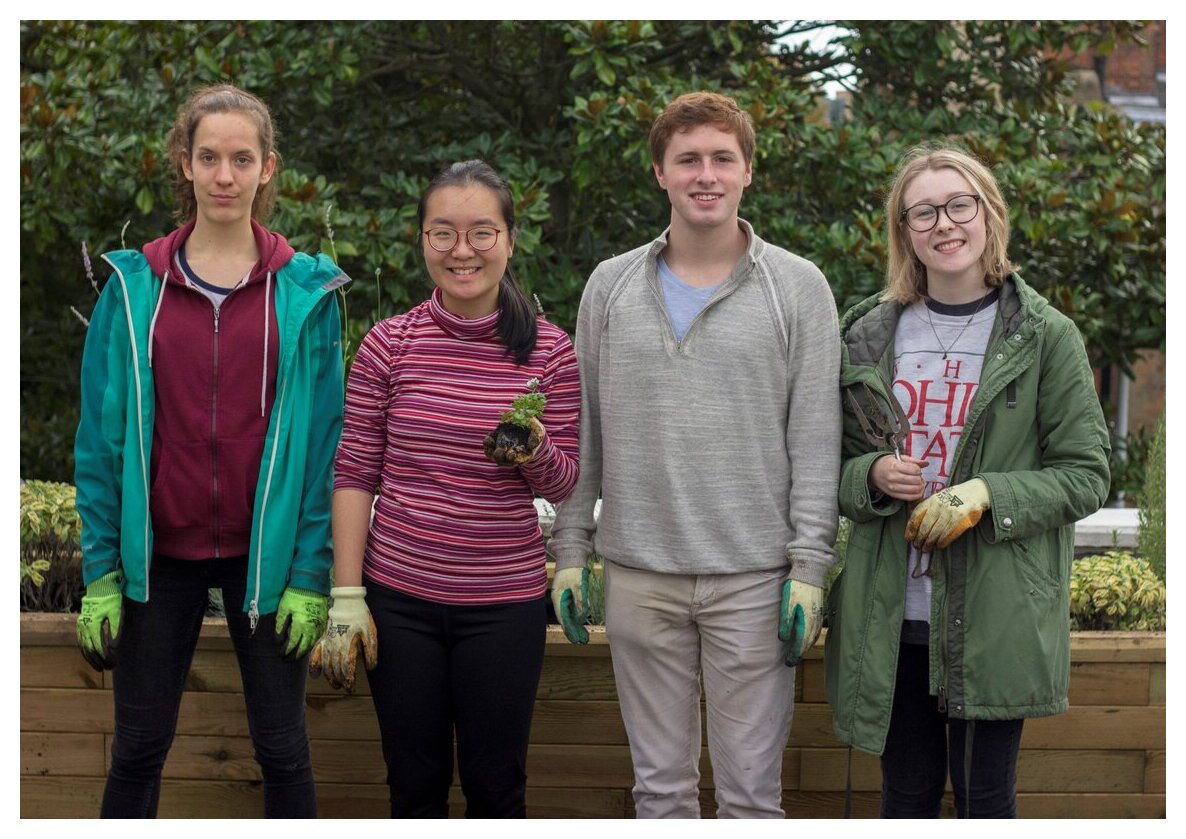 If you like gardening you can get involved in CHABS, the Christ's Horticultural and Botanical Society.
This group works closely with the college gardeners to get students involved with the gardens, and help spread information about what's going on around college. It's a chance to get involved in all sorts of gardening and plant-related events within college.
In the warmer months, the group plants crops and maintains the gardens behind the Jesus Lane accommodation, taking trips to a local garden centre for a nice day out when required. At the end of the year, some home-grown produce even helps to supply the JCR (student union) barbecue! 
There are so many advantages of joining CHABS. and it's very much enjoyed by those who get involved. There's no commitment as all events are drop-in, you don't need any experience or prior knowledge, just enthusiasm. The group is very friendly and it's a great way to get a break and do something different as well as getting some fresh air! Whether you just want a plant to keep on your desk or have ideas about projects and initiatives you'd like to see in College, you'll find that there are lots of opportunities (some of them with financial help from College). Do come and find out more about CHABS at the Christ's Societies Fair in Freshers Week.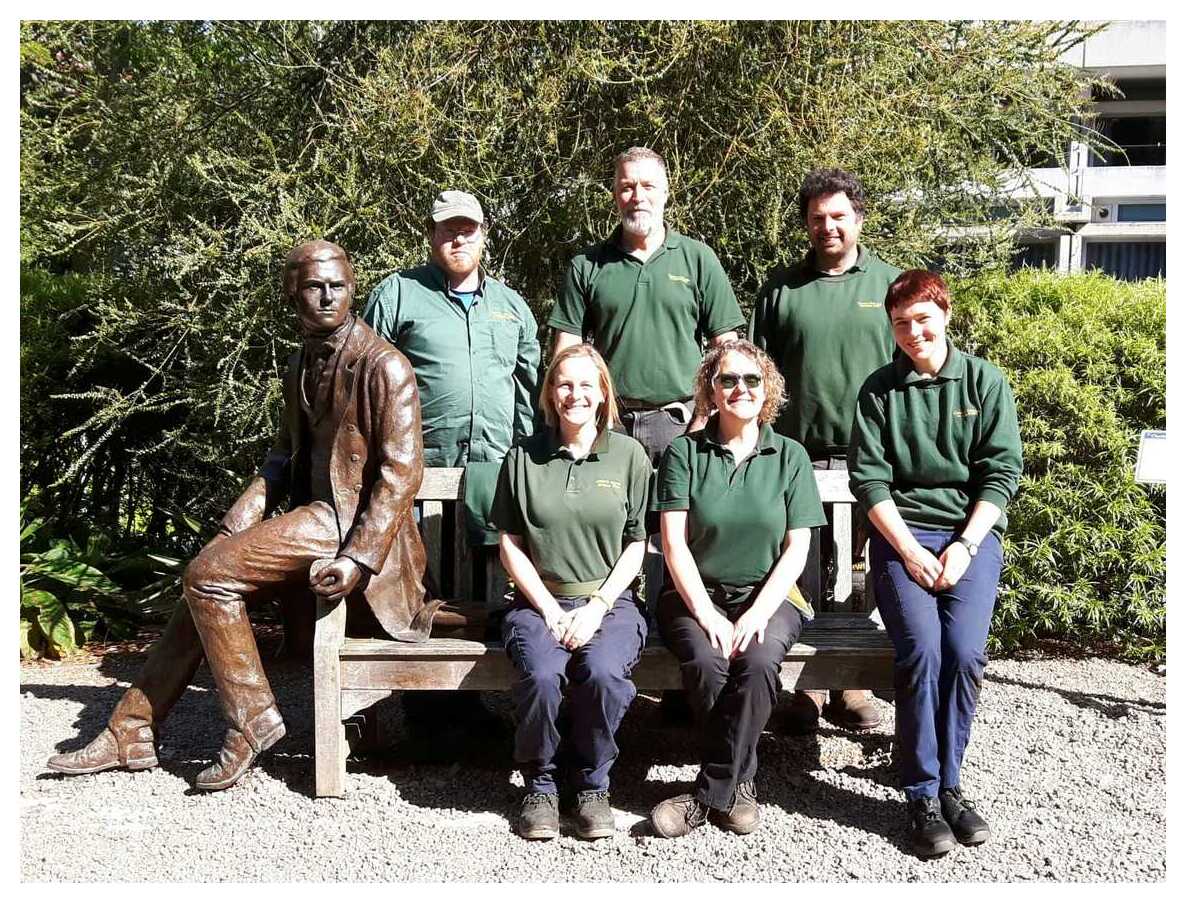 Links

Student life / Student Profiles / Board Games Society / Christ's Films / C'Reps / Art Society