What is a personal statement?
The personal statement is one part of your UCAS application. You are given 4,000 characters and 47 lines to describe your interest in the subject you are applying for and what skills and experience you possess that show your passion for your chosen subject.
What you need to know
Your UCAS personal statement will be read by all UK universities you apply to, so should not be overly tailored to any one institution, unless you are applying only to one.
Tip: If you are applying to multiple institutions, but have specific information that you'd like to give to Cambridge, such as your reasons for applying for a course different from the ones you have chosen elsewhere, this can go in My Cambridge Application (additional questionnaire) where there's an opportunity to add a further personal statement that only Cambridge reads.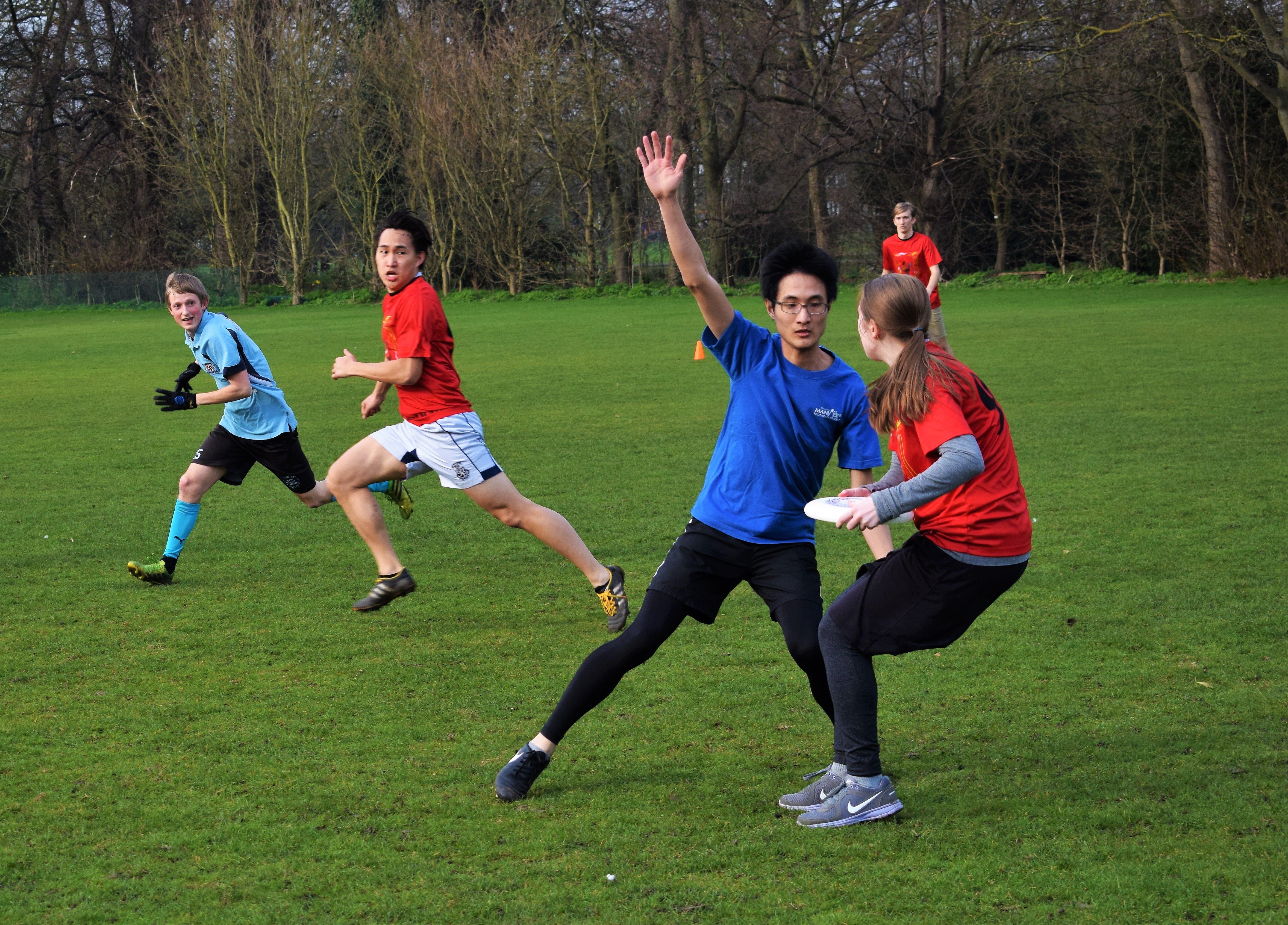 As a general rule, top UK universities tend to be less interested in extracurricular activities than their US counterparts, and you should not devote more than 20-25% of the personal statement to interests such as sport, drama, and music, unless these are directly relevant to the subject you wish to study, or can be used to demonstrate vocational commitment. The rest of the personal statement should be academic in orientation, and describe the intellectual journey you have been on.
It is not enough to say, "I took x classes": you should also explain where taking those classes took you ("in the course of my project on x, I became interested in y, and this led me to read/start a blog on/join a discussion group on/set up a student society on z").
Reading is important, as are super-curricular activities that develop your course interests, such as science Olympiads, mooting, internships, and relevant volunteering.
 
Extra-curricular activities
Super-curricular activities
Relation to your course
Not relevant
Relevant
Examples (not comprehensive...)
Football, knitting, being head girl at your school.

Relevant reading (and thinking about what you're reading!) or use of skill-developemtn websites; science Olympiads, essay competitions, mooting, relevant work placements or volunteering.


NB this is NOT a checklist of things to include, it's just a set of examples to compare with the other column.

You can find lots of tips on personal statements online, and they may "tip the balance" at other universities, so it is important not to be too self-deprecating. However, do remember that the personal statement is only one part of your application, and since Christ's, at least, interviews 80%+ of undergraduate applicants, you may well get the chance to explain yourself further!
"Being passionate about your field of study it not just a major advantage in applying – it is absolutely necessary in both succeeding in it and thriving here afterwards."
Frederik, from Denmark, studying Human, Social and Political Sciences
How the personal statement is used
We don't give personal statments a grade during the application process, but it is helpful for us to be able to read about your subject interests, how you have been exploring relevant areas and what you have got out of this exploration. This explanation helps us to understand your application beyond the brief factual details (your school, exams taken, dates etc.) given in the rest of your  application.
Your personal statment will be read by both subject specialists in the course you have applied for and our Director of Admissions. If you are invited for interview, you may be asked questions relating to things you wrote in your personal statement or it may not be mentioned at all.
Later in the process when decisions are made, if you are not selected for a place at Christ's College but your application is thought to be strong, then you may be selected for the Winter Pool. This means that your application would be considered by other Cambridge Colleges, who may have had weaker direct applicants. If you are selected for the Winter Pool then your personal statement will also be read by staff from other Colleges, who may be considering you for a place.
 
What should be included?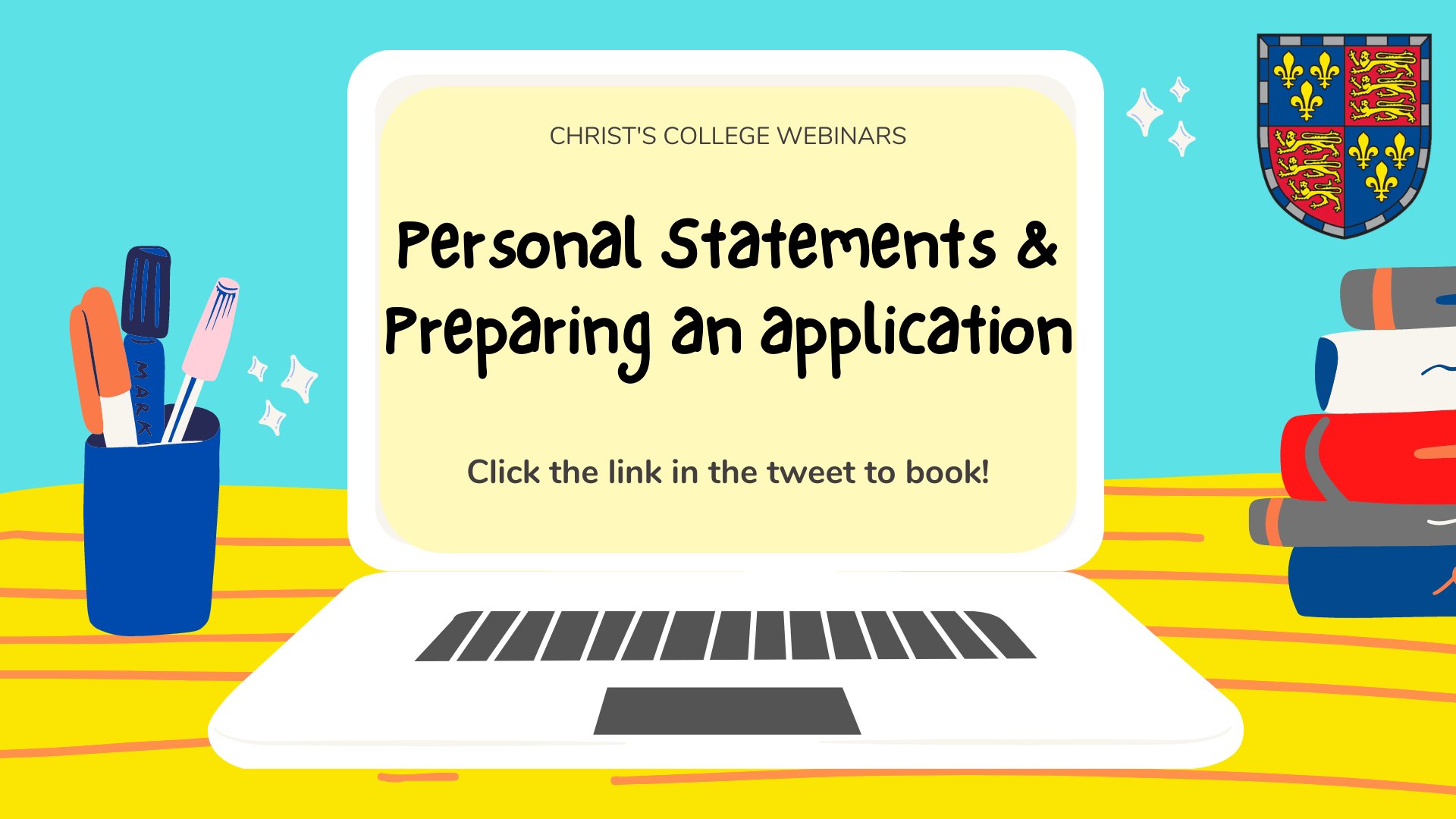 We mentioned above that we are interested in academic criteria, and that what we are asking you to do is very different to a college essay for applications to US universities.
Although there are lots of opportunities to get involved in extra curricular activities and hobbies when you are a student here, it is important to be clear that we do not assess you at all on your achievements in other areas during the admissions process (even f they are considerable) - we only assess you on your ability and potential to acheive highly in your chosen subject.
In the personal statement, we therefore want to read about your academic interests at this stage. We would like you to:
explain your reasons for wanting to study the subject at university
demonstrate enthusiasm for and commitment to your chosen course
express any particular interests within the field
outline how you've pursued your subject interest in your own time.
You can be very specific if you want to and mention particular projects / books / authors / articles / experiences that have made an impression on you and why. You can mention things you have done at / for school as well as things you have done on your own initiative. We are not looking for a list, however - we want to know what you got out of your work or research, rather than just the fact that you did it. 
Positive approach: make the process work for you
Another difference from applications to US universities is that we ask you to apply for one course at Cambridge, and although there is a lot of flexibility within the courses (more than it looks at first glance), this is quite different to the approach in, for example a Liberal Arts degree in the US.
Working on your personal statement is an opportunity to think throu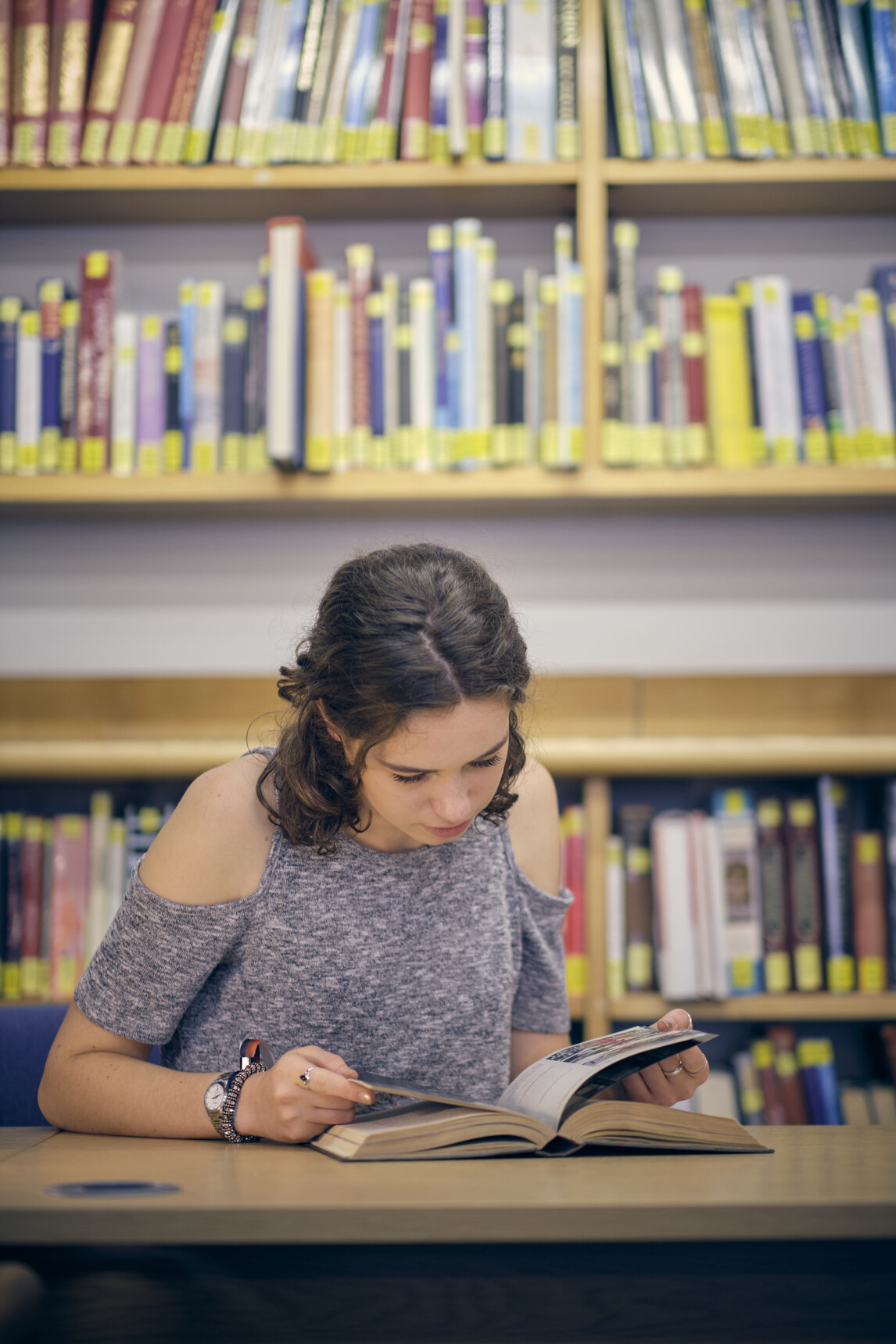 gh your interests and subject choice carefully. You are likely to need to put a lot of time and thought into your personal statement, as writing one that you're happy with is not an easy task. Try not to think of this work as a chore! Instead, think how the process of drafting and finalising writing your statement can help you to make a strong application. Perhaps the process of explaining will give you a better understanding of your academic interests, motivation to do extra exploration and thinking about your subject, or that bit more confidence that your course choices really do fit your interests. Applying to spend three or more years studying a subject intensively is a big deal, so having to take time to think about your interests, how they've emerged, how they've developed and what has been important is certainly worth doing.
We won't hold you to what you said in your personal statement - a couple of years down the line your interests are likely to have developed quite a bit and that's fine. Some students even change courses during their degree (normally at the end of a year) if an emerging interest in an adjacent area is particularly strong. Think of the personal statement as a snapshot, explaining where you are in your understanding of your academic interests at the point of application.
Using your resources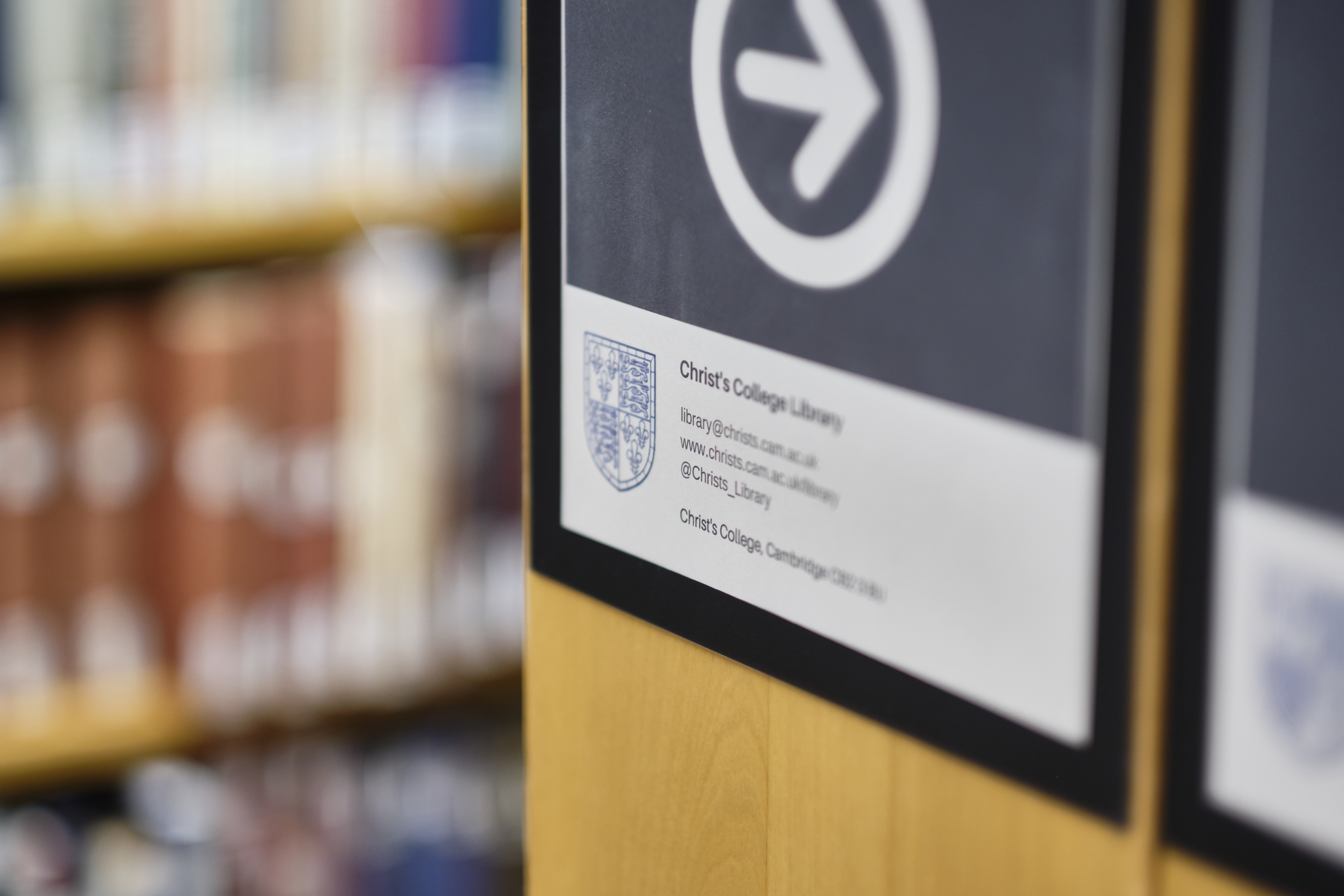 We advise you to use resources that are available to you to explore your subject in your own time - this is a good way to demonstrate enthusiasm and commitment to your chosen subject, whether it is one that you study at school or one that you start as a new subject at Cambridge. You will see that we have put a 'helpful resources' section on every subject page to help you with ideas, though these are not meant to be prescriptive - you may have other ideas / books, which is fine.
Further sources of information