This page is part of the Christ's College additional application support for prospective students applying from outside the UK.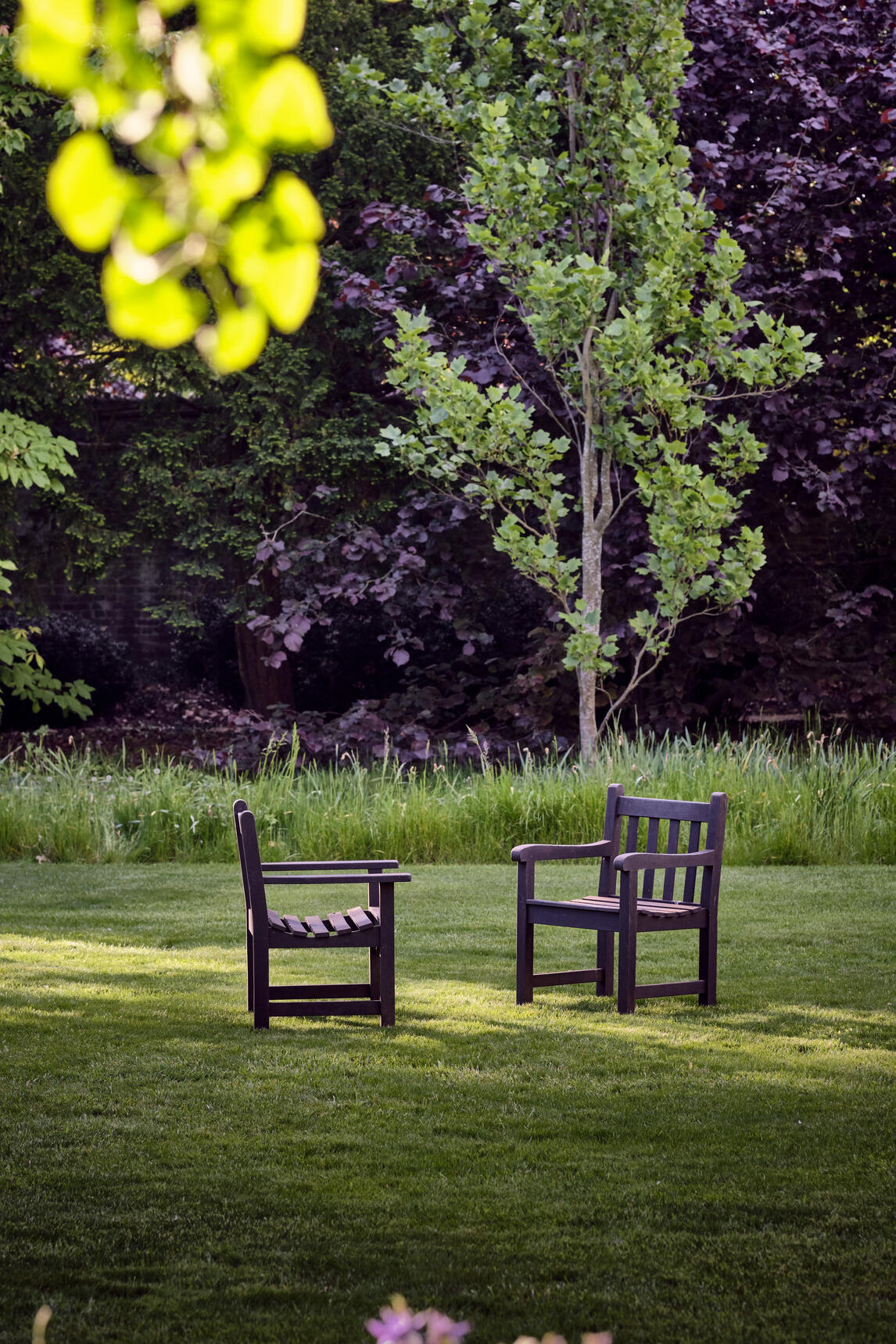 For UK universities, applications are made through the University and Colleges Admissions Service (UCAS). You make one UCAS application and can either apply to Cambridge University only, or you can apply to Cambridge and several other UK universities at the same time.
This page is for students who would like to apply for entry in October 2024 (or deferred entry in October 2025). It is too late to apply for October 2023 entry - the deadline was 15 Oct 2022.
It is not possible to apply to both Cambridge and Oxford, so if you are interested in courses at both universities, you must choose between us before you apply.
You can only apply for one course at Cambridge. Here at Christ's, we offer all Cambridge courses except Veterinary Medicine. See the subject pages for a list of courses that we offer.
When you apply, you can choose a Cambridge College if you want to. If you like Christ's College, then we hope that you will choose us! Information about choosing a College and why Christ's College is available. If you choose Christ's College then we will receive your application directly and process it from there.
UCAS Application Dates and Deadlines
When?
What?
Early September 2023
UCAS applications open for 2024 entry and deferred 2025 entry.
16 October 2023
(18:00 UK time)
Deadline for your UCAS application (including your UCAS reference and UCAS personal statement)

It is very important to understand that 18:00 UK time on 16 October is an absolute deadline. That means that we are not able to consider applications received after the deadline under any circumstances - not even if you were only a few seconds late or if you have a good reason for missing the deadline.
This year all applicants to Cambridge have the same application deadline. There is no separate international interview scheme with an earlier deadline.
 
Advice and resources for international students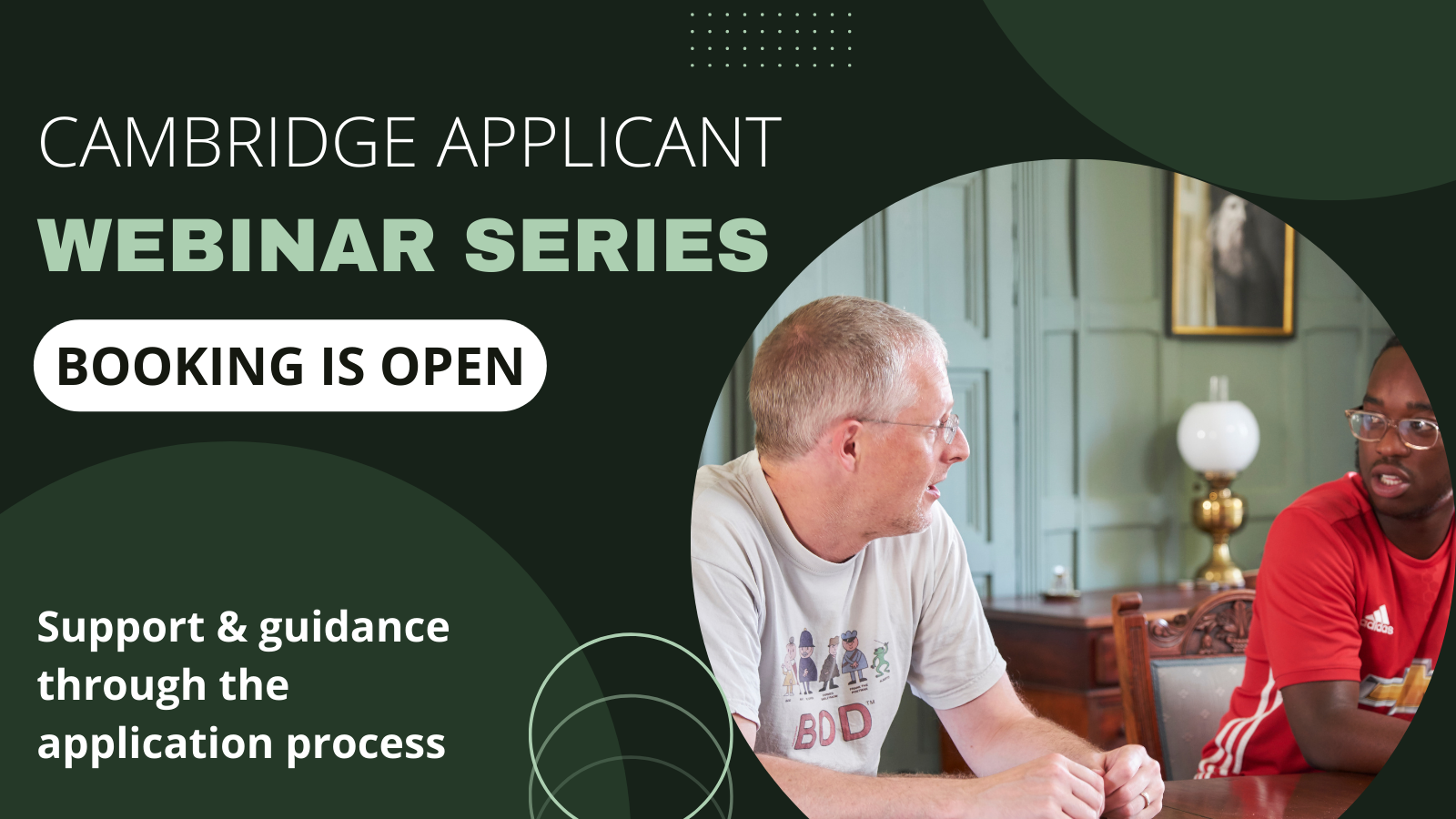 We recommend that you take time in the summer to work on your personal statement, which may need several drafts before you are ready to include it in your UCAS application.
UCAS provides a helpful guide to filling in your UCAS application, which should answer most questions.
Please make sure that you fill in your UCAS application fully, even if you are also asked for information on other forms. You will be asked to enter all your qualifications from secondary education onwards, whether you have the result (even any that were ungraded) or you're still awaiting exams and results.  Make sure you add as much detail as possible – including grades and results. Qualifications are listed by name and country, but don't worry if yours isn't there – just add it into the 'other' box.
As well as your high school qualifications, please include any additional qualifications you may have taken, such as:
English Language qualifications (if you have taken an additional test such as IELTS Academic / TOEFL Internet Based Test / Cambridge English C1/C2)
SAT / ACT results
SAT II results
Once you have completed your part of the application, your UCAS referee will then need to provide your UCAS reference and predicted grades for any exams that you have not yet taken. It is therefore important to complete your part of the UCAS application in plenty of time before the relevant application deadline so that your UCAS referee has time to complete the reference section for you. We cannot consider your application without a reference and predicted grades.
If you have questions when you are completing your UCAS application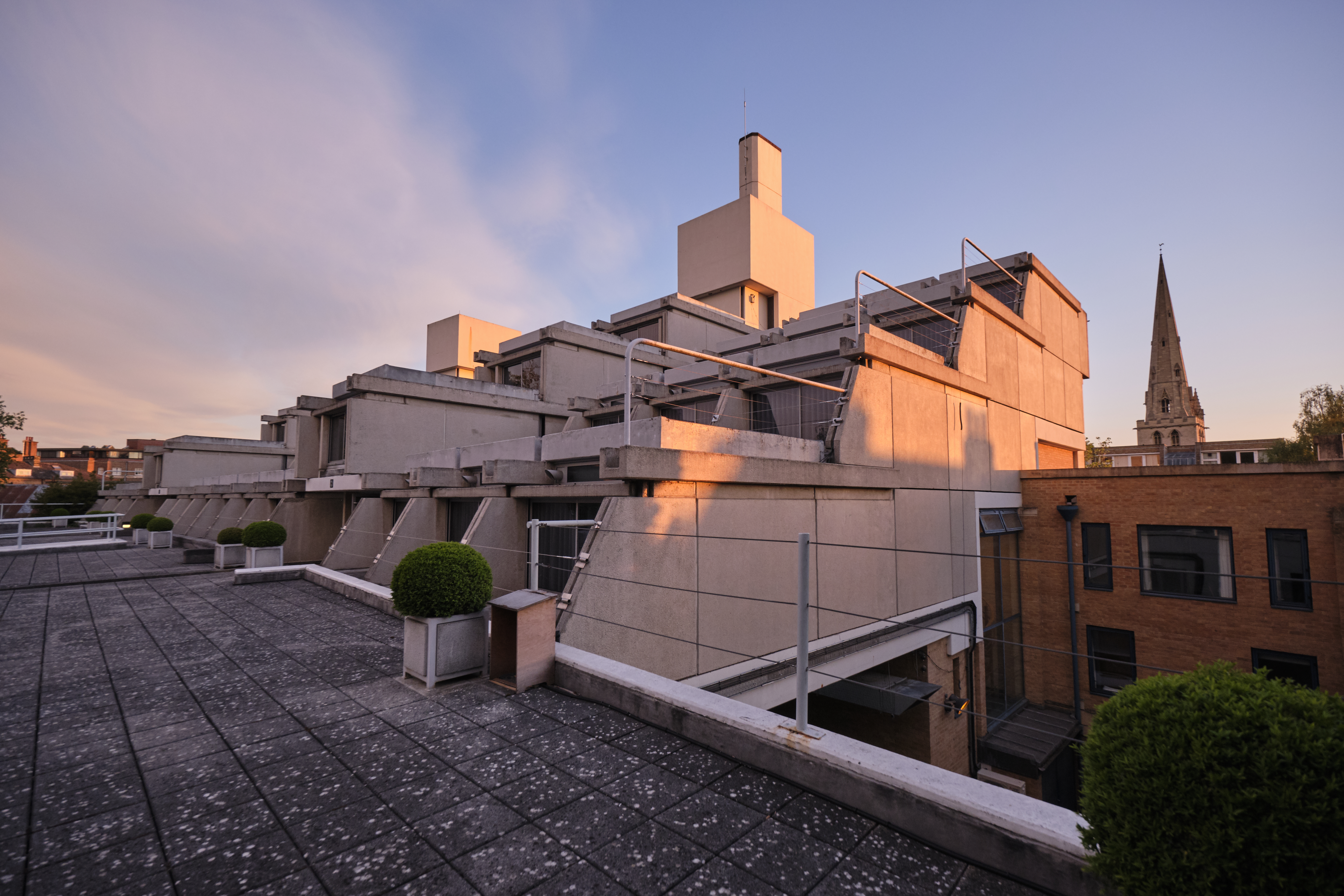 For questions about how to complete the UCAS application, we recommend that you first of all check the UCAS FAQ's and if you cannot find the answer, please contact UCAS directly. Please ensure that you have your UCAS Personal ID to hand as you will need it in any communication with UCAS.
Please contact UCAS rather than Christ's for any information about how to complete your UCAS application as they are the experts.
Details for specific students
If you have a disability, Specific Learning Difficulty or long-term illness (that includes mental illnesses), we encourage you to declare this in your UCAS application.
If you are a care leaver, please tick the box in your UCAS application
If your education has been significantly disrupted or disadvantaged, it may be appropriate for your school/college referee (or your doctor or social worker) to complete and submit an additional form by 23 October. Please read about the Extenuating Circumstances Form
If you are applying from a university, please also read this page.
If you will be 21 or over at the start of your course, please also read this page.
If you play the organ and would like to be considered for an Organ Scholarship, it is important that you read about the application process for organ scholars.
Once you have applied via UCAS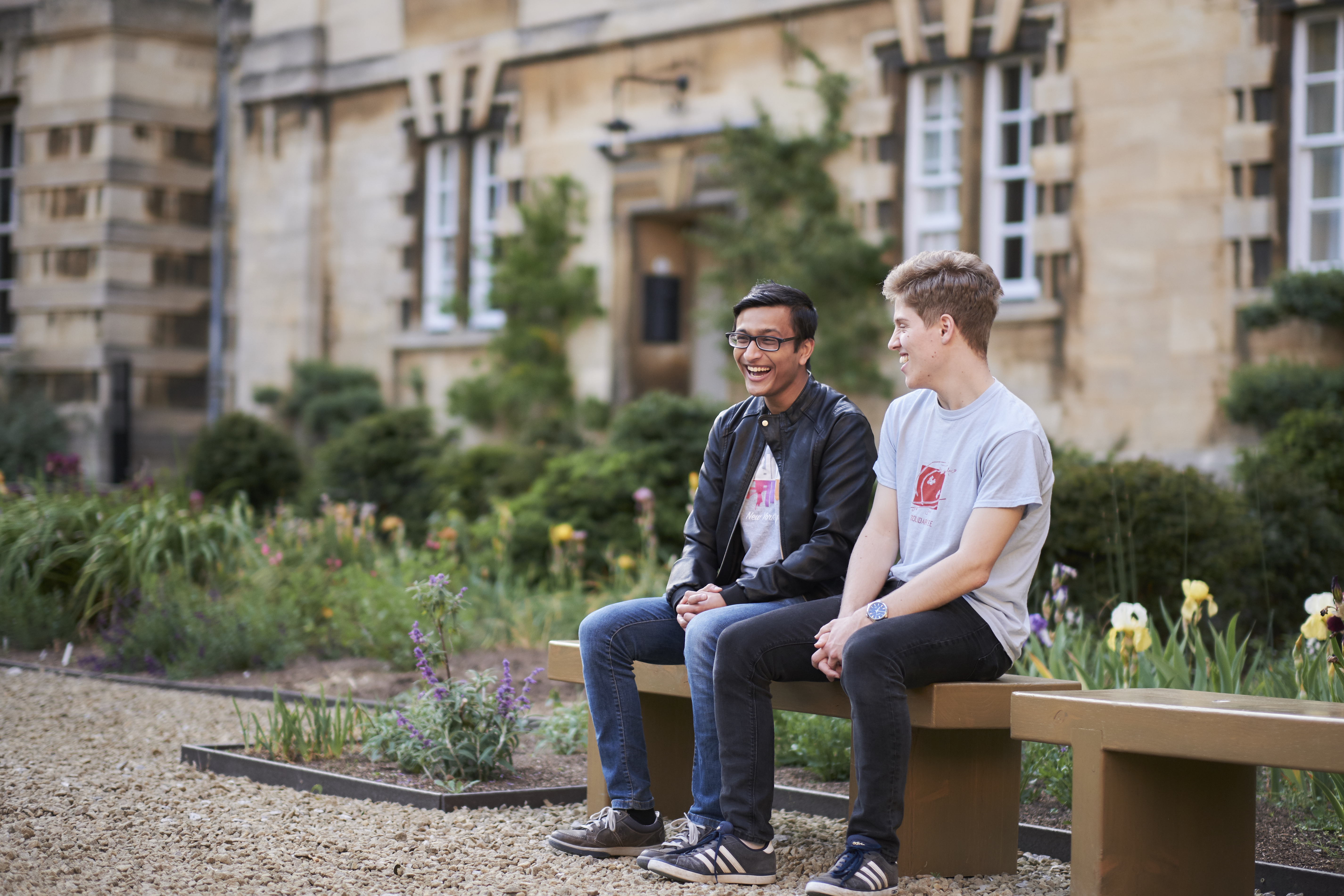 Look out for the log-in email for My Cambridge Application (the additional questionnaire)
Within 48 hours of your UCAS application submission, you will receive an email from Cambridge University (central team) with log-in details for the My Cambridge Application. Look out for this, and check your junk / spam folders if you can't see it. Further detail is on the My Cambridge Application page.
UCAS Account
Whether you are just applying to Cambridge in the UK or have also chosen other UK universities, you will be able to track all of your UK applications together by logging into your UCAS account. One warning: when we invite students for interview, we do not update your UCAS account as we communicate with you directly about this.
You'll need your UCAS number when you email us
You will have a ten digit number for your UCAS application. We ask you to start every email to Christ's after you have submitted your UCAS application with the following details:
Your name (exactly as you wrote it on the UCAS form, though please put your family name IN CAPITALS)
The subject you have applied for (including 'Biological' or 'Physical' if Natural Sciences)
Your UCAS number (with no dashes please)
Which country you are applying from
This makes a big difference in helping us to work efficiently to answer your queries, so thank you very much in advance for remembering, and we will remind you about it if you don't (we may ask you to re-send your email).