We welcome applicants from Hong Kong who would like to apply for a place here at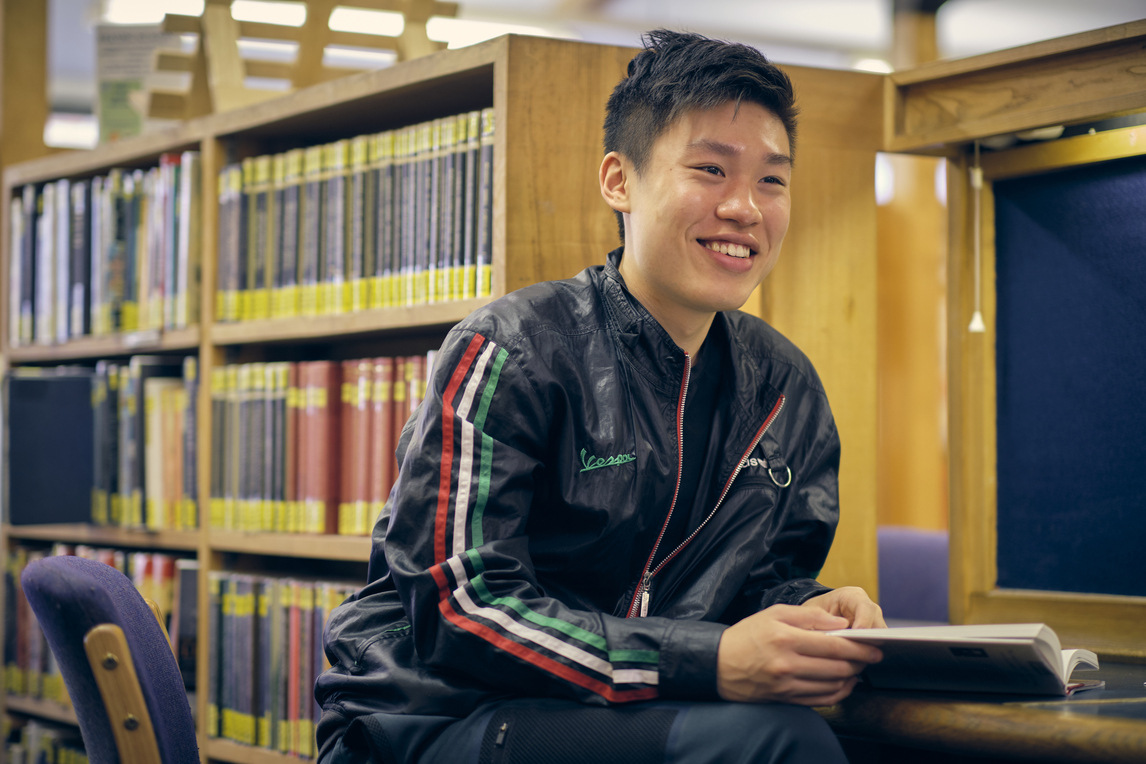 Christ's College.
"Being taught by the people you look up to, the ones who wrote the books you're reading and studying is such a unique and amazing experience."
Oscar from Kowloon
Qualification requirements
The Hong Kong Diploma of Secondary Education (HKDSE)
| Typical grade requirement in your core subjects | Cambridge course |
| --- | --- |
| Grades of 5 in all core subjects, and grades of 5* in two or more relevant core subjects. | All courses |

If the course you are applying for requires A-Levels in Mathematics and Further Mathematics, you must take Extended Module 2 (Algebra and Calculus) Mathematics as part of your core. If you are applying for
"If I were to give one piece of advice, it would be to just be yourself (even if that sounds clichéd)."
Oscar



Finance
I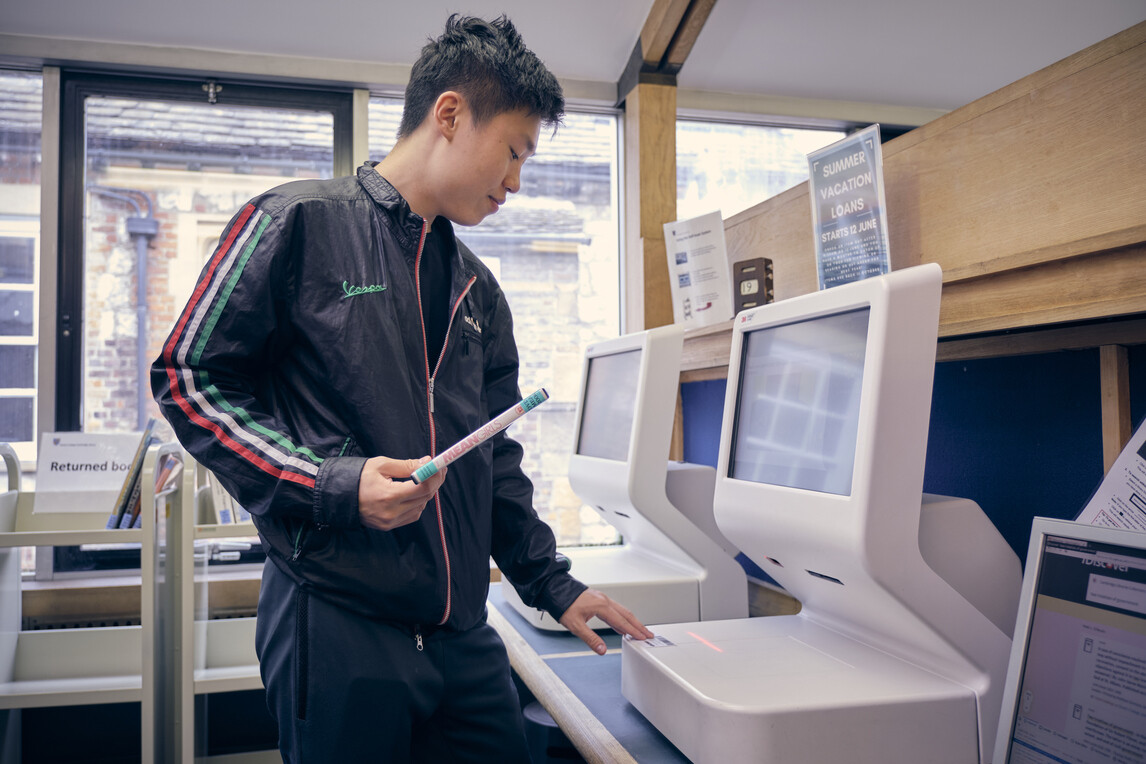 n addition to the Christ's College International Awards, at Christ's we currently offer the Li Ka Shing Foundation Lord Sandberg Memorial Scholarship for offer holders resident in Hong Kong.
There are also university-wide Prince Philip Scholarships for permanent residents of the Hong Kong Special Administrative Region (details are on the Prince Philip Scholarship website), and offer-holders from Hong Kong who are in financial need may apply for support from the Cambridge Commonwealth, European and International Trust.
 

Where can I find out more?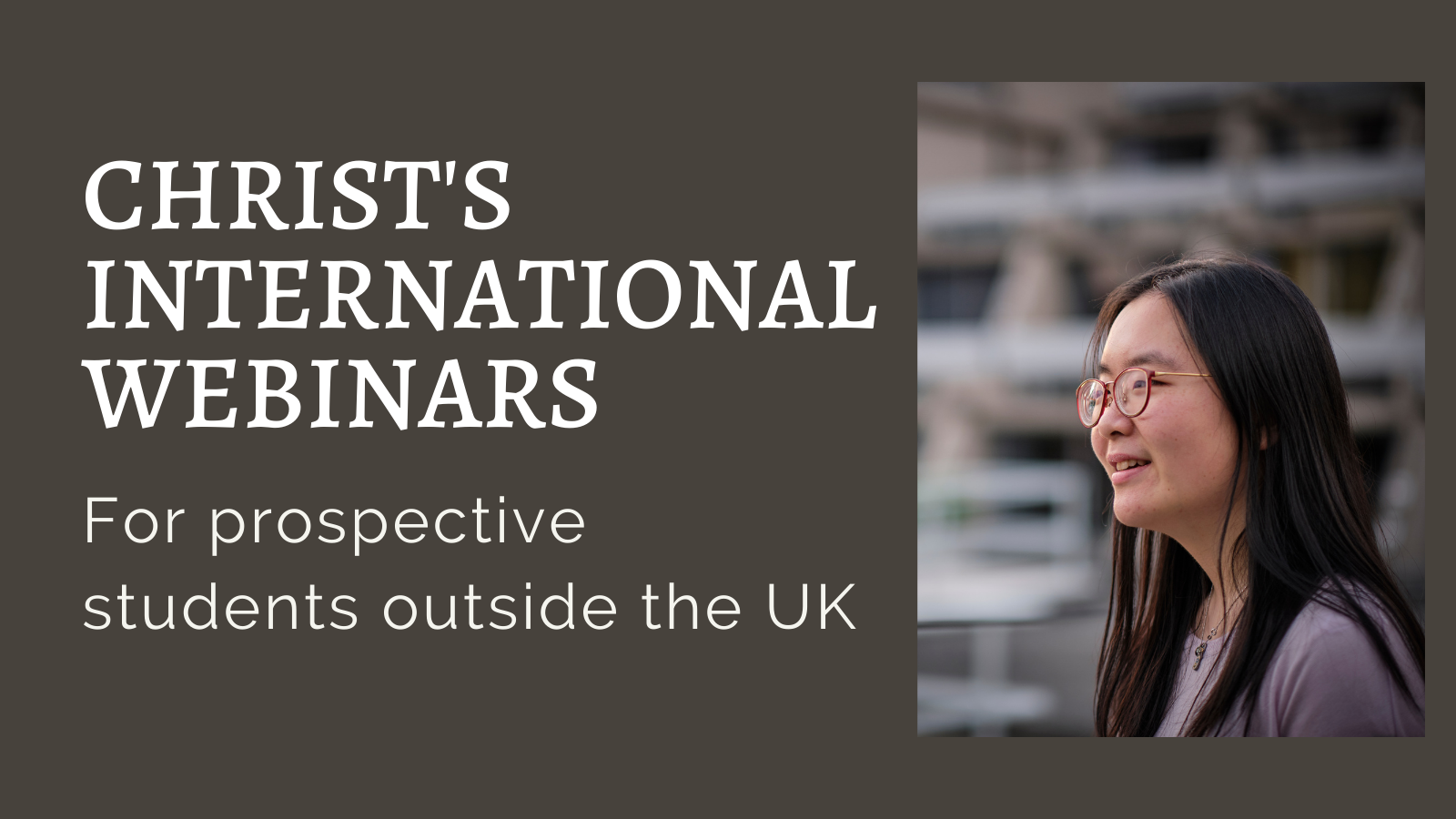 Do explore the intern
"I found the College to be visually beautiful but also quite cosy and shielded away from the busy streets outside, which meant that it felt like my "home away from home" much sooner than I had expected."
Belinda, from the Eastern District of Hong Kong