Boo is from Southwark (South East London), and wrote this at the end of first year studying Theology, Religion and Philosophy of Religion here at Christ's College, Cambridge. At school, Boo did A-levels in History, Religious Studies (Philosophy and Ethics), and Economics (as well as a BTEC in Music Performance).
What do you like about the Theology course?
TRPR is an incredibly wide-reaching course, allowing me to study papers inclusive of history, anthropology, and literature, all from the perspective of religion. I love being able to study such an intense subject through so many different lenses. TPRP offers a way of questioning a variety of aspects of our lived experience and our history as humans. The way I have started to explain my interest in the subject to those who ask is by stating that I'm like a toddler who never left their 'why?' phase. The subject allows one to continue questioning parts of life, history, and divinity through many different academic methods of study.
I was attracted to the subject at Cambridge because of the wide range of papers offered and the opportunity for freedom of choice. The compulsory language module in first year worried me at first, as I was never the strongest at languages in school, however the immense support offered by my teacher and other students in my class made it an incredibly rewarding, although difficult, experience. It has also provided me with skills for memorisation and learning that I otherwise would not have developed, which will help me in my set text papers next year. The language paper also helped me through its link to other papers, allowing me to gain deeper understanding of certain texts and topics in modules such as my Late Antiquity module. This interlinking between papers is common within TPRP and is something else I enjoy about the course, when I am able to link knowledge between papers and draw from each learning experience to help others it feels incredibly rewarding and always piques my interest in that particular topic.
How did you approach College choice?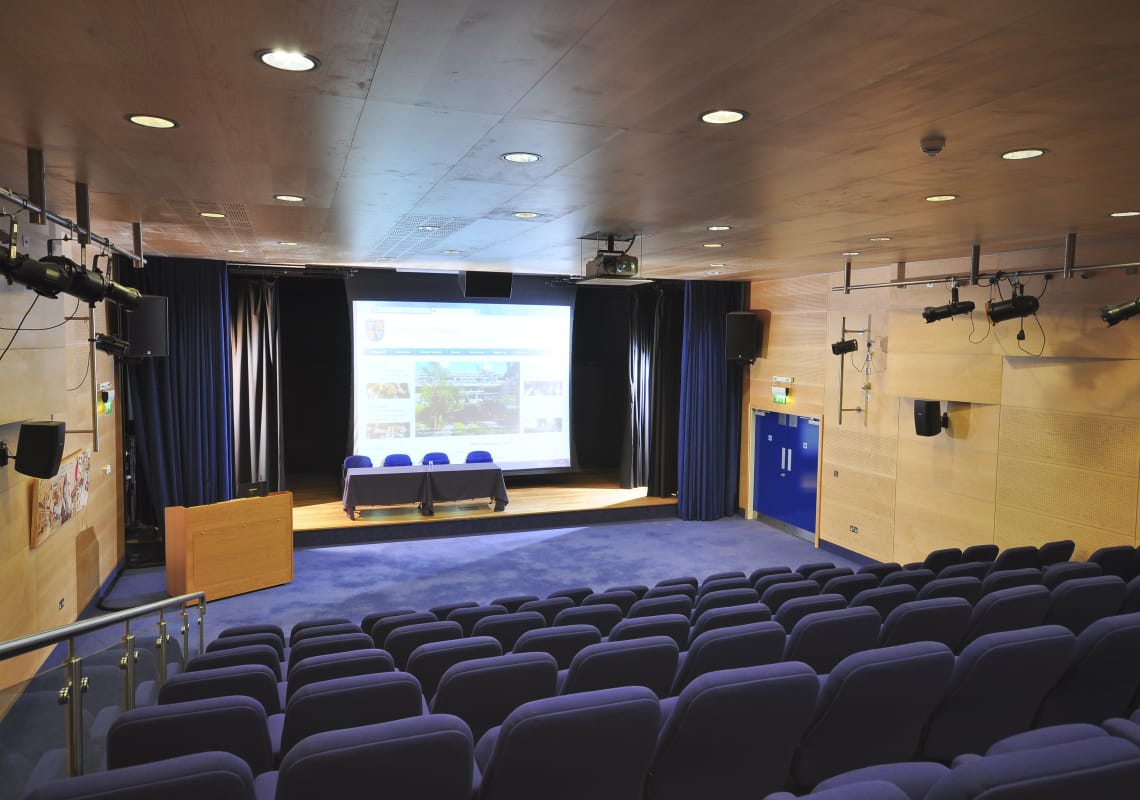 Choosing a college was probably the hardest part of my application. I was planning on looking through the list and making a shortlist to choose from, however I ended up only being able to look through a smaller list to create a list of four to finally make my decision from. I began by eliminating any mature or women's only colleges (as I knew I wanted to go to a mixed college), and then took out any I was sure I wouldn't want to attend. These were mainly the largest and smallest colleges, and colleges outside of the city centre. When I had a list of a few I begin to look at their websites and facilities. I liked the Christ's location, accommodation (en suites!), and other facilities such as the squash court, gym and swimming pool. As I wasn't able to attend Cambridge in person I had to base my decisions mainly on pictures and college websites (I actually eliminated any college who's website wasn't manageable, as I hate websites which are hard to use). The more contact I got from Christ's after my initial application reassured me that I had chosen the correct college, the college is beautiful, the facilities and rooms perfect, and the staff I had contact with were incredible and kind. Within college my favourite places have to be the top corridor of the Y building in third court, with its wonderful views of the third court garden, or the balcony on my first year room, which was a wonderful place to sit on and study during easter term, or the fellows garden when it was sunny, which was a lovely place to hang out or study. The collegiate system is a wonderful aspect of Cambridge, making it easy to make friends and get to know more people than just the ones within your corridor. We even had some outings during first year with a large group of college freshers, such as karaoke. However, I do think I am lucky being in quite a small course, as it means a lot of my friends from my subject are in other colleges, so I get to explore their college and hang out outside of Christ's often, which was rarer in larger subject groups my friends were in. Christ's also has wonderful support for students, ranging from pastoral to financial. This year I received a travel grant for a summer trip to Italy.
"Christ's has wonderful support for students, ranging from pastoral to financial. This year I received a travel grant for a summer trip to Italy."
Boo (Theology)
How was the application process?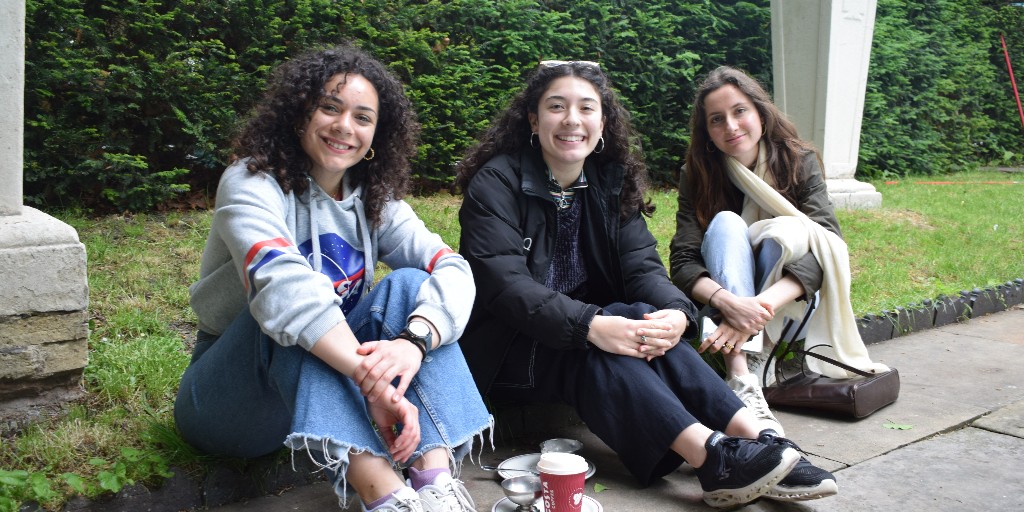 The application to Cambridge was a longer experience than the applications to other universities, but Christ's admissions set up a dedicated page to current applications to keep applicants updated on deadlines and reminded of what to do. They also continually emailed with deadline reminders and were open to any emails with questions. This was helpful as I could continue checking what I needed to do, and it eased my state of mind as it was super clear what I needed to do and by when.
The online interview was nerve wracking during the lead up but when it happened it was actually super fun! The interviewers are of course top of their field in a subject you're interested in, and so being able to talk about your personal statement (and your academic interests) with such academics was a wonderful experience.
The admissions assessment was more of a stressor for me as I enjoy talking to people but was worried about communicating my knowledge through written work, however, finding a quiet place within school where I was allowed to sit the assessment eased my nerves a bit. I also loved the topic used for the assessment, and overall it was a wonderful introduction to the lecture format and good practice for learning and applying material. In preparation I did one of the practice assessments available on the Divinity Faculty website, but aside from that I felt there wasn't much more I could do.
Advice I would give to prospective applicants would be keep an eye on deadlines, make sure you know information about topics you mentioned within your personal statement (and be ready to discuss it), and to stay calm and relaxed, it may be stressful but that doesn't mean it should become all encompassing.
What was arriving as a new student like?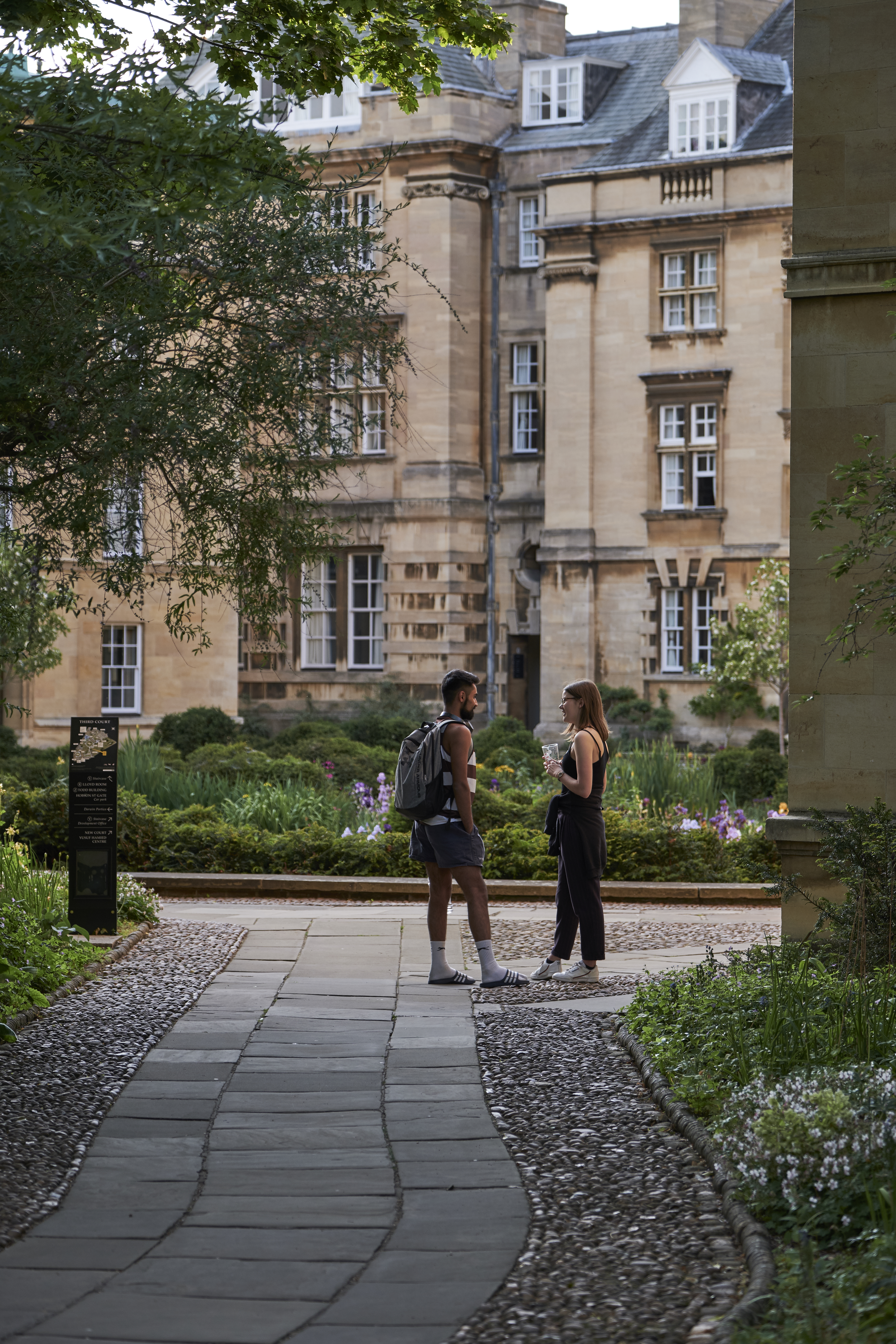 Before Cambridge I was looking forward to meeting new people, joining societies, learning about my new modules, and living on my own! I was worried about potential immediate intensity of the work, but there was a multitude of support and there was a clear transitionary phase that made it easy to adjust to the way Cambridge teaching and learning functions. I found it somewhat easy to settle in due to the JCR and fresher's reps organisation of multiple freshers week events. These helped me meet new people and get to know them. Themed dress up events were really fun, as well as clubbing nights organised with other colleges, where I met my first other theologian.
My Director of Studies was my first supervisor, which made it quite nice to settle into my work, as I had a start of term meeting to discuss the way Cambridge teaching works and the start of term but was also helped with how to approach my first essay, which had a slightly adjustable deadline. All my lectures were in person, and although I had less than other subjects, I resolved to attend each of them in person, which I stuck to throughout the year. This made end of term revision so much easier, and I would highly recommend, unless you're ill or can't make it, at which point it is worth asking a friend to share their notes or sending an email to the lecturer for the slides. Lectures were as I expected, although some managed to include more interactive questioning elements than I thought, because the paper had such small attendance, which might not be something to expect, but that did happen for me.
Is the work very different to doing A levels?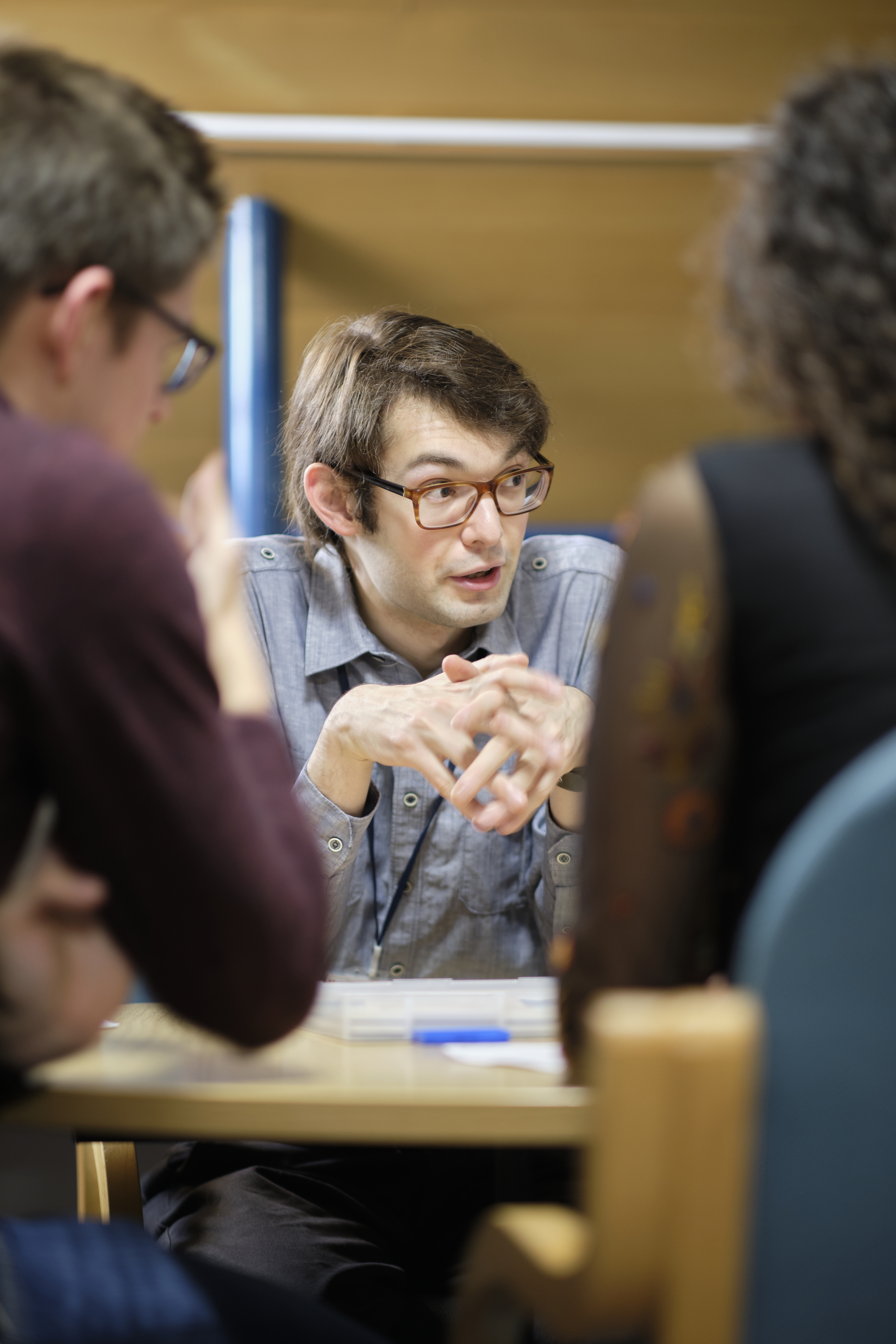 The difference between working at university and working at sixth form/college mainly comes from the amount of free time and self-led learning. In university, the lectures are there to support your base understanding of the topic, but the majority of learning comes from reading, argument creating, and writing essays, all of which is directed by you. It is up to you to organise your time and to develop your understanding of the content. Supervisors are there to set essays, give feedback, and discuss content. The supervisions are useful to help deepen your understanding and help to hone your arguments on any topics or essay questions, but if you come without any self-directed reading or learning there is little you will be able to gain.
What teaching did you have in first year?
The way teaching worked for me in first year was based on a singular supervision per week (which required one essay per week), one lecture per paper, three language classes, and a class for one of my papers. The hardest part of my course was probably the language learning, mainly because I find it personally difficult, but also finding time within weekly essays to revise and practice was a challenge at first. Despite this, the workload was manageable as long as I stuck to my schedule, which I designed around my supervision date.
How do you like to work?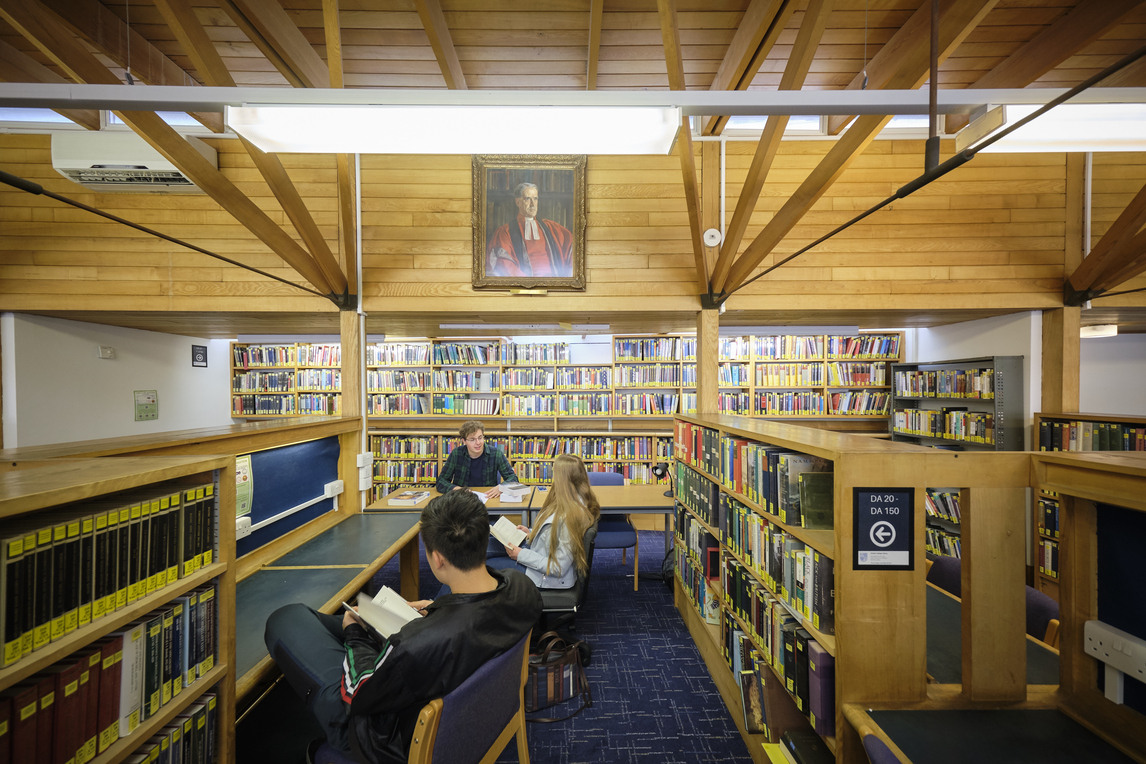 I give myself a daily cut-off time, so I stop working at a certain time in the day, which really helps me balance the social side of uni with the work. Christ's also really helps with this balance, due to its central location and the library's 24 hour opening times - I'm able to go out on my breaks or go to my friend's room to hang out without having to plan out multiple hours or even a full day to do so. I love working in the Christ's library due to its location, and if I forget anything it's a 2 minute walk back to my room. I also love the Divinity Faculty Library, as it has every book I need and is just a gorgeous library anyway. In fact, all libraries on the humanities site are lovely! The Economics, Law, and Philosophy libraries are a few of my favourites (and we're allowed to work in any library). I was also able to work in a few cafes around town, both chains and independent, which I find is a good way to explore town as well as well as get my work done
"I love working in the Christ's Library due to its location, and if I forget anything it's a 2 minute walk back to my room."
Boo (Theology)