What attracted you to Engineering?
Engineering is something that you don't directly cover in school, and most university courses require you to specialise from the very beginning. The Cambridge course is great in that it is general so you cover bits of everything so that you know what you actually enjoy, and you specialise in the third year, rather than the second. The pace means that you don't miss out on much and when you do get to specialise, the module options still allow you to combine a fairly reasonable amount.
Cambridge is also great in that there are so many industry contacts
"You cover bits of everything so that you know what you actually enjoy, and you specialise in the third year, rather than the second."
Ollie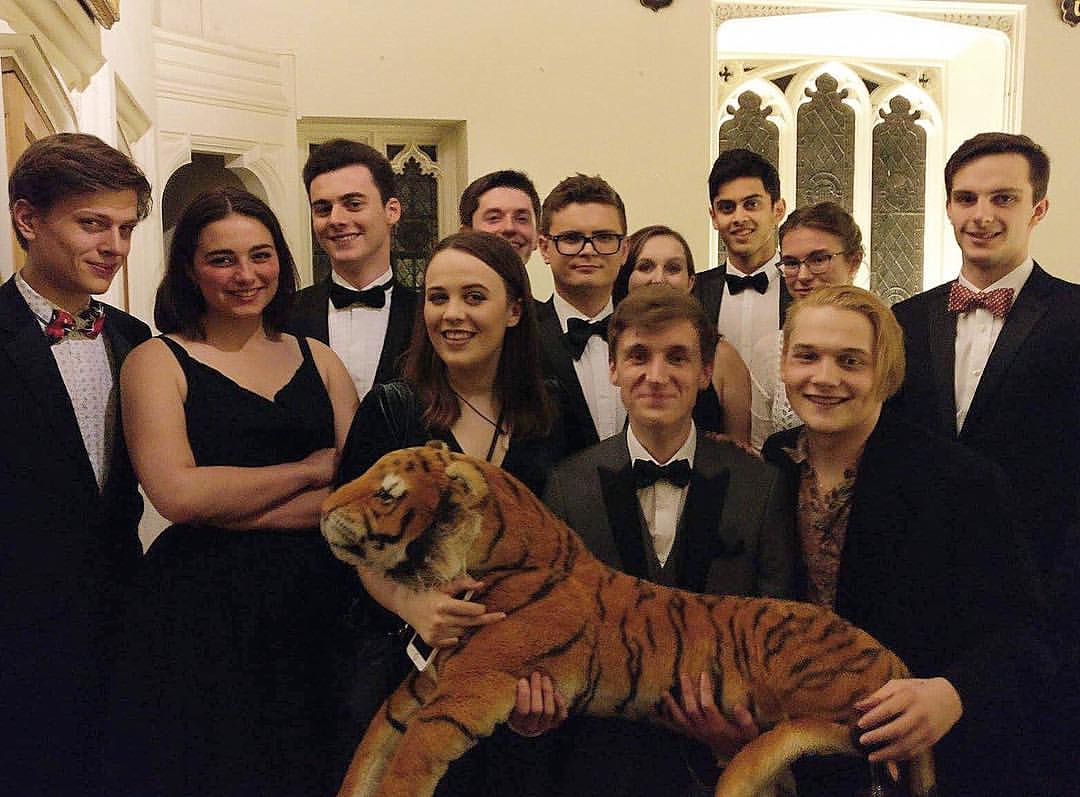 How did you choose Christ's?
I had looked at a small number of Colleges in person, and Christ's still had a traditional feel (old architecture, gowns etc.) without being restrictive (such as compulsory meal spend per term or signing in and out guests who are visiting for short periods).
 
How did you find the application process?
Pretty straight forward, all the information was presented straight away on the how to apply page and in the current applicants section, and I deferred my entry for the Year in Industry Scheme without any problems.
 
What advice would you give sixth
"STEP can actually be more interesting than normal A-level past papers."
Ollie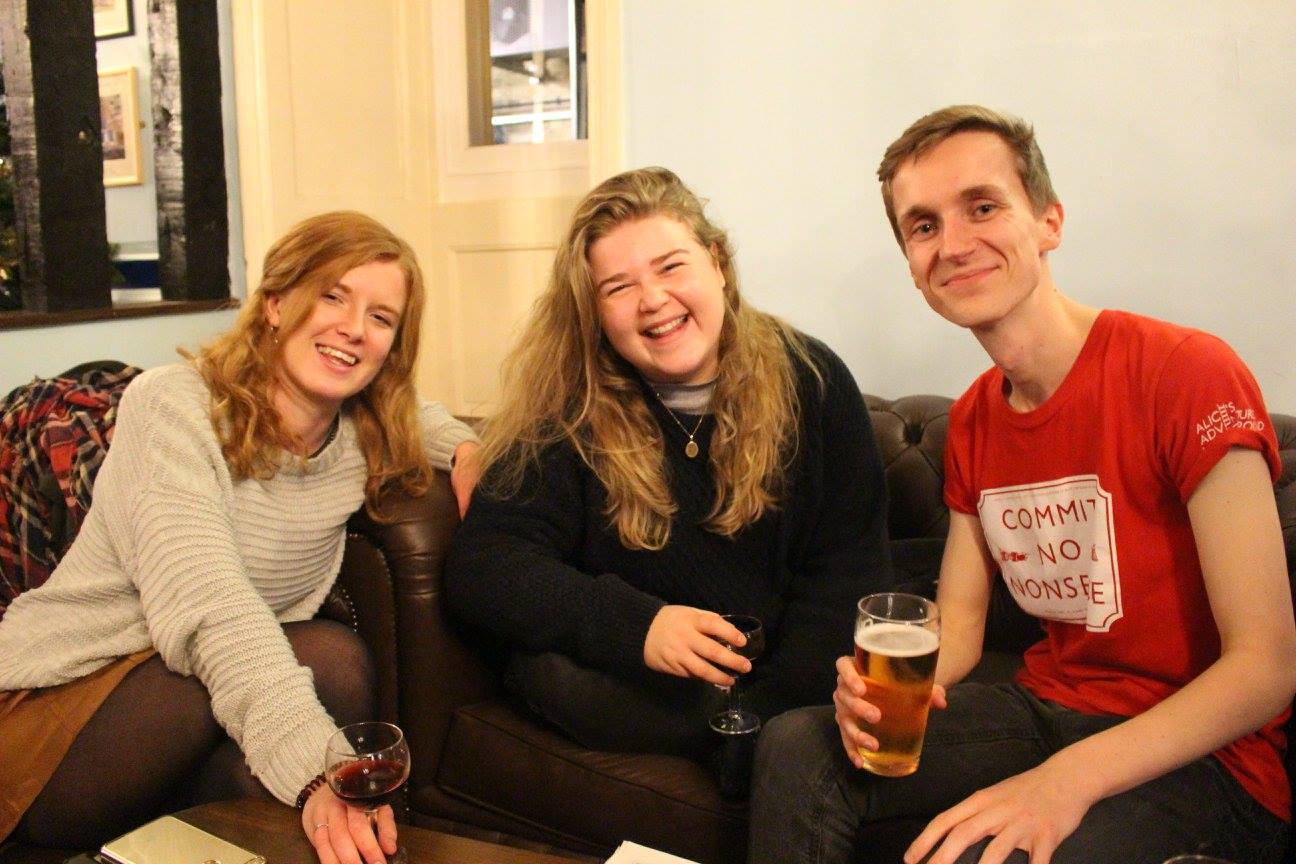 What papers did you study this year?
The first two years are general, so for Engineers there are no options apart from Paper 8, and if you decide to do a language unit. The 2nd year papers are:
Mechanics

Anything physical that moves – mechanisms, impacts, kinematics etc.

Structures

Anything that is meant to stay still – forces in trusses, deflection of beams, failure mechanisms.

Materials

Quite similar to the Natural Sciences Materials paper but taught separately – microstruture, heat treatments, polymers and material failure.

Thermofluid Mechanics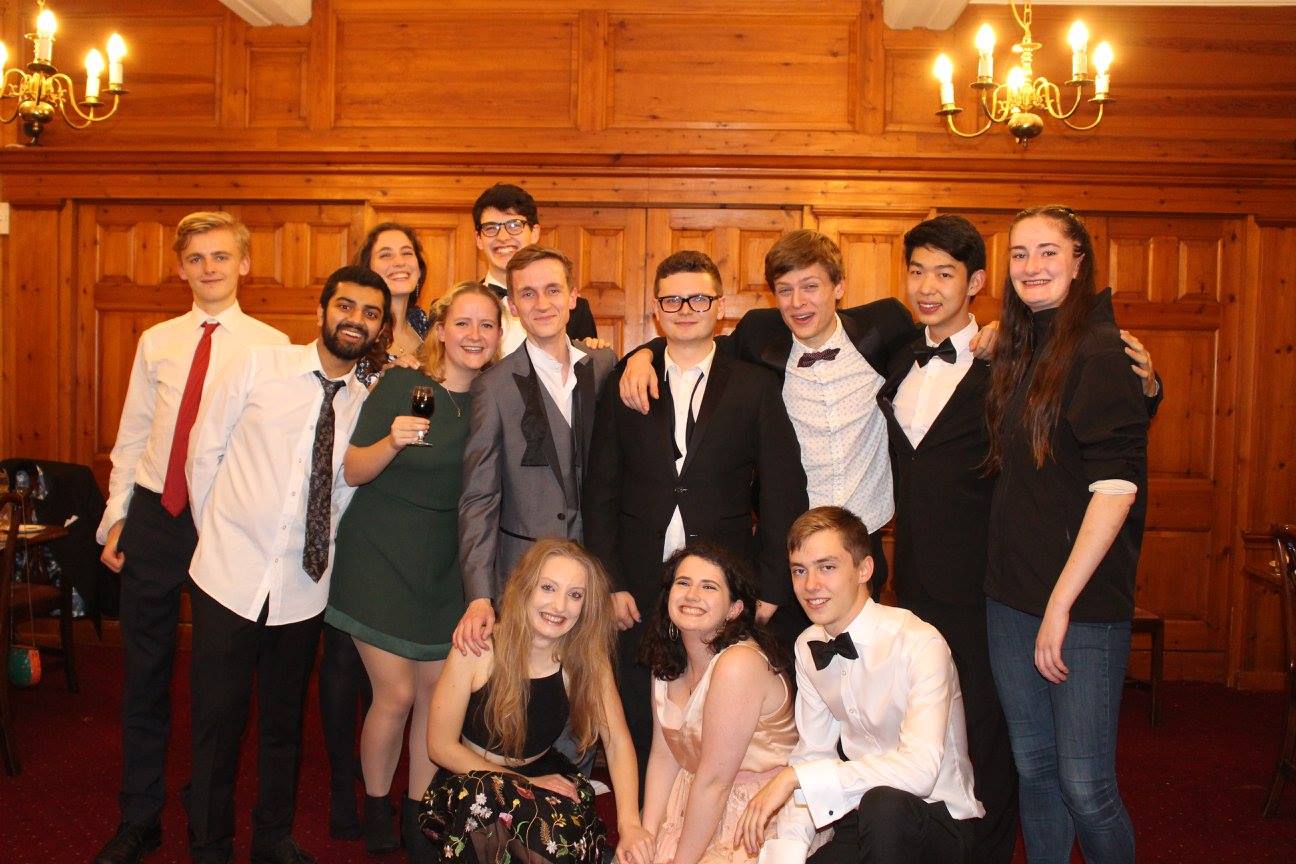 What was your timetable like this year?
In a week, we had about four supervisions (supervisions cover example papers, which are a set of practice questions issued on each paper every two weeks), 10-12 lectures (one hour each and usually two a day), 1-3 labs (generally 1 or 2) at two hours each. Pretty much all labs and lectures are finished by 13:00 for first and second year. There is also additional coursework generally around Python-based computing exercises.
First year has 4 three-hour papers, whereas second year has 8 two-hour papers, so there is a small increase in workload, but
"You build the robot from scratch, writing the software, designing the mechanisms and designing the electronics."
Ollie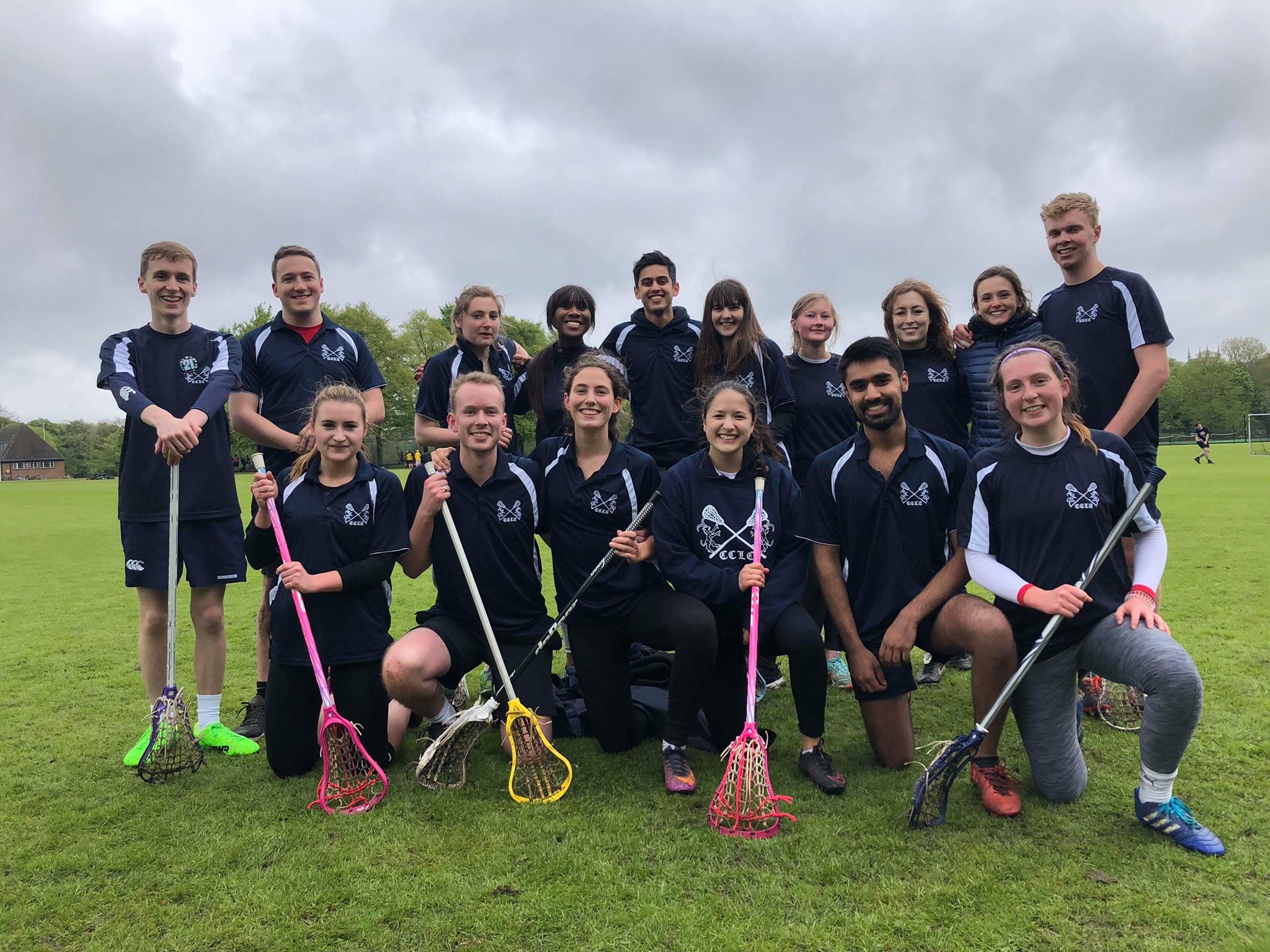 How do you manage your workload?
I, personally, like to work into the evenings, which means I have a lot of free time during the day that I can spend doing theatre and student union work. When I don't have much extra-curricular stuff to do though, it is often very straightforward to catch up on work, as most days your afternoons are completely free bar supervisions.
Depending on the work, I generally work best in the library, so if I have a lot I need to get done, I'll go there as I tend to get less distracted. The Department library also has some really nice work spaces. However, when
"There is always so much to be getting involved with and try out, and I've met so many people across the uni through my activities."
Ollie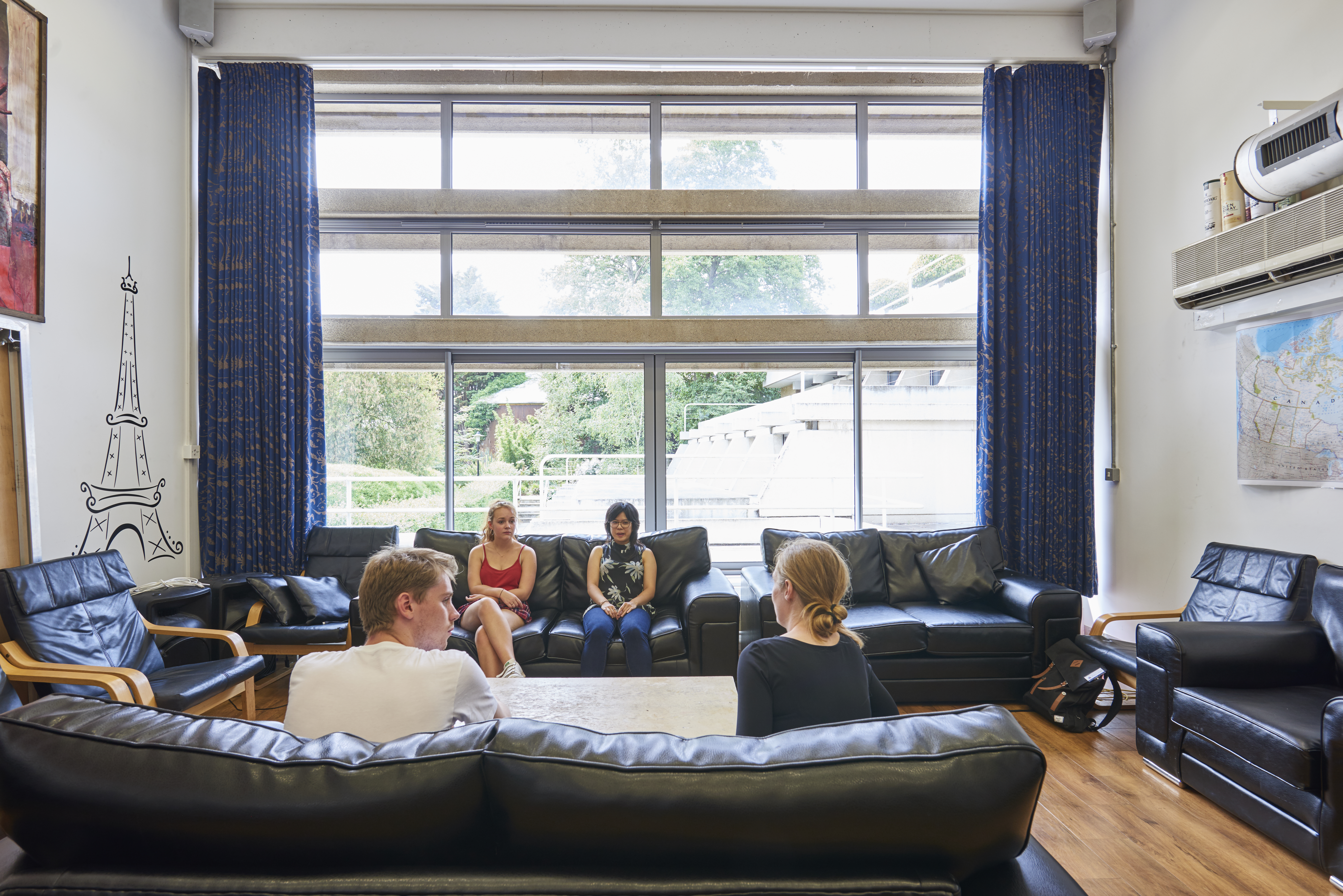 Where have you lived this year?
In Jesus Lane. It's nice to be away from College, and being Category C means that we don't need to move our stuff out over holidays, though I wish I had researched my second year room a bit better as there were other Jesus Lane rooms that I'd have preferred for similar prices.
 
How do you spend your holidays?
Usually spend short vacations recharging – Last Christmas I got to go on the European Theatre Group tour, but generally around Easter I spend a lot of my time revising. In first year I worked over the summer, whereas this summer I am doing a lot
"In first year I worked over the summer, whereas this summer I am doing a lot of theatre stuff in Cambridge and Edinburgh as I have worked for the last three summers so am having a break!"
Ollie
What are you most looking forward to in the coming years?
Being back in college for third year, and being able to have a choice on my modules next year! I have chosen to take:
Radio Frequency Electronics

Integrated Digital Electronics

Dynamics

Vibration

Modelling Risk

Systems and Control

Signals and Systems

Statistical Signal Processing

Inference

Mathematical Methods
The name of the specialism I have chosen is Instrumentation and Control, which is a fairly broad specialism that covers electronics, information and a small amount of mechanics. Also as a part of our