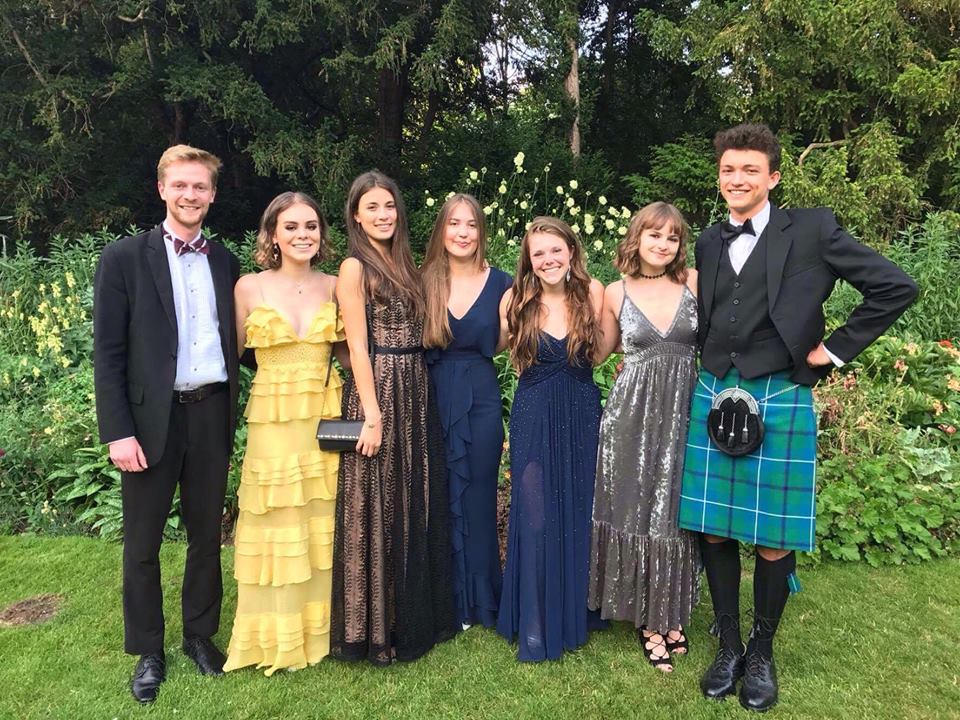 James is from Glasgow and wrote this after completing his second year of Maths here at Christ's College, Cambridge. At school, James took three Advanced Highers in the Scottish Education system as well as STEP papers. 
What attracted you to your course?
Cambridge has a good reputation for maths. I'd decided I wanted to do maths a few months before I applied, and I actually felt quite confident that I'd get an offer at Edinburgh, which was my second choice, so I thought I would also have a go at applying to Cambridge, which I saw as the best place to do maths in the UK.
I never really considered applying for courses other than straight maths, as at the time I thought I wanted to do pure maths (although now I've actually dropped all the pure stuff and am doing applied).
The fact that you have to do STEP exams for Cambridge is a bit daunting, but actually I was quite up for the challenge, and in a way, this probably made Cambridge more appealing to apply to from my point of view. STEP is the hardest entrance exam for maths at any UK uni, so I thought that must mean that the course must be of pretty high quality as well.
"STEP is the hardest entrance exam for maths at any UK uni, so I thought that must mean that the course must be of pretty high quality as well."
James
How did you choose a College?
I didn't know much about all the different Colleges and how to choose one before I applied. I went to Cambridge for the first time for an Open Day, visited a few different Colleges and Christ's seemed the best out of the ones I saw – all the students helping out were friendly, I thought it was a nice size, and the location is good. Also, I didn't want to apply to a College with particularly high proportion of male students, or of students from private schools, so I checked that stuff out online.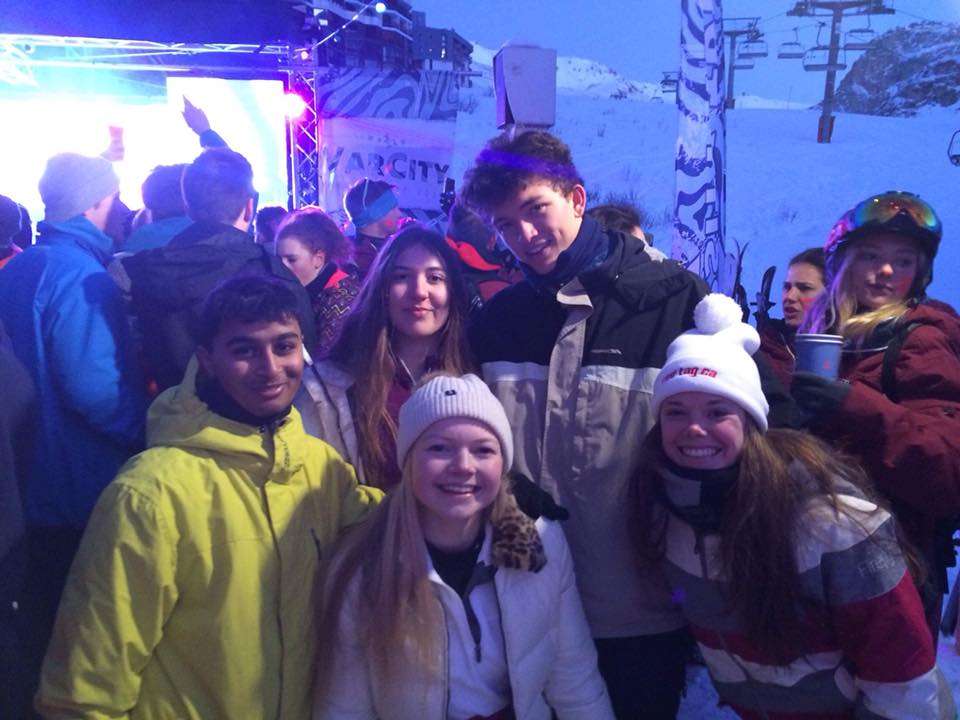 How did you find the application process?
I found the interview tough – having to go into it without any real idea of what was going to happen, or what they were going to ask. It was really pretty stressful as it's not an experience which I'd had before since the only maths I'd done was at school where you are very well prepared. There was one pure and one applied interview – my pure one went quite badly, the applied one quite well. I guess that your interviews do not need to be perfect to get an offer! 
Once I had my offer I spent a lot of time doing stuff for STEP. I found it very difficult starting off – I would look at a past paper and not have a clue how to start any of the questions. It took time but I got into it, and actually started enjoying doing STEP papers. It was a long process revising for it, and I put a lot of time into it but it was worth it in the end. 
 
What advice would you give students considering applying to Maths?
For the interview, make sure you are very confident on everything you've done at school. Otherwise, a bit of practice at stuff like MAT past papers (MAT is the Maths Admissions Test used at Oxford) would be good. They won't expect you to have any obscure knowledge, but do enough preparation that you are going into it fairly sharp.
It's also a good idea to get going on STEP practice fairly quickly (even before you have an offer - they recommend that you start studying the STEP Preparation Foundation modules in your penultimate year at school). It'll be difficult to start with, but persevere – if you put the time in you will get to where you need to be!
"Make sure you are very confident on everything you've done at school."
James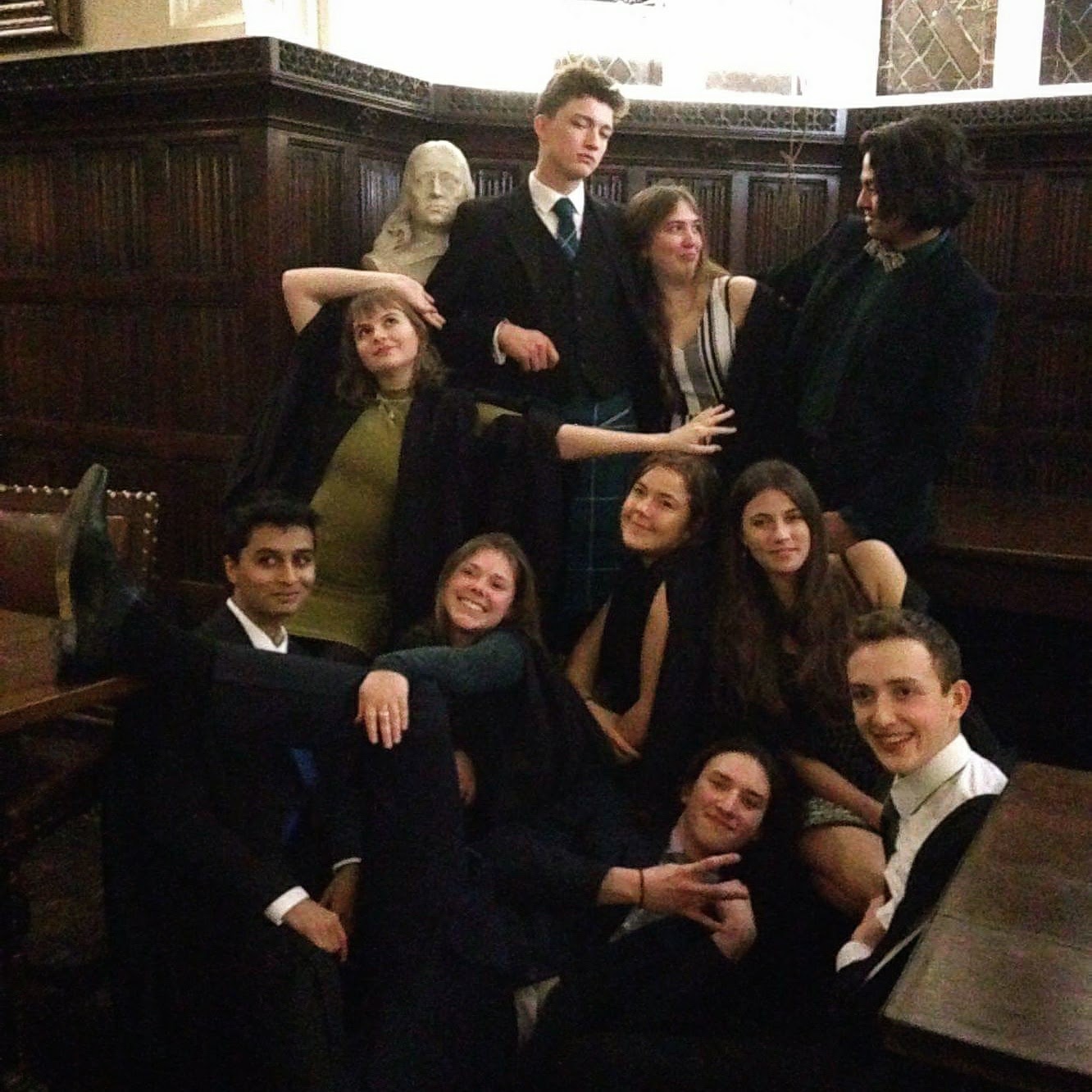 What papers did you study this year?
I did all the applied courses, the three stats/probability courses, and none of the other pure courses. I knew after first year that I wasn't great at the pure stuff, and that I, personally, didn't enjoy a lot of it. In second year, you essentially decide whether you want to go more towards pure or applied, and I knew I wanted to go applied. Most people will do at least one pure course in second year, but I thought it wasn't worth putting in the time for something which I wouldn't enjoy or be much good at. I wanted to do all the applied and stats courses, though, as I wasn't sure what I would particularly take to, and I wanted to leave my options open for going into third year.
 
What was your timetable like this year?
On average, I had about two supervisions a week, although there tends to be a lot fewer at the start of term and then sometimes there can be a lot in the last couple of weeks. I'd have between one and three lectures per day, which we are compulsory. I did go to most of them.
How your timetable works depends on which courses you choose. I had slightly fewer supervisions this year (second year), particularly in first term since I dropped the two big pure courses. Second term I had five courses, which is more than first year, so it was pretty busy, although the number of supervisions was about the same. 
Having said that, how I have managed the workload has been different to first year. I didn't go out nearly as much, and I put more time into studying - that has meant I've enjoyed the work more. I still have time to play tennis (I play on the uni team so I train quite a lot), and I have to say I don't miss going out regularly and trying to get my work done – some people can do it and still do very well - but there's no denying that have to put the hours in.  
 
What was the most enjoyable thing that you worked on this year?
CATAM (the computing projects) was surprisingly enjoyable. Parts of it are pretty tedious, particularly writing up the report, but I hadn't done any coding before this year, and I found some of the programming really satisfying. I wasn't expecting to like it at all, but it did surprise me.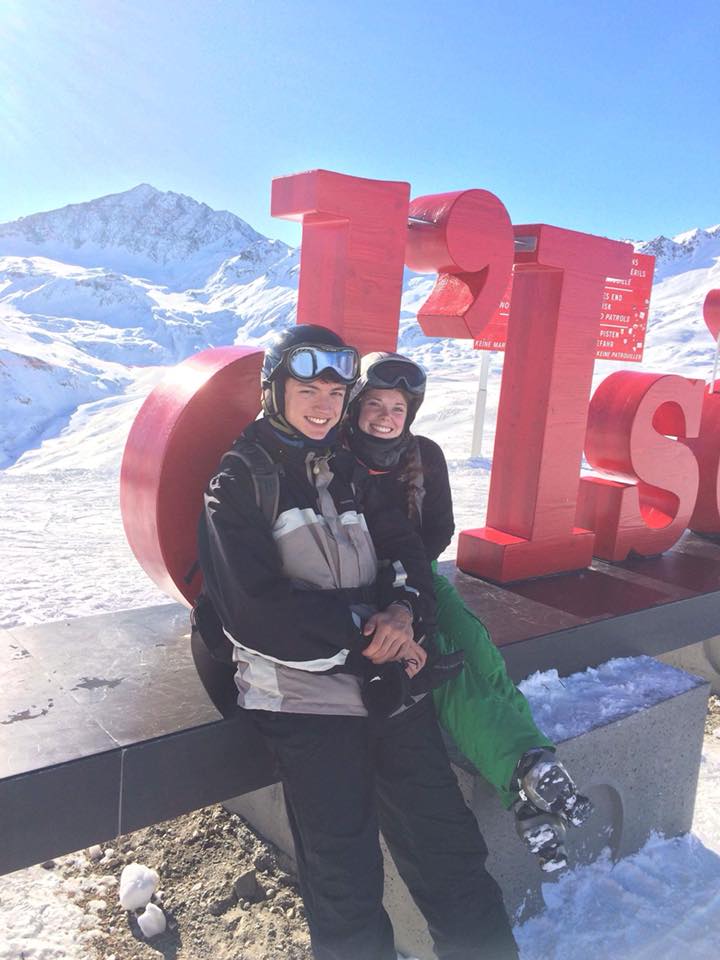 What have you most enjoyed so far about your time at Christ's?
The people are all pretty friendly and down to earth. Christ's has a reputation as being one of the most "academic" Colleges – something I didn't realise until I got here – but I don't feel like there's really any extra pressure. That's not to say it's not a lot of pressure at times doing a degree, but if anything being at Christ's makes that natural pressure better rather than adding to it.
Whenever I'm not working I spend a lot of my spare time playing tennis – I train five days a week for the uni team, and have a match against another uni every Wednesday. This is a fairly big commitment so I don't have a lot of time to do other things, but I'm pretty happy with that - I enjoy it. 
 
Where have you lived this year?
I lived on Jesus Lane – I had a very small room as I was at the bottom of the rooms ballot, but I really enjoyed being on Jesus Lane. It's in a really good location, and most of the second years are there, so I was there with all my pals which was really good. There's still no communal area in the houses though which is a bit annoying, though it's not far to the bar and common rooms on the main site.
 
How do you spend your holidays?
Christmas is a mixture of a couple of weeks off, and doing a bit of work, although it's obviously not too intense. The Christmas holiday in second year is when you need to do the first two CATAM (Computer-Aided Teaching of All Mathematics) projects, but they only took me around two weeks.
At Easter, I spent most of the holiday working as it's the run up to exam term.  I did the other two CATAM projects, and then got on with some exam revision.
In the summer holiday I am spending a fair amount of time just at home. I went away on holiday for three weeks at the start, and I have a couple of tennis tournaments here and there, but otherwise I'm just at home – if I have some time towards the end I might try to have a look at some CATAM, but that's not really expected of us I don't think.
What are you looking forward to next year?
I'm looking forward to specialising more – we have a big choice of courses in third year, so hopefully I'll get to just do stuff that I enjoy. For maths there is a lot of basic knowledge that you need before you can get going on the genuinely interesting stuff, so I think we've got most of that out of the way by now and I'm looking forward to going a bit more in depth into certain subjects.
I'm going to be doing only applied courses next year, focusing on fluid dynamics, I think. We had one fairly short fluids course in second year, which I enjoyed and did well at, but it was fairly basic stuff so I'm keen to get into it in more depth. I'd also like to do some other physics courses like Quantum Mechanics and General Relativity, but I don't know if I'll have the time.
I really have no idea what I want to do after I graduate – I'm enjoying doing maths enough at the moment that I want to keep studying for a while, but after that, I don't know.
September 2018
Please be aware if you're considering an application that our student writers describe their experiences. Although the majority of the information stays the same, some details may change from year to year. Do read the student profiles in combination with our undergraduate admissions pages for full information.
Back to Student profiles page / Mathematics at Christ's / Applying from Scotland / Maths Open Day / Next: Xinhua's profile (3rd year maths)