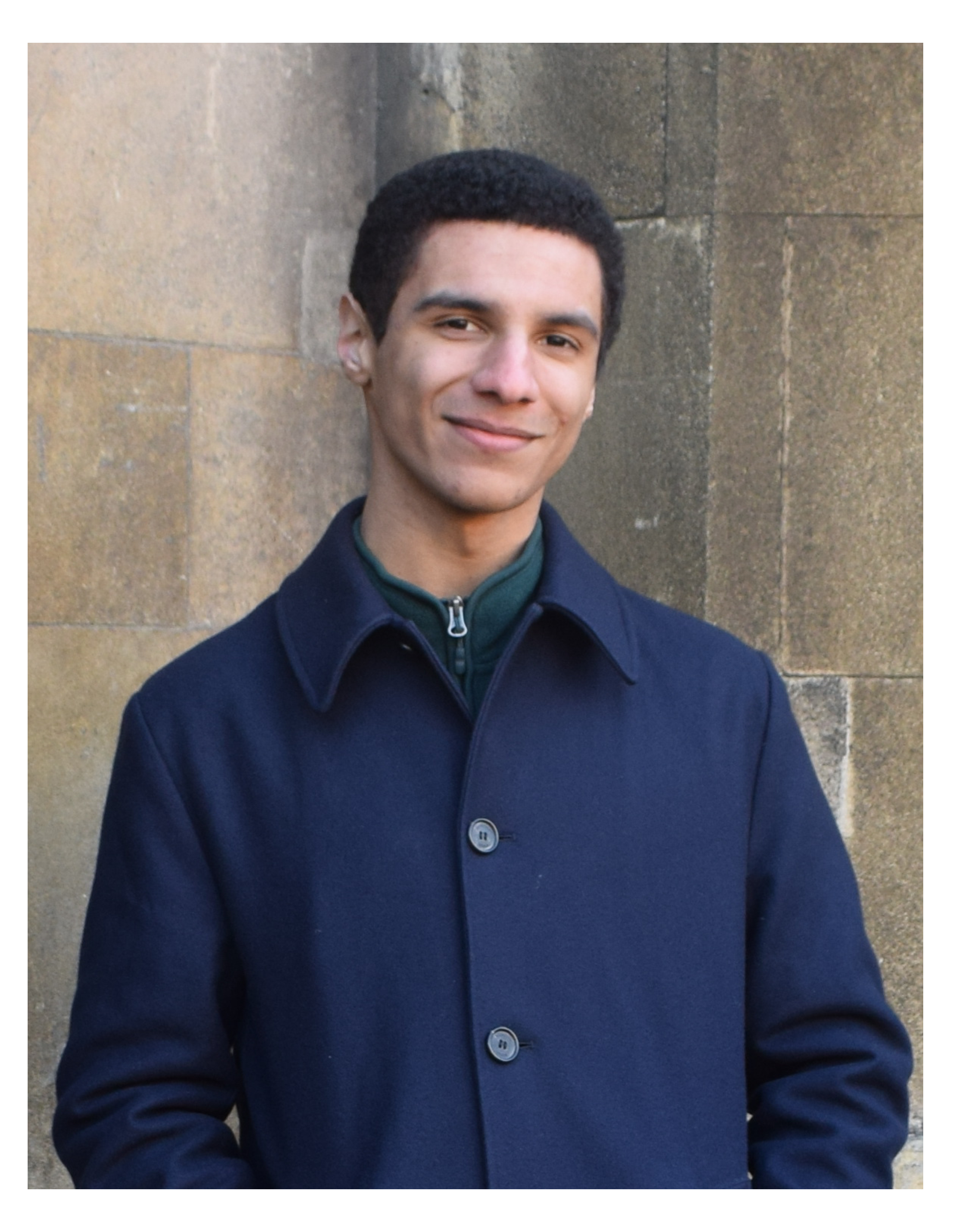 Rufus did his A-levels in West Sussex and wrote this at the end of first year Human, Social and Political Sciences (HSPS) here at Christ's College.
 
What do you like about Human, Social and Political Sciences course?
One of the main things I really like about the Human, Social and Political Sciences course is the breadth of study that you can engage in. 
In your first few years (before you specialise), you get to choose from a broad set of subjects from the social sciences which all complement each other very well and are necessary for a well-rounded and deep understanding of issues which affect human societies.
 
Why did you choose Christ's?
A whole host of reasons; everything combined just made it the best College - its location, the fact that it offered a lot of financial support in terms of rent bursaries and general student bursaries, and the fact that it's a beautiful College.
I think, fundamentally, what I was looking for in a College was evidence of really a strong community, which is what I kept reading about Christ's online.
Christ's is a really strong community - it has definitely lived up to my expectations. When I came here, I found that there was such strong integration between year groups. Our year group itself is very welcoming and friendly for absolutely everyone, and it's nice to know everyone in your year because that means you always have a nice social event to go to or friends to chill with. Christ's has also been generous in financial support.
 
"I think fundamentally, what I was looking for in a College was evidence of really a strong community."
Rufus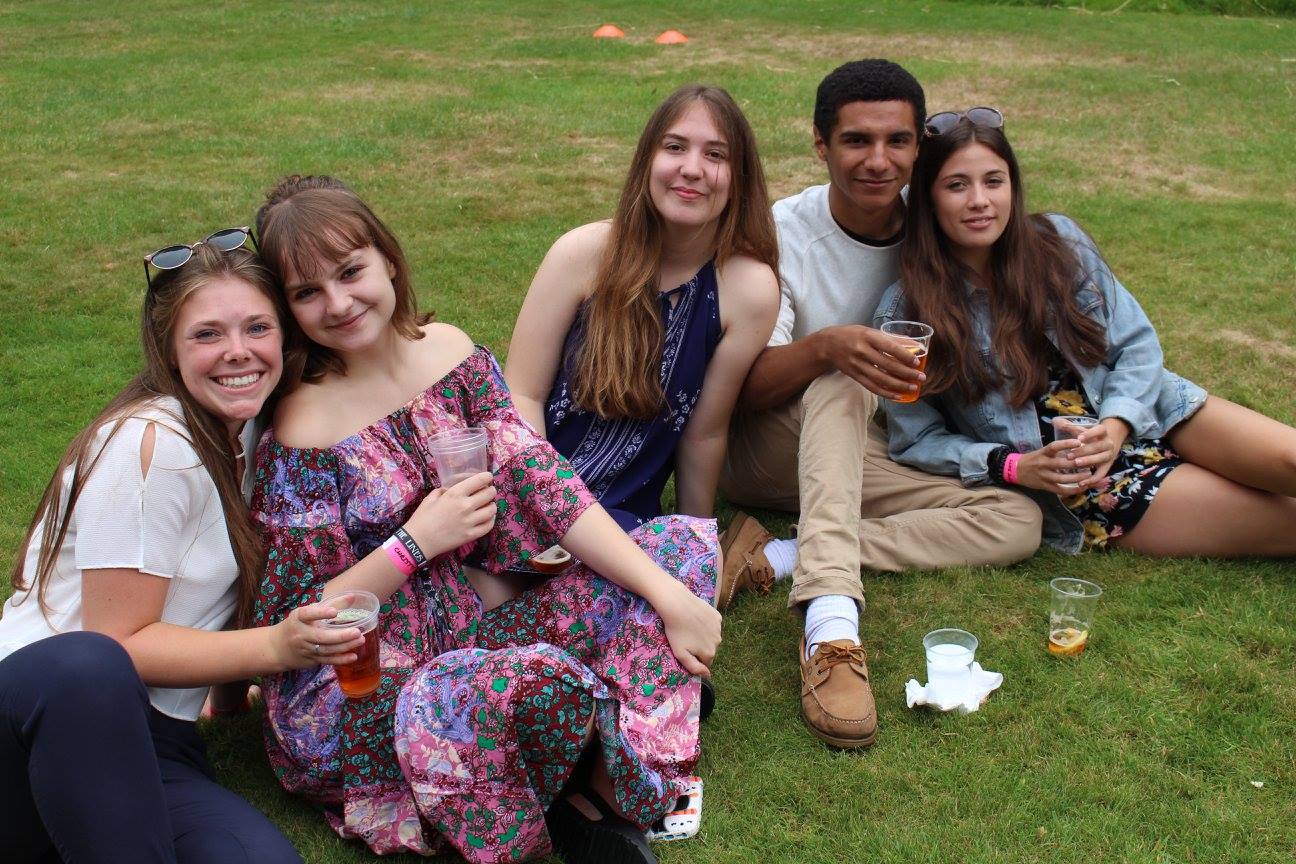 What advice would you give sixth formers considering HSPS?
The number one piece of advice, which I think solves multiple problems regarding the Cambridge application, is just to read, read, read. If you read, you'll know whether you like the course or not – if you find it boring you probably shouldn't apply, if you find it interesting go for it – and also, by reading, you build up lots of knowledge which you can show off in your Cambridge interviews. As long as you think about the material critically, you are also starting to do what you would do in Cambridge as a student here, and hopefully you'll be enjoying at the same time. Reading is the number one piece of advice to anyone for any subject I think, but it's true for HSPS particularly.
 
What are the best and the hardest things about studying HSPS?
I think the hardest thing is definitely finding the time to do your work as well as you would want to, and this is probably repeated across most subjects here at Cambridge. This is because presumably, if you're studying a subject you're really interested in, as I am, the biggest problem is finding enough time to go through the main reading and enough secondary reading to tackle issues in depth.
The best part of the course is when you properly get into the subject and you do the reading, when you can take the time to think about the week's topic properly. Whenever this happens, you can go into supervisions with enough knowledge, and having engaged with a text critically, and with that, there comes lots of fruitful debate in supervisions which is really rewarding and exciting.
My favourite topic of the year was probably dealing with issues of colonialism, because it's something that's quite relevant to the political campaigning that I do as a student. As a part of the HSPS course, we consider how imperialism hasn't really ended but has persisted in the form of neo-colonialism, and while there isn't direct occupation, there are still economic channels set up in ex-colonial countries, and strong levels of cultural superiority between ex-colonising countries and ex-colonised countries. This continues today, and a lot of the campaigning I'm involved in deals with the university's legacy, and its residual aspects, of colonialism, which is why I've found this aspect of the course so interesting - it has allowed me to increase my knowledge in the area I was already campaigning on.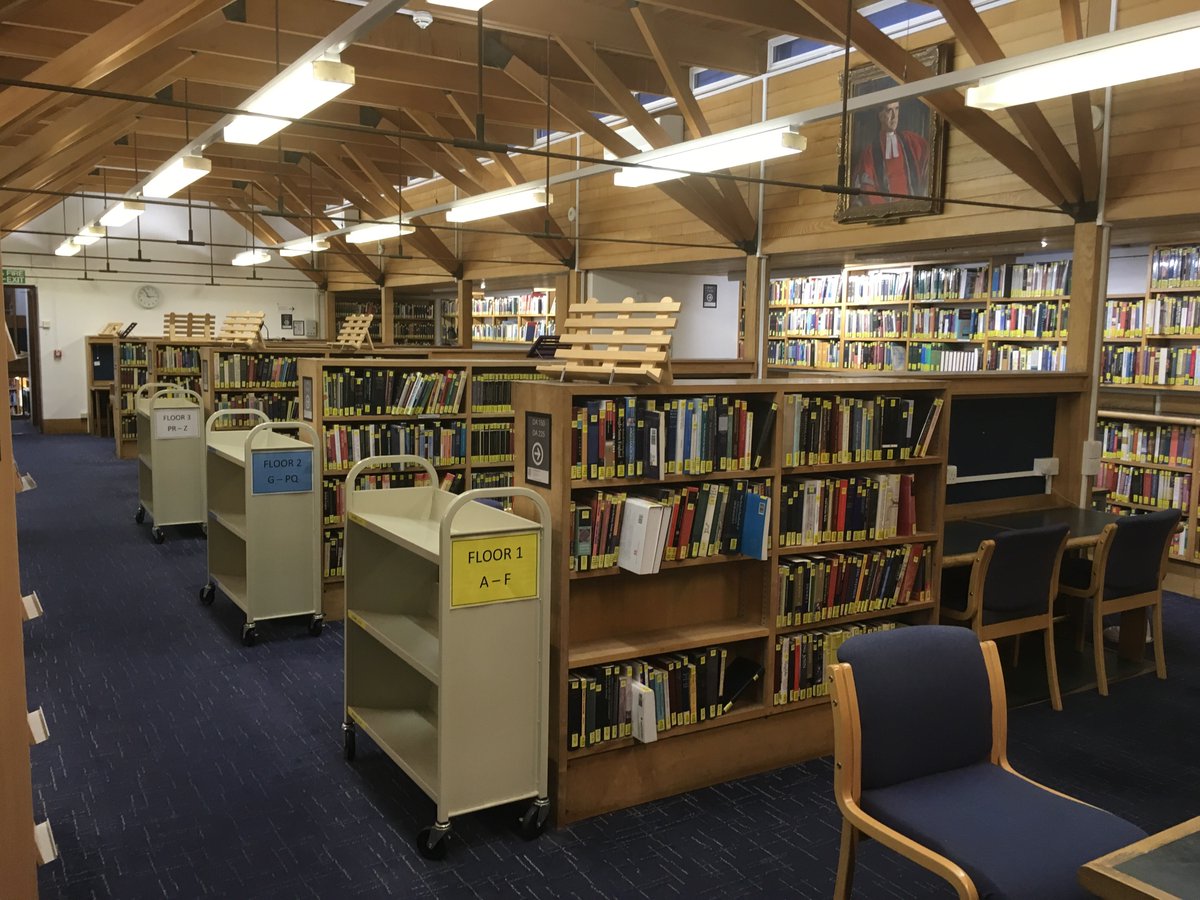 How does your teaching work?
I have about two supervisions per week, for each of the four streams of the course. In addition, my Director of Studies in College has organised extra support sessions and study sessions and seminars for us. That's one of the really nice things about being in Christ's: the Directors of Studies and Tutors do organise extra sessions for academic support. Then, I usually have at least one lecture every morning, and on certain days it can sometimes be up to three hours of lectures.
In exam term, a couple of my supervisors organise revision sessions for us if we want to, another nice thing about the supervisions which are organised through the College.
I work in a variety of places, I tend to work in the library – it's kind of my go-to in College - but I like to move around, so often I'll just head to the University Library. I also like working in different cafés – the Waterstones café opposite one of the Christ's side gates is very nice and The Locker in King's Street is too.
"I have about two supervisions per week, for each of the four streams of the course."
Rufus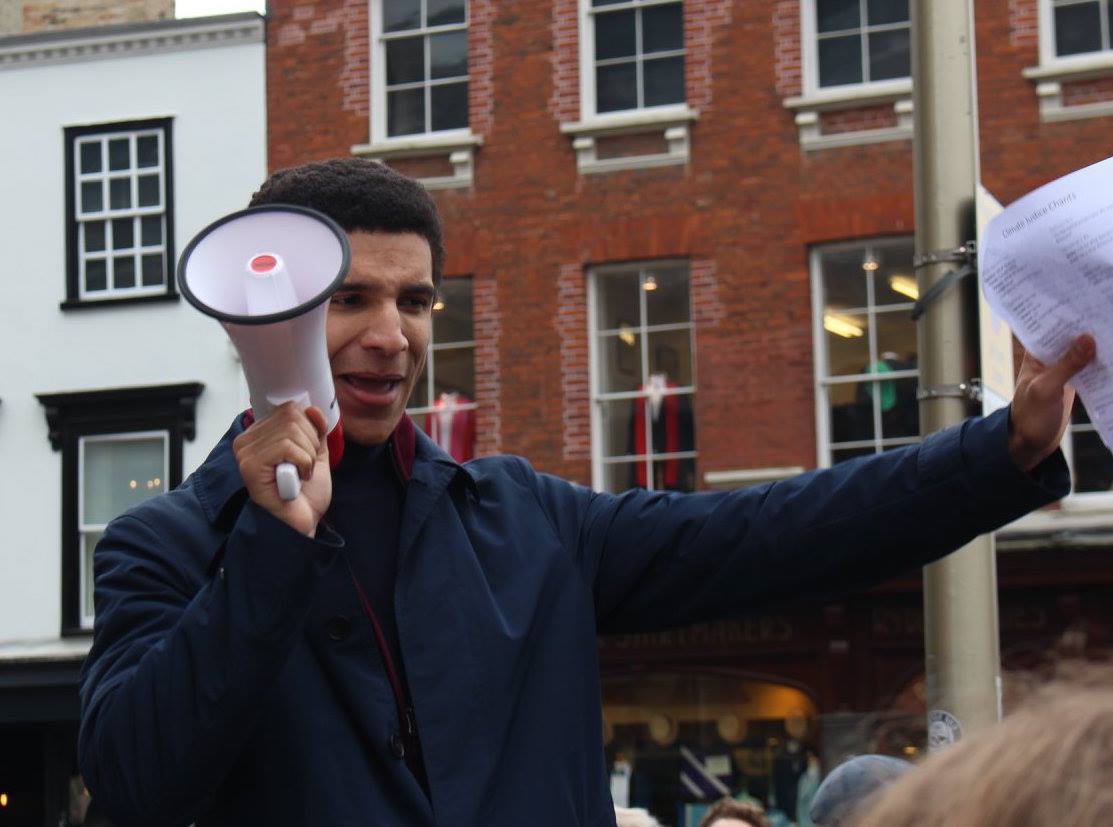 Looking back over the year, what do you feel you have got out of it?
Overall I've had an absolutely brilliant year. I got a lot out of the course itself, in terms of just learning about the subject I'm interested in, and it contributed to my student life as well. I'm involved in a lot of political actions and political organisations here in Cambridge, and a lot of what I study in my course is relevant to the issues that I might be tackling in my political campaigning.
The campaigning itself has been really exciting too - I think that student politics is an area where one can achieve a lot of personal growth and it's also a really lovely social scene to be in so I've had a great time there. And, of course, in general, I just really enjoy student life in Cambridge – there's plenty of nice things to do with my friends both in College and outside. It's been a pretty wonderful year.
 
What have you enjoyed most about life at Christ's this year?
My favourite thing about Christ's is living amongst all my friends. Living in College, you're guaranteed a strong social life – you can always hang out with the people you're living with. You always have friends close at hand to chill with.
This year I was living in a house just behind Christ's, College owned, and it was absolutely fantastic. It's really nice because you're still part of the College and you're right next to it, so you're still involved in College life. And at the same time you have that tiny bit of extra independence, and it does feel like a slight distance from the Cambridge academic scene and so that's been really lovely.
"Living in College, you're guaranteed a strong social life – you can always hang out with the people you're living with."
Rufus
What do you do when you're not working?
When I'm not working, the two main things I do are either hang out with my friends or a lot of political organising. I'll typically have a couple of meetings to go to a week, and then from those meetings I'll have lots of organising to get on with, so that might involve typing up documents in the library, talking to various figures and representatives around the University, going to different student groups, or it might be actually going to marches or demonstrations. It's a really varied activity to get into, it means that I'm doing all sorts of things and that I'm incredibly busy.
And because the politics plus the academia is quite intense, I do just like to go to dinner with my friends or just chill on the grass on Christ's Pieces or Jesus Green (big areas of grass in Cambridge), grab drinks with some friends or go out in the evenings.
Those are the two main ways I occupy my time; something that I really care about and something that lets me live a well-rounded life.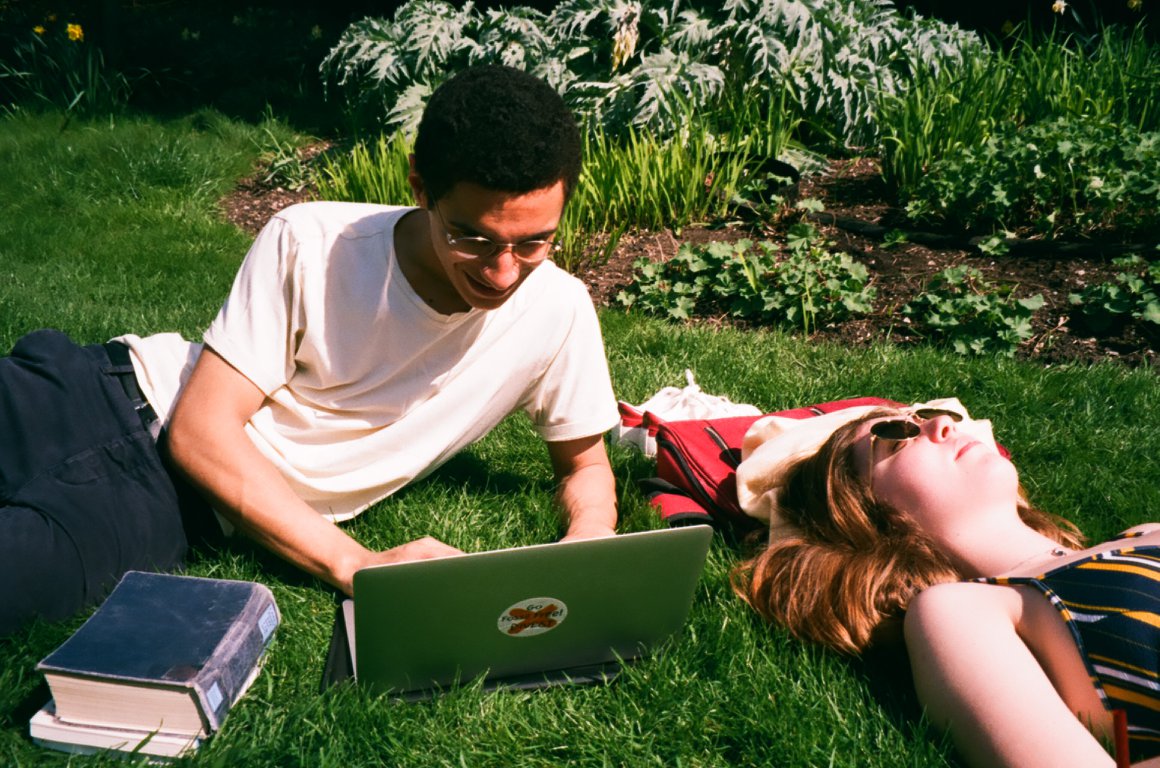 What are you most looking forward to next year?
Next year, I'm looking forward to a few things. I have a really nice room in top floor Blyth (Third Court) with a room overlooking the Fellows' Garden and that's going to be amazing. I absolutely can't wait to live there. Also there's a lot of exciting campaigning, organising and in general lots of important politics happening in Cambridge next year, so that's going to be brilliant to be involved in. I can't wait to start - in fact I already have over the holidays.
The papers I've chosen for next year are really exciting! In second year you can either do single track and specialise in one of the subjects or you can do joint track where you wait to specialise until third year (or don't at all). I'm doing joint track Politics and Sociology. I chose it because there are papers across both subjects which I found really interesting and the joint track made them all available. I could have specialised but I think that, for the same reason I chose the course, I like having a breadth of knowledge across different areas.
I will be studying a paper on International Relations, one on Politics and then two on Sociology; I like to have that broad knowledge. It took a long time to decide, but I think that all of the papers I chose are really really interesting.
"I could have specialised but I think that, for the same reason I chose the course, I like having a breadth of knowledge across different areas."
Rufus