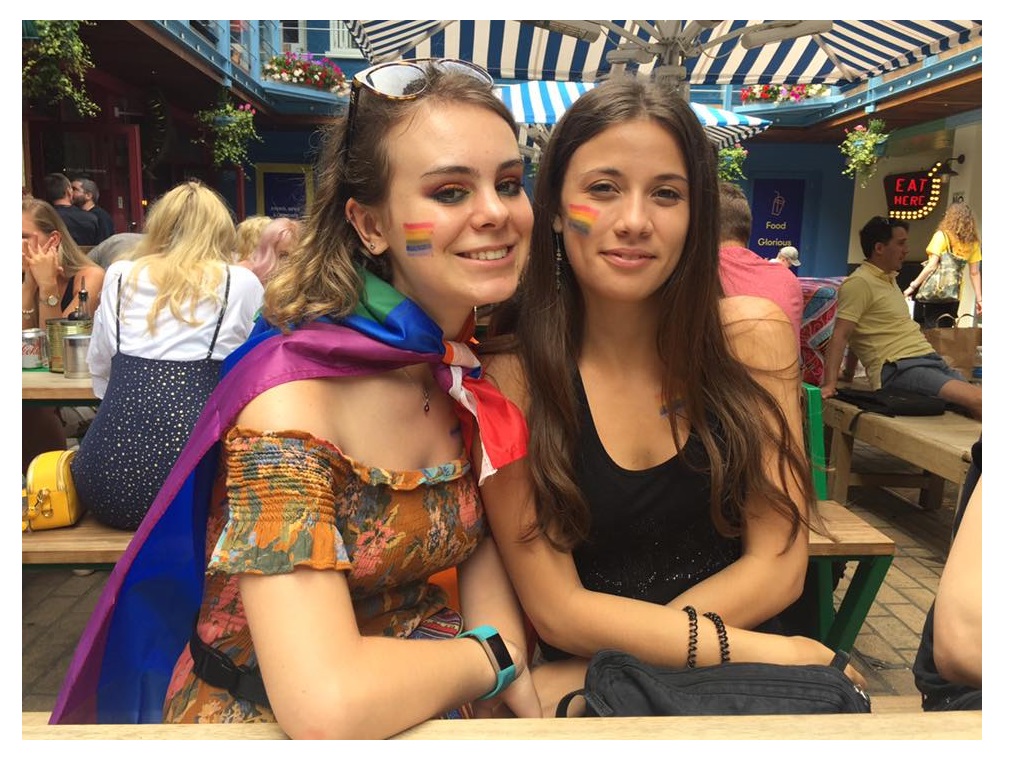 Charlotte is from Sheffield in South Yorkshire and has just completed her second year studying Natural Sciences (Biological) here at Christ's College, Cambridge. At school, Charlotte did A levels in Biology, Chemistry, Maths, Further Maths, and French (which she is fluent in).
What attracted you to your course?
I spent ages trying to decide which course I wanted to do and where I wanted to do it. I couldn't decide whether to do Maths, Biology or Chemistry at university, and finding a course that combined the more 'pure' maths (instead of statistics) with Biology is kind of hard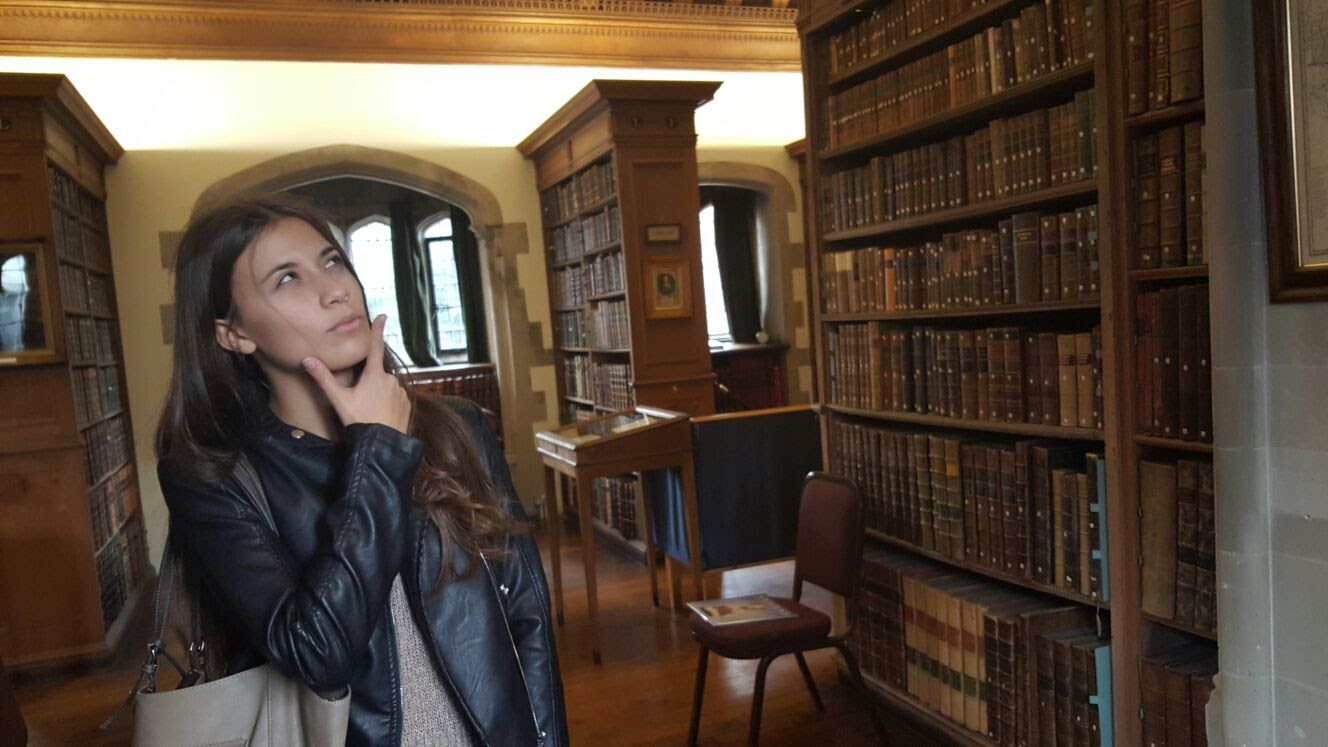 Why did you apply to Christ's? 
I possibly put a little too much focus on the College I was going to apply to when I first began looking, but even then Christ's appealed to me (possibly because it came first in the alphabet).
When I went to an open day I knew practically instantly that I wanted to apply to Christ's. From the moment I walked in, I knew that I really liked the atmosphere of the College, then I got a student tour from the friendliest student I'd met all day and I was allowed to walk on the grass in Fellows' Garden! Researching the Colleges told me that Christ's fit most of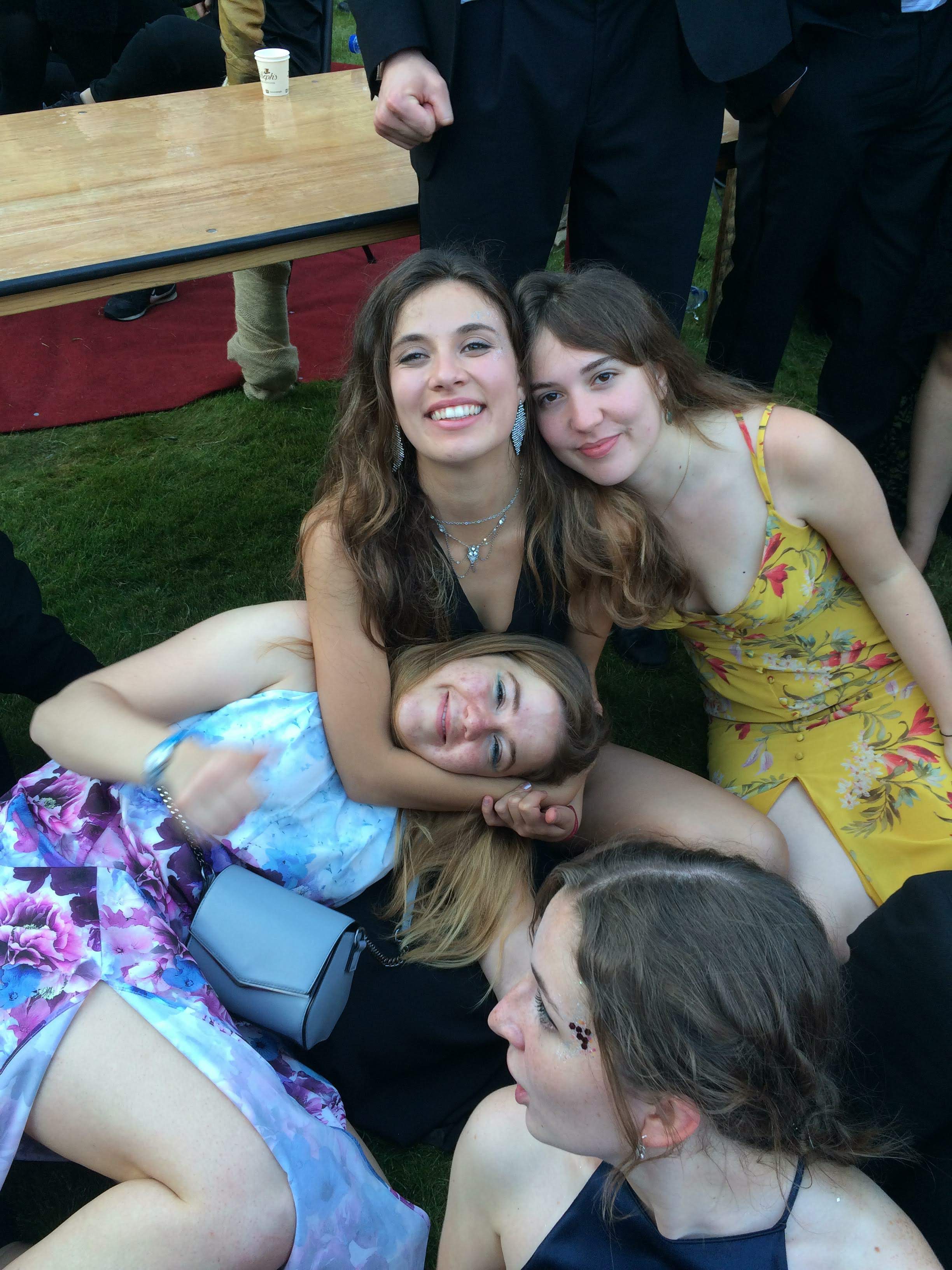 How did you find the application process?
The application process was definitely long, but I found that it was largely very well explained on both the College and university websites. I applied before they brought in admissions assessments, so (as a UK student) beyond the UCAS form and additional questionnaire(s), I only had interviews. Both of these were in December, and they weren't easy! The interviewers were all friendly but they definitely pushed me to the limits of my knowledge and beyond – constantly providing new information and then prompting me down different paths of questioning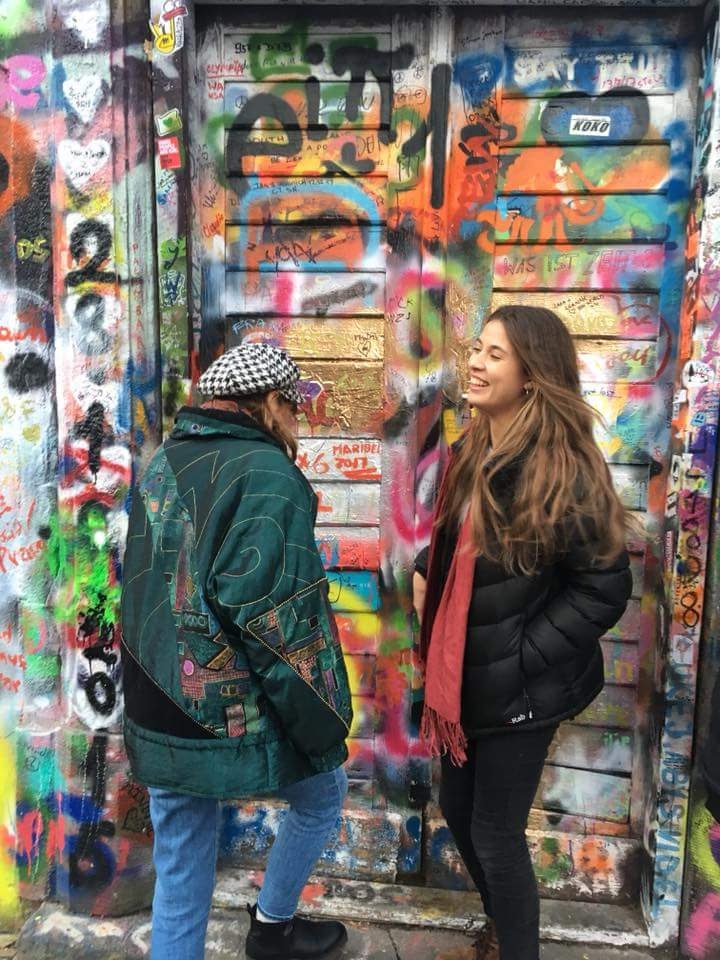 What papers did you study this year?
In second year you choose three papers from a massive selection. I picked:
Physiology; I picked this one because it had been my favourite topic in first year and I wanted to explore it to an even greater depth, and all the new topics seemed really interesting, like 'Reproduction', 'Weight Regulation and Nutrition', and 'Physiology in Extreme Conditions'.
Neurobiology; I was initially nervous to choose this, as it sounded like it might be the hardest topic, but it intrigued me enough as something I had never looked at in depth before that I took it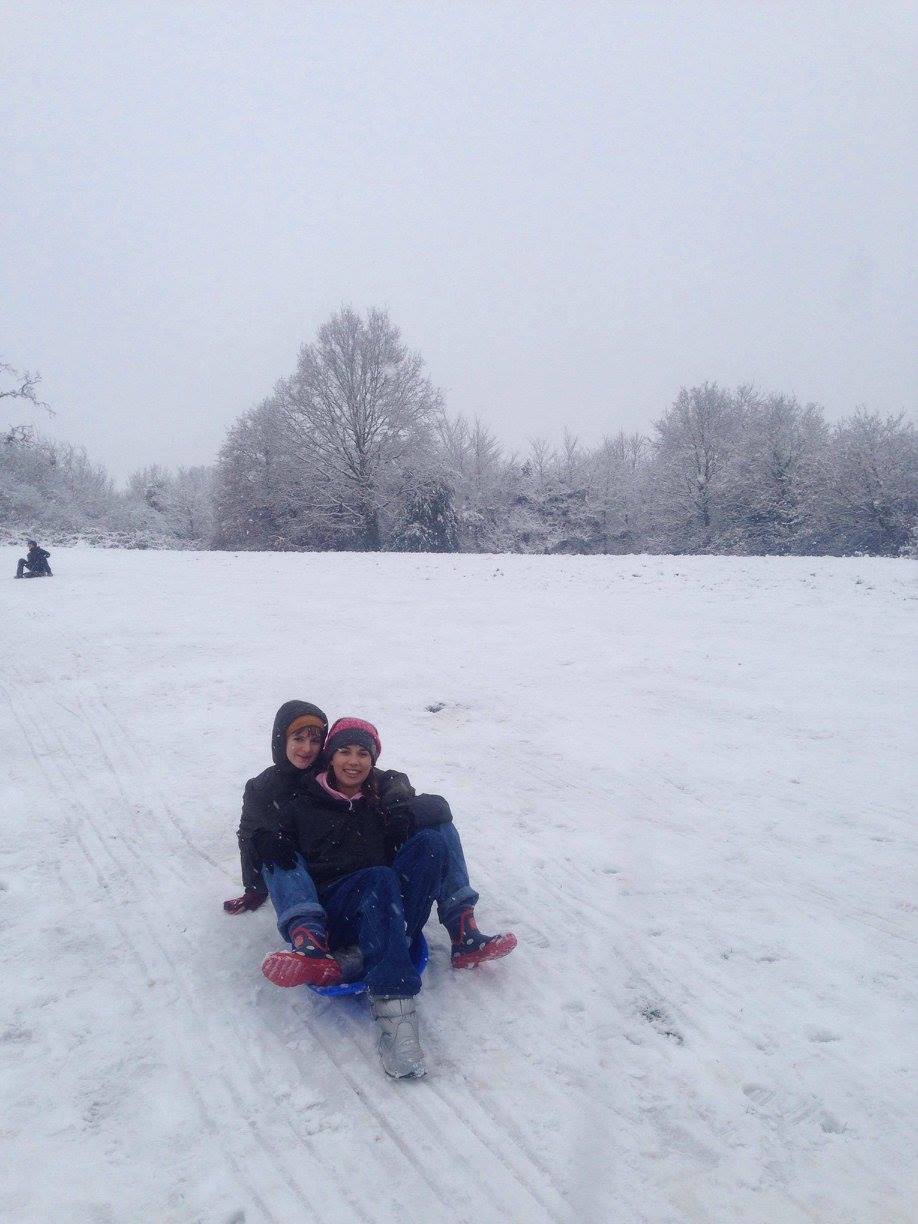 What topic have you liked the most this year?
Personally, Neurobiology on the whole was my favourite paper to take to the point that I have chosen to study 'Psychology, Neuroscience and Behaviour' in my final year, and do a research project alongside it. In terms of a favourite subject itself within Neurobiology itself, I'd be hard-pressed to choose just one. I really liked looking at the causes of diseases in the brain – i.e. Parkinsons, Epilepsy etc – and how we can try to treat them using the limited understanding we currently have. Alternately, I loved the Easter term course on Memory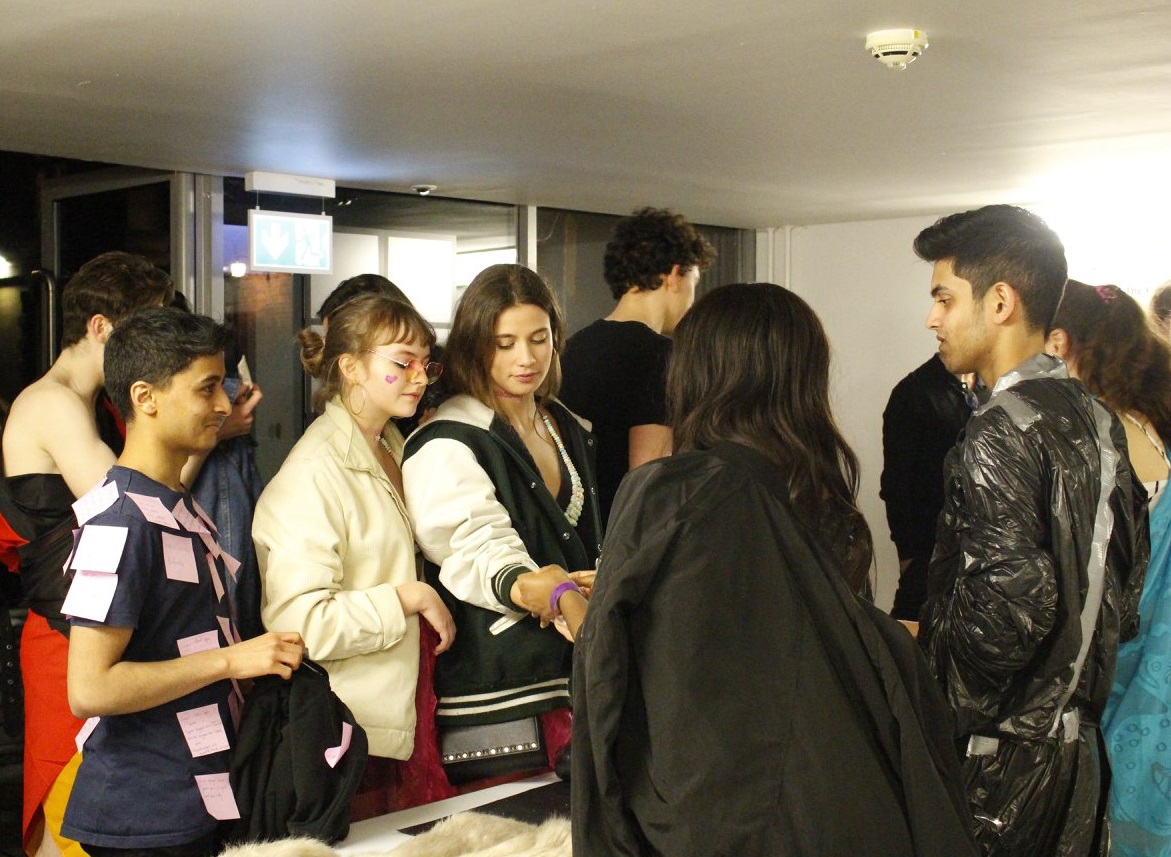 What have you most enjoyed so far about your time at Christ's?
Easily the people here. The experiences you get at Cambridge are so unique to this place, but they wouldn't be nearly as great if it wasn't for the people you meet and get to know so profoundly. Beyond just your friends, everyone is so lovely and happy to have a chat whenever. 
Having said that, my favourite moments all revolve around the things we've done together as a College. The regular 'bops' are always a lot of fun and something to look forward to (plus you have to spend ages planning the perfect pun-based costume),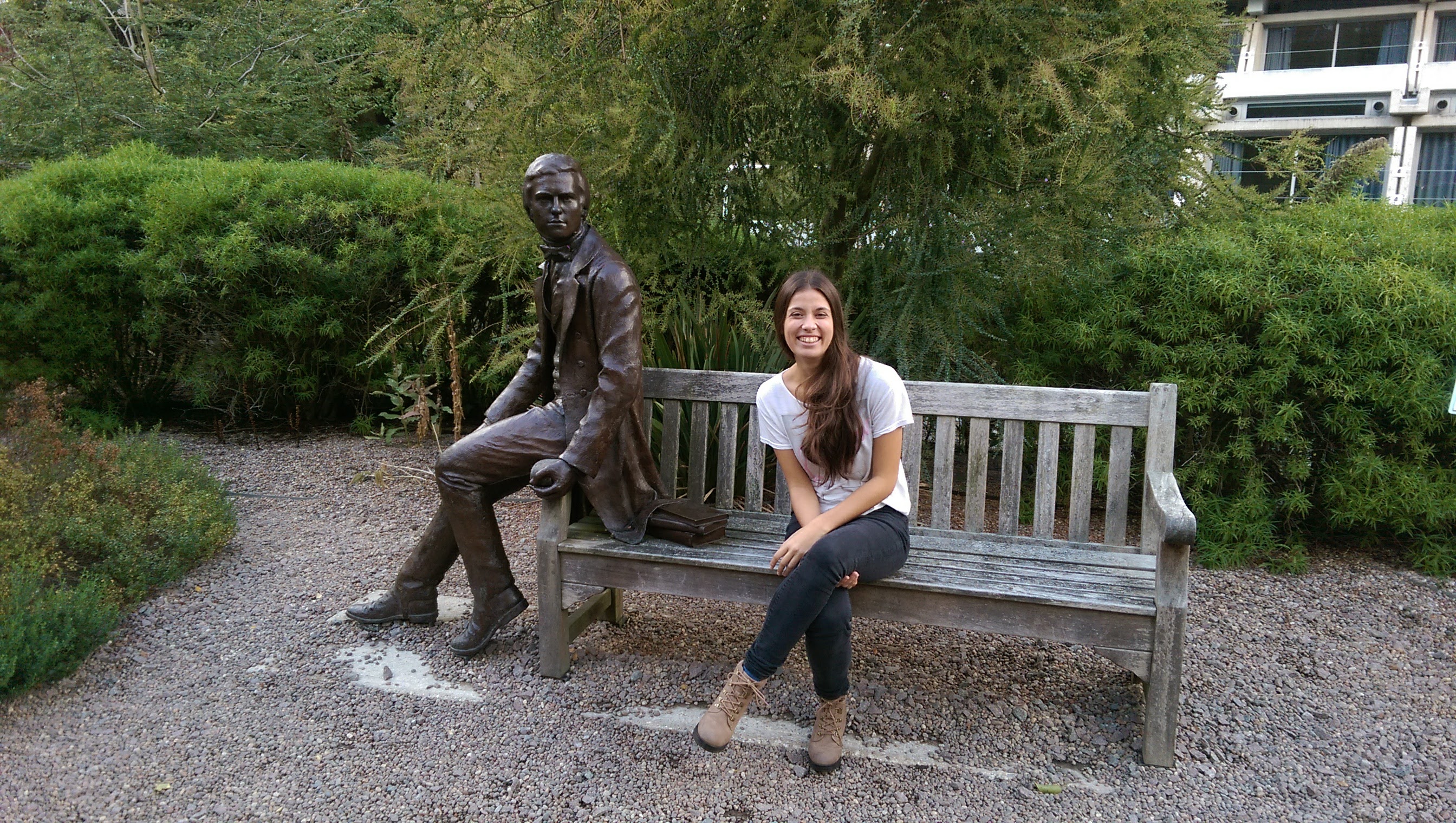 What do you do when you're not working?
I'm not personally part of that many societies – I don't really like sports that much and so don't choose to play any in my spare time - even at a College level. Instead, I prefer just hanging out with my friends; either just having tea in someone's room, going to the buttery to get a coffee together, going out for a meal or just straight up going out! What we're doing doesn't really matter – it's more about who I'm with. I'm also part of the welfare subcommittee for the College students' union, and the Christ's Feminist Society where we have some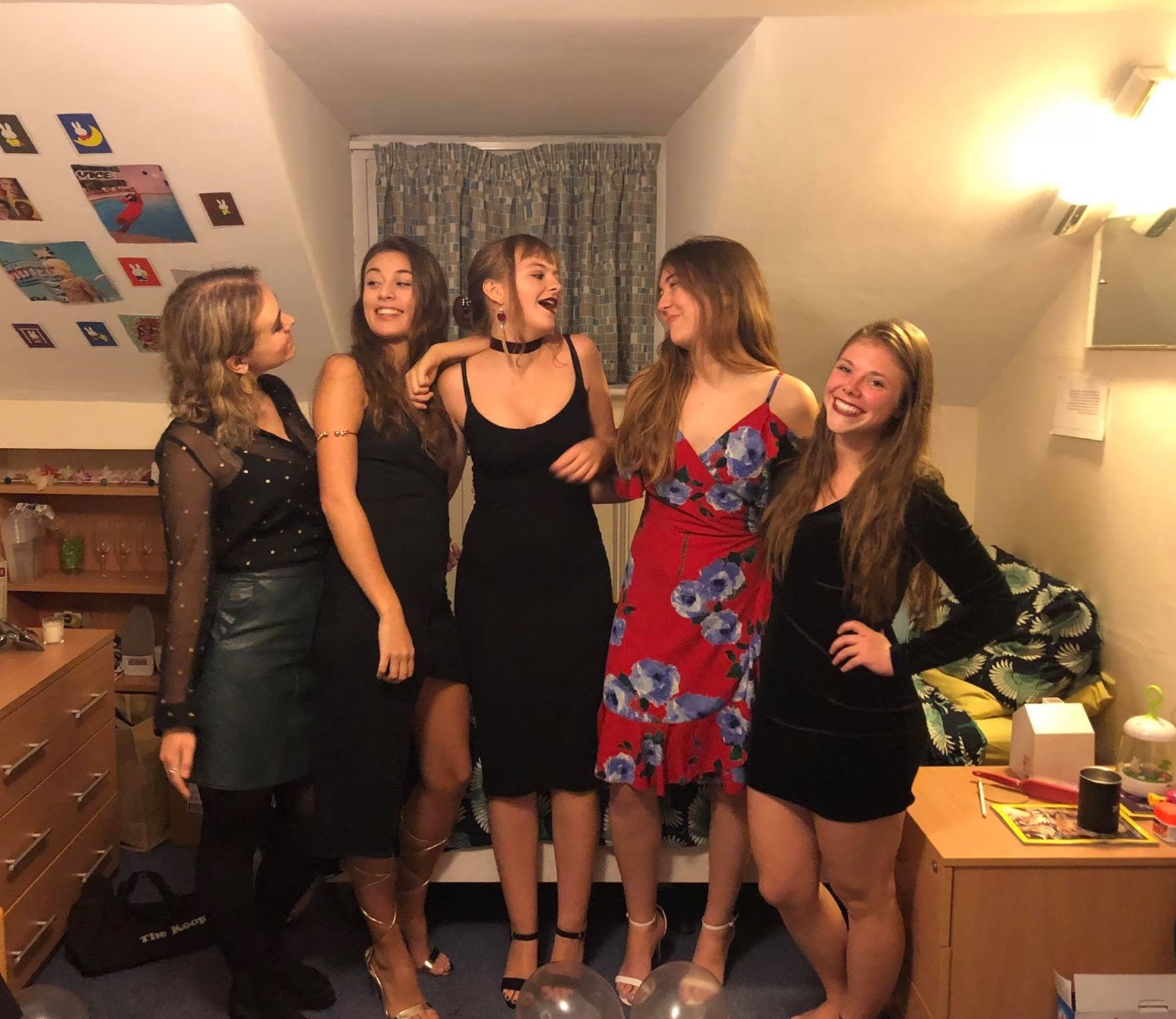 What are you most looking forward to in the coming years?
I'm really looking forward to the research project – it will be a lot of work but I think it's going to be such a new experience to be able to pick a topic and go in depth with actual experimental research. In terms of which papers I'm taking next year, I'm really struggling to narrow it down – we pick four modules for Psychology, Neuroscience and Behaviour, and I have seven that I really want to do! I'm going to spend the next few weeks researching it – but I think I will definitely take the module on Memory, and maybe one of the