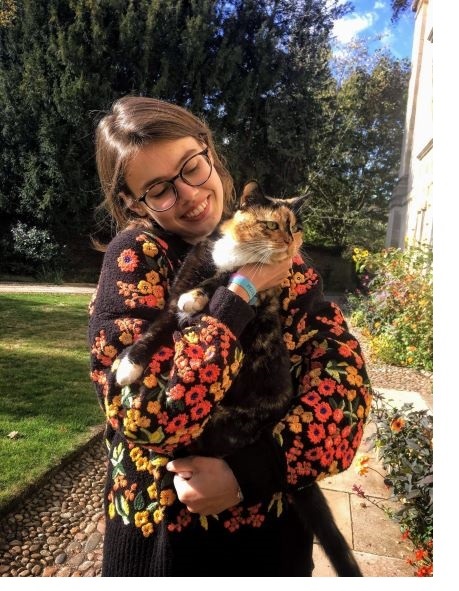 Clara is from Clapham (South London), and wrote this at the end of her first year studying Theology, Religion and Philosophy of Religion here at Christ's College, Cambridge. At school, Clara did A-levels in Russian and Religious Studies, as well as Pre-U History.
Why did you choose Christ's?
I applied to Christ's because I really liked the size of the College, its central location, and the fact that it has accommodation for all three years on (or very close to) the main site. Although it ticked all of these boxes, the main reason I picked Christ's was how friendly and welcoming it seemed
"My interviews ended up being a very interesting chat with people who knew loads about the subject."
Clara
What did you do before coming to Cambridge?
I didn't take a gap year before coming, although I did fill the summer before with lots of things. I volunteered in Lithuania in a community for people with learning disabilities called L'Arche. I also walked the Camino Ingles with a friend, which is a week long hike in Spain to Santiago, and then went interrailing.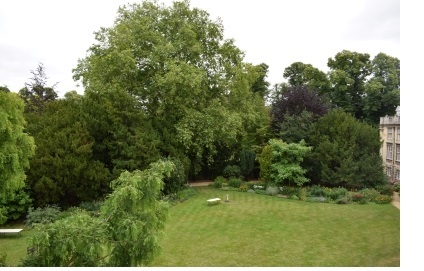 I think this experience really prepared me for coming to Cambridge. Freshers' week can be very daunting, especially for me, as I'm quite shy, but going alone to Lithuania (I don't speak Lithuanian!) made me much more confident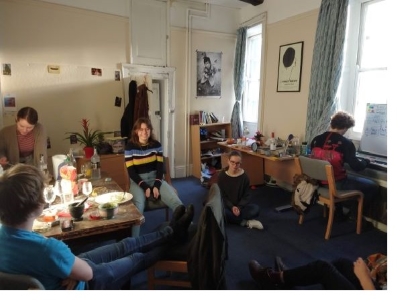 How have you found the first year of your course?
The course this year has been great. It's quite similar to what I expected, although I didn't realise how much help you get with the language. In first term, I had four Hebrew classes a week, all with the same teacher. It felt a bit like being back at school, which was quite nice, and meant we learned all the grammar very quickly.
I've done a huge variety of papers this year, which is one reason I chose the course. These were:
"I didn't realise how much help you get with the language."
Clara
How does the Theology course at Cambridge work?
In the theology course, you have either one or two lectures per week for each paper (these are very useful, but not absolutely essential in terms of content), three or four language classes a week (these are pretty essential - it's important to go to them all), and seminars for some papers.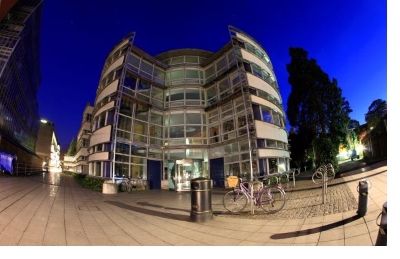 As well as this, you write one or two essays a week, which are then discussed in supervisions. For each paper you get a separate supervisor, and supervisions will either be one-on-one, or with one or two other students. In first year, for each paper you
"Even if someone's working all day there's always a chance to see them and catch up."
Clara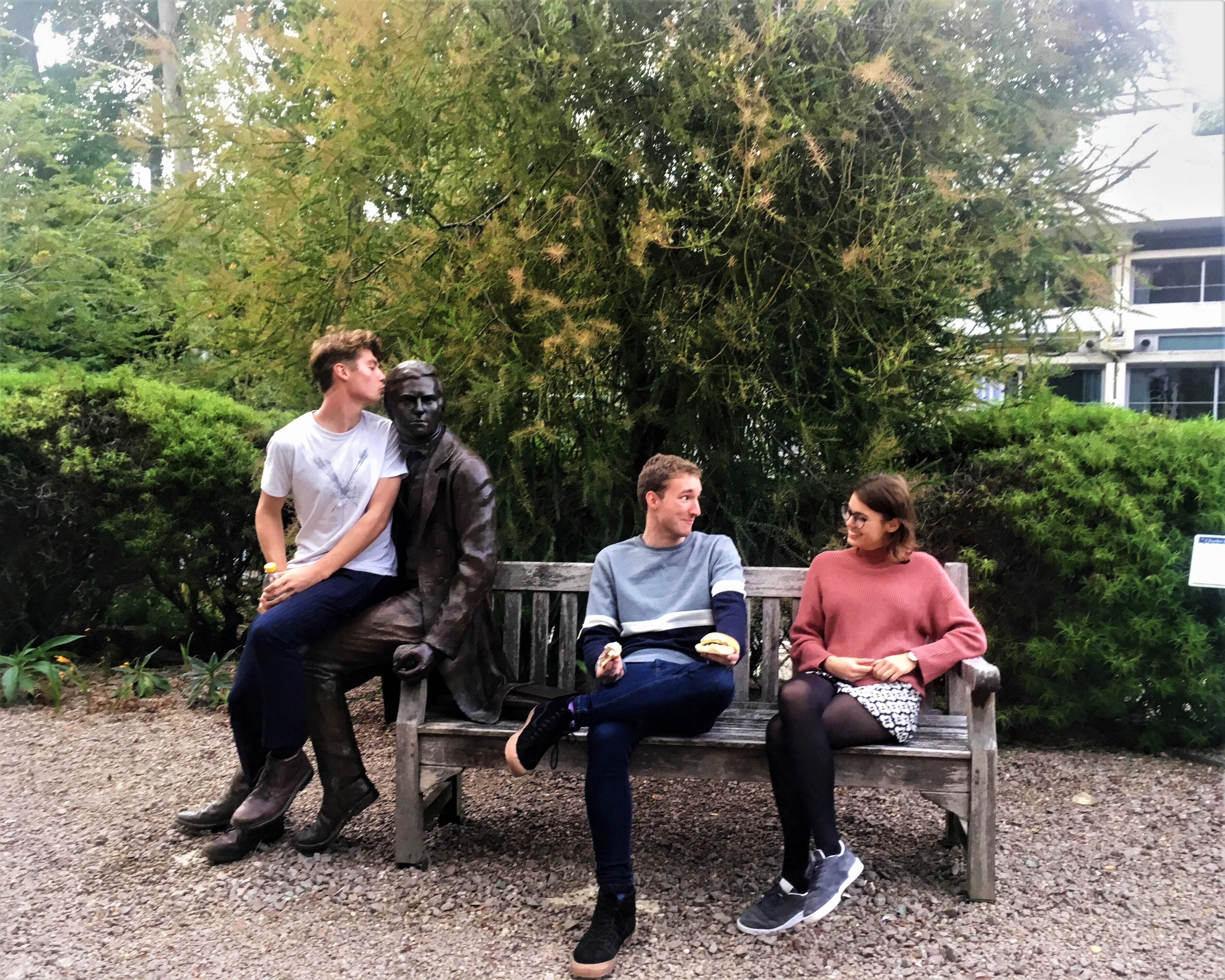 How do your spend your free time in College?
I really love living in College, and the social side of Cambridge is great. Some College rooms are quite big, so it's easy to hang out with lots of your friends in their rooms. This year I've loved having fun with my friends, and taking part in Cambridge traditions, like formal dinners in the College hall, or chapel events such as short services or concerts (which are often followed by free hot chocolate!). Christ's is also very conveniently located - it's close to all the shops, most importantly Sainsbury's. If you like going out, there are