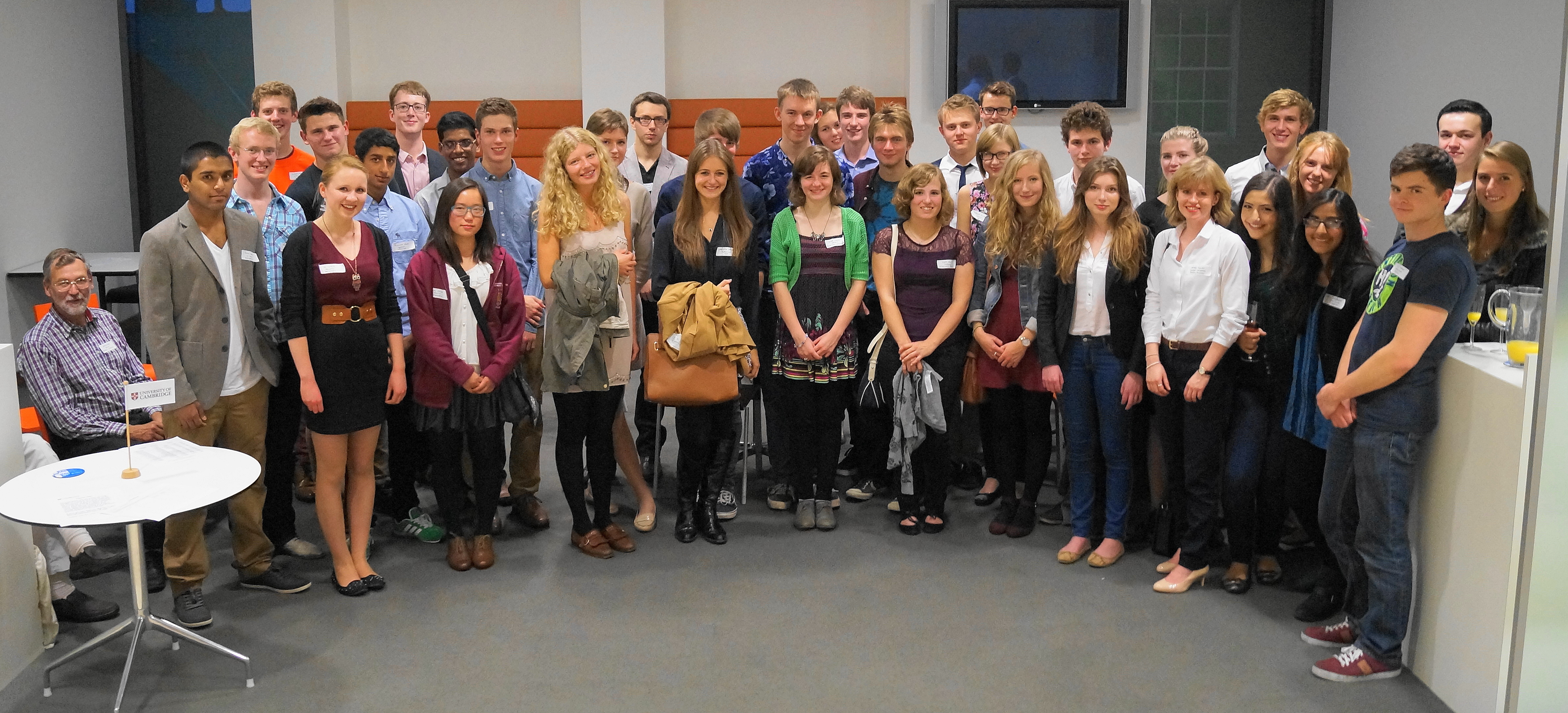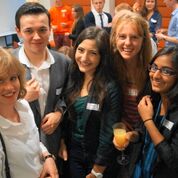 New students across the university are invited to attend a relaxed and informal Freshers' Event over the summer before your course starts, to help you prepare for university and make new friends before you arrive. 
The events normally take place for different regions all over the UK (last year some took place in person and others were online) and also in countries around the world. Please see the Cambridge Freshers Events website for details, normally available from late August.
Your participation in one of these events is entirely optional, and don't worry if you can't make it. This is just an opportunity that's there if you want it in the run-up to starting your course.
"It made me less nervous about the prospect of knowing no one at university. I got to meet some people that are able to be familiar faces now I've arrived." 
Attendee, Surrey event.
"It was a great opportunity to get to know other Austrians starting at Cambridge and receive some useful tips before departure to the UK." 
Attendee, Austria event