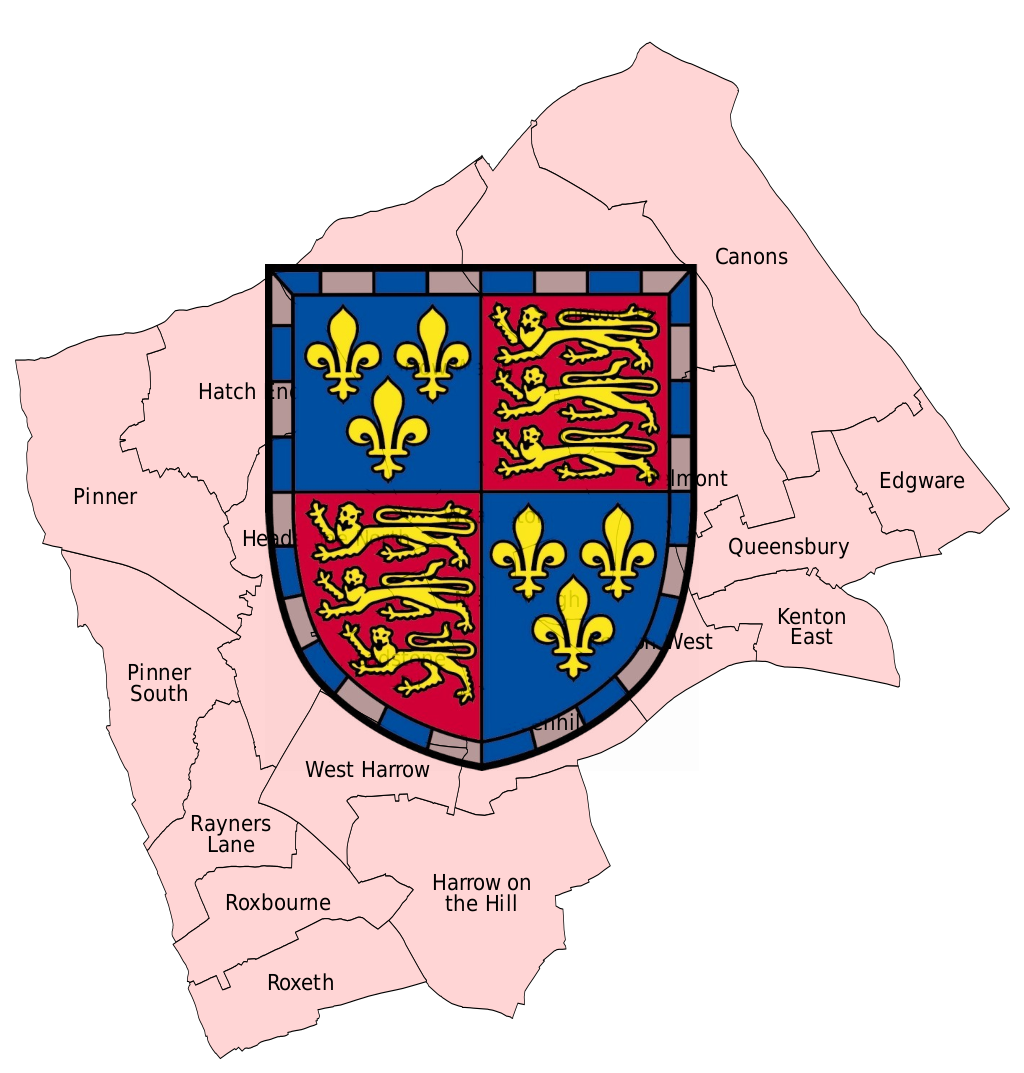 Visits to and from local schools
Each year Christ's College representatives endeavour to visit every maintained sector Sixth Form in the Borough at least once. We also host visits from schools to Cambridge. We work closely with our colleagues at St John's College, Oxford, and can often organise joint visits to your school. If you would like to arrange for us to visit your school to speak to your students, or to visit Cambridge, please contact us at access@christs.cam.ac.uk.
Information Evenings
As part of our commitment to our London Link Borough, Christ's College works with Harrow School to host two information evenings for students from local schools. These information evenings are for students currently in Year 11 and Year 12 respectively and provide detailed information about top UK universities tailored to the students' requirements at each stage of their education.
These events are typically held in the second half of November each year. 
What will the information evenings cover?
Each event is designed to provide information relevant to the students at that stage of their education.
Year 11: Subject Matters – A Level (and equivalent) subject choice advice
This talk will introduce students to top UK universities and explain the benefits of studying at a Russell Group institution.  It will also provide detailed guidance to students about their post-16 educational options and explain how to choose the most competitive combination of A Levels (or equivalent qualifications) for applications to different subjects at these universities.
Year 12: Preparing in Year 12 to apply to competitive universities
This talk will build on the information students received in Year 11 and increase their familiarity with Oxbridge and other Russell Group universities.  It will then explain how to prepare during Year 12 to apply to these universities, including providing detailed guidance on the kinds of supra-curricular subject exploration that is valued by these institutions.  Students will leave knowing what they need to do if they want to make a competitive application to highly-selective universities and with a list of suggested resources and other opportunities to engage in such academic enrichment.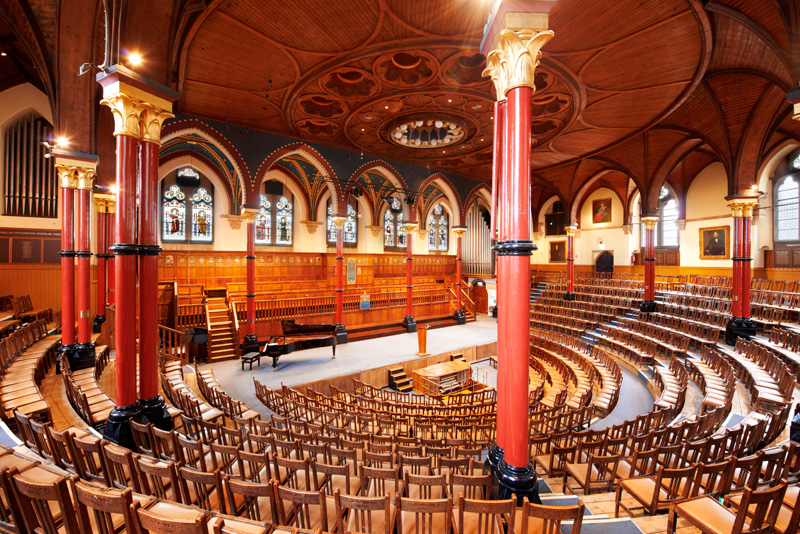 Practical Information
Location and timing
The events are normally held in the Speech Room, Harrow School, Harrow on the Hill, HA1 3HP, beginning at 17.00. After a talk lasting approximately 45 minutes, there will be time for questions. They will finish no later than 18.30.
Who can attend?
The events are open to all Christ's Link Schools situated within the London Borough of Harrow, as well as to any schools involved in the Harrow School and Twyford CofE Academies Trust 'Lumina' Partnership.  All enquiries should be directed to Mr Michael Wright, Harrow School Careers Office (WrightMD@harrowschool.org.uk), in the first instance.
How can I book?
Schools connected to Christ's College or the Lumina Partnership can book to attend either of the events by contacting Harrow School, who host them.  To book, please email Mr Michael Wright, Harrow School Careers Office (WrightMD@harrowschool.org.uk), indicating the number of spaces you wish to reserve for your school.  Places are limited, so we recommend booking as soon as possible.
Lumina Summer School
Lumina is a free three-day course for Year 12 students from maintained schools in Barnet, Brent, Ealing, Hammersmith, Fulham, Harrow, Kensington & Chelsea, Camden and the Cities of London and Westminster who are considering applying to Oxford and Cambridge Universities. It is held annually in July at Harrow School, in Harrow on the Hill, and is a collaboration between the school and Twyford C of E Academies Trust, supported by John Lyon's Charity.
On the course, attendees learn more about Oxbridge, its admissions process, and how to choose the right course and college. They are exposed to subject material beyond the A Level syllabus, and meet like-minded young people with similar ambitions. They also visit Oxford and Cambridge, and engage in interview practice.
Christ's College is proud to support Lumina as a unique opportunity for students from our link borough schools. Representatives from Christ's College provide the Cambridge admissions presence at Lumina, where we run sessions to help the attending students prepare to apply to Oxbridge.
For more information about the Lumina Summer School, please see the course website (http://luminacourse.org.uk/), or contact lumina@harrowschool.org.uk. Applications for Lumina 2020 will open in the spring and we will provide a link to the application form when they open.
Get in touch
If you have any questions about Christ's College's outreach work in Harrow, please contact us at access@christs.cam.ac.uk.