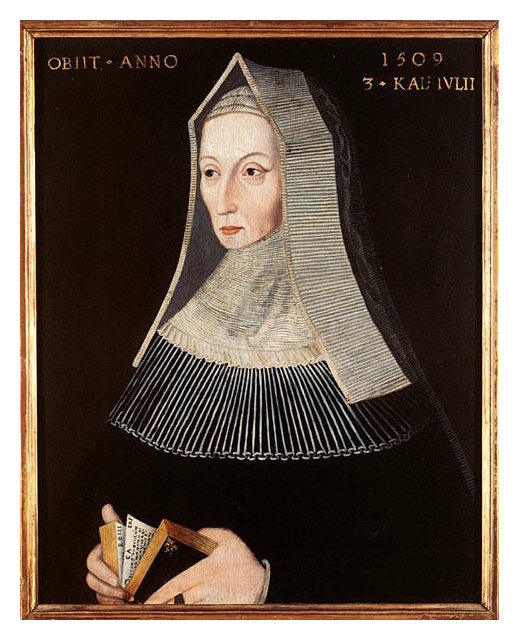 Lady Margaret Beaufort (1441/1443-1509) is best known as the mother of Henry Tudor, later King Henry VII of England, the first monarch of the Tudor dynasty, whose claim to the throne was based on his mother's descent from the Plantagenets. A key figure in the later stages of the Wars of the Roses, she is seen by many historians as the influential matriarch whose actions changed English history. However, she was also an important patron of educational institutions. During her lifetime she established one of the first free schools for the general public, endowed several academic posts at the
"I really liked the opportunity to hear from experts, combined with hearing from people my own age who are as passionate about history and interested in similar things to me."
A participant at the 2021 History Taster Series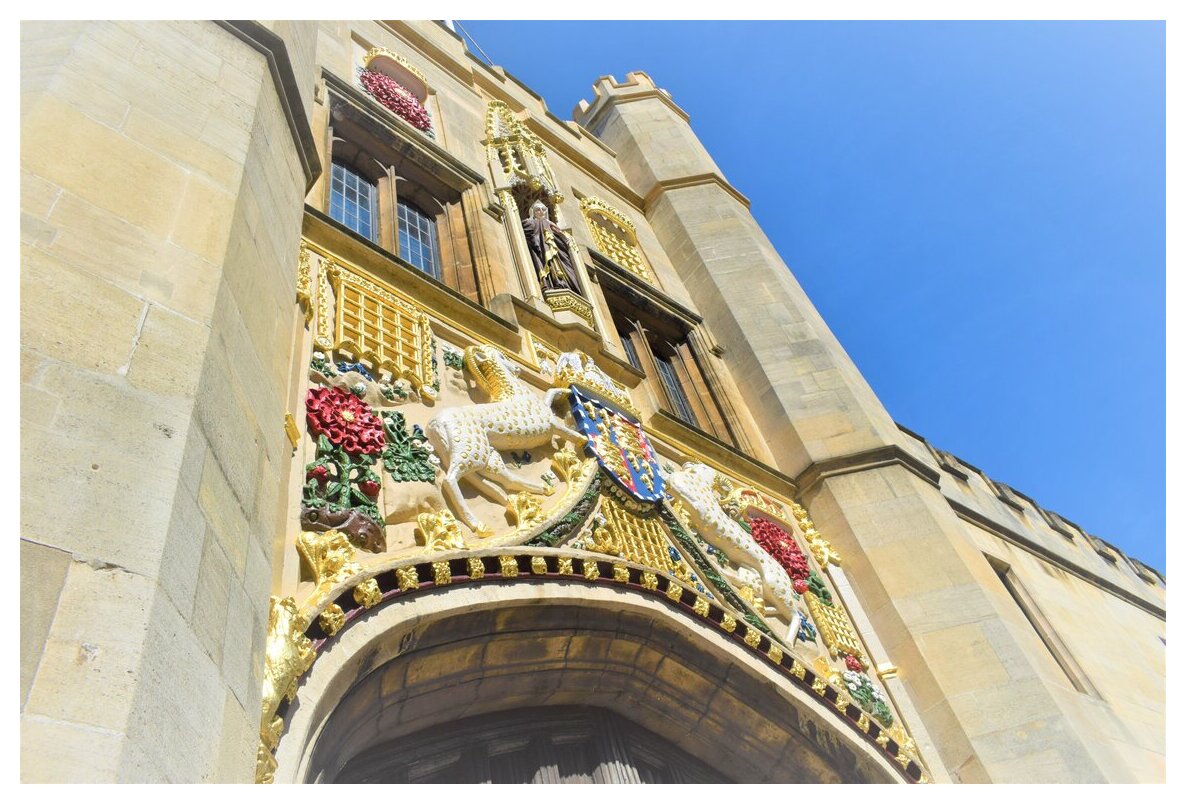 Theme and content
The History Taster Series is themed around Lady Margaret's life and legacy, as well as the study of gender history, with sessions given by Christ's historians, the chance to chat with current students studying history and a tour of the College. The series also normally includes application advice and plenty of opportunities to ask questions.
Apply for the History Taster Series
If you are in Year 12 England and Wales, Year 13 Northern Ireland, or S5 in Scotland, you can register interest here for the 2023 History Taster Series so that you receive an email with
"I enjoyed learning in more detail than in school about various aspects of English society through the lens of women, which encouraged me to reflect on how this changed over time."
A previous participant, 2021