UPDATES
The next tour date will be Thursday 23 June and booking will open at 09:30 on Thursday 16 June.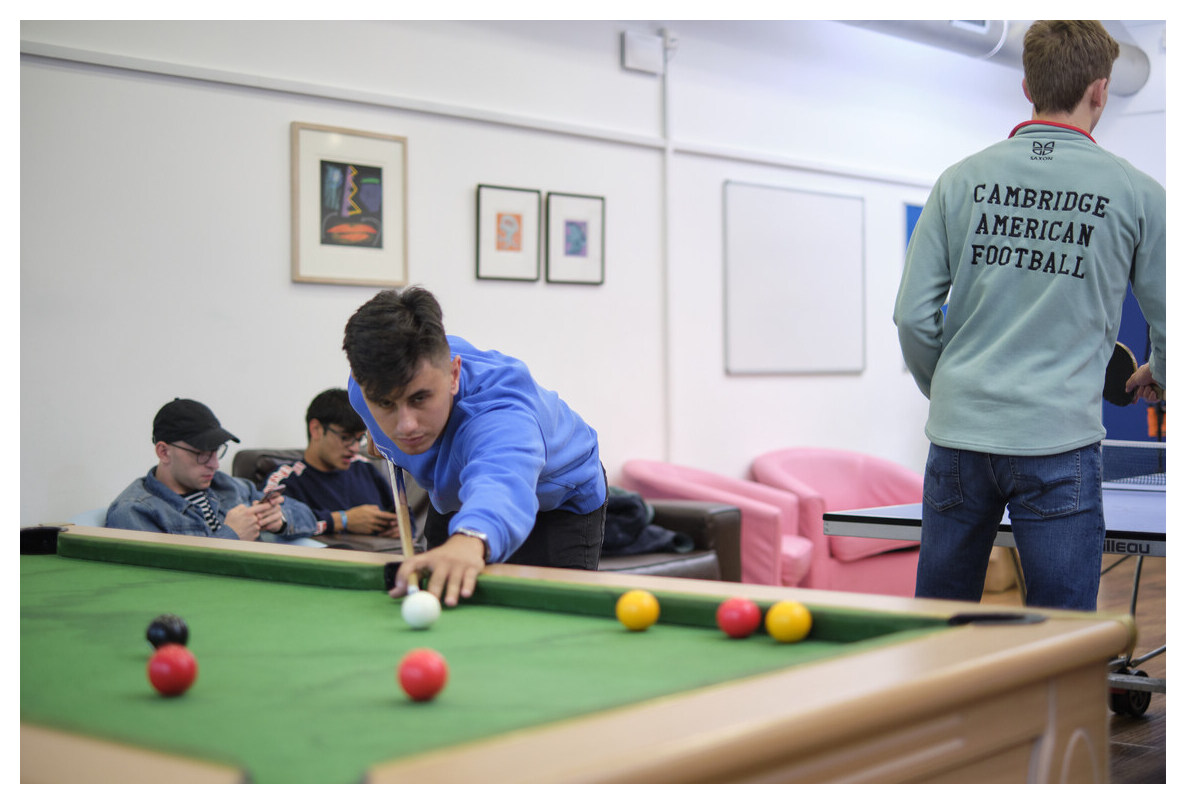 We're delighted to be able to offer some basic student-led Christ's College tours for prospective students who are planning a Cambridge application in Sept/Oct 2022. We emphasise that this is a nice thing rather than an essential thing - if you can't make it to Cambridge or don't get a place on the tours (places are limited) don't worry as you can also do a self-guided visit at other times (essential to read the page if doing that), and the main source of actual information remains our regular webinar (Christ's College: A look at the Grounds and Facilities) and our Grounds and Facilities pages: these two online resources contain much more that you will see on the in-person tours and visits.
If you are interested in having a tour of Christ's, please read this page carefully to avoid disappointment. These are small group tours which will be booked and run in a precise way and we thank you in advance for your understanding. If you get a place on one of the tours, you will receive detailed attendance instructions in an email, which you will need to follow on the day of your visit. Despite the very precise instructions (!) on the day we can reassure you that the tours should be fairly straightforward and we are very much looking forward to meeting some of you in person.
What will I see on a Christ's tour?
Exact tours may vary slightly but each will last around 40 - 45 minutes and show the College grounds as far as possible and a small number of the larger inside spaces. We are keen to be clear in advance that the tours will not normally include accommodation rooms - these are only available during our larger scale July Open Days.
 
Eligibility: Who can book a place on a tour?
As places are limited, these tours are for students only (if parents and guardians would like a tour, the best opportunity for this is a College Open Day). Participants must meet the following criteria:
You are a prospective student considering an application to Cambridge in Sept/October 2022 (for Oct 23 or deferred Oct 24 entry).
You will be applying for any Cambridge undergraduate course except Veterinary Medicine. If you want to check the courses at Christ's, they are here.
You have your own email address and can use it when completing the booking form (please do not use a parent or guardian's email address)
Some notes for those who are not eligible:
Tour dates and booking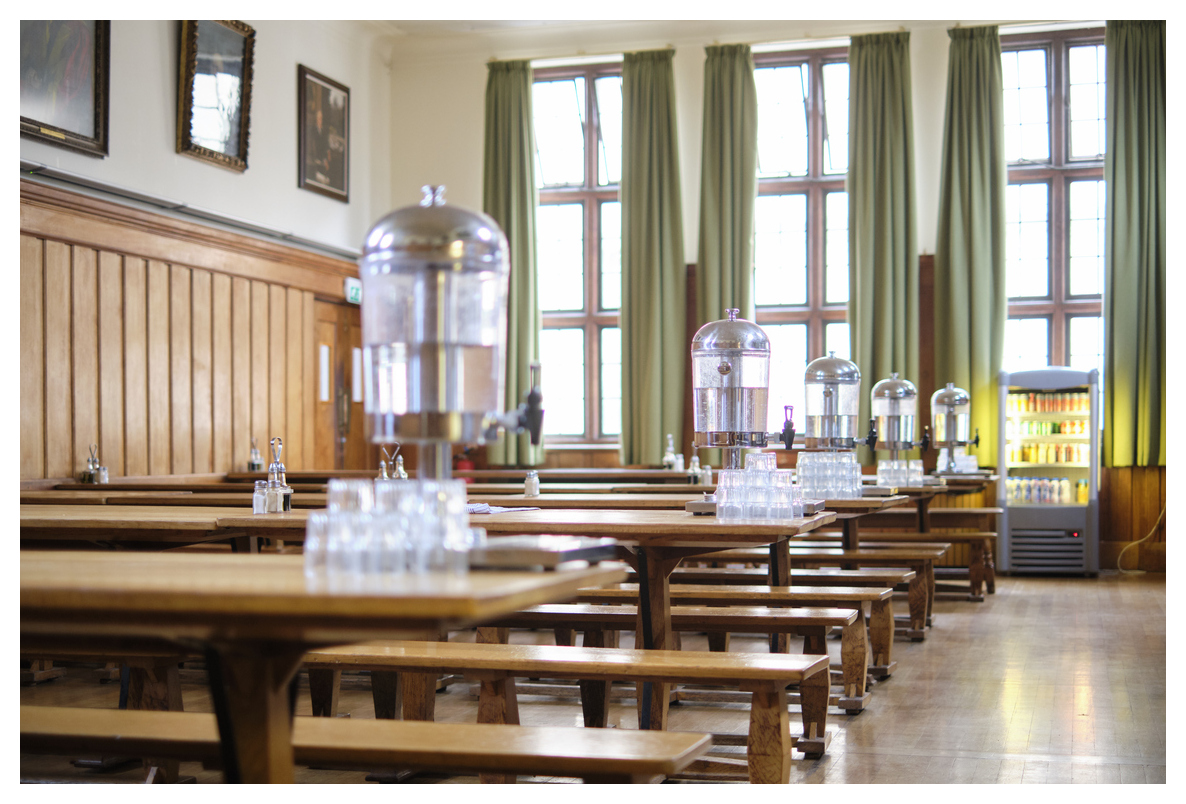 Booking will open for each tour at the date and time specified in the table below (normally the week before). At the given time, the booking link in the table will start working - you may need to refresh the page if you open it too early, as before booking opens it will say 'the survey is not currently active'. Once booking has opened, places on the tours will be allocated on a first come, first served basis until all tour places have been allocated. The form will confirm whether you have been successful in getting one of the places or not. Then see:
Tour date
Tour time
For
When will booking open?
booking link
Thurs 23 June
16:30
Prospective students
Thurs 16 June at 09:30
available here in due course
Thurs 7 July
09:30 - 16:00
Prospective students AND parents/guardians
Already open
(Cam Open Days booking needed)
Booking form
Fri 8 July
09:30 - 16:00
Prospective students AND parents/guardians
Already open
(Cam Open Days booking needed)
Booking form

Further dates for Christ's College tours will be announced here nearer the time. Thank you very much for your interest in the College.
 
Visiting Christ's / Look around Christ's webinar / Subjects at Christs / Student profiles