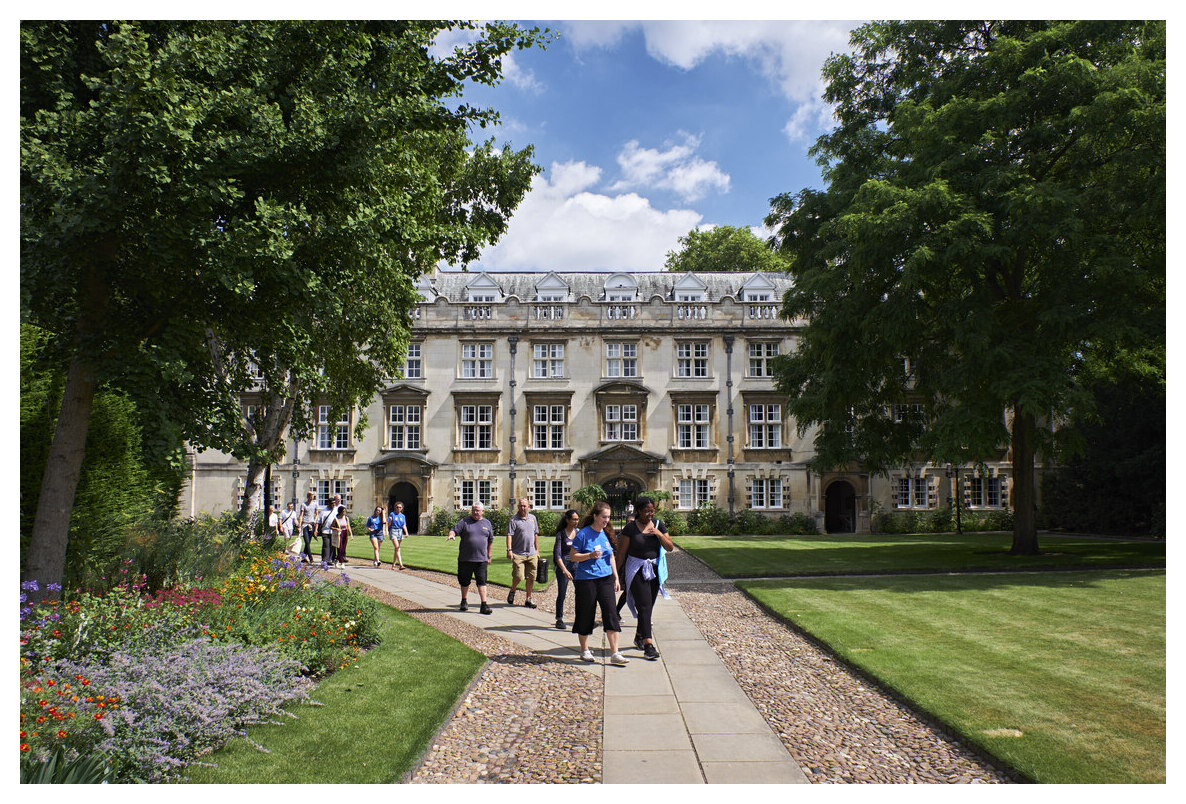 This page has information for students in
Year 10 or Year 11 (England and Wales)
S3 and S4 (Scotland)
Year 11 and Year 12 (Northern Ireland)
9th and 10th grade (USA)
International equivalents!
If you're in (or in the summer following) Year 10 or Year 11, or if you're looking at this earlier, we're sorry that you can't be included yet in the College tours. We are expecting that there will be more opportunities for you to visit in person whilst you are in Year 12 so the places on this year's tours are reserved for students applying in Sept/Oct 2023.
Please see the Visiting Christ's page for alternative ways to visit, and you may like to join our student mailing list so that you get an email when booking opens for events that you are interested in. Thank you for your patience!
We are holding regular webinars for students who are considering an application in the future but not this Sept/Oct, and there is also a summer school which some students may be eligible for.
We encourage you to sign up for:

*Only A level and International Baccalaureate subject options will be discussed in this session.
**International students are welcome to attend Cambridge for Beginners, however please also attend one of our international webinars.