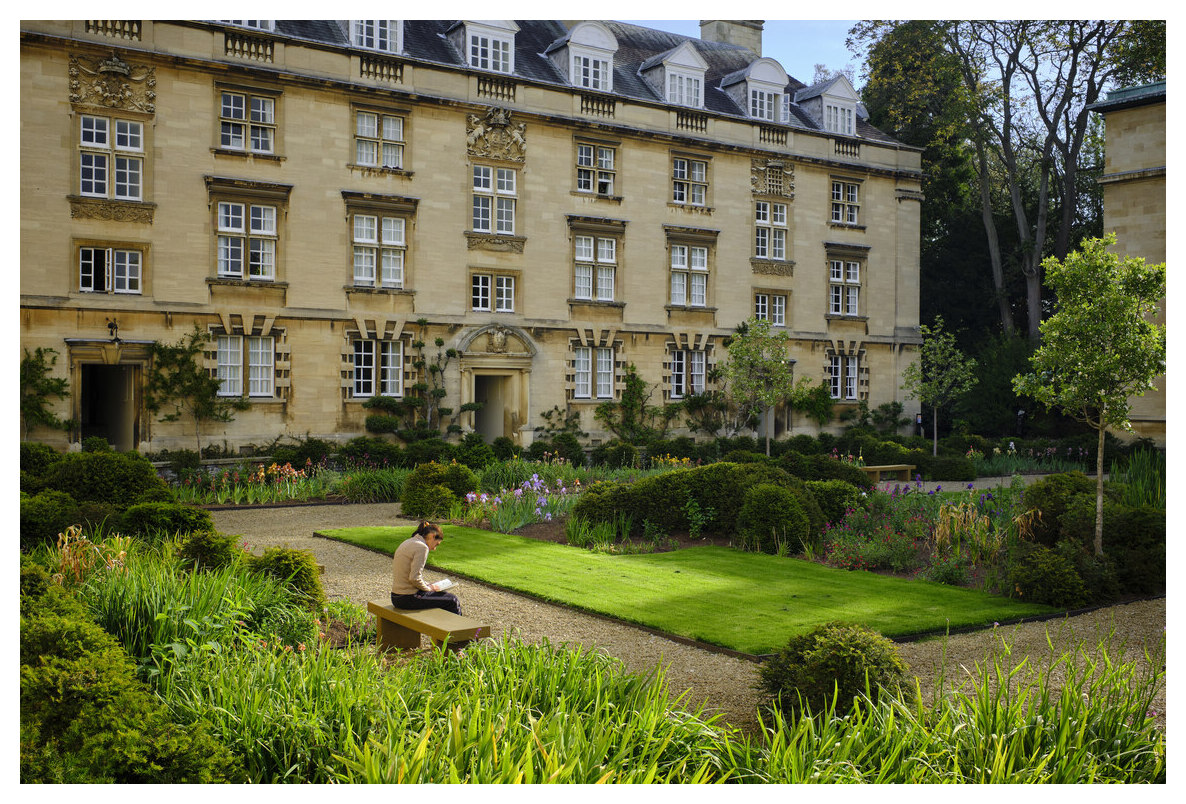 We are sorry that in order to make more of the places on the Christ's student-led tours available to prospective students, and to keep the student-to-student feel, we are not able to include parents, guardians and other family members or friends. Thank you for your understanding on this. There are other ways to see the College, so please see the Visiting Christ's page for alternative ways including the self-guided tour, a regular webinar and our Grounds and Facilities picture pages.

We've asked that students use their own email addresses when requesting a place on a tour as this helps our further correspondence greatly. If they are successful and you will be accompanying your son/daughter to Cambridge, do ask them to forward the instructions email once received if you will be helping them to find the meeting point etc.
A huge thank you for your support.
NB. If the student you are supporting will be starting Year 11 or Year 12 next September, do see this note.