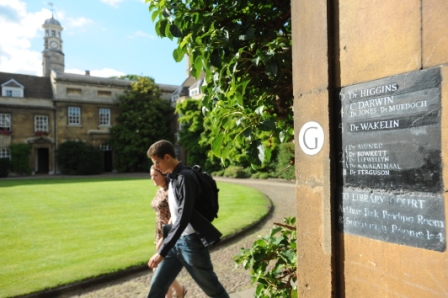 This page is part of the offer-holders section for students who have been offered an undergraduate place at Christ's College. 
Your offer letter sets out the annual tuition fees for your course in the box on the first page, and in the 'tuition fees and other costs' section, there is also an estimate of additional expenses for accommodation, living expenses and personal expenses whilst you are a student. When you receive your offer letter, please take time to read it carefully as well as the financial information on the University admissions website, which includes information for overseas students.
Student finance applications (2023 entry)
In addition to the financial information in your offer letter, the following pages have information for students starting a course in October 2023.
The information is different depending on your fee status. Please read the relevant page below for your fee status (which may be different from where you currently live - check your offer letter): 
If your offer is for deferred 2024 or 2025 entry, please see the page for deferred entry. 
 
Once you start your course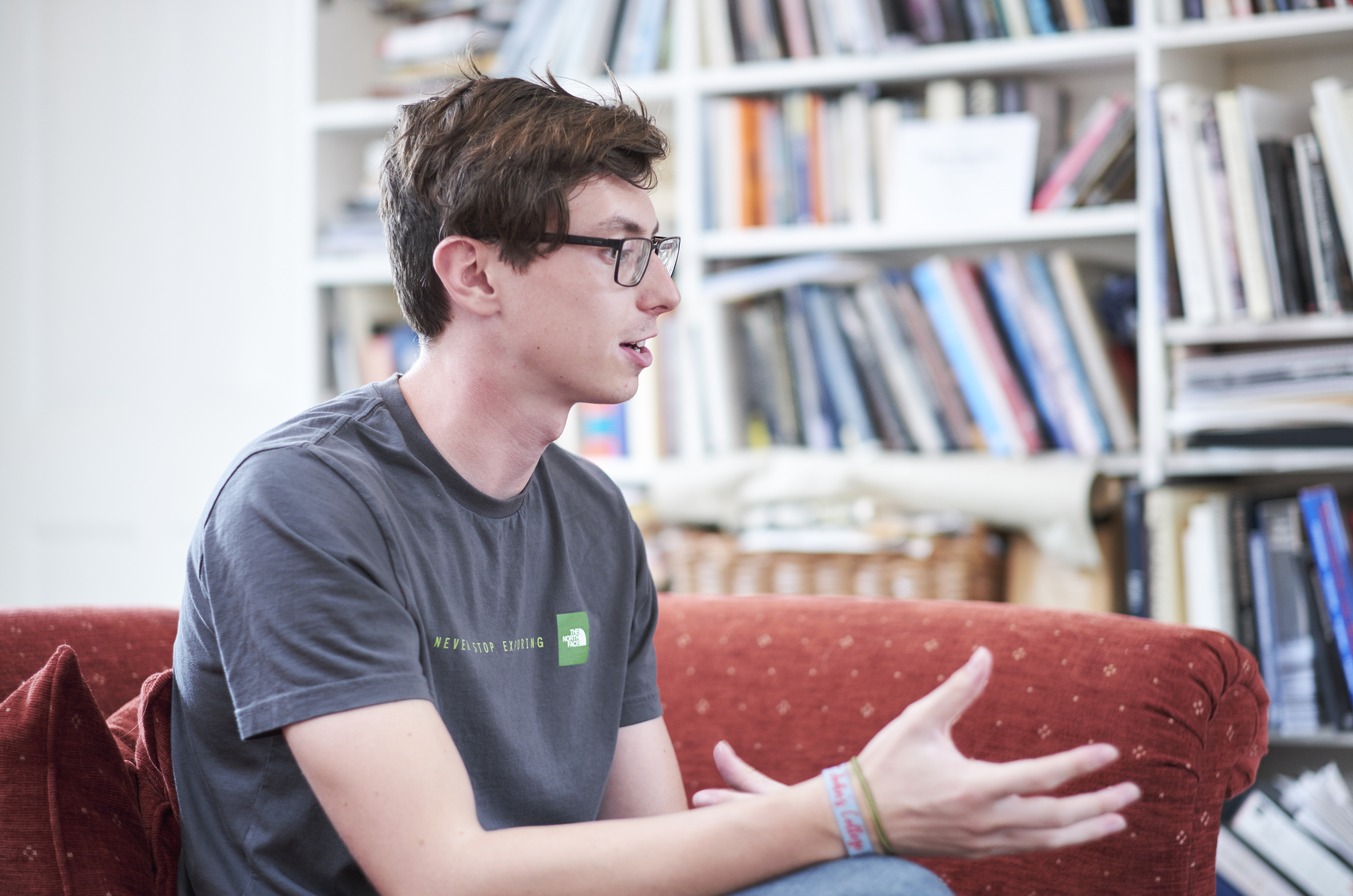 All the practical information about joining Christ's will be sent to you in the September before you start, and this includes full details about payment of fees and College bills etc.
Offer holders section / Forward to next page: Deferred entry