This page is part of the offer-holders section for students who have been offered an undergraduate place at Christ's College. 
Questions about sending a passport copy after 10 February? Please see the offer holders questions, and you will need to use this upload tool to send any new passports received later in the year.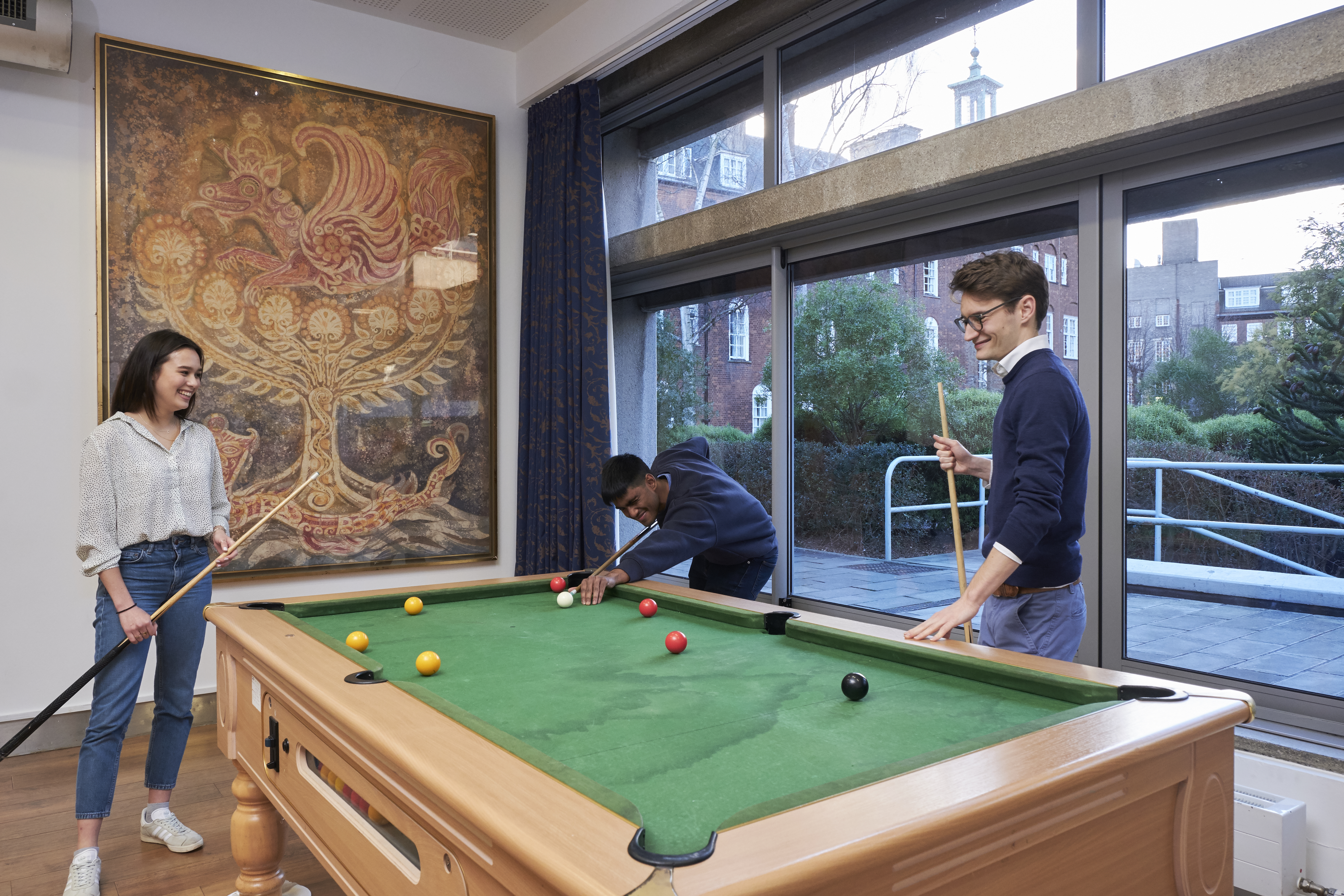 Please could all offer holders make a copy of the photo page of your passport, save it on your computer in a pdf file and then upload it via the passport upload tool by 10 February following our instructions below.
Notes:
If your passport has expired, please send a copy of the expired passport plus another form of ID.
If you do not have a passport, you may upload a copy of your National Identity Card instead. 
If you don't have a passport or a National Identity Card, please use some other form of photo ID such as a driving license or a bus pass that shows your name and date of birth.
If you have dual nationality please send copies of both passports.
If you will need a visa to study at Christ's, please read the further information. 
If you received your offer in Jan 2023 and have already sent a copy of your passport (e.g. as part of a fee status questionnaire) please could you nonetheless complete this form. If you received your offer in Jan 2022 and have already send a copy of your passport, you do not need to complete this form unless your passport has changed since last year. 

How to save a copy of your passport as a pdf and upload it 
Please follow these steps to email a scan of your passport to us.
STEP 1: Make a copy of your passport (or National Identity Card if you don't have a passport) and save to pdf.
If you have a phone, you may find that you can use CamScanner to do this - it's an app that turns a phone into a scanner and allows you to save the image as a pdf.
Alternatively you could take a photo of your passport, insert it into a Word or other text document, save it as a pdf and then upload it.
STEP 2: Please save your pdf on your computer with the file name in this specific format:
13. Subject - FAMILY NAME First name - Passport (Nationality) - UCAS Personal ID (with no dashes)
Here's an example: for the fictional Kate Karlsson holding an offer for Natural Sciences (Biological), the file name might be
13 - Natural Sciences (Biological) - KARLSSON Kate - Passport (Swedish) - 1083829347
Note that there is a space before and after each hypen, and there is a number at the beginning.
STEP 3: Please open the file on your computer and check that it is legible. 
STEP 4: Please then complete the following upload tool, which includes a question that allows you to upload your pdf. Please make sure that you see the confirmation screen once you have clicked on submit form.
If we have a problem opening the file or if there's something wrong with the document you have sent for some reason, we'll let you know (as ever).
Thank you for your help in sending your passport scan following our instructions - it helps us to process everything for you as efficiently and accurately as possible.
 
Back to offer holders page / Forward to next page: Certificates to send