This page is part of the offer-holders section for students who have been offered an undergraduate place at Christ's College. 
Questions about sending things after 10 February? Please see the offer holders questions.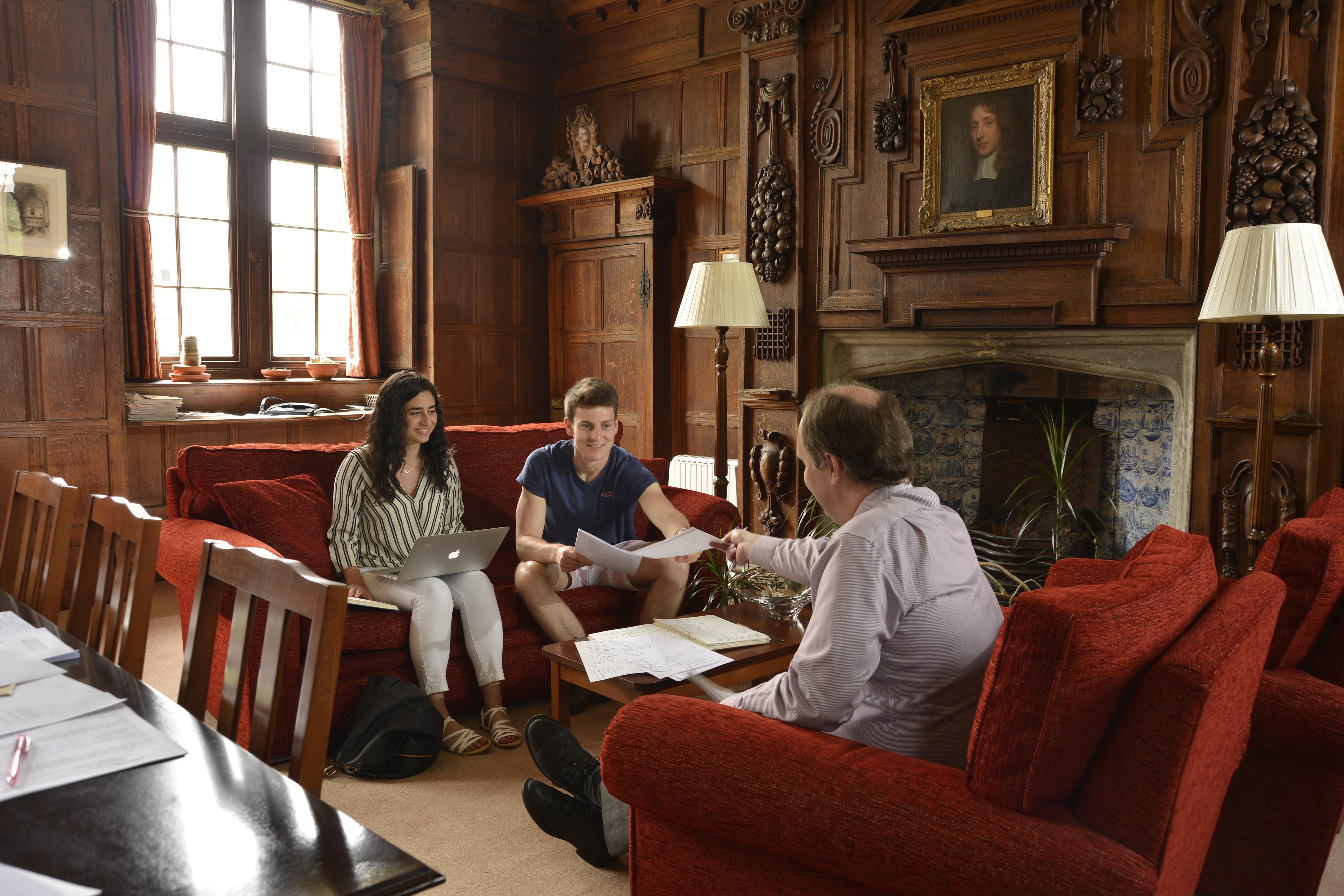 If you or one of your parents has EU settled status or EU pre-settled status under the EU Settlement Scheme, please complete the following form by 10 February so that we can generate your document and add it to your application file.
Many thanks!
Back to offer holders page / Forward to next page: Choral applications