This page is for offer holders who have moved, gone travelling, changed their phone number etc. It is part of the offer holders section.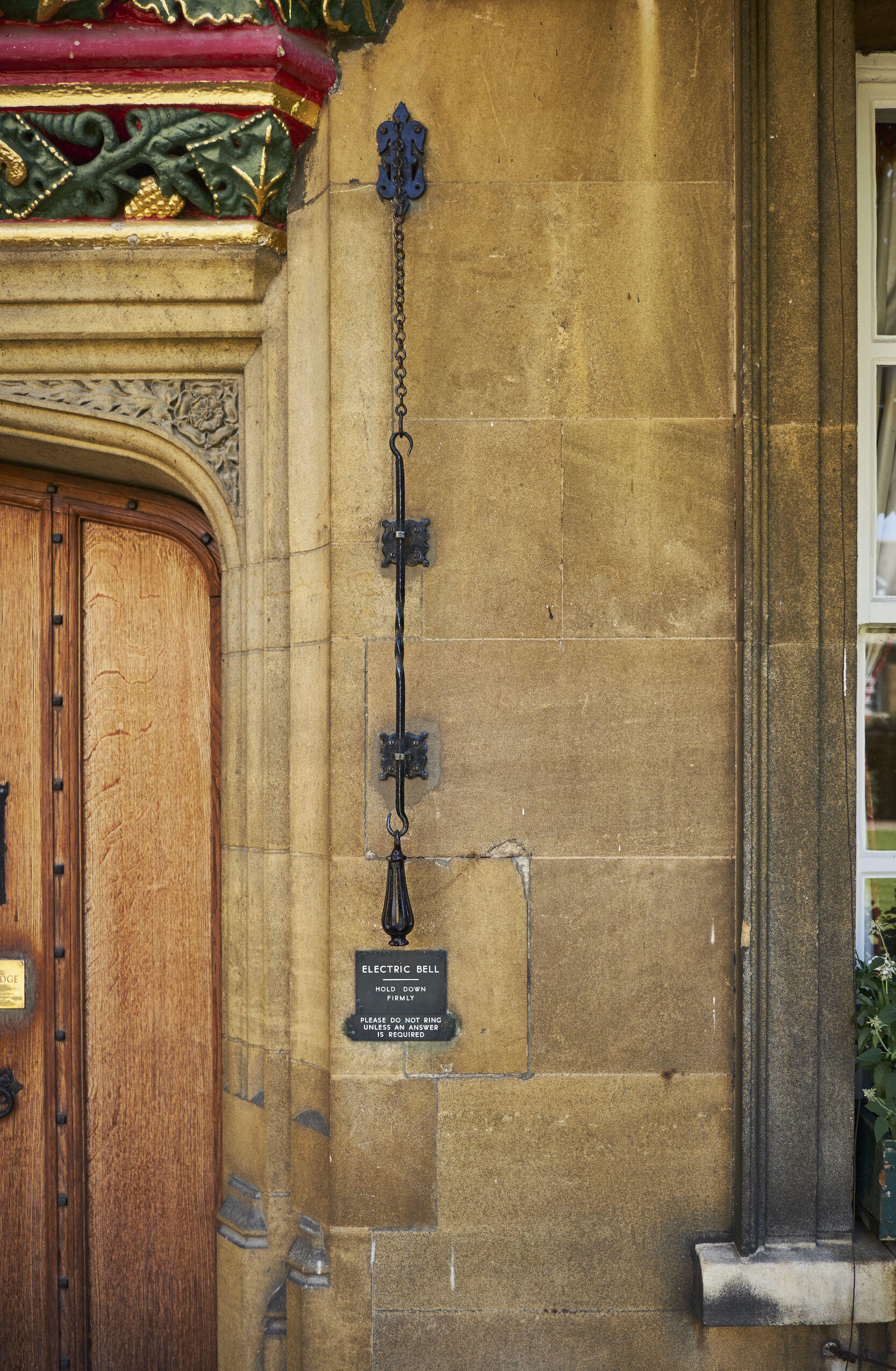 There are three pieces of information that it is essential for us to have correct for you: 
your email address
your mailing address (where you want us to post things to)
your telephone number
We ask you if any of these have changed in the offer reply form (see the link to the offer reply form in your offer letter). If, after you have completed the reply form, your email address or mailing address change during the rest of the time that you are an offer holder, please do both of the following things: 
update the details in your UCAS account.
send us an email (admissions@christs.cam.ac.uk) to confirm that the details have changed and to update us with the new details (please don't forget to do this!)
If your mobile number changes, please update the details in your UCAS account but you do not need to email us. 
Please bear in mind that if your mailing address is not correct in late August and September, your freshers information will be sent to the wrong place!
 
Being away: Gap year travel etc. 
If you will be away from home for several months, there is no need to do anything if you will be able to check your email relatively regularly (say, once a week) and if you read the offer holders main page from time to time whilst you are away. 
We don't email offer holders much during the year since most details are available in the offer holders section.
 
We rarely send anything to all offer holders by post, but if we do, we mention this in the 'current points' box on the offer holders main page, so you would know. 
 
It is not possible to have more than one email address for you - if you want a parent to check your email as well, you will need to give them access to your email or create an email address that you can both access.