This page is part of the offer-holders section for students who have been offered an undergraduate place at Christ's College. 
Questions about sending things after 10 February? Please see the offer holders questions.
If you have not already sent them (e.g. with a transcript), please could you now upload a copy of your certificates for all formal qualifications that you have already taken (or received grades for) and that you mentioned in your UCAS application as exams you have already completed. The deadline for us to receive these is 10 February, and instructions for exactly what is needed and how to upload your certificates pdf file are below.
Which certificates we need 
You will see in your offer letter that we need 'copies of your examination certificates relating to any completed examinations referred to in your UCAS application'. Obviously, different students will have taken different qualifications, however the certificates we need to receive a copy of include, for example:
Your GCSE / IGCSE certificates (if you took GCSE / IGCSEs)
Your IB Middle Years Programme certificate
Your AS level certificates (if you took AS levels)
Your Scottish Higher certificates
Your A level certificates (if you've already taken one or more A levels)
Your IB Diploma certificates (If you've already taken the IB Diploma)
Your STEP certificates (if you have already taken any STEP exams)
Equivalent certificates for qualifications in other countries if they were not included in your transcript.
Your SAT Student Score Reports (the ones downloadable from the College Board website if not already sent during application AND please send the scores officially)
Your ACT certificates (US qualifications)
Your Advanced Placement results for tests you've already taken (the ones downloadable from the College Board website if not already sent during application AND please send the scores officially)
English language (non-native speakers)

If you've take English as part of your school qualificatons, just include with your other certificates.
If you've taken a specific English Language qualification such as IELTS, TOEFL (you may or may not have done this) please upload these separately to your other certificates, via the English language upload. whether or not your offer has an English language condition and whatever the scores are.
This request for certificates also includes any vocational or extra-curricular qualifications that you mentioned in your UCAS application if they have been formally assessed, for example:
ABRSM Music Performance and Theory Awards
Trinity College London Music Performance qualifications
LAMDA Speech and Drama qualifications
ASDAN Award in Community Volunteering
Signature Certificate in British Sign Language
BTech Diplomas
This is not an exhaustive list.
If, at this stage, you are working towards qualifications but have not yet completed them e.g. you will be assessed later this year, then you do not need to send certificates for those qualifications at this stage.
 
How to send your certificates 
(deadline: 10 February 2023)
STEP 1: Please scan your certificates into ONE pdf file on a computer, ordered chronologically from the earliest qualifications you are uploading to your latest qualifications. The file should not be larger than 3MB. 
CamScanner may be helpful - it turns a phone into a scanner so you can save a pdf
Alternatively you could add jpeg pictures into a Word document or other text file, and then save to pdf.
STEP 2: Please save your pdf on your computer with the file name in this specific format:
12 - Subject - FAMILY NAME First name - Offer holder certificates - UCAS Personal ID (with no dashes)
Here's an example: for the fictional Mohammed Ifraz applying for Medicine, the file name might be
12 - Medicine - IFRAZ Mohammed - Offer holder certificates - 1083382947
Note that there is a space before and after each hypen, and there is a number at the beginning.
STEP 3: Please open the pdf on your computer. Scroll all the way through, checking that all the pages are there, all pages are the right way up and all pages are legible.
STEP 4: Please then complete the following upload tool, which includes a question that allows you to upload your pdf. Please make sure that you see the confirmation screen once you have clicked on submit form.
If we have a problem opening the file or if there's something wrong with the document you have sent for some reason, we'll let you know (as ever).
Thank you for your help in sending your certificates following our instructions - it helps us to process everything for you as efficiently and accurately as possible.
What to do if you can't find a certificate
If you are unable to find a certificate, there is normally information about how to order a replacement copy on the relevant awarding body website, or you could look for a contact email address and ask how to get a replacement.
 
If you've not yet taken some of your qualifications
Remember that we know from your application which qualifications you have taken and which (if any) you are completing this year and so have not yet taken. We are only expecting you to send certificates for the qualifications you have already taken and received results for by 10 February. For those of you who are taking exams between February and July, information about how we receive the results for those (and whether you need to send us anything for your qualification) is on the exam results page. 
 
If you applied to a different College 
If you applied to a different College, there may be additional documents to send to us. Please see the request for 'catch up' documents on your dedicated page here. Thank you.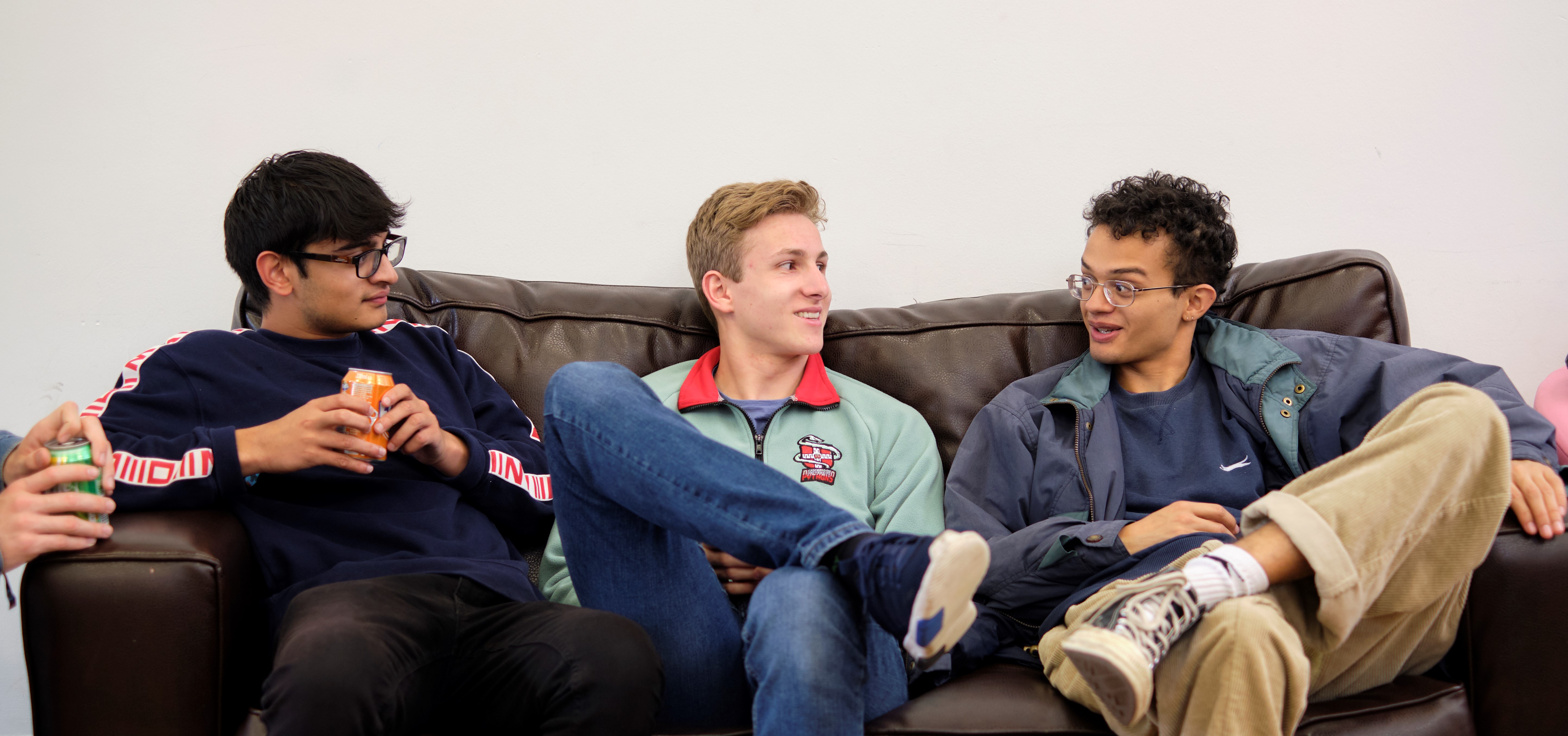 Back to offer holders section main page / Forward to next page: care leavers