About the Choir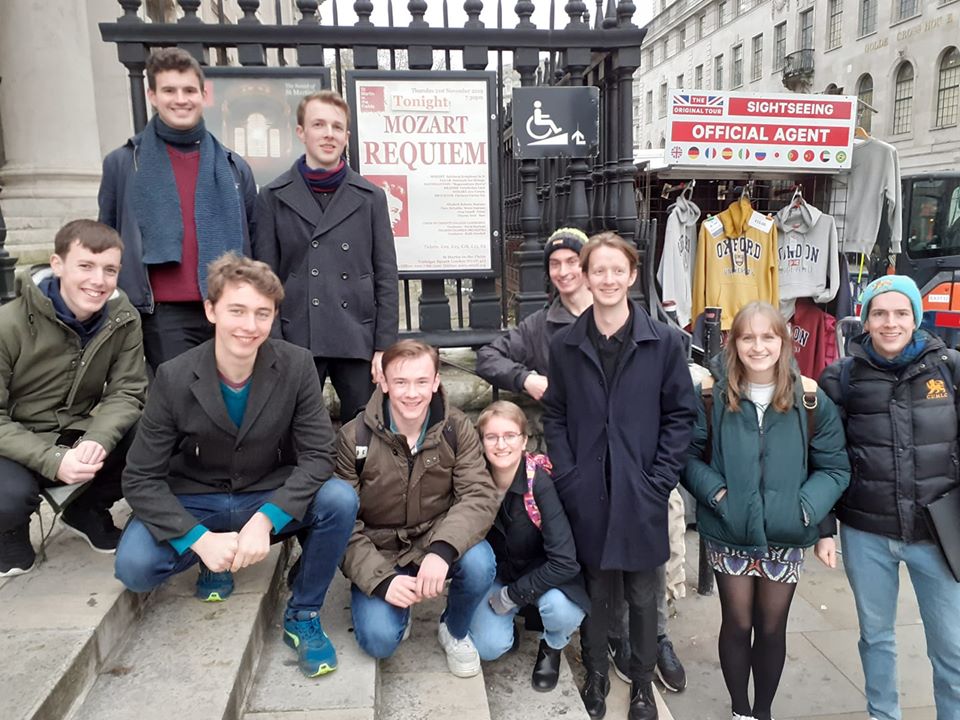 We have an excellent mixed-voice choir at Christ's, who sing in three choral services each week in term time, as well as other events throughout the calendar. If you have an offer and enjoy singing, do read the choir pages to find out more. Choral awards include free singing lessons with professional teachers, opportunities to record CDs and to broadcast, a £100 annual honorarium, subsidised dinners after rehearsals and services, and the chance to go abroad on choir tours around the world. There is a page with pictures of the College Chapel.
Choral Award applications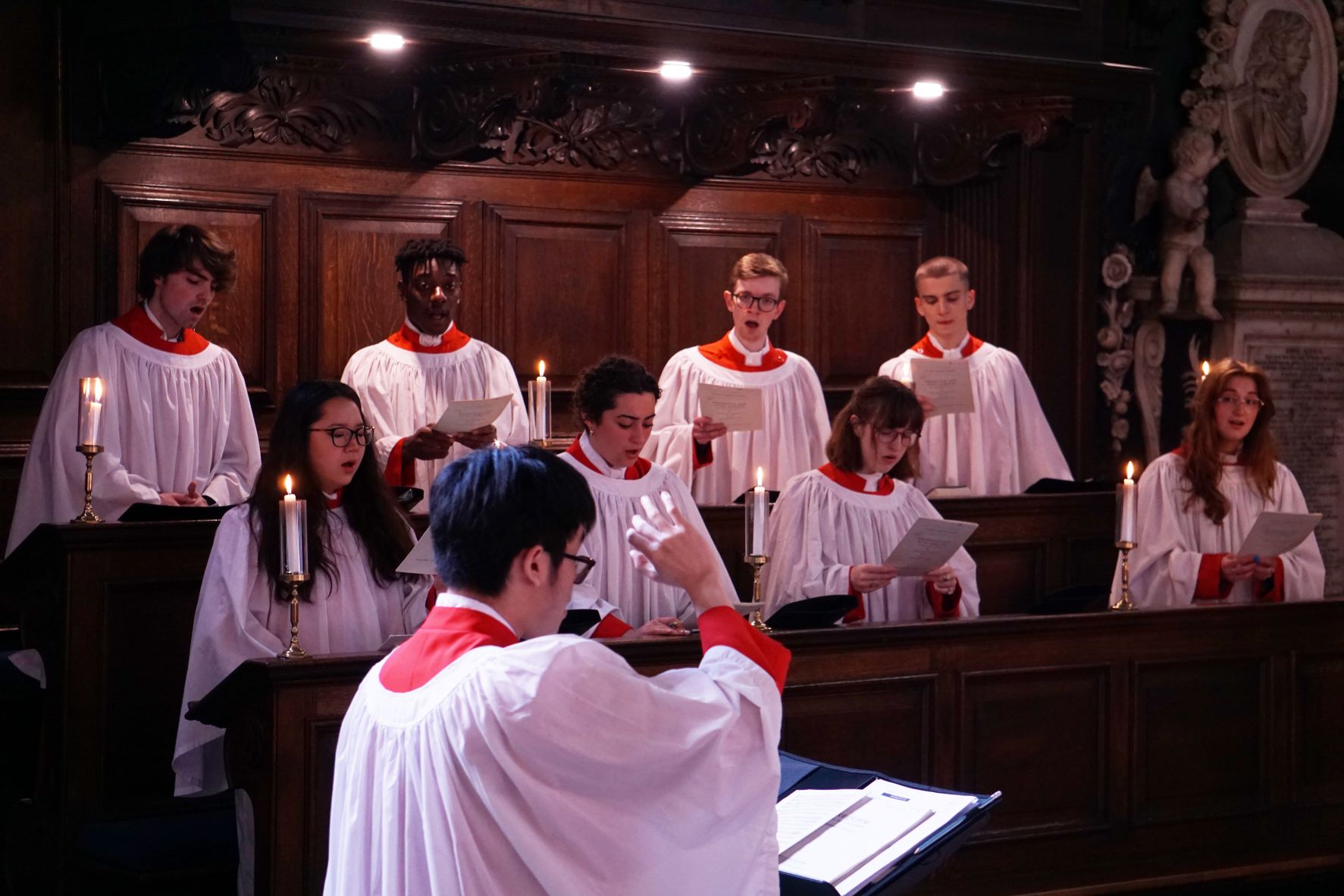 We welcome applications from Christ's offer-holders for a Choral Award. The application deadline is 15 February, and you can read about the Choral Awards and audition process for them on the University website.
If you enjoy singing but feel unsure about applying for a Choral Award, do please get in touch so that our Director of Music can have a chat with you.
 
How to apply for a Choral Award
To apply for a Choral award, please meet the following deadlines:

Further details are available on the Choral Award pages, and please get in touch with the scheme co-ordinators (contact details at the link) if you have a question about the process that is not covered.
Info for students who've applied
10 March - we have all of your video submissions - many thanks!
4 March - timetables for choral trials will be sent out today by end of day.
2 March - We've received references for all choral applicants - thank you!
The dates of this year's choral trials are

21 to 23 March (live auditions in Cambridge).


 
For students with Choral Trials
Please see the pages on the university website, including info about the audition and details of the aural tests. The auditions are not organised by Christ's, but we will pass on any further information we receive.
 
Students in the choir

Back to offer holders page / Forward to next section: disability, Specific Learning Difficulty & illness